Getty
The man accused of stalking XXXTentacion's mom has been ordered to undergo a mental examination following his attempt to break into her home.
According to court documents obtained by The Blast, A Florida judge appointed a doctor to complete a competency evaluation on 24-year-old Donavon Banton.
The criminal case will be stayed until the outcome of the examination to determine if he is fit for trial.
Donavon Banton is accused of stalking XXXTentacion's mom Cleopatra Bernard. According to a police report, Banton traveled from New York to Florida multiple times in an attempt to make contact with Bernard. He told police the late rapper was contacting him through Bernard and sending him "sadistic messages."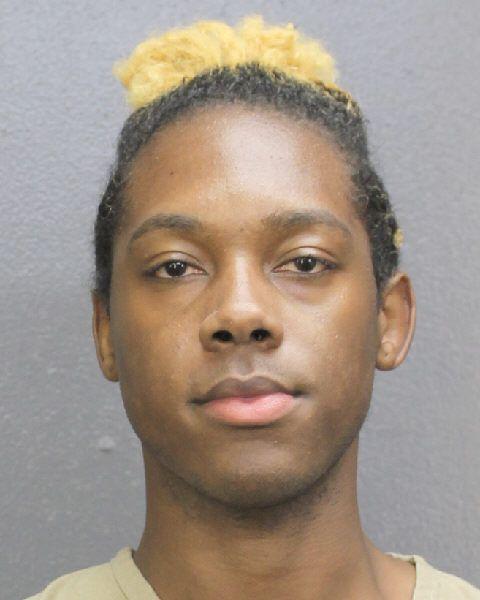 The Blast
Banton showed up to Bernard's Florida home several times and tried to get her to open the door. He told police during another encounter that Bernard, "has been playing sadistic games with him instructing him to comer to her house." He said the only way to end the sadistic games was to make contact with XXXTentaction's mother.
Police hit Banton with a trespassing warning but he showed up again in January. He brought a brick with him to Bernard's home. She refused to answer the front door and he hoped a fence to the backyard. He allegedly threw the brick into the back window and then took the brick to smash her Range Rover windshield.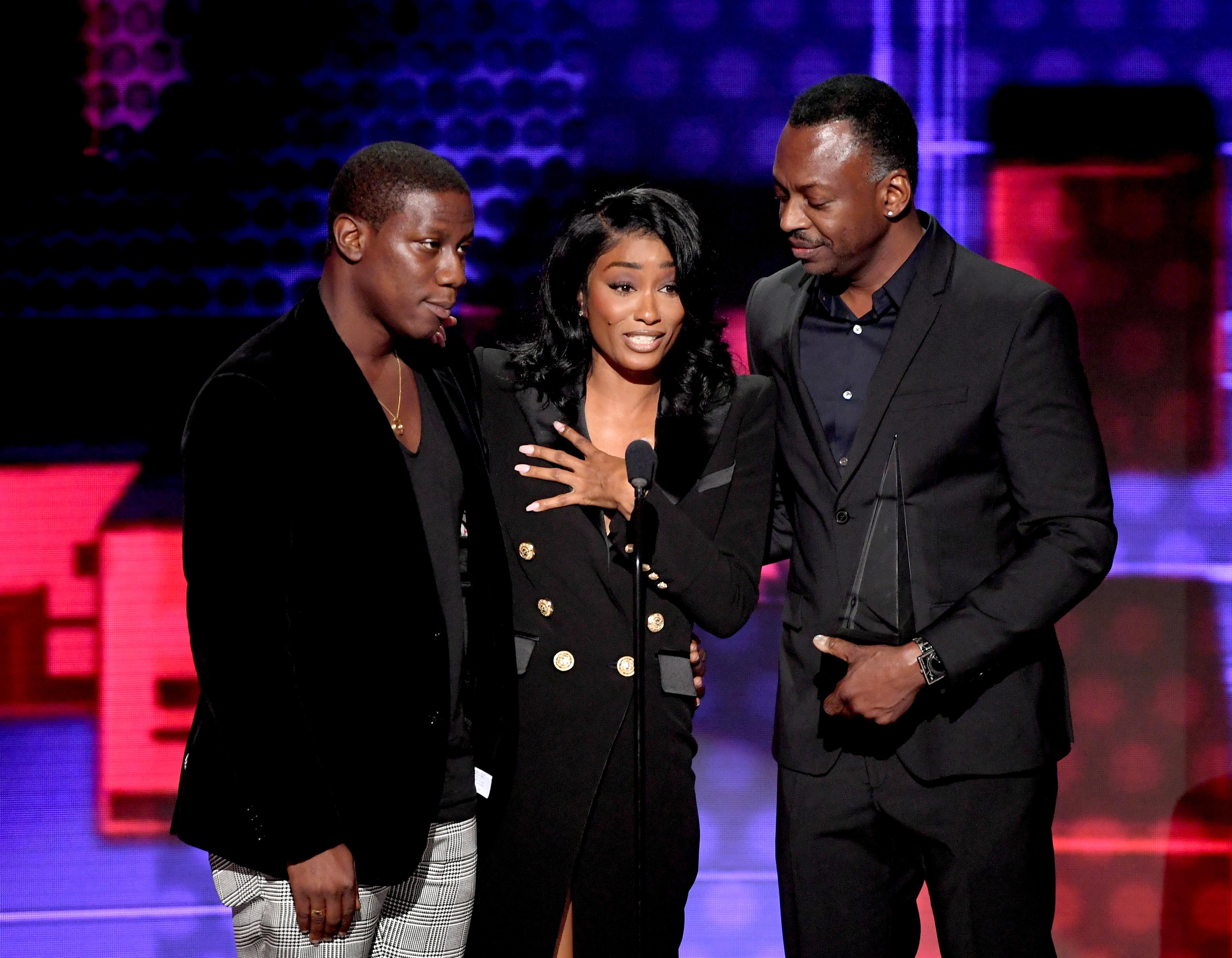 Getty
Police arrested Banton at the scene and booked him into Broward County jail. Police found Banton with small ax, pry bar and two pairs of gloves. He was arrested on charges of felony burglary dwelling/structure cause, possess burglary tools with intent to use, burglary/dwelling structure or conveyance armed, stalking-follow harass cyberstalk another and criminal mischief over $1000.
Banton told police Bernard had possessed him by the use of witchcraft and is using "the witchcraft to spiritually attack him."
Earlier this month, Banton entered a not guilty plea to all charges. A judge granted Bernard a criminal protective order against Banton, who has been sitting in jail since his arrest on January 24, 2020