NBA star, Trevor Ariza's wife, Bree Anderson, has filed to end her marriage with the former Lakers player.
Trevor Ariza's Wife Wants Full Custody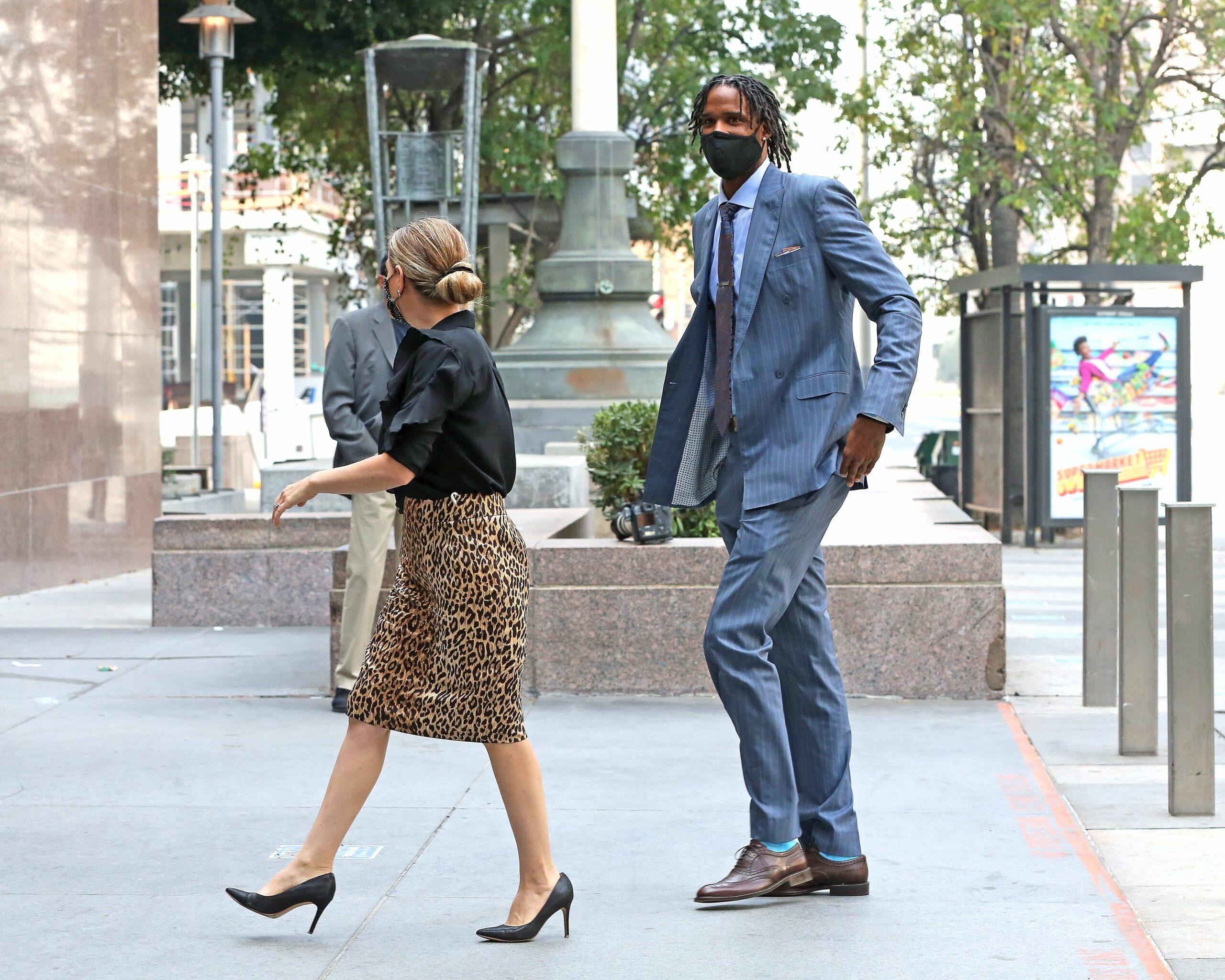 According to legal documents, obtained by The Blast, Bree cited irreconcilable differences, and has made it clear…she wants full legal and physical custody of their children.
Trevor and Bree were married back in April of 2018 and Bree is claiming their date of separation is to be determined.  The former couple share two children together, Tristan and Taylor.  Trevor also has a son Tajh from a previous relationship.  His son is named after his brother who died after falling out of a hotel room window in Venezuela.
Bree Anderson Wants Trevor To Have Visitation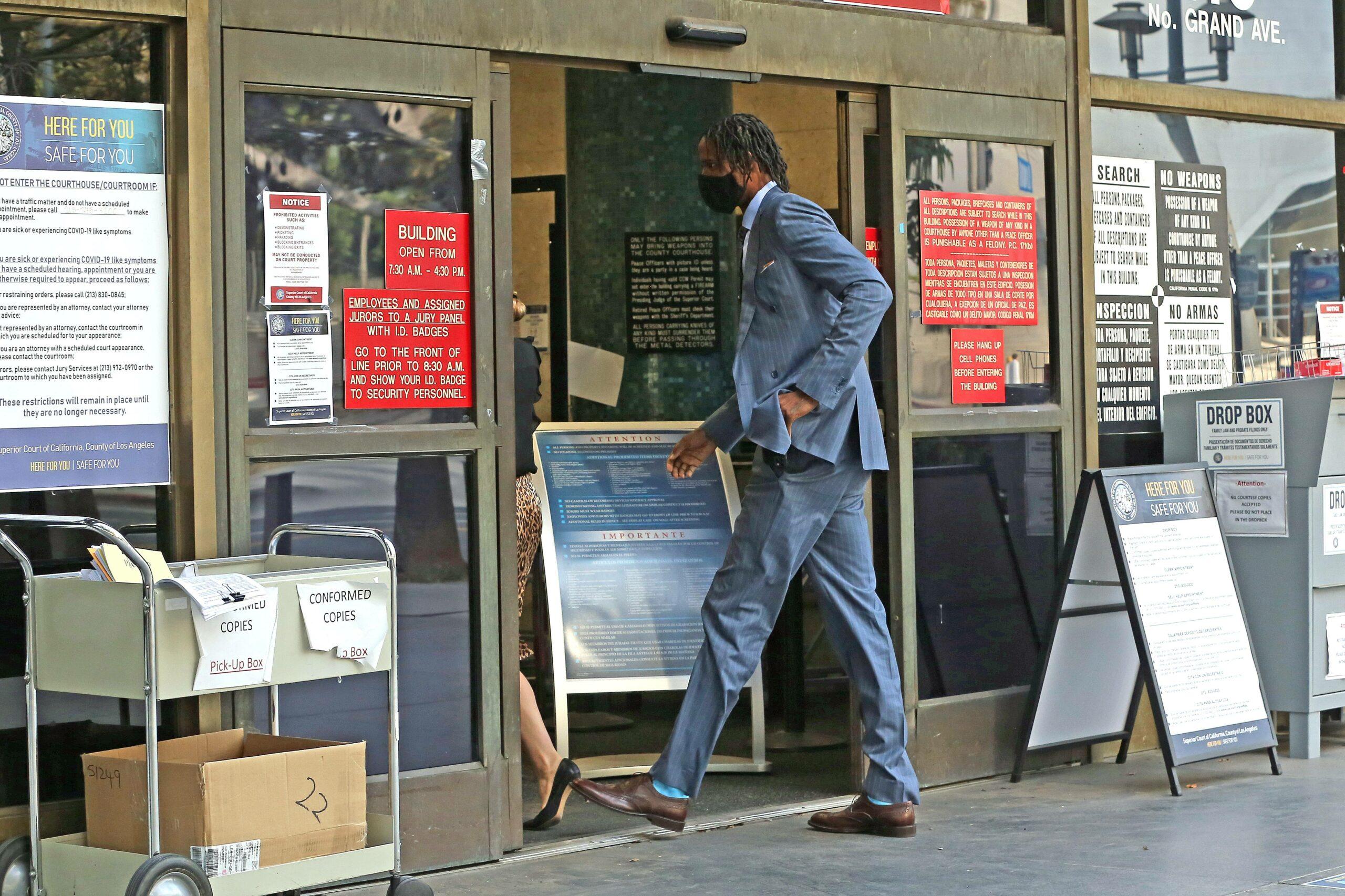 Bree Anderson is requesting sole legal and physical custody of their children but says she wants Trevor to have child visitation.  Financially, Bree is requesting spousal support from Trevor, along with they payment of her attorney's fees.  As for separate and community property, Bree claims they need more time to determine their assets.
Bree is represented by celebrity attorney, Samantha Spector.
Trevor's Custody Battle With Ex, Lana Allen
Back in 2020, Trevor was involved in another custody battle with his ex, Lana Allen, over their son Tajh. A restraining order had been filed, but was dropped when a judge determined that Trevor had not been physically abusive towards their then 12-year old son.
According to the court, while the relationship between Ariza and his son was clearly strained, his son was not in any physical or emotional danger with his father.
The judge found that his actions did not reach the level of domestic violence. Trevor and Lana were ordered by the court to come up with a parenting plan.
Lana retained her primary custody of Tajh, but Trevor received significant visitation.

It seems as though Trevor's current custody battle may pan out in the same fashion.