Cookbook author Martha Stewart recently revealed that former "Saturday Night Live" star Pete Davidson is having a great time in life. Fresh off his split from Kim Kardashian, the actor was spotted with Stewart, and rumors circulated that he was involved with the 81-year-old.
The businesswoman quickly dispelled the speculations; however, she revealed that she had invited Davidson to join her podcast. In a recent interview, Stewart spoke about the 28-year-old, revealing that he was booked and busy and currently having the time of his life.
Read on to learn more.
Martha Stewart Says Pete Davidson Is Having A Great Time
Stewart joined E! News recently to talk about her partnership with Green Mountain Coffee Roasters and went on to share some news about Davidson. According to the author, he had already agreed to join her self-titled podcast, despite his hectic schedule. "He's doing two movies at the present time," Stewart revealed. "And he's agreed to do my podcast, supposedly."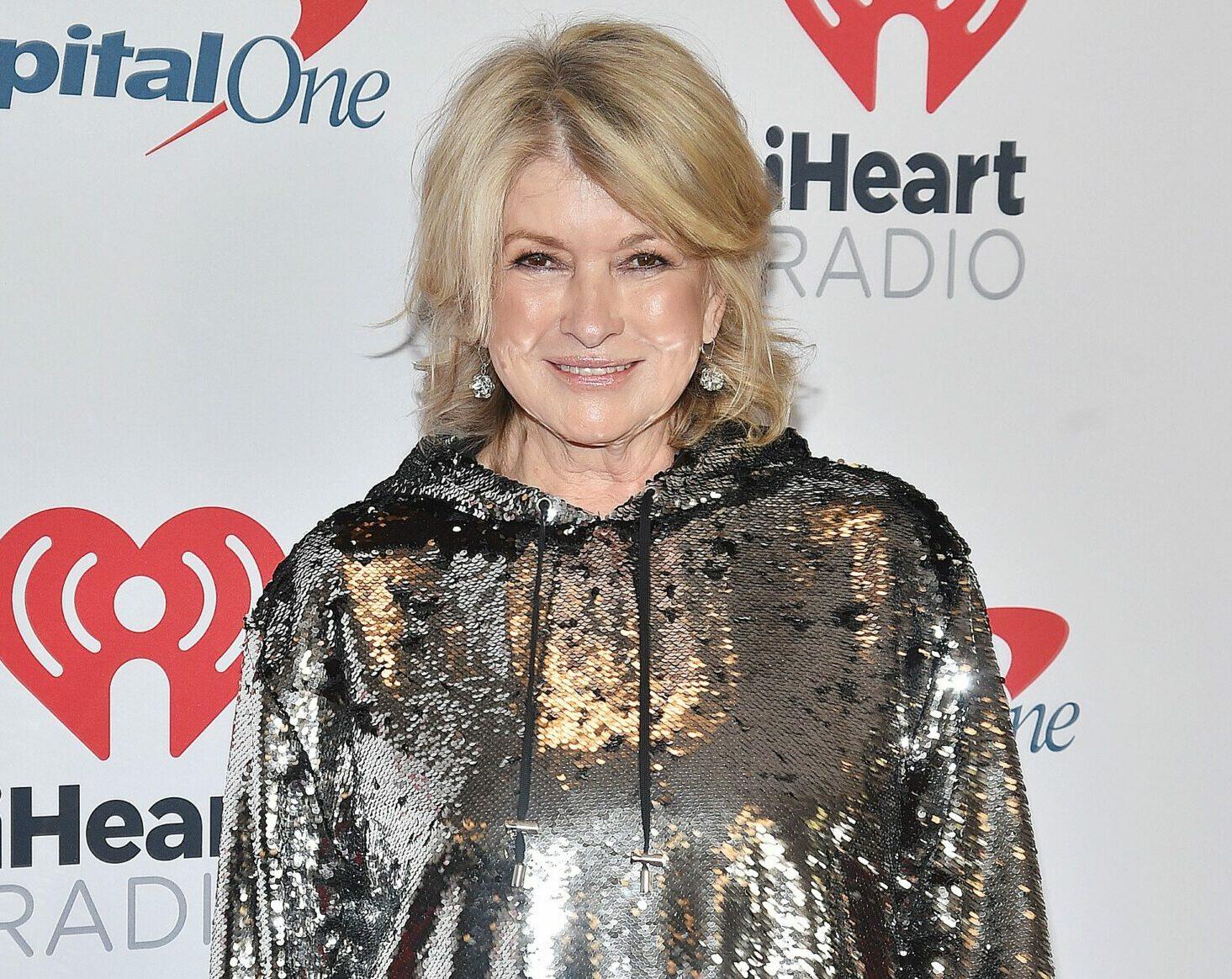 The 81-year-old also promised to dig deep into Davidson's previous relationship with Kardashian for the benefit of the interested fans. She said, "I'll find out everything you want to know on the podcast, which is aired on iHeartRadio and on Apple [Podcasts], too. But I'm excited to talk to him."
Stewart went on to say that the "Suicide Squad" actor was currently having "the time of his life." "This guy is a talented actor [and] comedian, and who is a bon vivant at the same time. He's fun," she added.
She Said He Was Like A Son She Never Had
Stewart previously described Davidson as "the son [she] never had" shortly after his split with Kardashian. At the time, a meme was making rounds that alleged that the actor was about to or already dating Stewart, in line with his apparent preference for older women.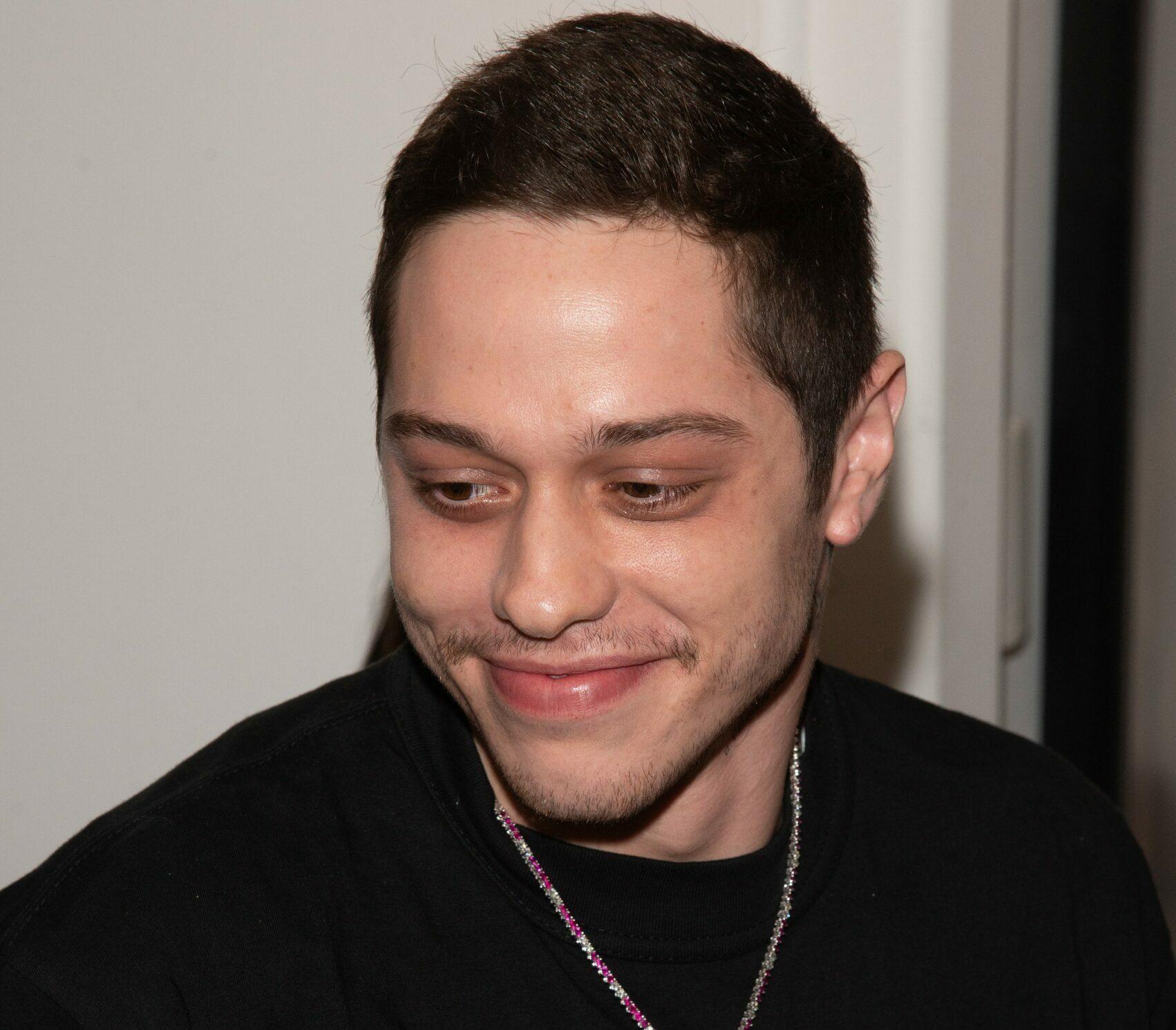 In an August 12 interview with The Daily Mail, the 81-year-old revealed that the relationship between her and Davidson was more like mother and son, then described the actor as a "charming boy." Stewart said, "Pete Davidson is like the son I never had. He is a charming boy who is finding his way. I've invited him to come on my podcast, and I look forward to hearing what he has to say."
Davidson and Kardashian recently ended their nine-month-old relationship, and not long after, a picture of the comedian and Stewart surfaced. There, the 28-year-old was seen holding her hand beside Kardashian while they were at the White House Correspondents' Dinner, which took place early this year. The picture sparked cheeky remarks and comments about a possible romance between the duo.
Martha Stewart Once Met Sean Connery Years Ago
During her interview with E! News, Stewart recalled meeting a celebrity years ago during her stockbroker years and her response when she was offered a ride. According to the 81-year-old, she had a chance meeting "years and years ago" with the late Sean Connery, who previously played James Bond.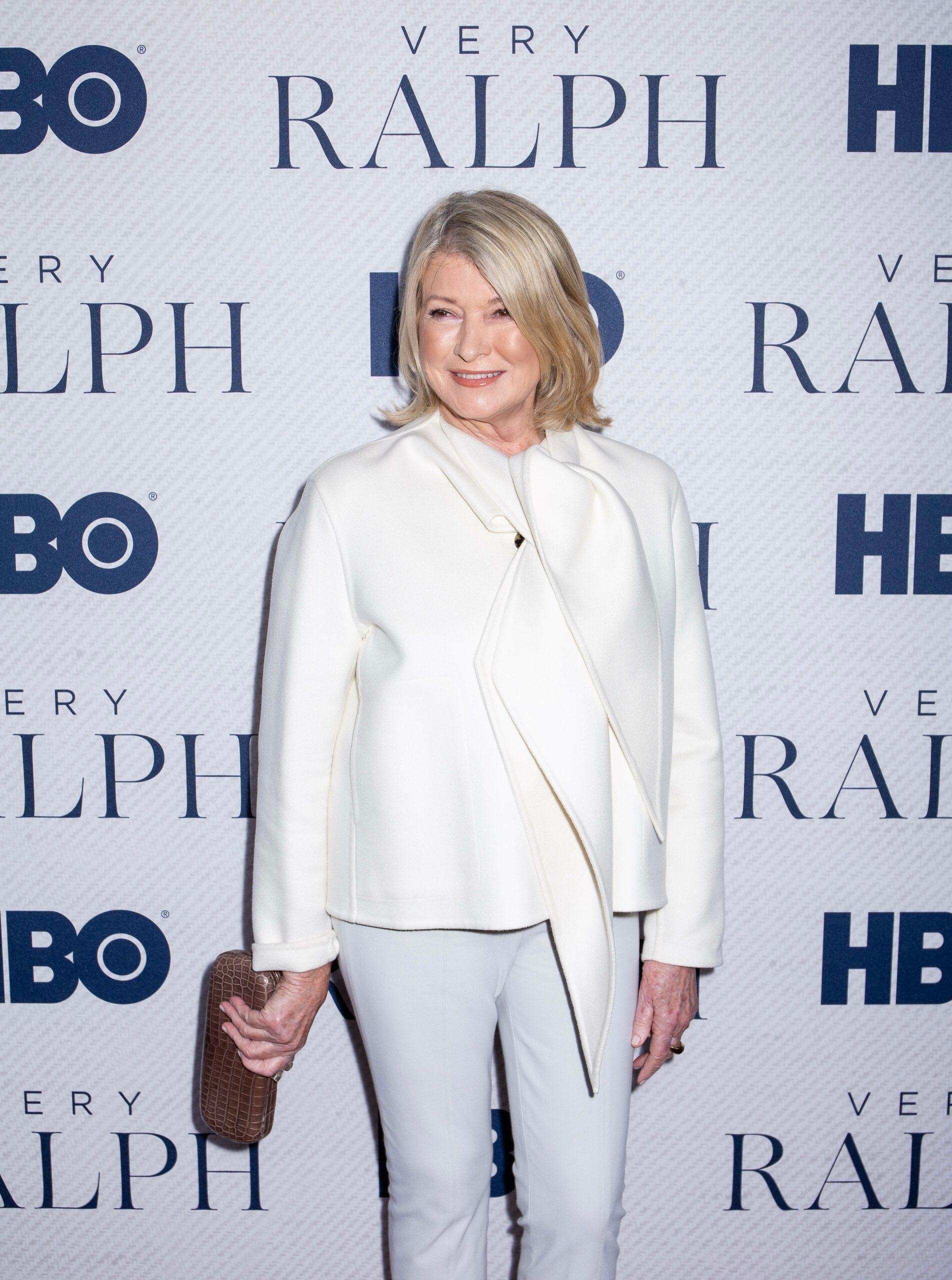 The cookbook author recalled that the actor was sitting in a limousine at the time and offered her a ride. Stewart said, "He was sitting in a limousine on Park Avenue, and I was going to a 7:30 meeting. I was a stockbroker. And he opened the door, and there sitting there in that car is Sean Connery. And he said, 'Would you care to get in?'"
She revealed that she declined the offer because of its close timing with her meeting. "And I said, 'Of course, I care to get in, but I have a meeting in four minutes, and I have to go to the meeting. Bye!' That was a mistake," Stewart said.
Martha Stewart Went Completely Nude With Only An Apron On
Martha recently celebrated her partner, Green Mountain Coffee Roasters' newly released fall flavor lineup. To mark the release event, the 81-year-old appeared in an Instagram campaign for the company where she seemed to have nothing on besides a white apron with the company's emblem.
View this post on Instagram
The post was captioned, "When you brew full-flavored Pumpkin Spice coffee at home with Green Mountain Coffee Roasters, there's no need for a coffee run-so savings come naturally. Join me, and let's go #FallNaturale with @greenmtncoffee #FallNaturale #PackedWithGoodness #Partner."
Stewart also discussed her recent partnership in her E! News interview, revealing her love for the brand's pumpkin spice flavor. The businesswoman said, "[It] is so delicious and so appropriate for the oncoming autumnal season and I am so looking forward to it because I really like autumn and I'm so tired of the hot summer, that this is just the nicest way to welcome fall."