Gettyimages | CHRIS DELMAS
Netflix has officially released the trailer for a new fantasy series set to release later this year titled 'The Letter for The King'. The fantasy series with a young adult twist and load of magic and sorcery will release March 20th, adding to the bunch of newer fantasy series looking to soak up some of the sour fans of HBO's 'Game of Thrones'.
Following the release of the well-received 'The Witcher' it seems as though Netflix is doubling down on fantasy content, but what is this new series all about? Gettyimages | peepo
'The Letter For The King' is a fantasy seris based on the Dutch fantasy novel written by Tonke Dragt. After it's original publishing it was published in over ten languages, and was widely named one of the best dutch fantasy-youth stories of the twentieth century following it's release.
The story follows a teen named Tiuri who in the process of becoming a knight looms the task of delivering a letter to the king, which as one could imagine, is easier said than done.
While may some may be quick to label this a spiritual successor to the biggest fantasy television series to date in 'Game of Thrones', Netflix's newest fantasy series aims toward a younger audience, it's cast filled with up and coming young talent filling out it's roster. This may be an attempt by Netflix to create a franchise built for the long term, producers may be hoping that if the show is well-received we can watch these young characters and actors grow.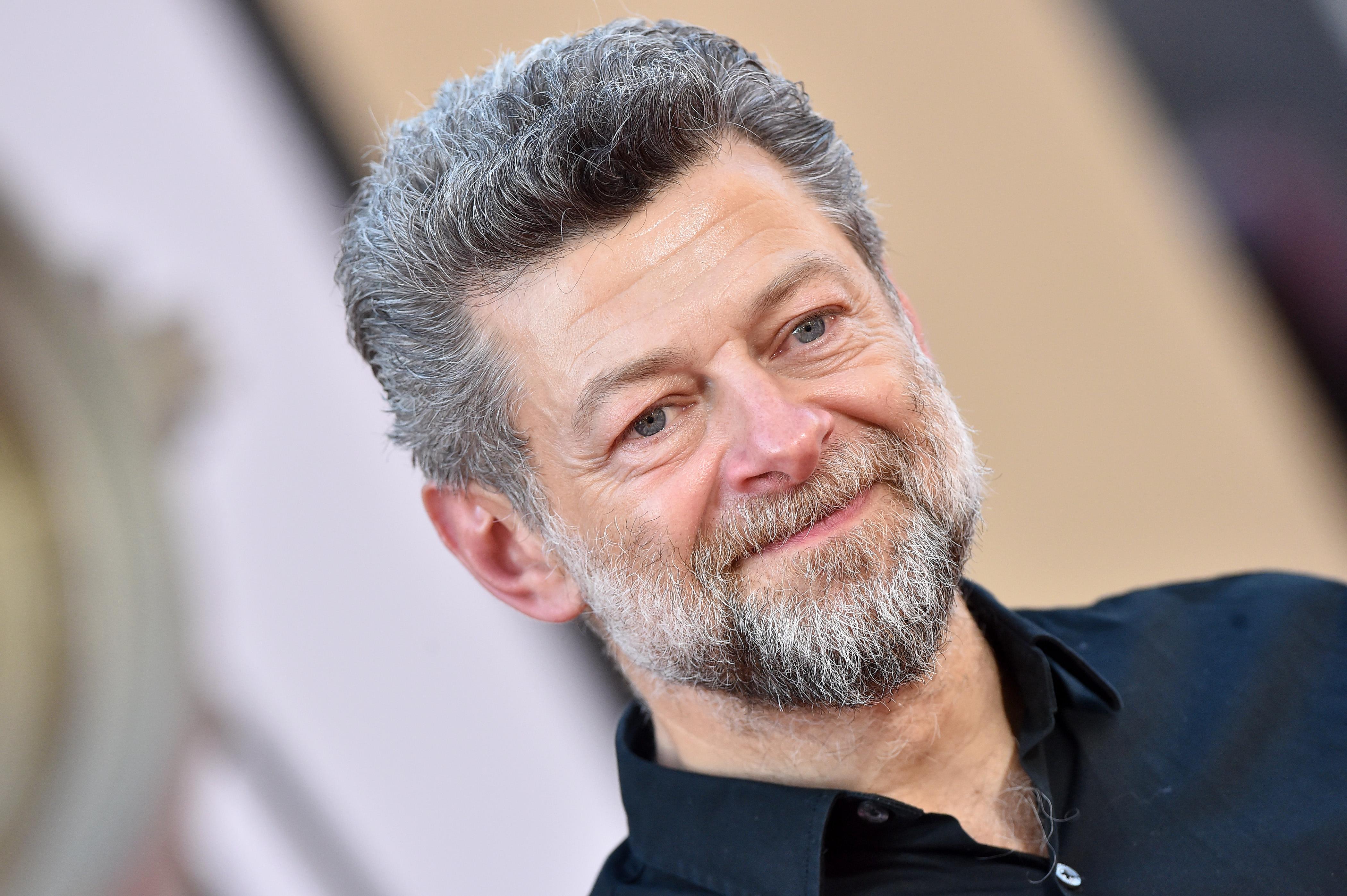 Gettyimages | Axelle/Bauer-Griffin
The film does have an A-list to usher in the new fantasy-series, motion capture artist, writer, and producer Andy Serkis will star in the series, giving the youthful show some added depth and gravitas, maybe we'll even see Serkis suit up for a potential fantasy creature in a low key Gollum like role.
The series star Amir Wilson is no stranger to the fantasy genre, being a cast member of the hit fantasy series 'His Dark Materials' on Netflix, another fantasy series climbing the ladder of relevancy lead by superb writing and acting performances.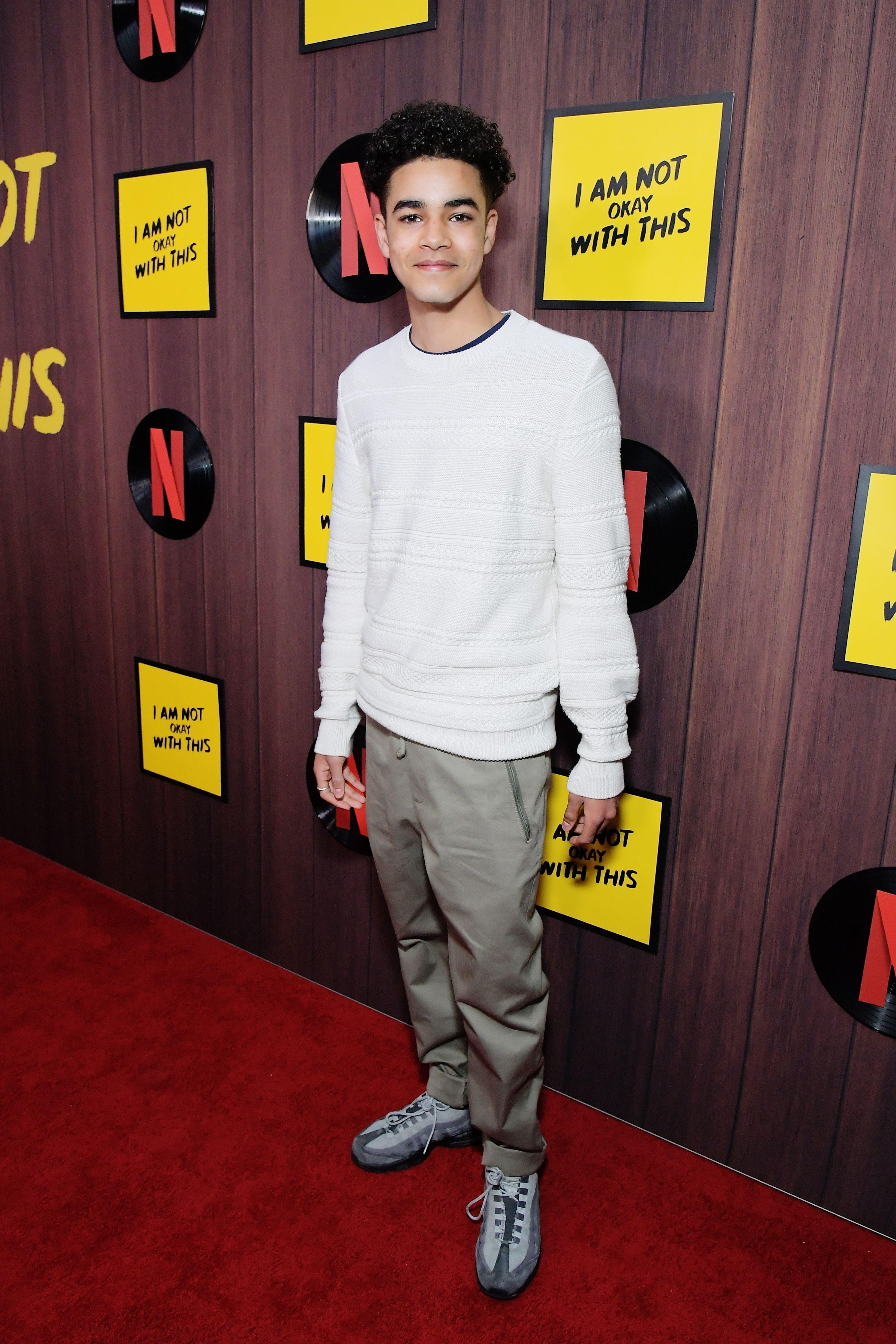 Gettyimages | Charley Gallay
'The Letter For the King' looks to join the ranks of 'The Witcher' and 'His Dark Materials' as a post-'Game of Thrones' fantasy series with a large developing following. 'The Witcher' also adapted from a classic fantasy novel saw large success on the same platform so it's possible that some fans from that series that may be craving more fantasy cross over into this series in their wait for season 2 of 'The Witcher'.
The good news for the series is that fantasy shows are largely warranted and increasingly popular.
The Letter for the King series trailer conjures the next Netflix fantasy epic https://t.co/d5ud02OrM2

— Entertainment Weekly (@EW) February 26, 2020