Gettyimages | TOLGA AKMEN
Earlier this month, a whole host of stars were in attendance at the BAFTA Awards, including the Duke and Duchess of Cambridge, as William is president.
And, with every awards show, we can expect certain things to happen: celebrities will try to champion politically correct agendas in their acceptance speeches, outfits will be judged in countless magazines, and someone will inevitably face a roasting (not the delicious kind straight from the oven.)
This year, it was the royal family who were the butt of many of the jokes, and it was reported that Prince William and Kate Middleton were outraged.
To start, Brad Pitt made a joke about Prince Harry during his acceptance speech (given by Margot Robbie on his behalf.) He quipped, "He's gonna name this Harry, because he's really excited about bringing it back to the States with him."
Wow, awks! The camera immediately panned to William and Kate who really couldn't do much else except for smile, but they were reportedly not happy.
Brad was not the only one to go in on the royal family, with Rebel Wilson making some jokes later in the night.
However, Rebel took it one step further, even making some remarks about Prince Andrew. She joked, "It is really great to be here, at the Royal Andrew… Royal Harry… no, sorry, Royal Phil- at this royal… palace place."
William and Kate apparently didn't take to kindly to the jokes, and sources claimed footage had to be edited to make it look as if they were smiling at the jokes, despite their fury.
Sources told Fox News' Neil Sean, "The feedback is that many of the stars stepped out of line in front of the patron, which is the Duke of Cambridge."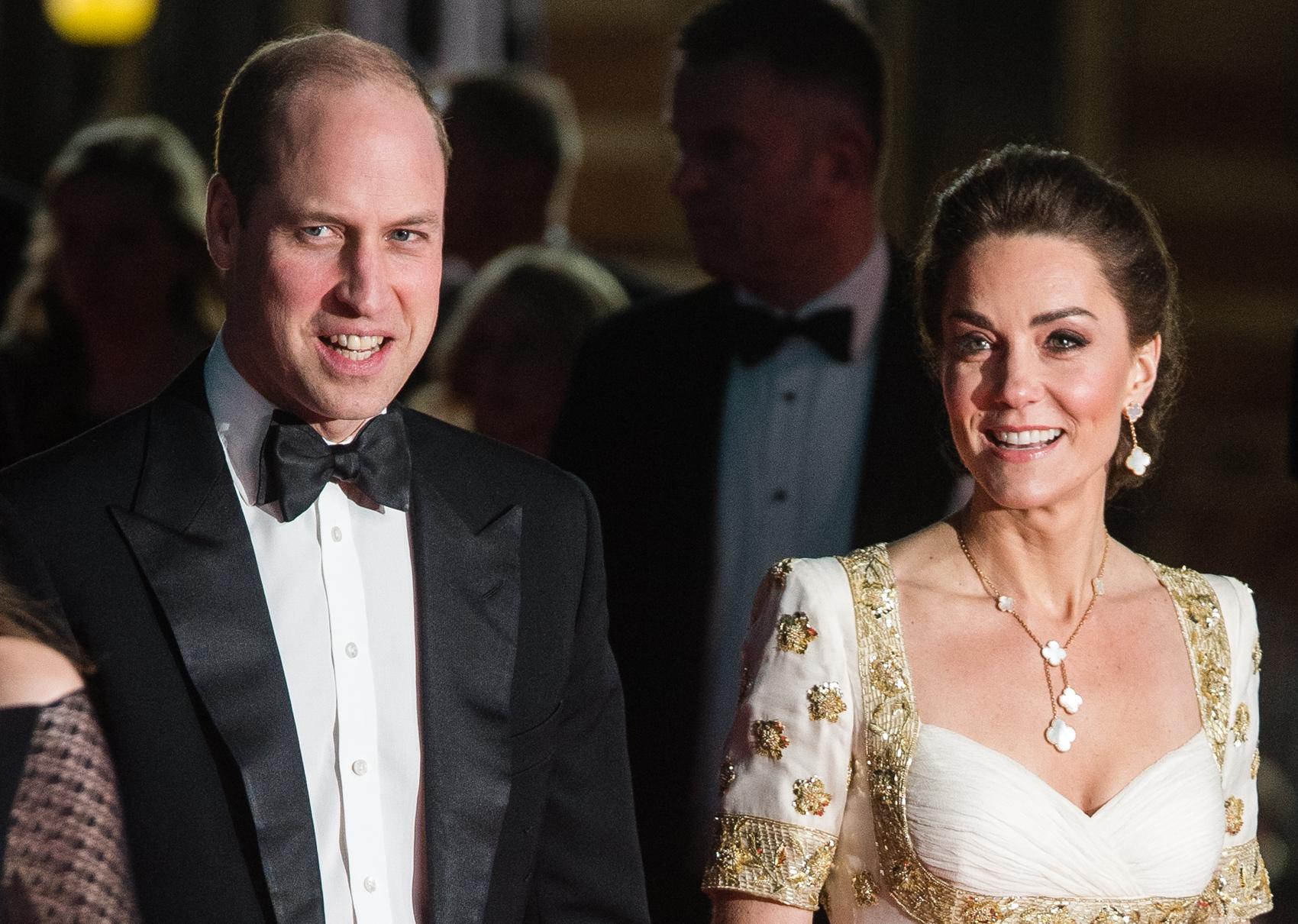 Gettyimages | Samir Hussein
Many viewers took to Twitter to vent their anger at the jokes, with one user writing, "I thought it disgustingly rude and unfunny. I felt sorry for them. Why should they go to an awards ceremony to have their family insulted. A crude and insensitive remark."
However, Rebel Wilson herself has recently spoken about the event, claiming the couple were not angry at all.
Rebel spoke to Australian radio show Fitzy & Wippa about the controversy, saying, "People say they are outraged but William and Kate have such good senses of humor."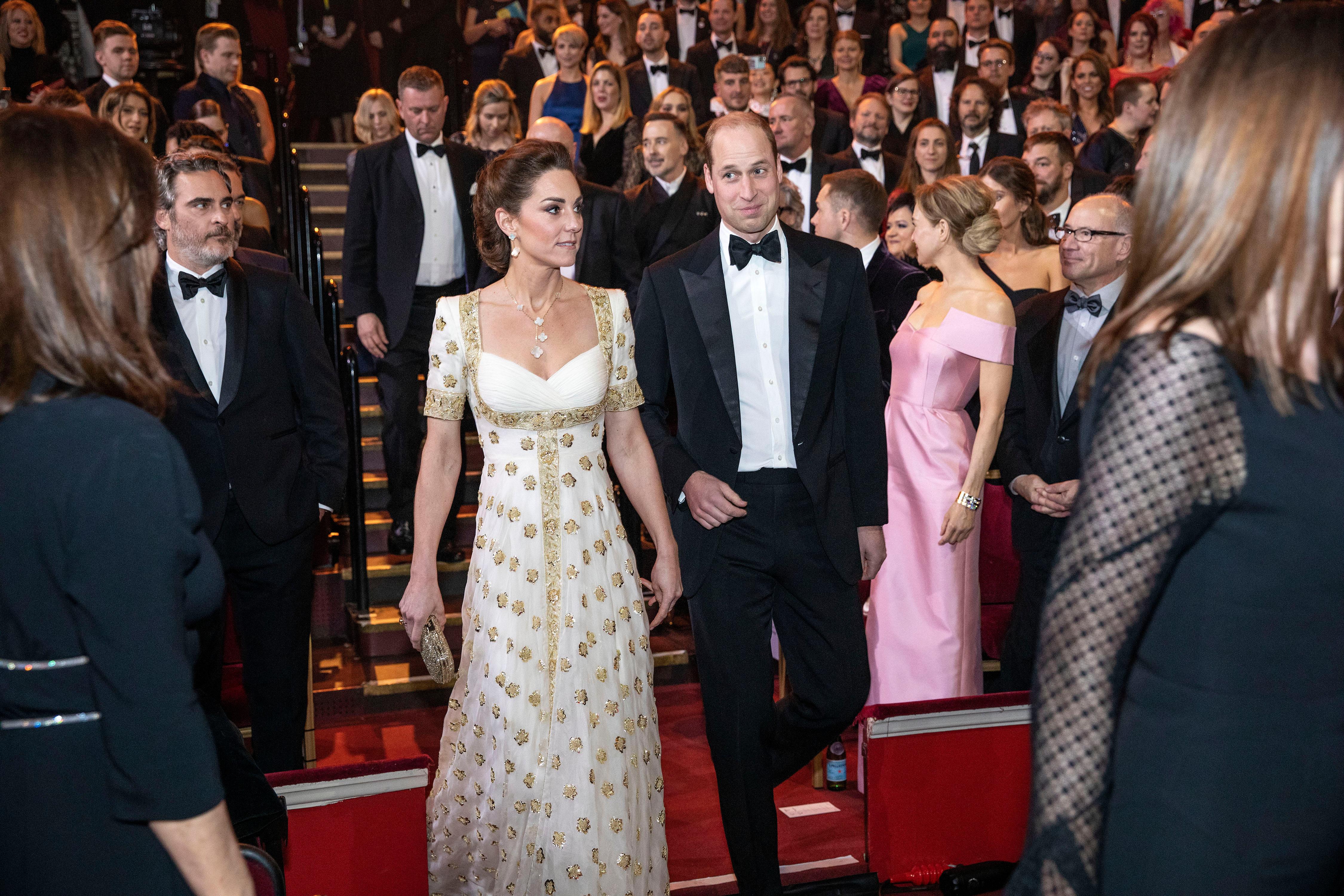 Gettyimages | WPA Pool
Despite the anger from viewers over her comments, the Pitch Perfect star claimed she spoke to William and Kate's private secretary who said they found the jokes amusing.
What awards show doesn't have some awkward jokes thrown in for dramatic effect? At least the Cambridges took things in stride.
It makes you wonder what Prince Harry and Meghan Markle, or even Prince Andrew thought about the roasting.
As for Will and Kate, who doesn't have family members that embarrass them? At least ours don't make the front page news the next day.