Gettyimages | David Livingston
In recent years, Kim Kardashian has been more and more reflective on her status as a mother, and that's come as her family has continued to grow. The mother of four is clearly happy to be raising her children, but because she's a public figure, she occasionally receives hurtful comments about her abilities as a mother.
Among the most hurtful attacks that she receives is that she's not actually her daughter Chicago's real mother because she had Chicago using a surrogate.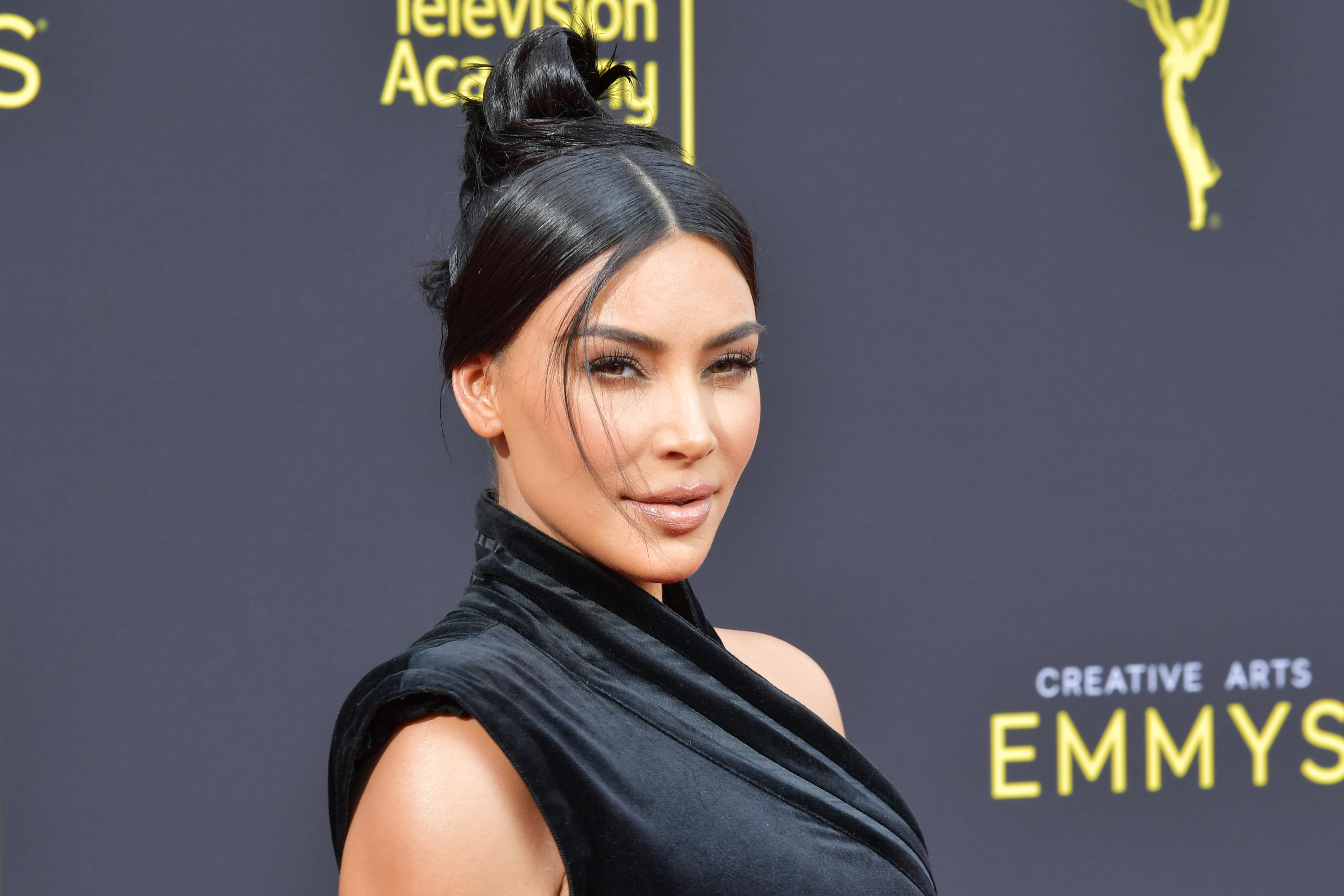 Gettyimages | Amy Sussman
During both of Karashian's first two pregnancies, when she gave birth to daughter North and their son Saint, she faced serious health problems. The celebrity was advised to avoid future pregnancies for her own safety, and said that she had preeclampsia while she was pregnant with North.
The condition can often be fatal, and results in serious risk to both the mother and the child. Although she hoped that her next pregnancy would go more smoothly, that was not actually the case.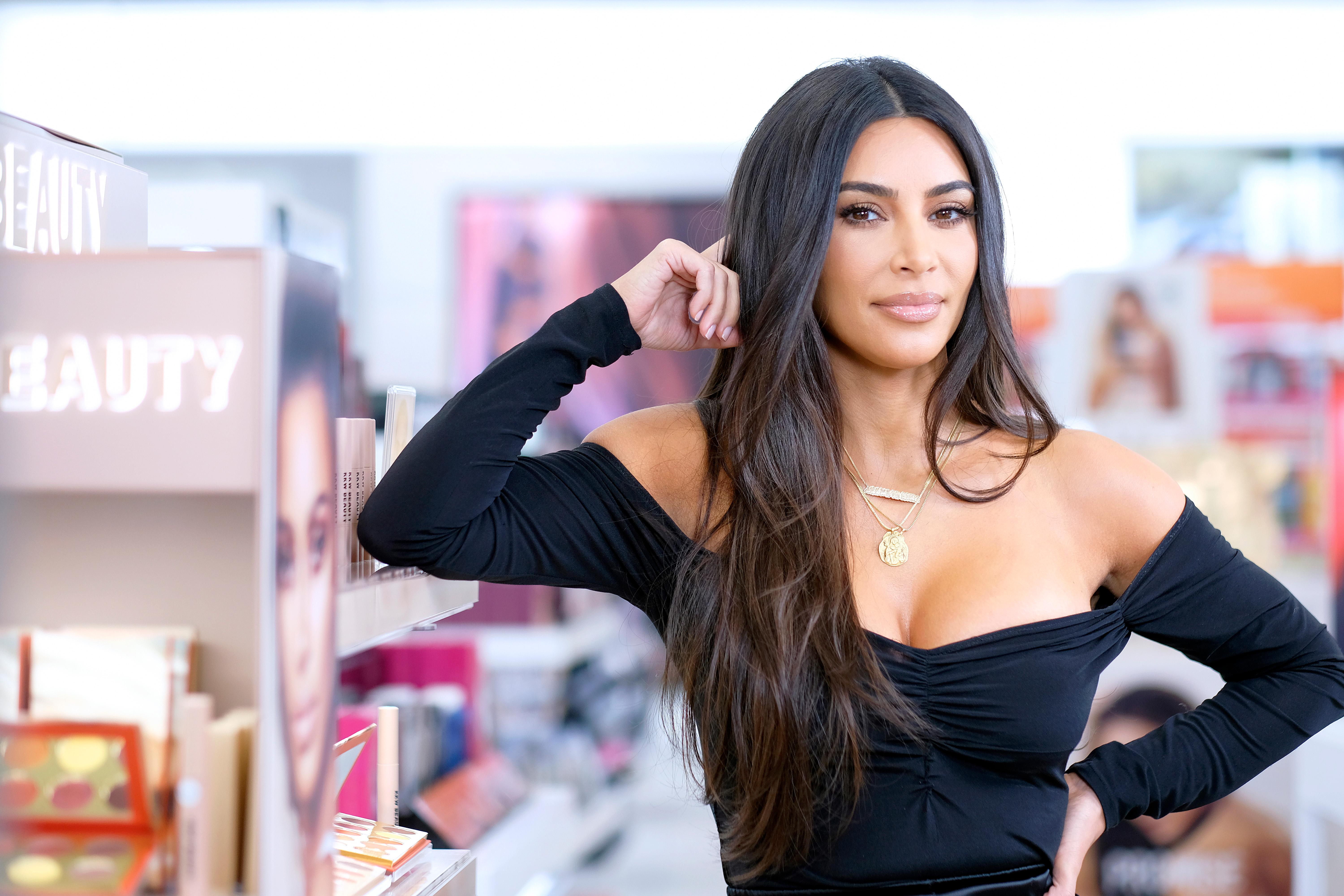 Gettyimages | Dimitrios Kambouris
After her first two children, Kardashian turned to surrogacy to continue expanding her family. Their next child, Chicago, was born in 2018 via a surrogate. Kardashian said that her surrogate knew exactly whose baby she was carrying.
"You could do it totally anonymously. You could go that route. [But] I just felt like, whoever is carrying my baby, what if they weren't a fan of me or my husband?," she said, suggesting that she wanted to make sure the surrogate knew what she was getting into.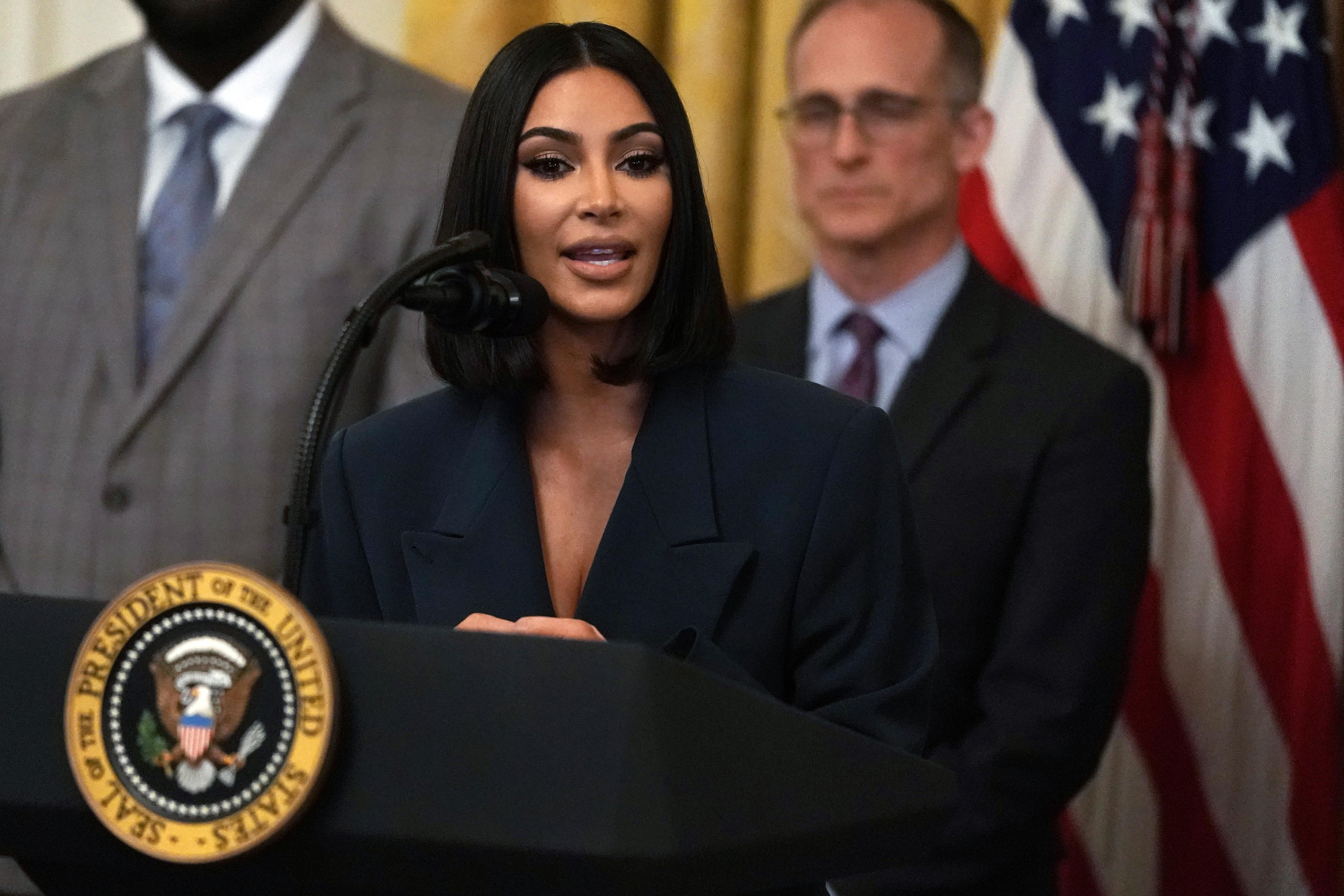 Gettyimages | Alex Wong
"I wanted to give them that choice, and be proud and on the same page. I wanted a relationship with her," Kardashian continued.
While Kardashian had planned to use the same surrogate again, she actually used a different surrogate for their next child, Psalm, who was born in 2019. Although she didn't physically give birth to either child, Kardashian has been clear that they are as much her children as North and Saint. For health reasons, surrogacy was the best option for everyone involved.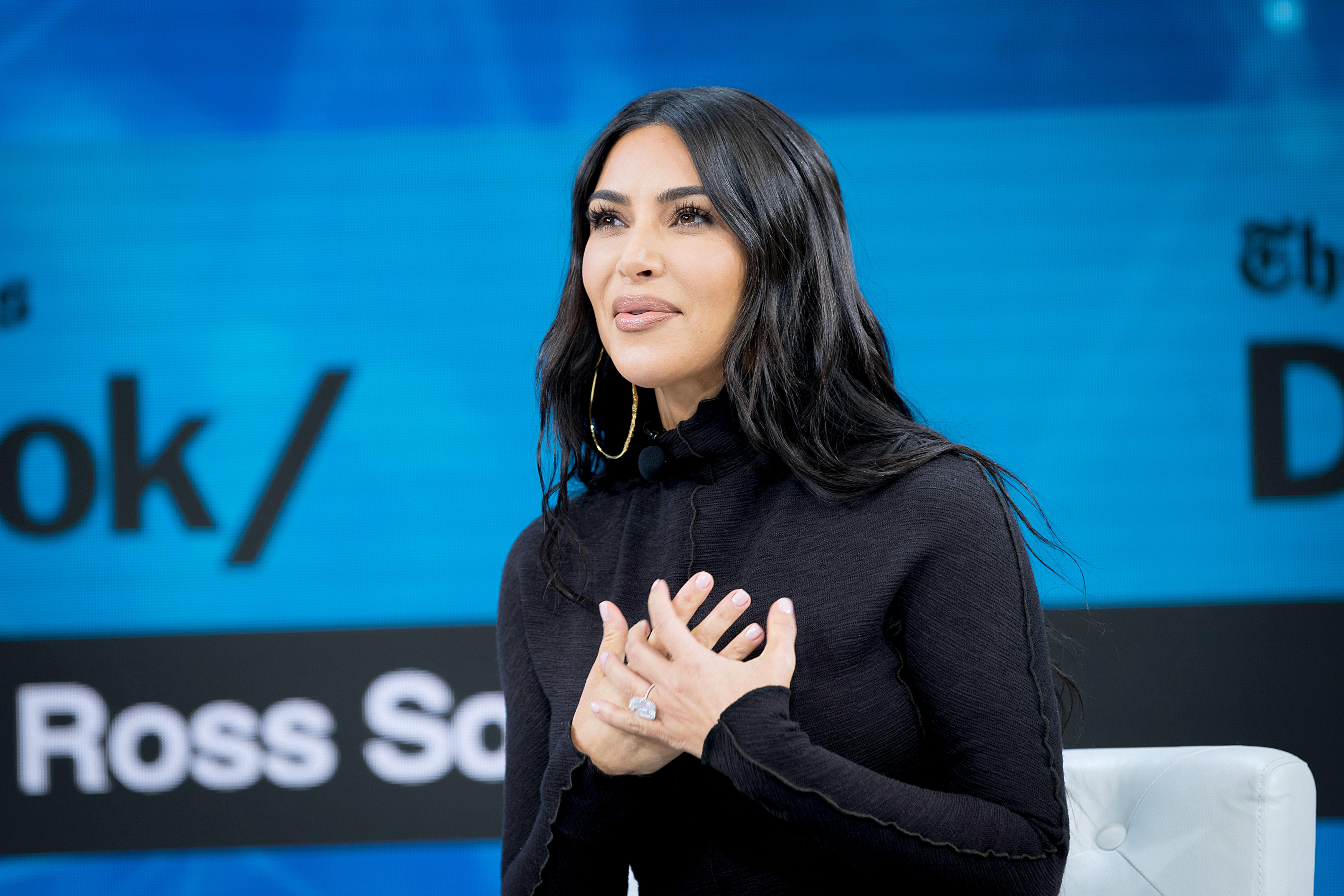 Gettyimages | Michael Cohen
In the past, Kim has suggested that she's happy with the four children she has. "I just can't do more because I really want to go to school and I really want to do all of this stuff," said Kardashian about the prospect of having more children. She explained that she wants to focus on her other passions now, including becoming a lawyer and being a good mother. She went on: "I could do two more, but I just don't think I should."