Gettyimages | Kevin Mazur
What is a prenups? A prenup is a written contract, signed by both spouses, in agreement to a certain amount of money in the event something happens; typically in the event of a divorce.
Some celebrities even have cheating as part of their prenup, meaning if one partner cheats, the cheater owes the other spouse money. But, generally speaking, a prenup is a financial agreement in the event the couple were to split.
One of the celebrity couples that has a prenup is Beyonce and Jay-Z. Their prenup states that Beyonce is entitled to $5million per child, and since they have three children together, she's entitled to $15 million. In addition, she's entitled to $1 million for every year of their marriage after year two, with a cap off mark of 15 years.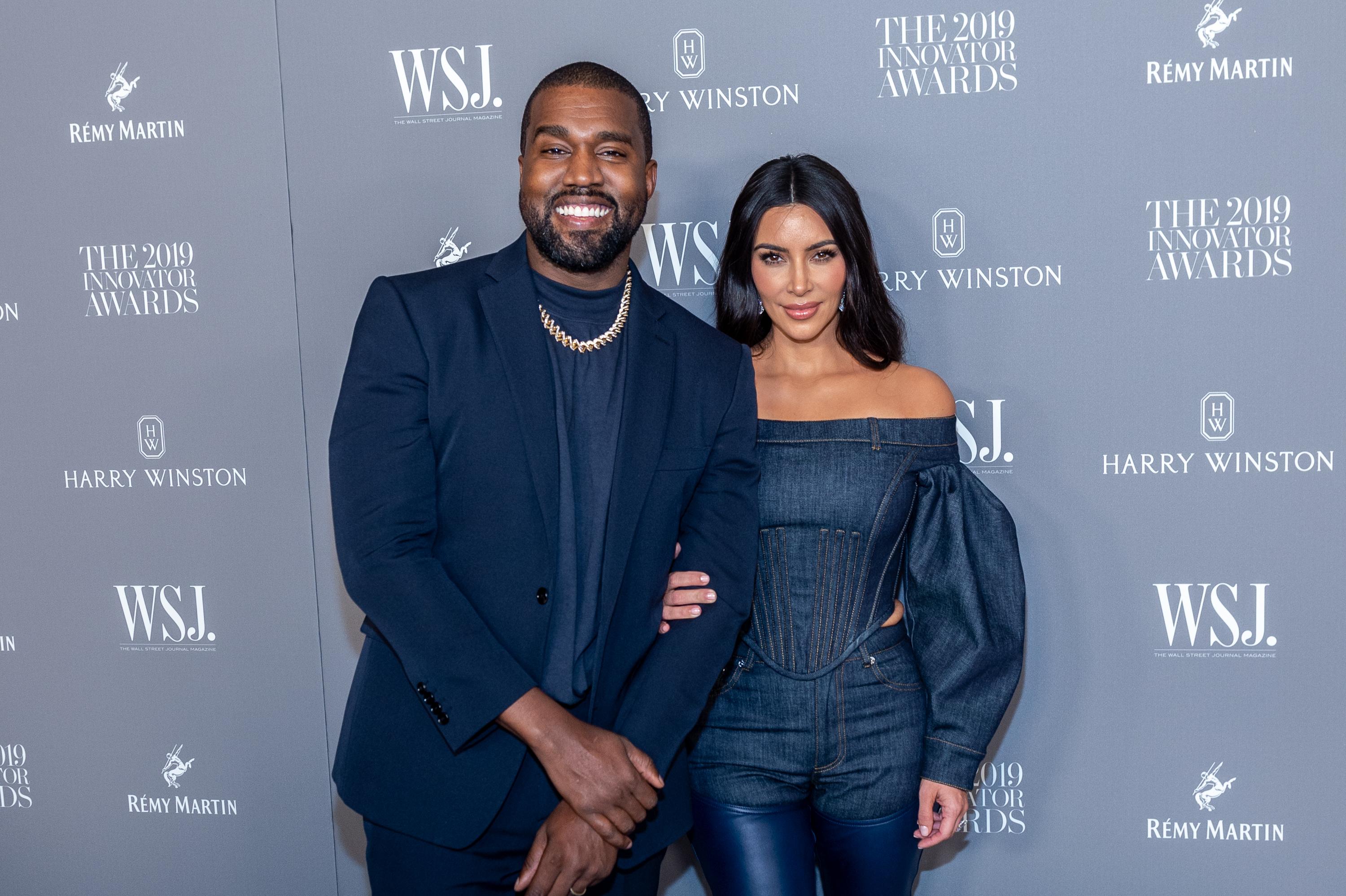 Gettyimages | Mark Sagliocco
Kim Kardashian and husband, Kanye West, are both millionaires separately, and have 4 kids together, so it makes sense why they would have a prenup. Their prenup is very limited, which people say is a sign of the strength of their relationship and the love they have for each other. Their prenup simply states that Kim's mom, Kris Jenner, can't get involved in making career decisions for Kim or Kanye. The Kardashians are very notably involved as business women, so this is the fairest prenup in all of Hollywood.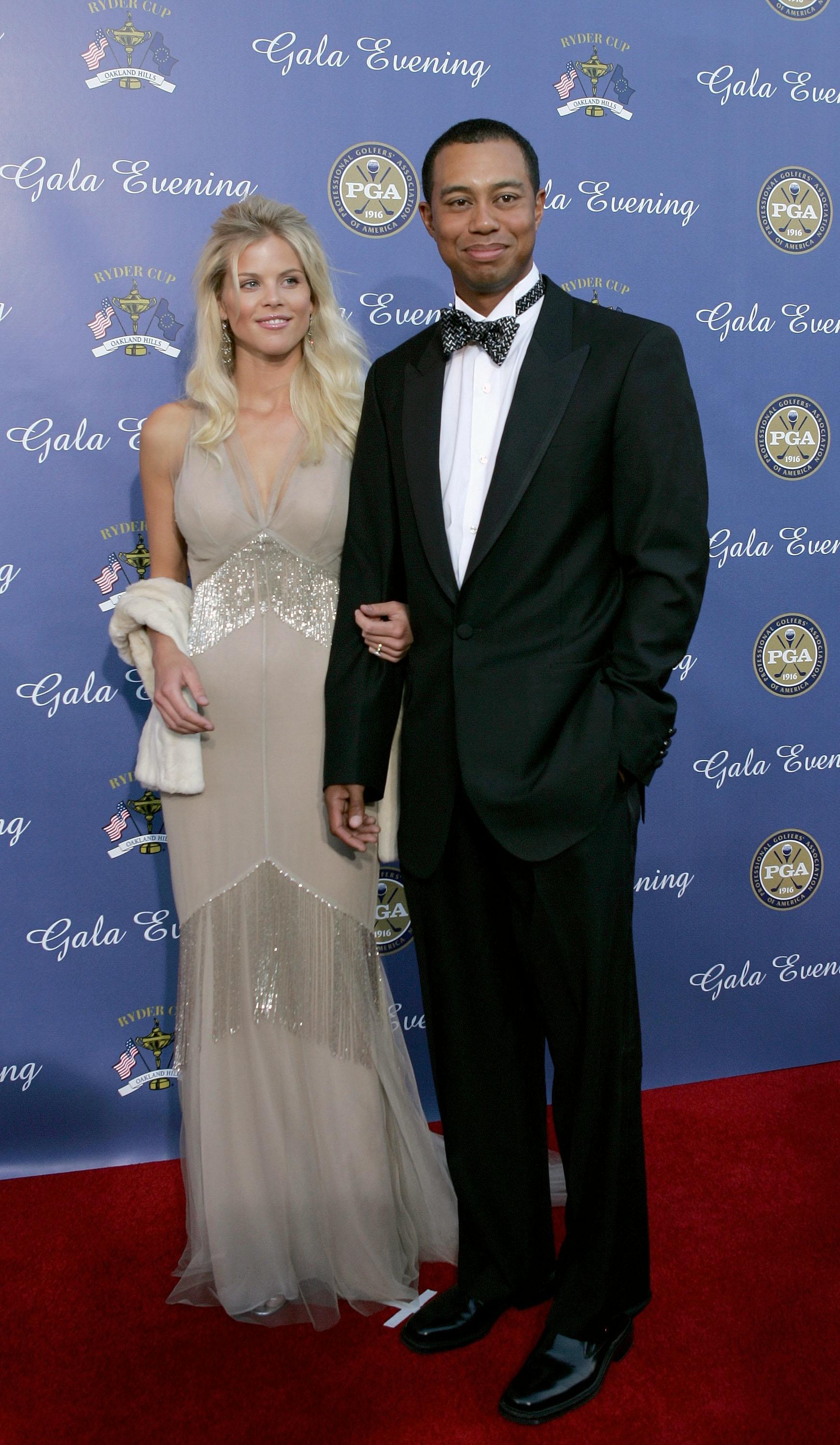 Gettyimages | Andrew Redington
Arguably. the whole world learned about prenups with Tiger Woods and then wife, Elin Nordegren. The Tiger Woods cheating scandal made headlines for awhile. Their prenup stated that if Tiger Woods cheated, she would be entitled to $110 million. That is the largest prenup Hollywood has seen to date. While getting cheated on is terrible, $110 million sets you up for life. Tiger tried to negotiate money and "win" Elin back, but she happily took that $110 million and bounced.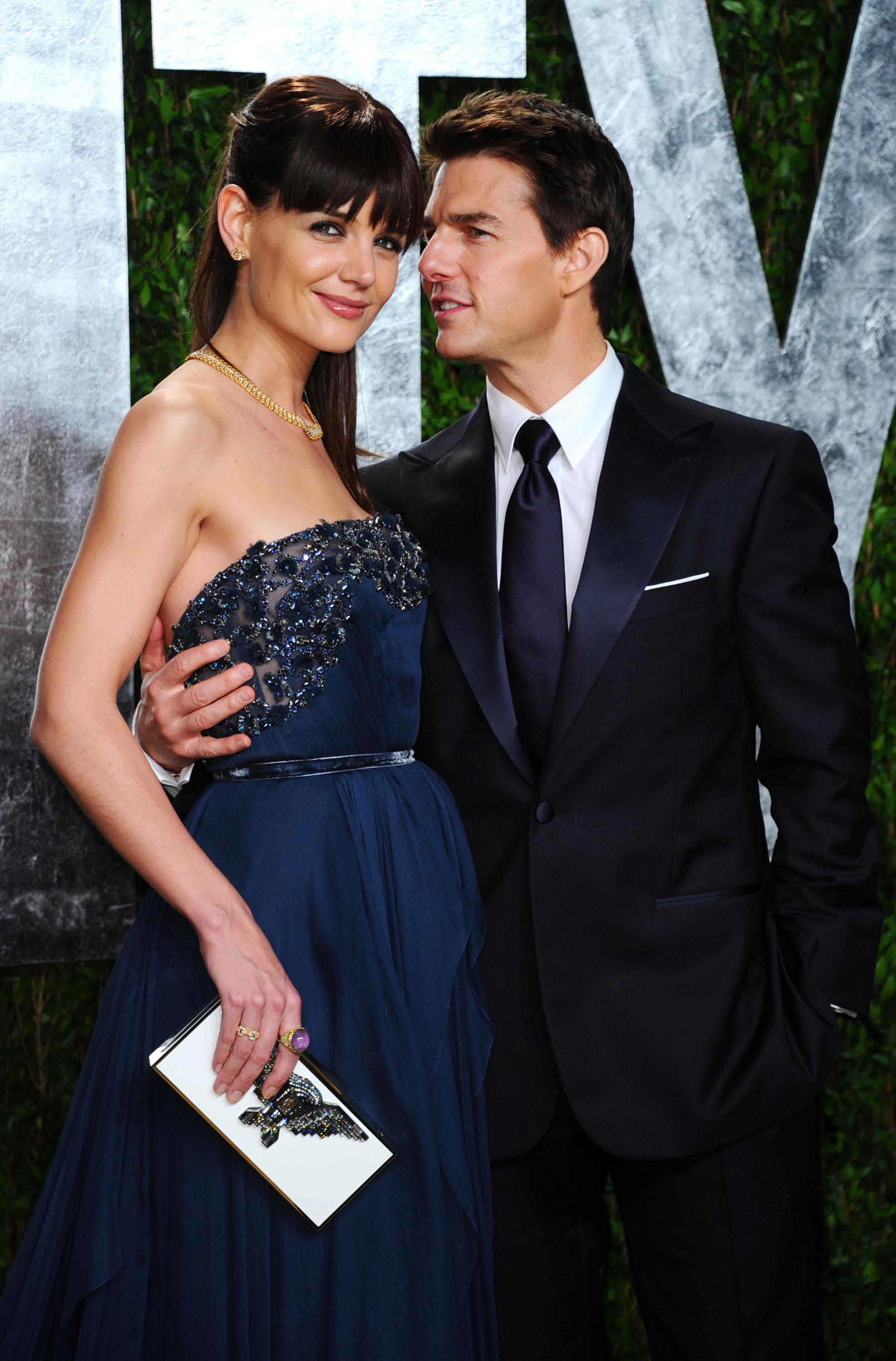 Gettyimages | Alberto E. Rodriguez
Tom Cruise and Katie Holmes were together for almost a decade. They dated for a few years, then were married for 6 years. They also have a daughter together.
As part of their prenup, Katie was entitled to $3 million for every year she was married to Tom. So, she got a whopping $18 million. Then, as a result of having a child together, Katie gets $400,000 a year as an allowance to take care of their daughter. That's a crazy deal! It hasn't made clearly known as to the reason why Katie filed for divorce with Tom. So, this prenup makes things even crazier because $400,000 a year for one child is a lot.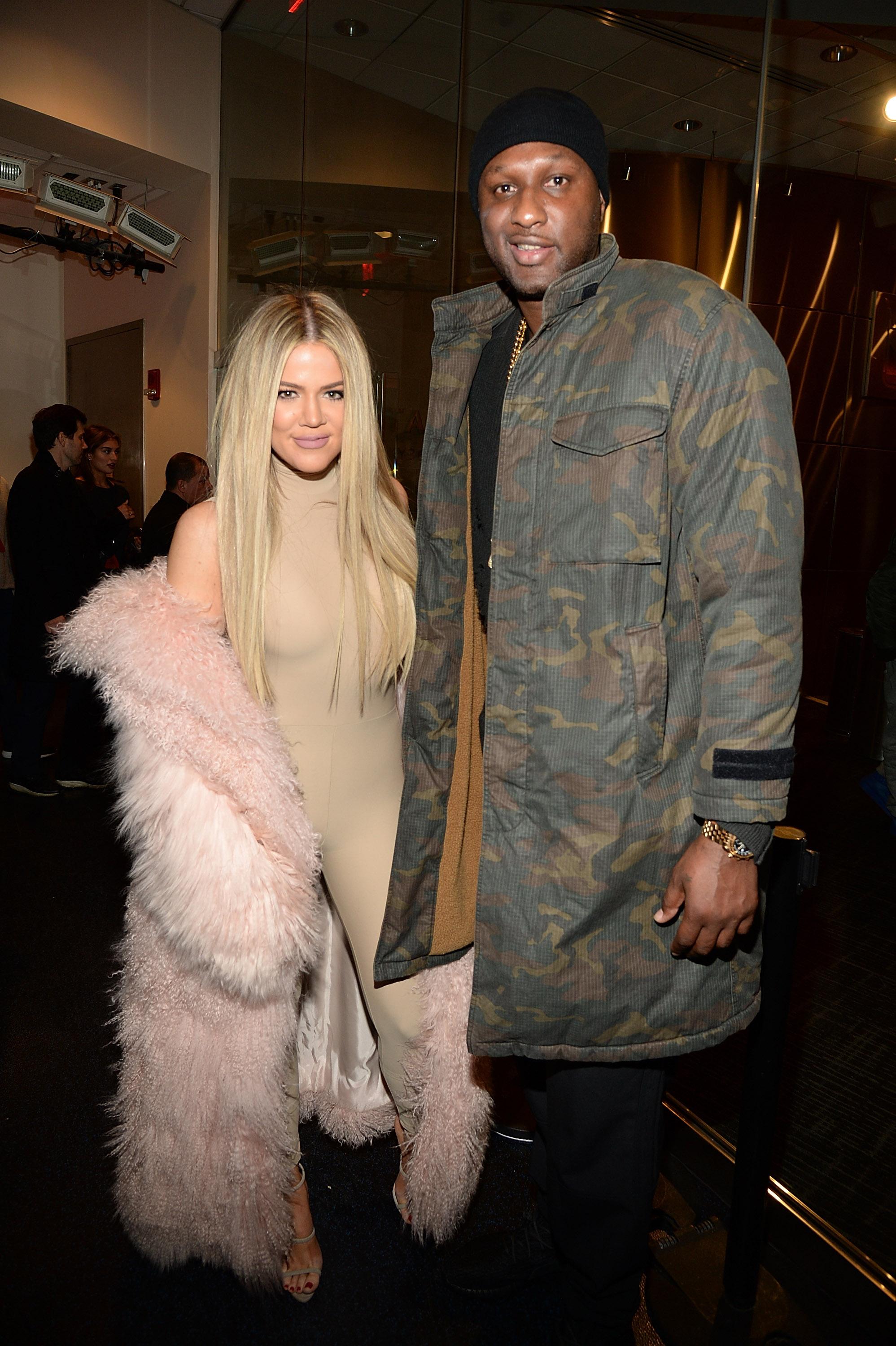 Gettyimages | Kevin Mazur
Khloe was on a roller coaster with Lamar because Lamar was dealing with a lot of personal issues with his mental health and addictions. After years of trying, she filed for divorce. There were married for 4 years, and as a part of their prenup, she was entitled to $2 million, court side Lakers seats, a new car, and the split in the value of their home. After her roller coaster with Lamar, and her unfortunate circumstances with Trisitan Thompson, she is a prenup advocate, and we don't blame her.