Cardi B continues to one of the biggest artists in the world as she kept the success of 2018 last year with hits such as "Press" and "Please Me" featuring Bruno Mars. Her second studio album is supposed to be released sometime this year. The New York rapper is also known for not holding back when it comes to social media trolls, especially when it comes to them speaking on her family. This latest clapback involves her 1-year-old daughter, Kulture.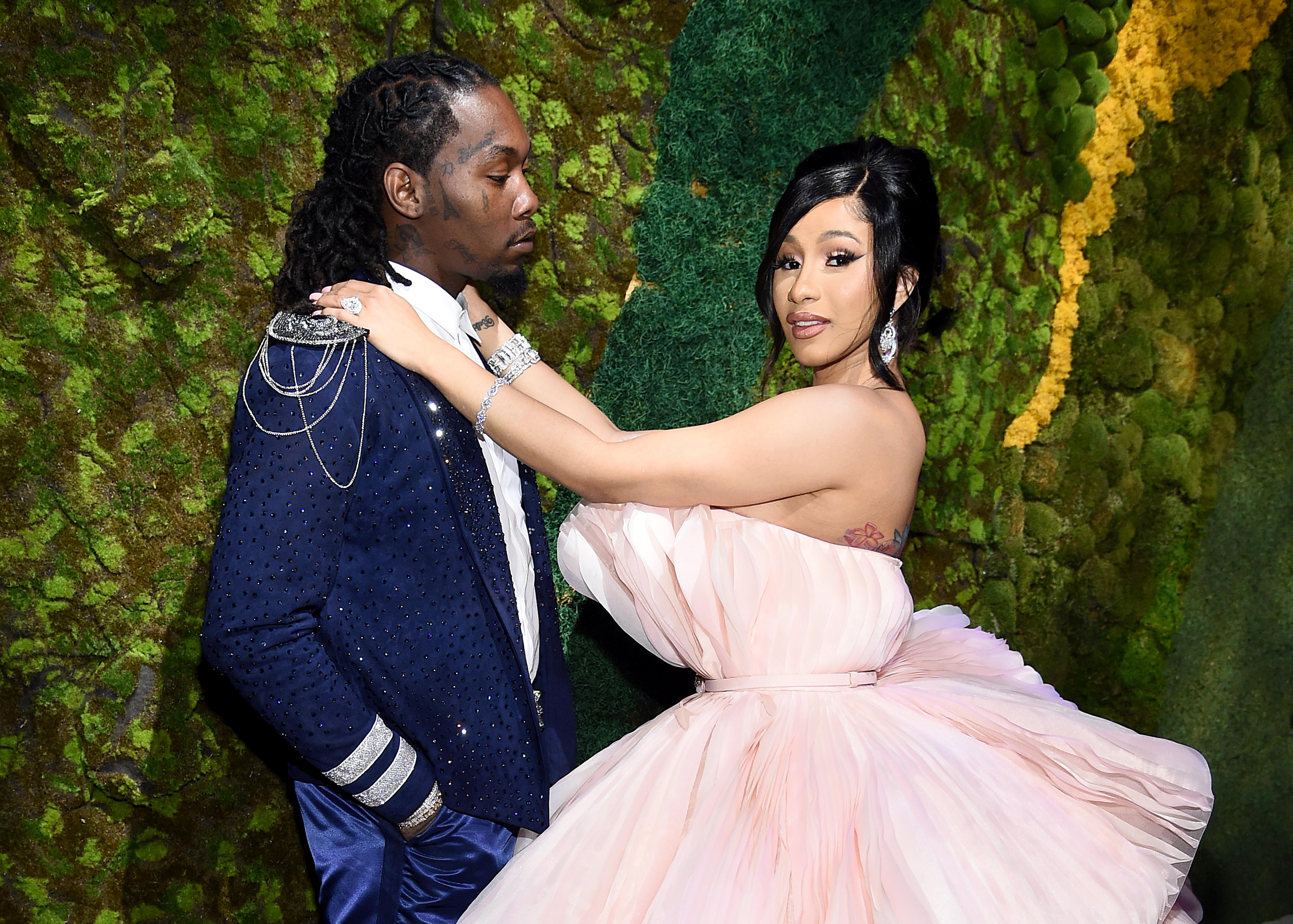 Gettyimages | Dimitrios Kambouris
A woman replied to Cardi on Twitter saying that she's "not the cutest." Cardi was swift to shut this ignorant statement about a child down by saying "My daughter is very much the cutest btch so sit down with your overgrown gums," she wrote. "Thats a fake tweet. Dumb btch play with your mother or in traffic don't play with mines." When the woman said it's just an opinion, Cardi continued to put the Twitter user in her place by saying "Ok and this a fact b*tch YOU IS TRASH ..You lucky I am a change woman I woulda violated your kids so bad you would hate your baby father for makin them. Don't try my kid,"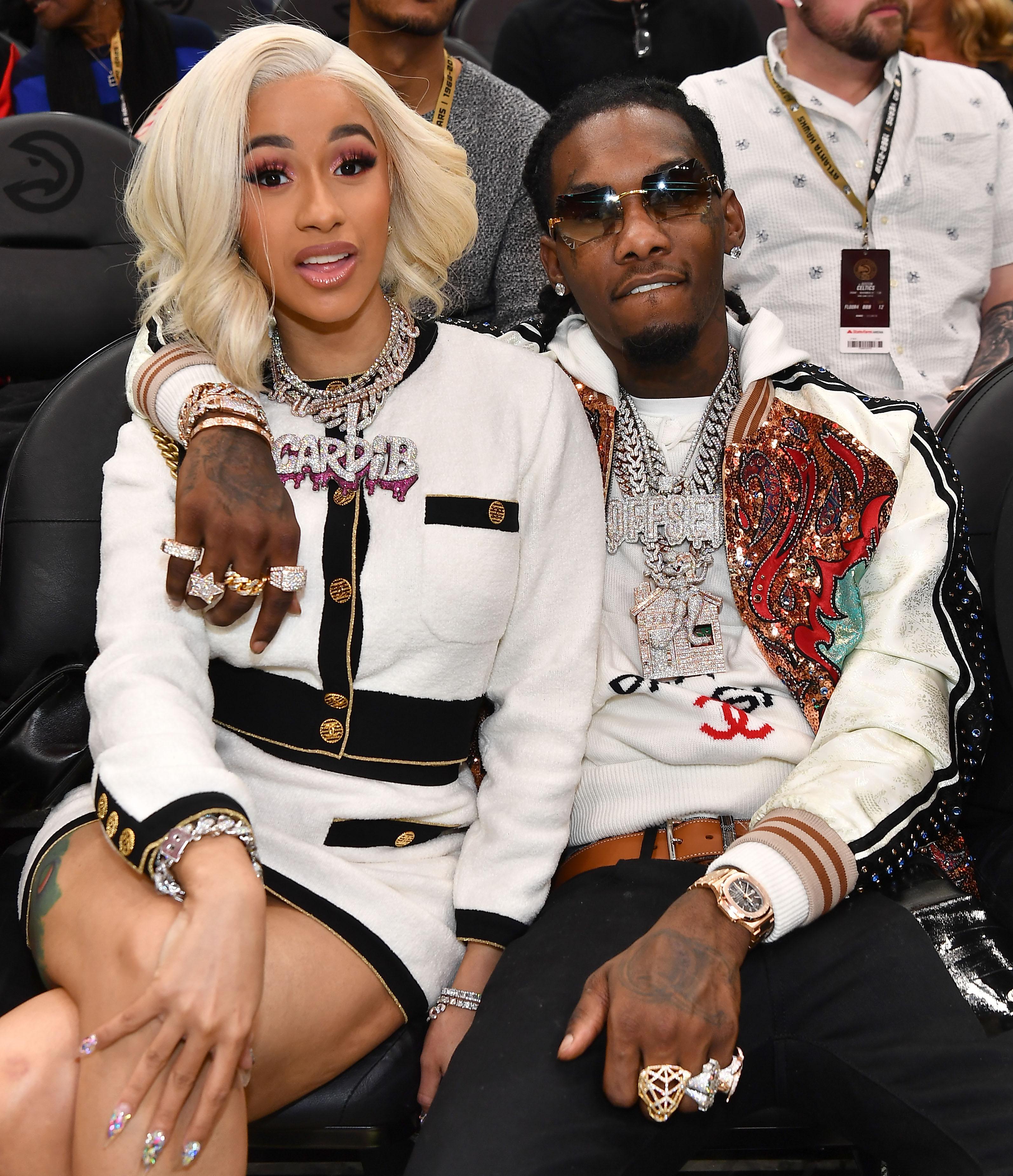 Gettyimages | Paras Griffin
Kulture was born back in July of 2018 as Offset is the father. He and Cardi ended up getting married as well. Despite multiple cheating allegations against Offset, the couple has been able to work out their differences and reconcile despite the severity of some of these situations. 2018 was also huge for Cardi as she released her debut studio album "Invasion of Privacy." This featured hit records such as "Bodak Yellow," "Be Careful" and "I Like It" featturing J Balvin and Bad Bunny.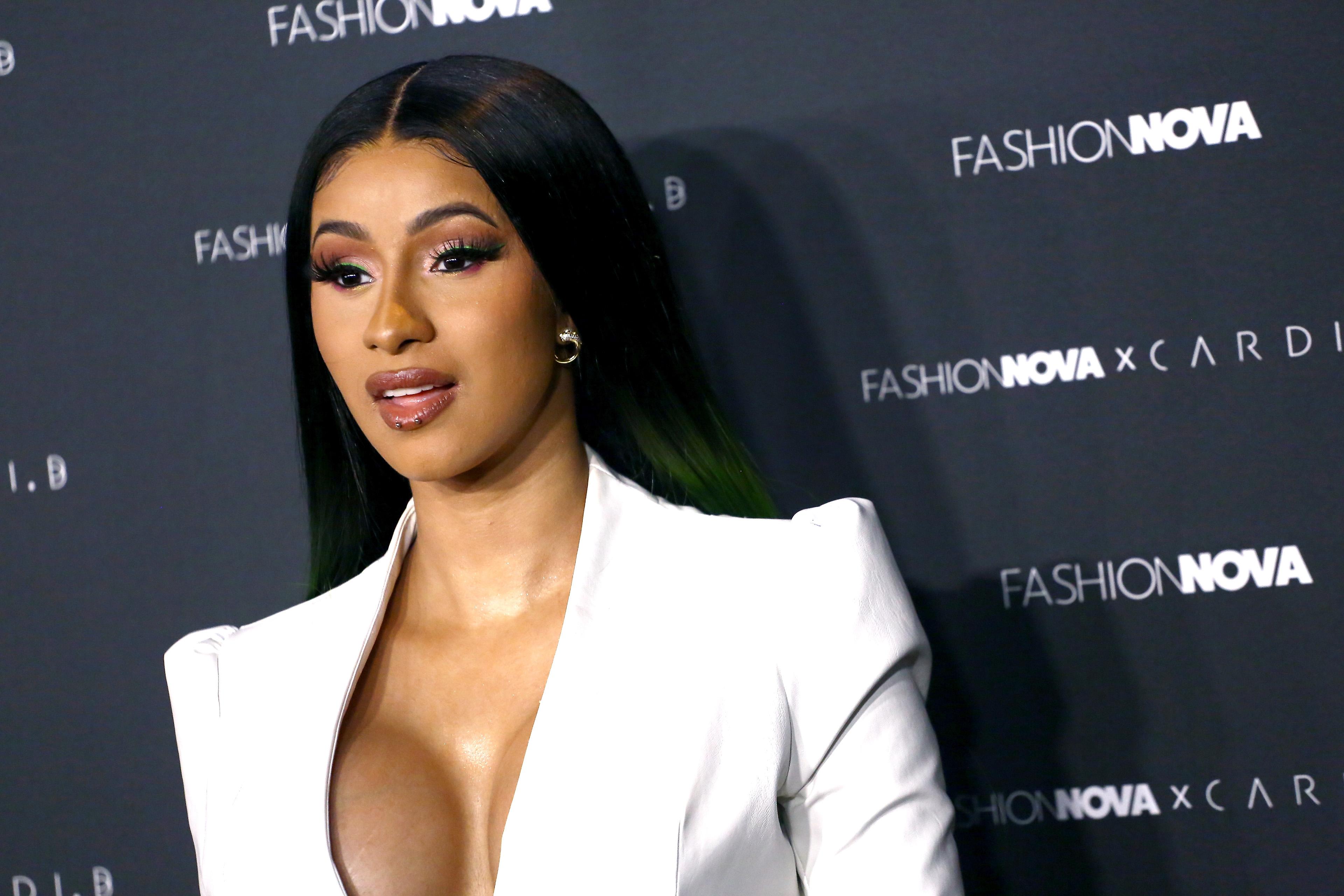 Gettyimages | Tommaso Boddi
Following the beef with the Twitter troll, Cardi went on to post an up-close selfie with Kulture with the caption "B*tch who ain't cute ?" The back and forth thread with the woman has since been deleted. There's always boundaries when it comes to social media. Discussing people's kids is always off limits. Users on apps like Twitter know that this is the easiest way to get under celebrities' skins so that's the tactic that they go to a lot.
Bitch who ain't cute ? pic.twitter.com/PVarGW06Ud

— Cardi B (@iamcardib) February 24, 2020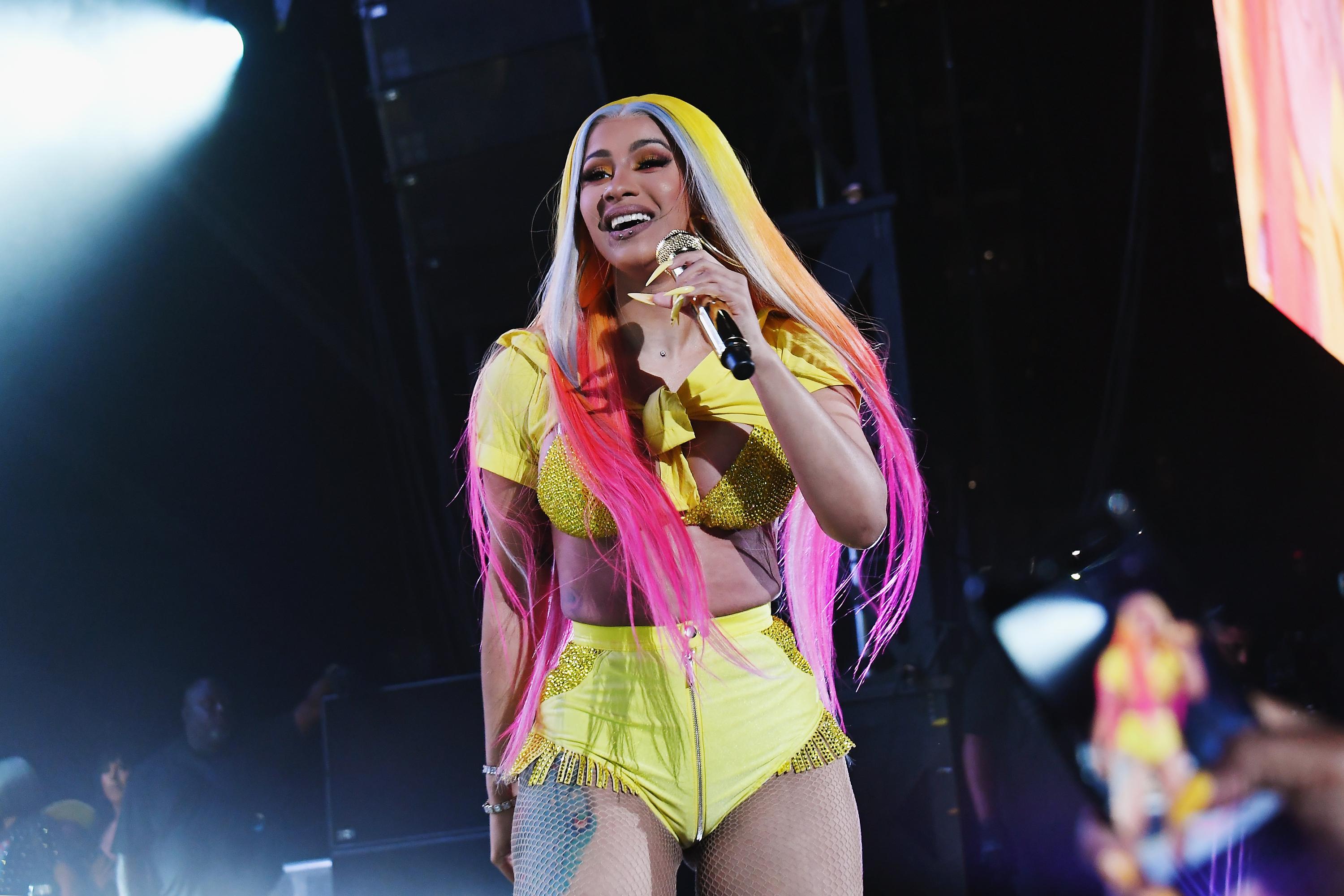 Gettyimages | Nicholas Hunt
At this point though, Cardi shouldn't be paying negativity any mind on social media. She has proved that she has the longevity in the music industry and can create multiple hits. Invasion of Privacy has since been certified 3x platinum by the RIAA and her sophomore album may very well post the same numbers or do even better. At the end of 2019, she teased a "Tiger Woods" album title but ended up saying she was joking about it after applauding his will to overcome adversity.