Gettyimages | Mike Coppola
When Trekkies last saw Jerri Ryan portray the ex-Borg drone Seven of Nine in the television series Star Trek: Voyager, the actress played the character as a highly repressed trauma victim struggling to find her humanity after spending most of her life as a robotic slave. While she gained a family of sorts aboard the starship Voyager, Seven remained aloof and found it difficult to connect with others. Although comic books attempted to continue Seven's story, Ryan herself appeared to be done with the character.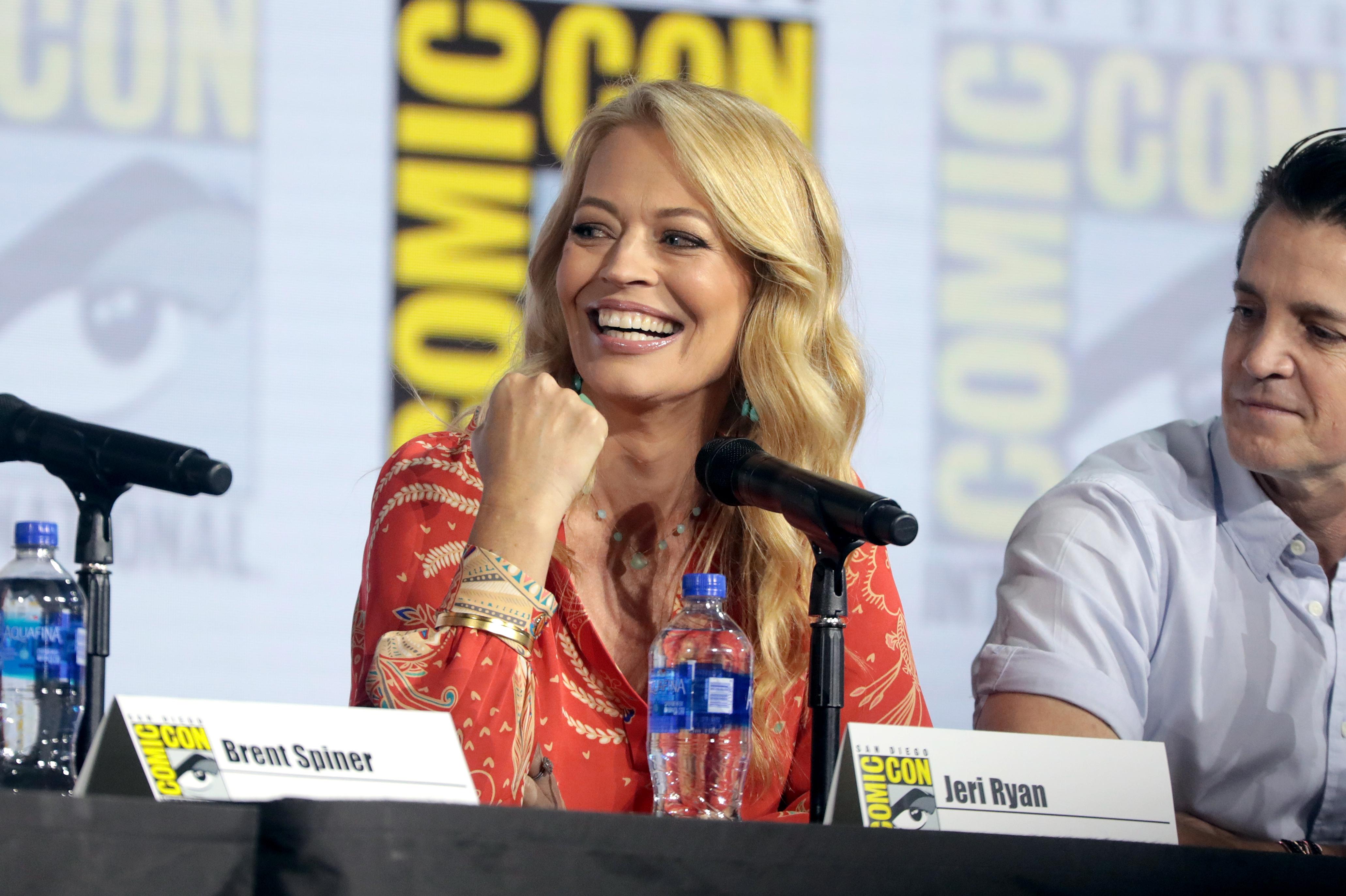 Wikimedia | https://commons.wikimedia.org/wiki/File:Jeri_Ryan_(48445229252).jpg
That all changed, however, when Ryan was cast in the CBS All Access TV series Star Trek: Picard. Once again portraying Seven of Nine, Ryan found the role offered a unique opportunity. Since almost twenty years had passed in both real-time and the television narrative, Seven's personality was heavily altered by the writers who felt the ex-Borg drone would have gone through many changes after two decades. The changes initially proved challenging for Ryan, who admitted to having difficulty finding Seven's new voice and relating it to the character she had previously portrayed.
In the series, fans learn Seven has left Starfleet to join the Fenris Rangers, a group of vigilante lawmen trying to help people living in a lawless galaxy. Seven has become angrier and more jaded, particularly after someone she considered a friend abducted her foster son (also an ex-Borg) and harvested him for robotic parts. This motivates Seven to spend several years tracking her former friend across the galaxy, seeking both revenge and justice for what she had taken from her.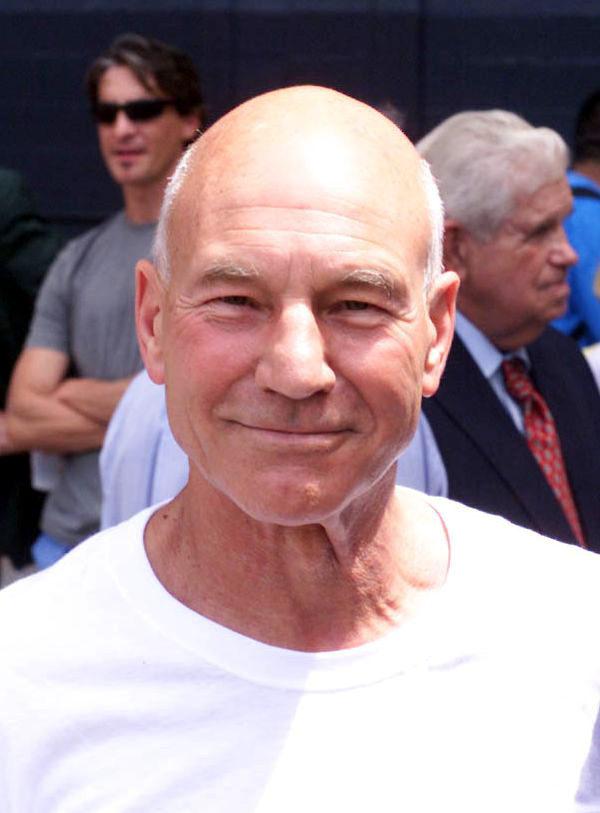 Wikimedia | https://commons.wikimedia.org/wiki/File:PatrickStewart2004-08-03.jpg
One major change to Seven's character is her new tolerance for alcohol. During her time in Star Trek: Voyager, Jerri Ryan amusingly revealed that Seven could become seriously inebriated after drinking just one glass of champagne. Even non-alcoholic drinks caused Seven to exhibit drunken behavior.
In Star Trek: Picard, however, Seven seems to have gotten over her problems with liquor. When Jean-Luc Picard (Patrick Stewart) offers her a beverage, Seven requests a glass of bourbon "straight." She then proceeds to drain her glass in one gulp and asks for another one.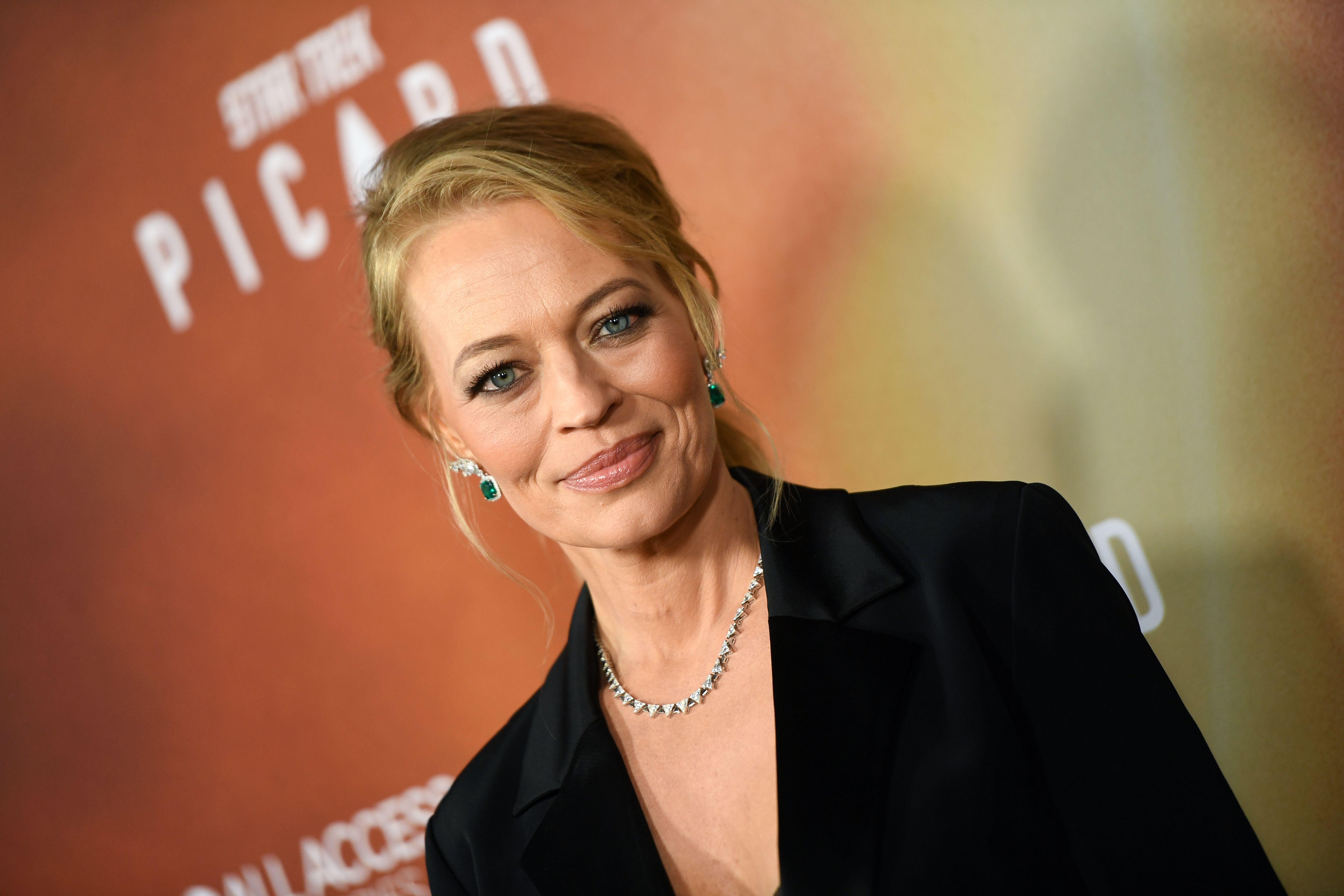 Gettyimages | VALERIE MACON
It's an amusing scene for those who recall Seven of Nine's former problems with alcohol. While the scene was likely written to emphasize Seven's angrier and edgier personality, it can also be considered a fun Easter egg for many Trekkies. And although Jerri Ryan only appeared in the episode as a "special guest star," Seven does give Picard a way to contact her should he ever need a vigilante, indicating she may appear in future Star Trek: Picard episodes, either in this season or the announced second season. For now, fans will have to wait and see if their favorite ex-Borg drone will show up again.