Gettyimages | Leon Bennett
A few hours ago, Anansa Sims let everyone know that she is not stopping Matt Barnes from seeing their son. A few days ago Matt posted a picture to Instagram. It was an adorable picture of him and his son. The caption sparked a social media feud between the two. It said "Missing my Lil man… Hopefully, I'll be allowed to see you soon." Fans thought that this situation brewing between Matt and one of his baby mothers was happening all over again.
Gettyimages | Allen Berezovsky
A few years ago, he and his ex-wife Gloria went through a messy custody battle. Initially, Matt was awarded full custody of their twin boys Isaiah and Carter. On top of that, he had a restraining order against Gloria. She was given every other weekend visitation. In 2019, Gloria finally won 50/50 custody of their sons. In their custody agreement, the parents cannot say anything negative about the other parent in front of their kids. On top of that, the restraining order against Gloria will end in May 2020.
Matt Barnes always got some shit going with his Baby mamas…I'm starting to think it's him lol …like What the fuck

— dEE (@_dosesofdee) February 22, 2020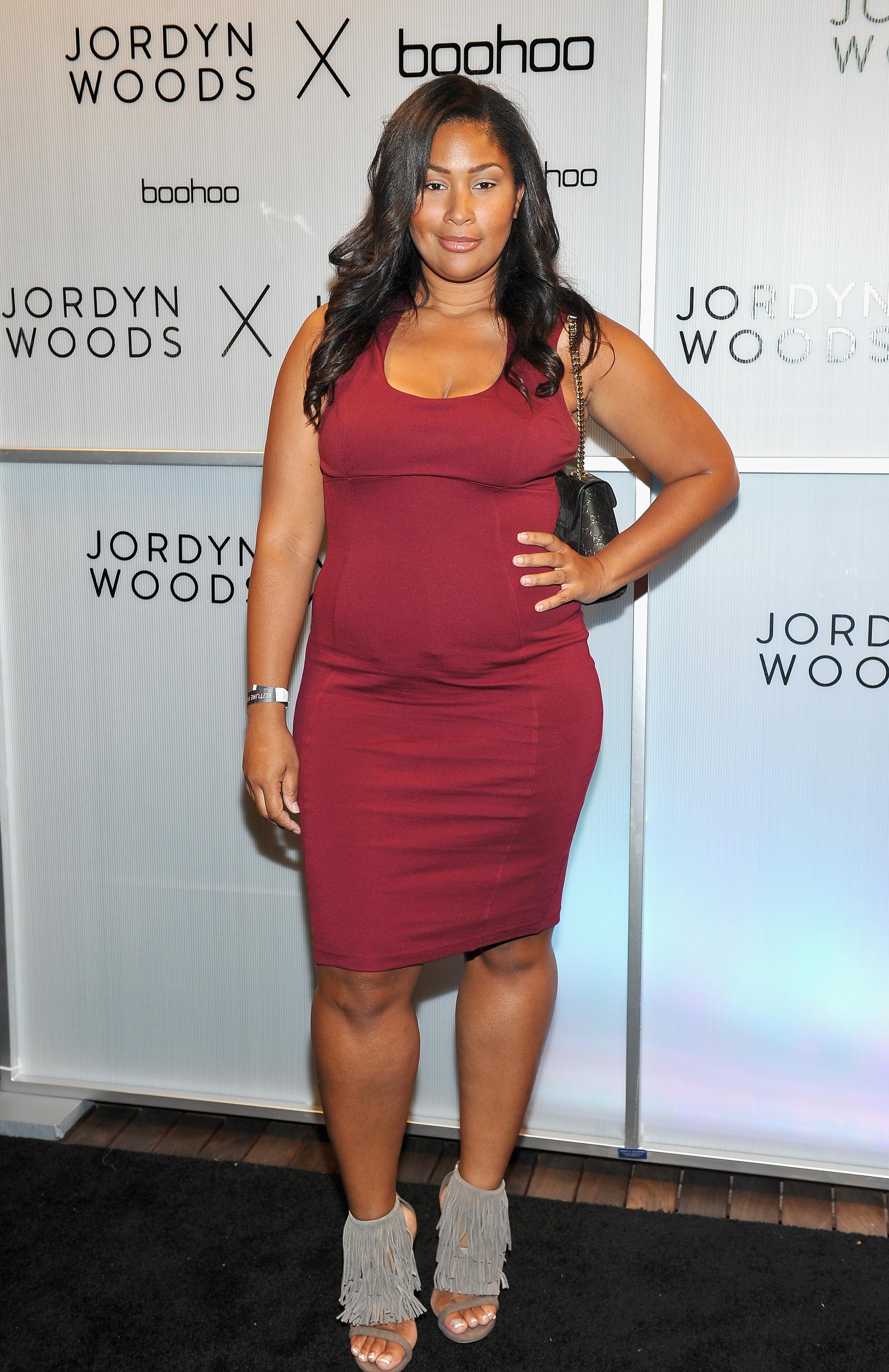 Gettyimages | Donato Sardella
Fans are noticing that what's going on between Matt and Anansa is very similar to what happened between him and Gloria. After his post, Anansa responds. The caption reads "My kids see their father. I'm praying the restraining order protects me and keeps me safe." Most fans think that he has to be the problem because this is the second time that a situation like this has happened to him. Anansa goes even further by accusing him of stalking. She claims that she had to put out a restraining order against him.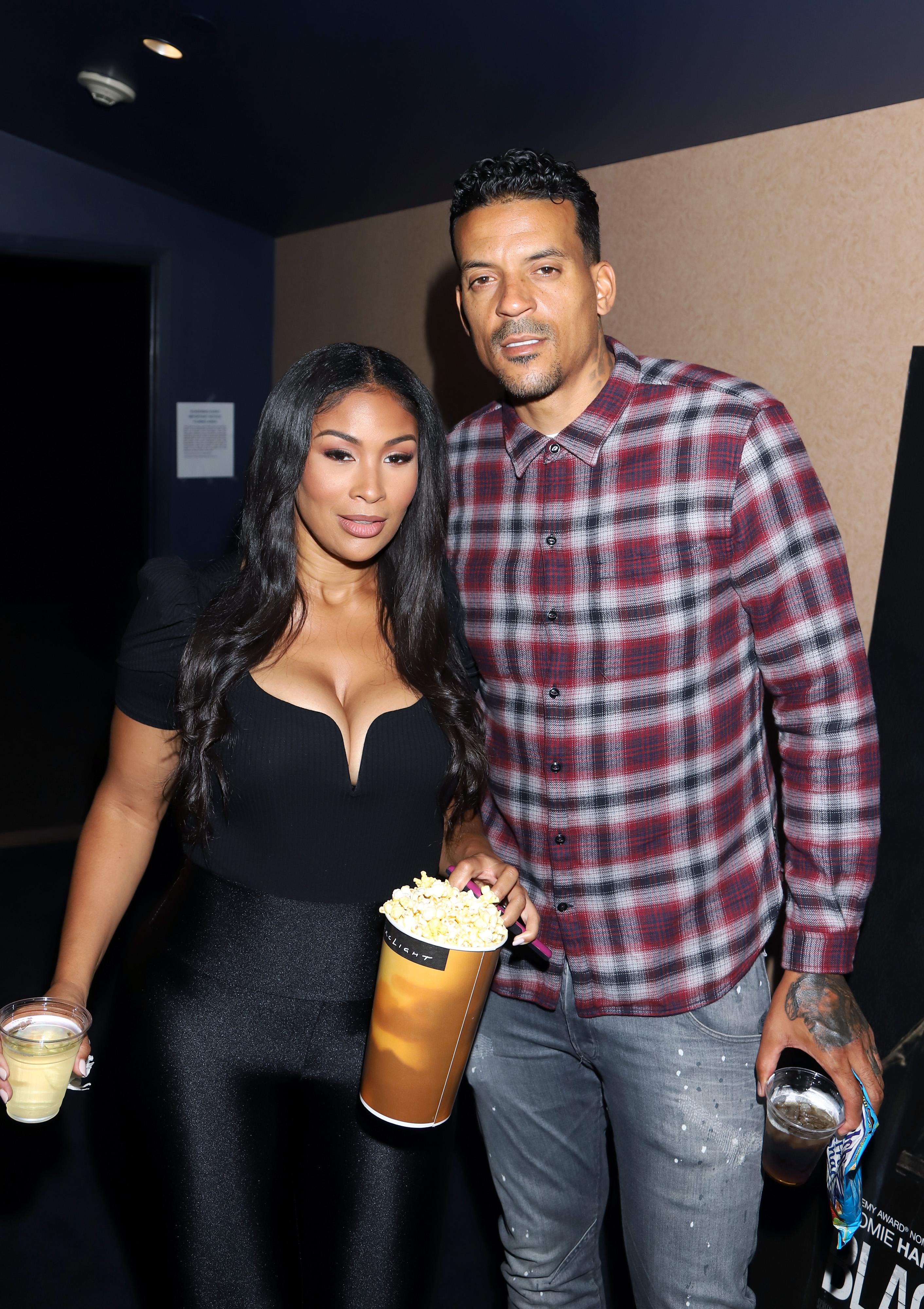 Gettyimages | Arnold Turner
Matt then makes another post and it gets kind of long. To sum it up he says that he was only dealing with Anansa for a short time before she got pregnant. He wanted to do the right thing so he decided to 'play house' even though he knew he wasn't ready. He then starts to take jabs at her. He insinuates that she faked a trip to Chicago and posted "old videos to create her own narrative." He then lets people know that he hopes they can co-parent.
Matt Barnes can never see his kids after a beak up 🤔

— A Pretty Big Deal (@AishiaDeal) February 22, 2020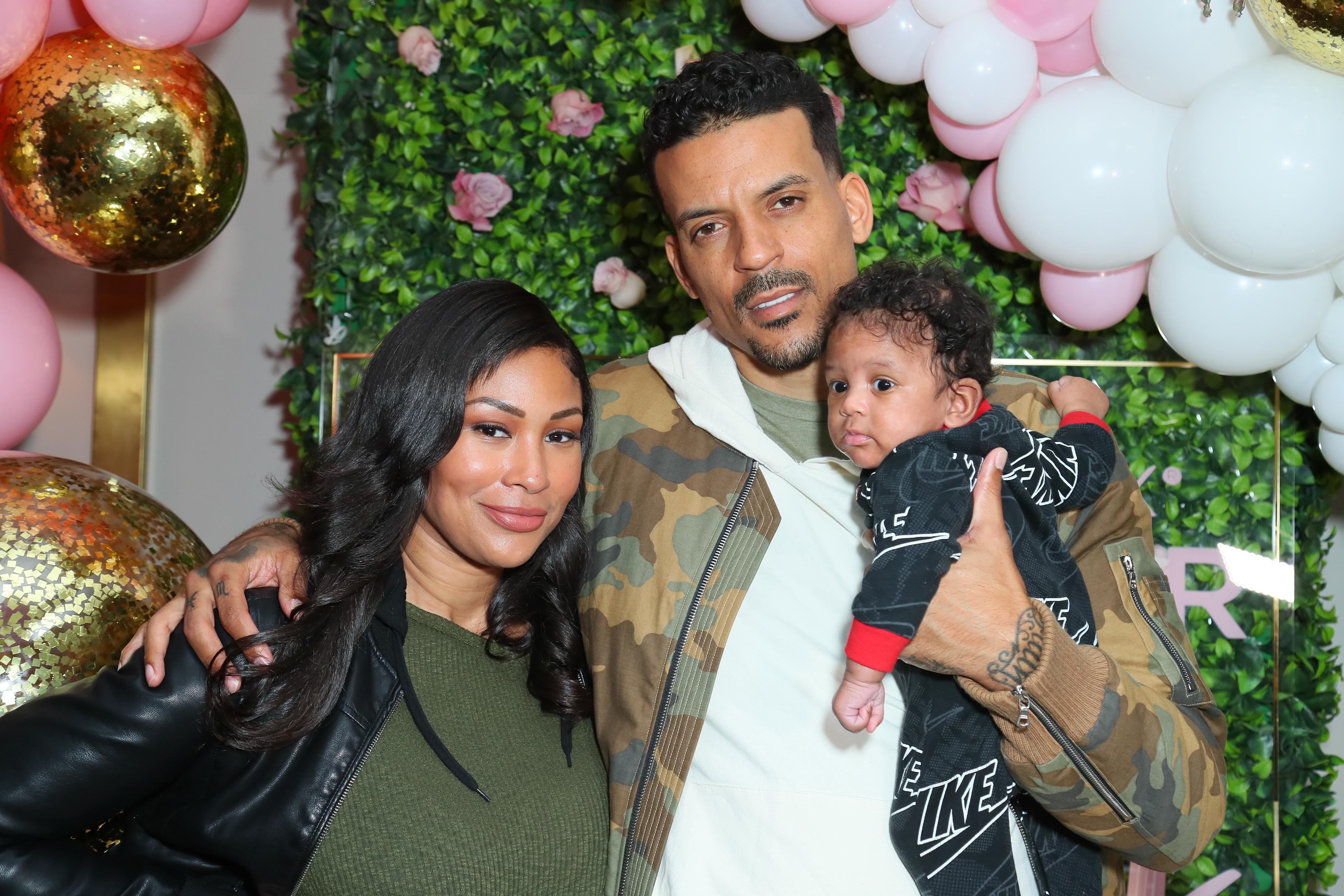 Gettyimages | Leon Bennett
In the second half of the same post, Matt goes on to say that he tried to handle things outside of the courtroom but it's not working out. He also states that he has no idea where the restraining order is coming from. He finishes off his post stating that he just wants to keep the peace in his life and continue to provide for his kids. Hopefully, Anansa and Matt can come to a resolution for the sake of their child.