Wikimedia | https://commons.wikimedia.org/wiki/File:Lisa_Vanderpump.jpg
Producers say servers at SUR "fight" over who gets to bring Lisa Vanderpump her tea when she arrives at the establishment, one of four well-known Hollywood hot spots she and her husband, Ken Todd, own.
Her favorite tea? English Breakfast, served at Table 16.
"It's raised and sort of fenced off, so it's where she can get the most privacy," producers told the website Cheat Sheet.
Producers' biggest struggle is lighting, as Vanderpump likes music loud and lighting low, neither of which is suitable for filming.
But despite any haggling producers and Vanderpump do when cameras aren't rolling, producers do benefit from their time on set.
According to the Bravo website section Style & Living, producers have the benefit of sampling everything on the menu – including the raved-about goat cheese balls.
"Producers say they know the SUR menu 'as well as people who've eaten there a bunch, but not as well as the servers,'" said one producer, who told the Bravo site, "We're asked to give recommendations a lot."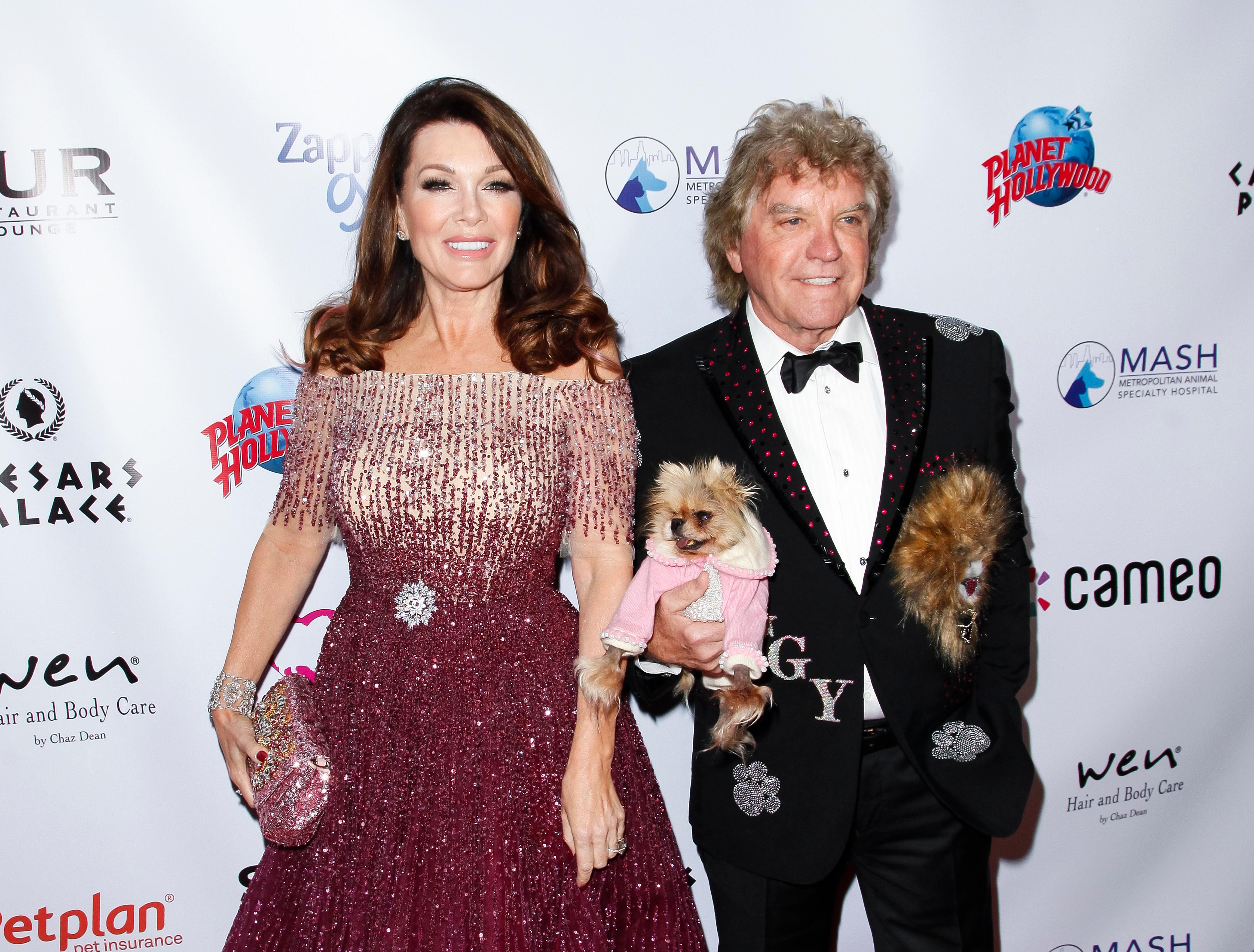 Gettyimages | Tibrina Hobson
Prior to her time on "The Real Housewives of Beverly Hills," the kick-off to "Vanderpump Rules," Lisa Vanderpump was an actress and appeared in shows such as "Baywatch Nights" and numerous 1980s music videos, including "(What) In The Name Of Love" by the group Naked Eyes, according to a story on the website Bustle.
The British-born Vanderpump, who married her former football player husband Ken Todd after knowing him six weeks, previously went by the nickname Pinky, and wanted it to be used on RHBH.
Obviously, the nickname didn't take, but Vanderpump did manage to make pink her signature color during the nine seasons she starred on the show, often showcasing her home, Villa Rosa, where numerous animals make their home, including swans, miniature horses, and countless dogs.
She has been instrumental in fighting against China's Yulin Lychee and Dog Meat Festival, and she is a strong supporter of the LGBTQ community, taking part in Los Angeles' annual Pride Festival & Parade on an annual basis, bringing her restaurant staff on board as well.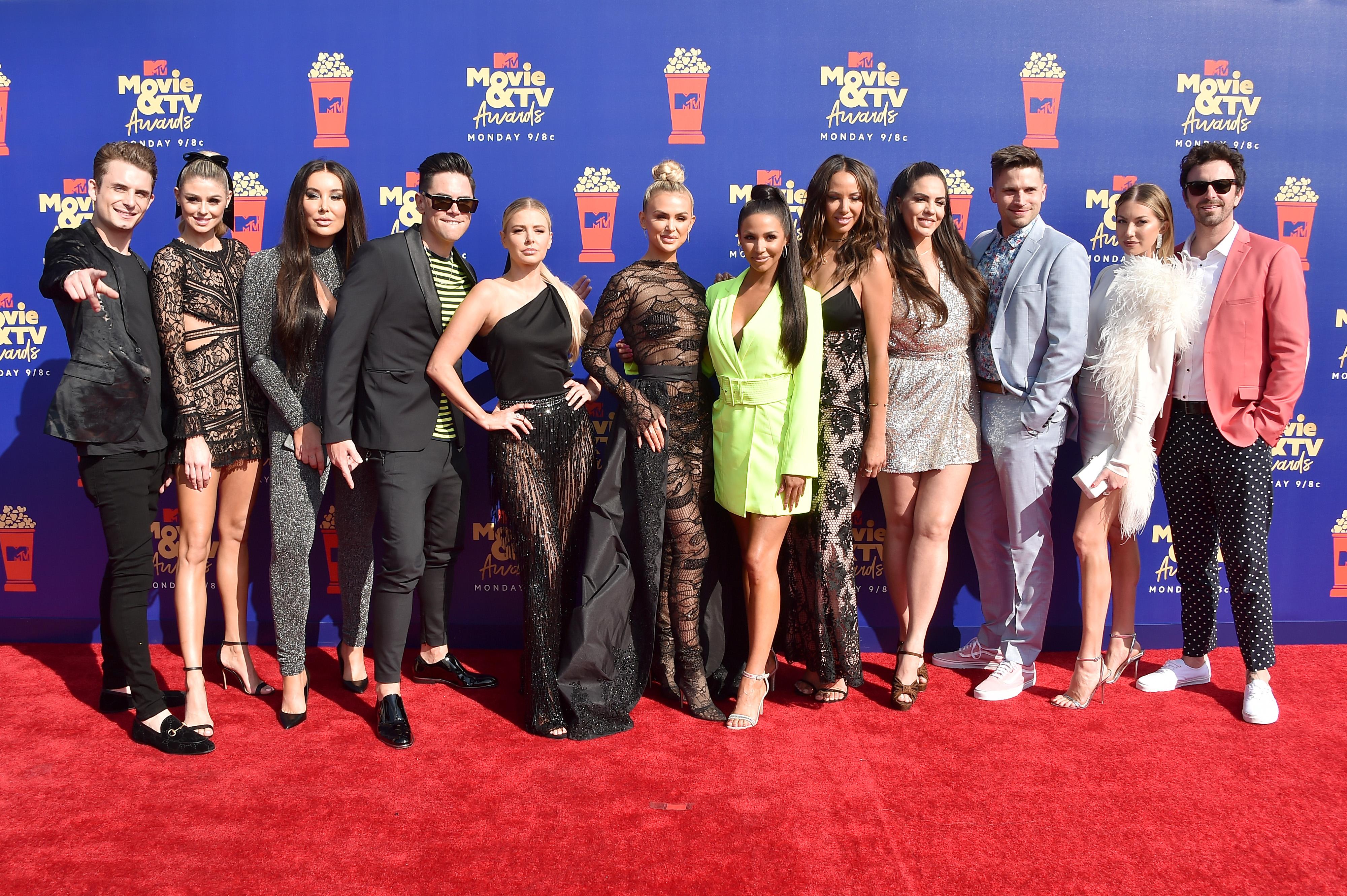 Gettyimages | Gregg DeGuire
"Vanderpump Rules," currently in its eighth season, is currently airing on Bravo.
The show, a spin-off of "The Real Housewives of Beverly Hills," features young people making their way in Hollywood. Most have hopes of establishing an acting career – and some, including former SUR bartender and now co-owner of TomTom Tom Sandoval – have numerous credits to their name. Sandoval, for example, starred in two Bon Jovi music videos before landing his gig on "Vanderpump Rules," and numerous movie appearances soon followed.