Gettyimages | Harry How
The long-awaited rematch of two of the most dominant heavyweights in the game today (and in recent years) came to an epic conclusion Saturday at the MGM Grand Garden Arena in Vegas.
Tyson Fury, the challenger, out-boxed the raw power of Deontay Wilder at every turn. His defensive counter-punching turned into a lopsided assault, that resulted in two knockdowns and, eventually, Wilder's corner throwing in the towel mid-way through the 7th round.
As promised in the always-excessive promotion, Fury scored a knockout victory.
And now, Wilder must also take the blowback on social media square on the chin as well.
Lets be honest with ourselves

How is Wilder gonna unlock his phone with his face recognition after what Tyson Fury did to him 😭😭😭 pic.twitter.com/IBcDJPwDNp

— BabaTee2612 (@BabaTee2612) February 23, 2020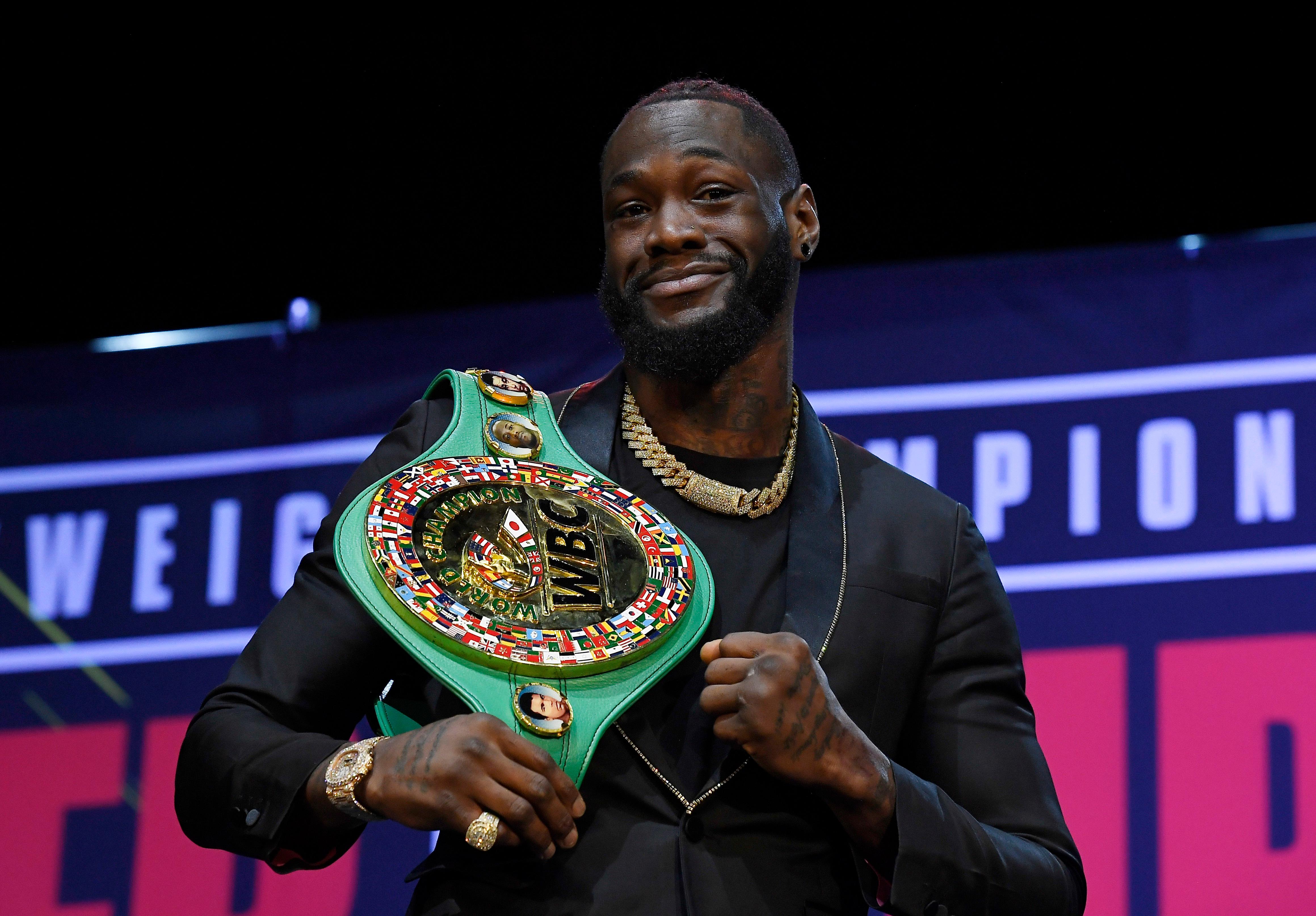 Gettyimages | Kevork Djansezian
"If someone beats you up, licks your blood and sings American Pie after you have to go straight to the Hyperbolic Time Chamber right" one Twitter user said.
They're, of course, referring to the viral lick that Fury gave to his cornered opponent (seen in the video below), where he seems to savor a bit of Wilder's blood. Savagery.
"Things like this happen. The best man won," Wilder said. "My coach threw in the towel and I was ready to go out on my shield. I make no excuses tonight. I just wish that my corner would've let me go out on my shield. I'm a warrior."
A fighter rarely wants to quit, and given what happened in their first fight, Wilder's position is an especially easy one to understand.
In their cinematic first bout, Fury was on the verge of a Cinderella story come to live, nearly coasting a victory that would have seen him ahead on points versus Wilder by the time the final bell rang.
But the "Bronze Bomber" floored Fury in the 12th round with one of the most vicious two-punch combinations of recent memory.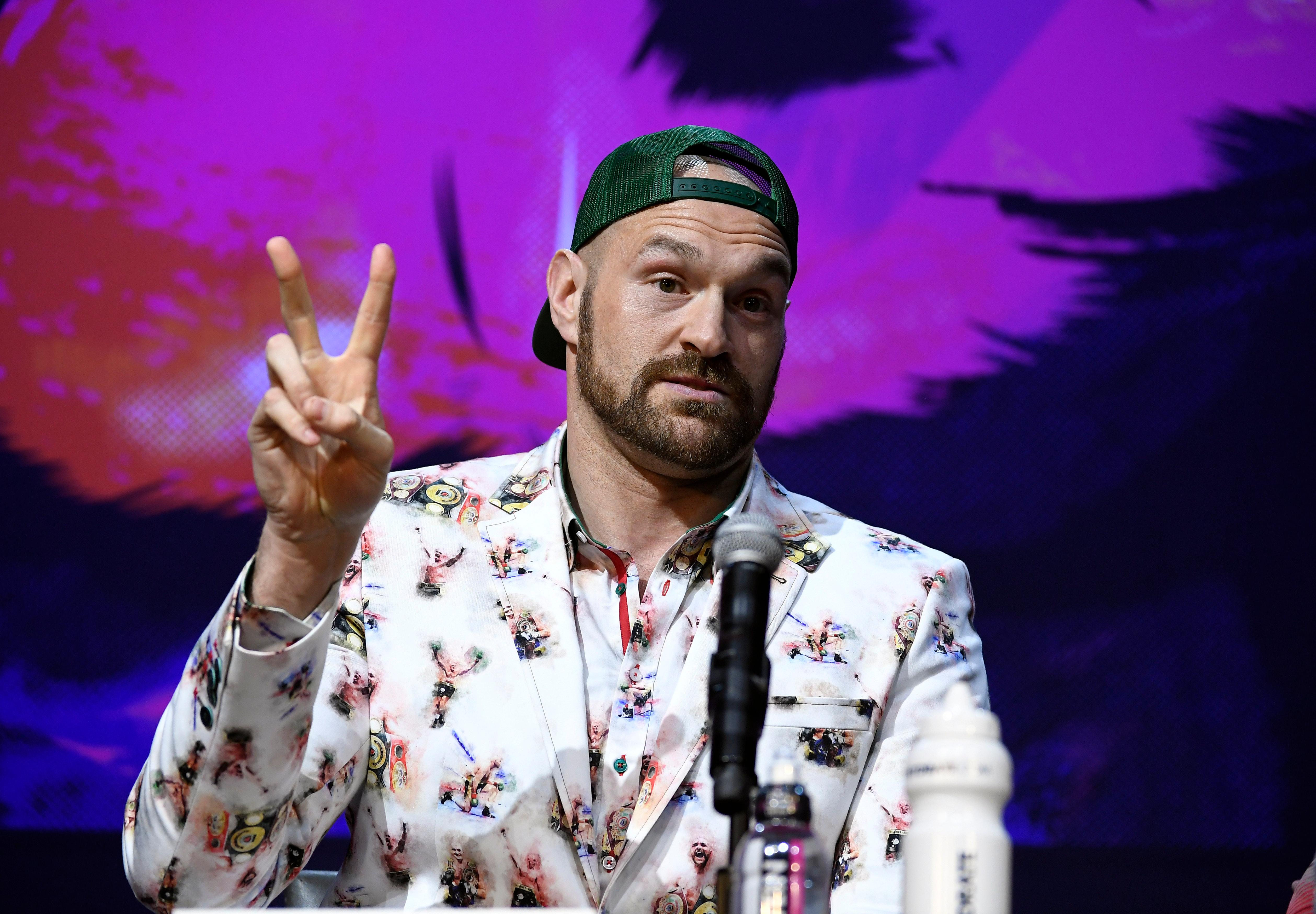 Gettyimages | Kevork Djansezian
The only thing more exciting was, perhaps, the "Gypsy King's" ability to get back up. The fought to a draw, much to the collective groaning of the boxing world.
However, it made this rematch ripe with opportunities to set the record straight. During their weigh-in, tension boiled over, resulting in the cancelling of their scheduled "face-off" shoot.
"You can't punch," Wilder said during their weigh-in. "You got pillows for fists."
They would prove to be words that the dethroned Champion ate, along with a barrage of right hands and crippling body shots.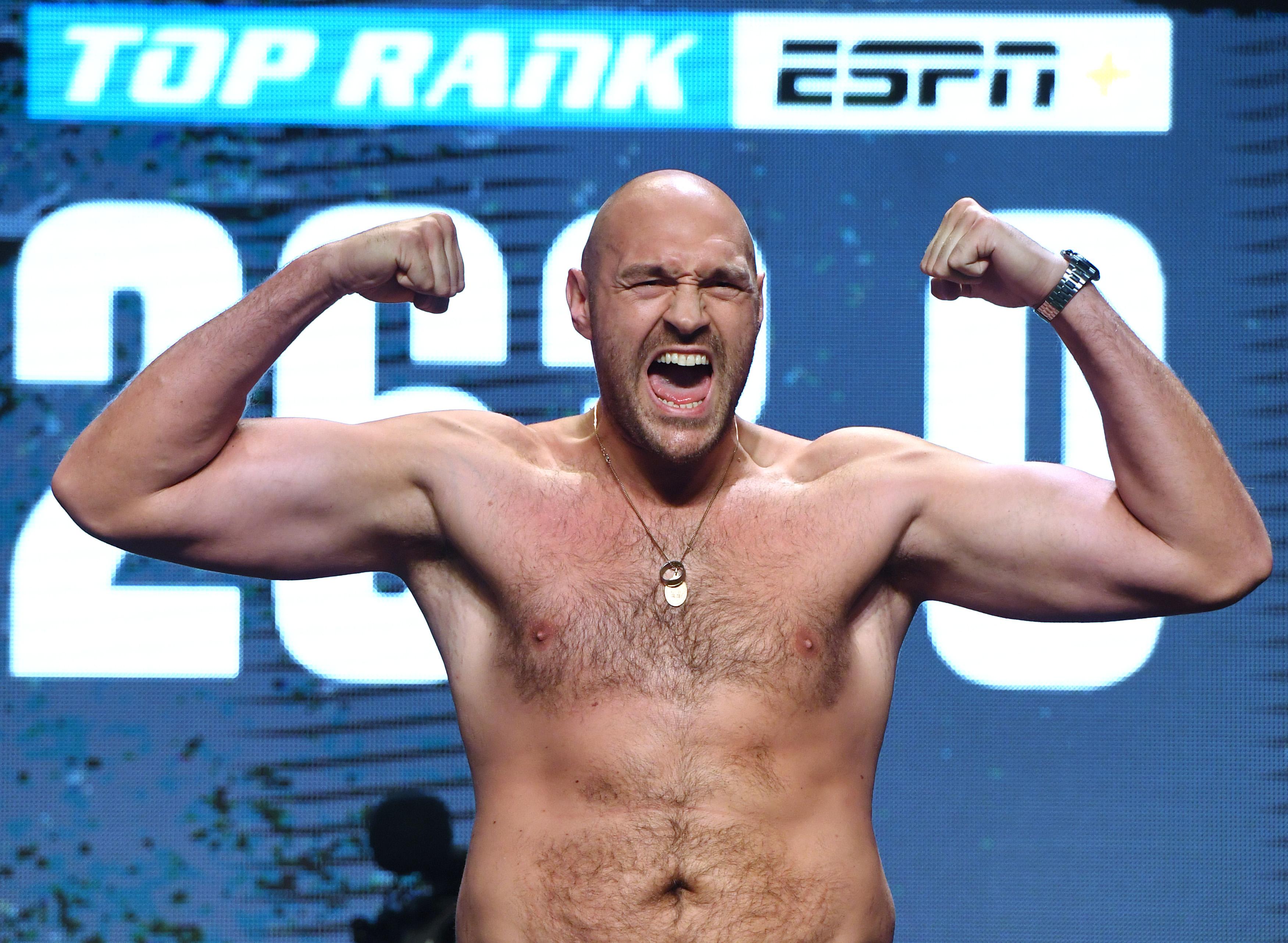 Gettyimages | Ethan Miller
"In my 25 years in boxing, I've never heard of an administrative body stepping in and prohibiting a faceoff," said Top Rank Promotions President Todd duBoef.
"It's the pinnacle moment before the fight. I am just shocked. That's the money shot, and not having that is frustrating."
In the end, their actual face-off in the ring proved satisfactory, and decisive. Fury had this to say in his post-fight interview:
"The King has returned."
And indeed, he is the reigning heavyweight champion of the world. Now, the speculation for a third match will follow, and perhaps Wilder will see if he has the opportunity, and the guts, for a comeback story of his own.