Adam Carolla's wife is legally asking for joint custody of the former couple's children, following the comedian's filing for divorce.
According to new legal documents, obtained by The Blast, Lynette Carolla responded to the divorce filing by asking a judge to order "joint" custody of the ex-couples 16-year-old twins. In the filing, Lynette is also asking for Adam to pay monthly spousal support. Plus, she wants the court to terminate its ability to award spousal support to the comedian.
It's interesting, considering Adam filed for divorce agreeing to share joint custody of the children — but, making it appear he doesn't want to pay support. In fact, Adam actually filed in all the boxes, after he filed in 'pro per' or with no lawyers.
Adam Carolla's Ex-Wife Says The Couple's Been Separated For 2 Years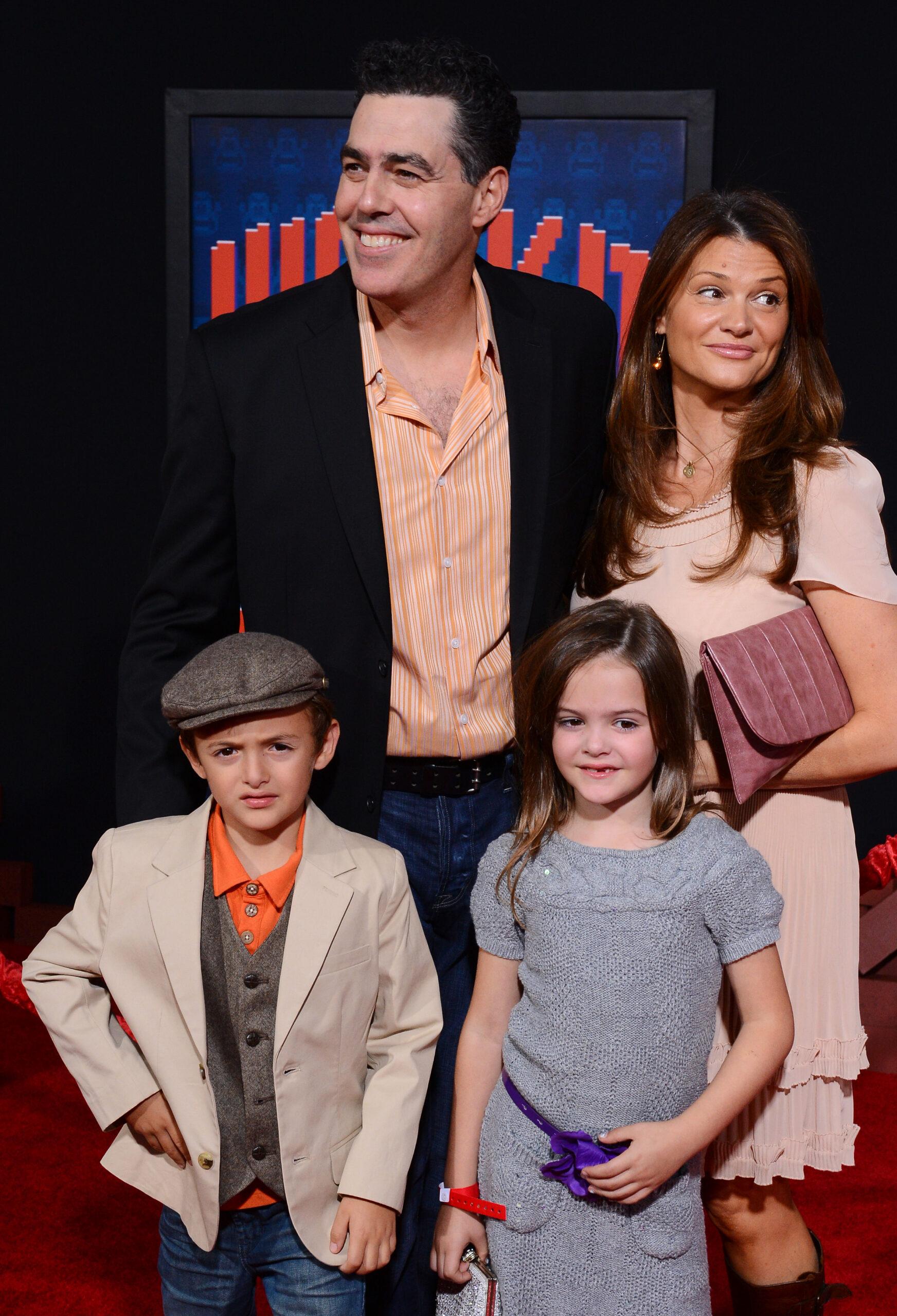 As we reported, Adam filed for divorce in May of 2021, and his ex-wife is saying they have been separated since April 2019.
Lynette does not specify if she is requesting child support for her kids, but since she is requesting a 50/50 split for custody, child support would be automatic based on the duo's monthly income. Lynette also mentions in her response that she "will list and itemize any and all separate assets and debts" and all "community and/or quasi-community assets and debts" when the time comes to hash out a potential divorce settlement.  Not to mention, Lynette is requesting that Adam fork over all of the money for her legal bills pertaining to this case.
The 58-year-old star announced the devastating family news on his podcast 'The Adam Carolla Show,' saying it was "not something he wanted to do."
'The Adam Carolla Show' Host Jokes About His Wife's Reaction To Their Split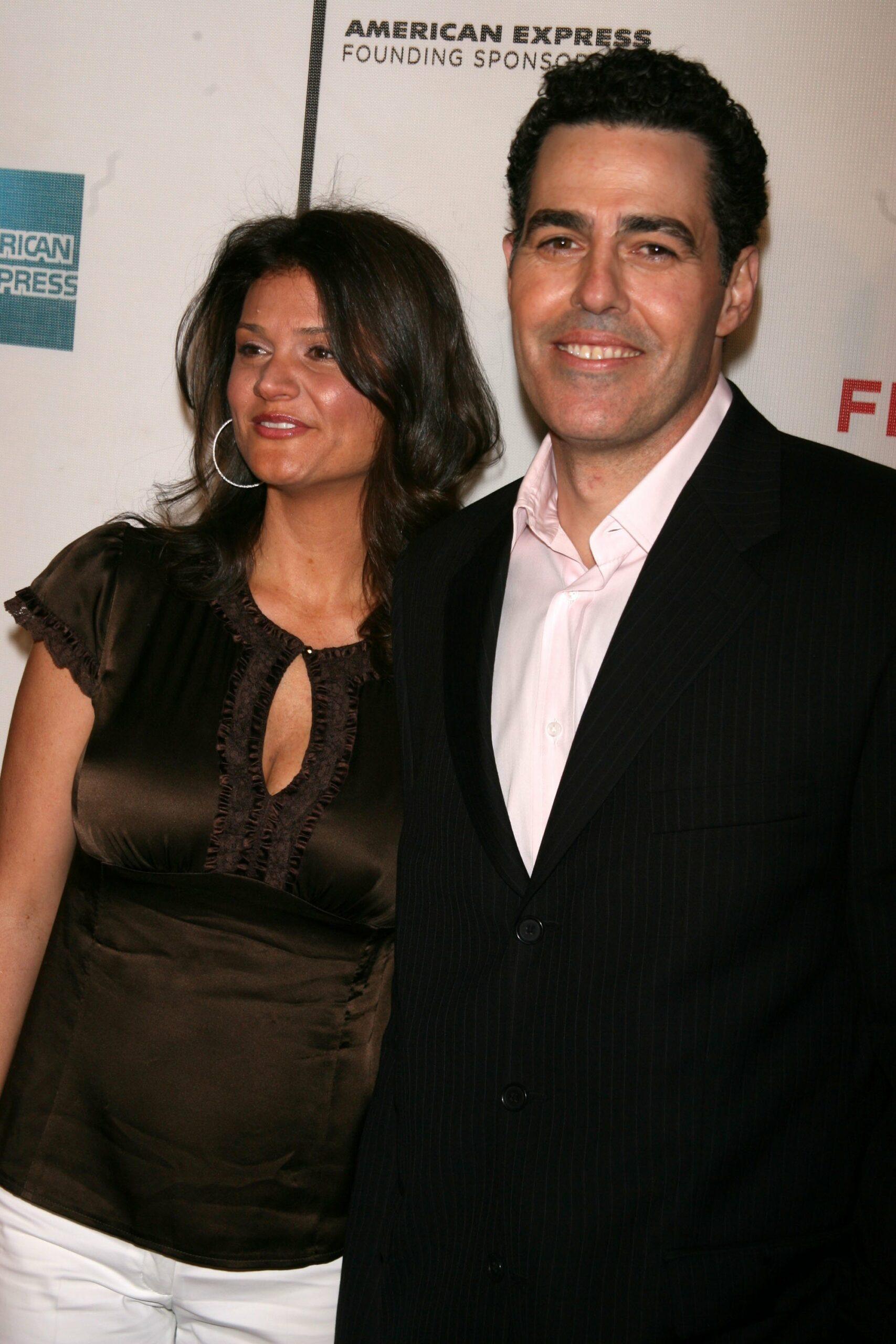 "We're going to start the show with some sad personal news. Lynette and I are getting divorced," he said. Adding, "It's not something that I wanted to get or to do, I'm a product of divorce, Lynette's a product of divorce…No one ever signs up to get divorced."
He confirmed the couple's "been separated for a few months" and "It's hard. The kids come first, and they have. They're doing well." In fact, he joked about the situation, "Some say too well, I wanted a little devastation. I did not get much devastation." Carolla and Lynette got married in September 2002, after 0nly six months of dating.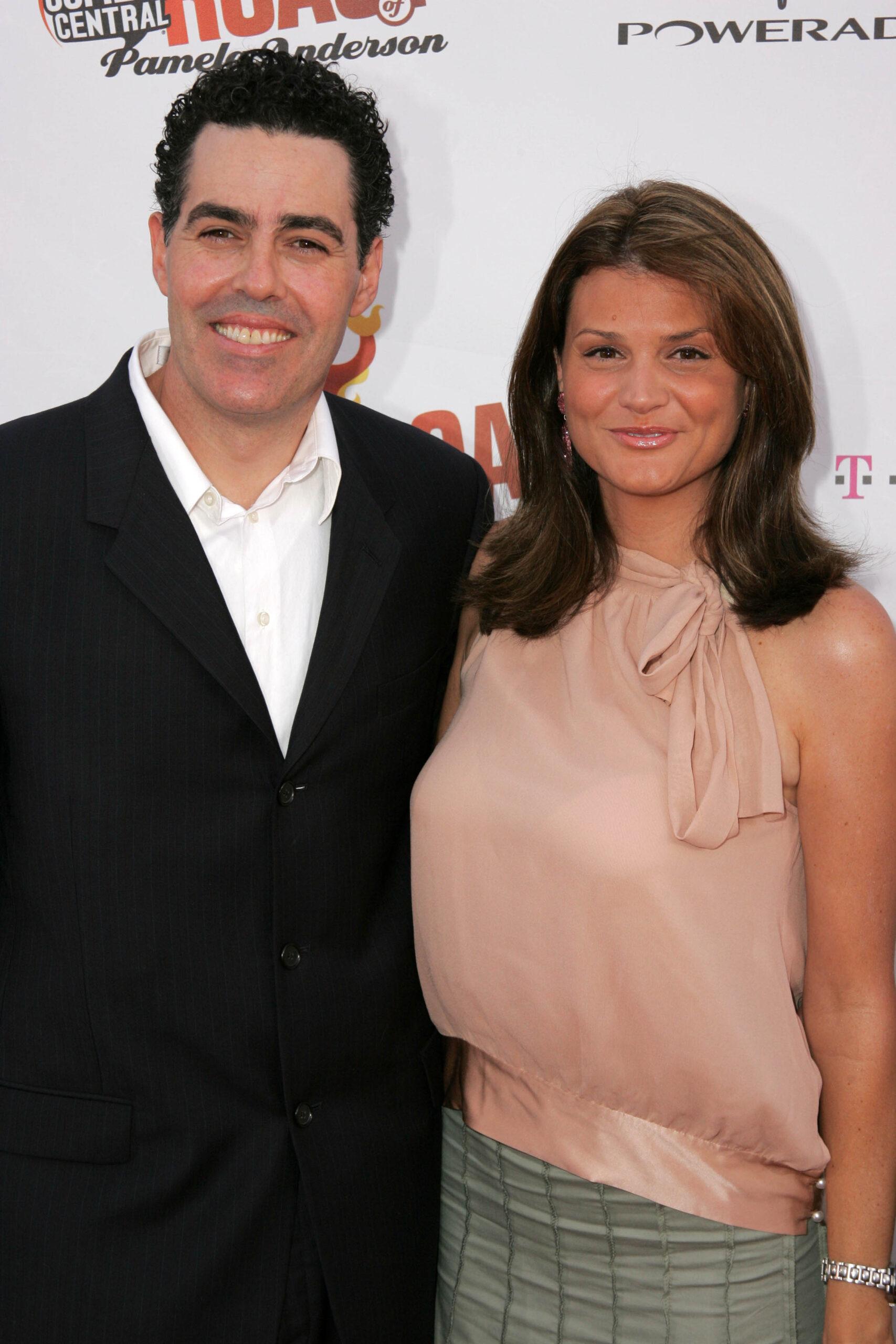 Adam continued,  "It's been a difficult time. We've been together for 25 years, we're very different human beings, we have different sets of philosophies, that's for sure. It's not an event, it's not somebody was cheating, it's not chronic gambling or COVID, it's really just two people that were just that different and just had completely different processes and approaches to life and just couldn't meet in the middle somewhere. It's hard, it's a weird thing. Everyone gets divorced—or a lot of people get divorced—but it just never was in my cards. I guess I didn't have it as an option. My thing was like, whatever isn't working, we'll make it work. But ultimately, if you can't make it work then it's probably for the good, so I'm in a pretty good place."
The divorce case is ongoing.