Actor Eman Esfandi has been cast as Ezra Bridger in the upcoming Star Wars Disney+ series, "Ahsoka."
In 2014, Ezra first appeared in the galaxy far, far away in the animated cartoon "Star Wars Rebels," where he was voiced by Taylor Gray. The Force-sensitive orphan trained to become a Jedi and worked with the Ghost Crew to take down the Empire.
Ezra Bridger Will Make His Live-Action Debut With The Help Of Eman Esfandi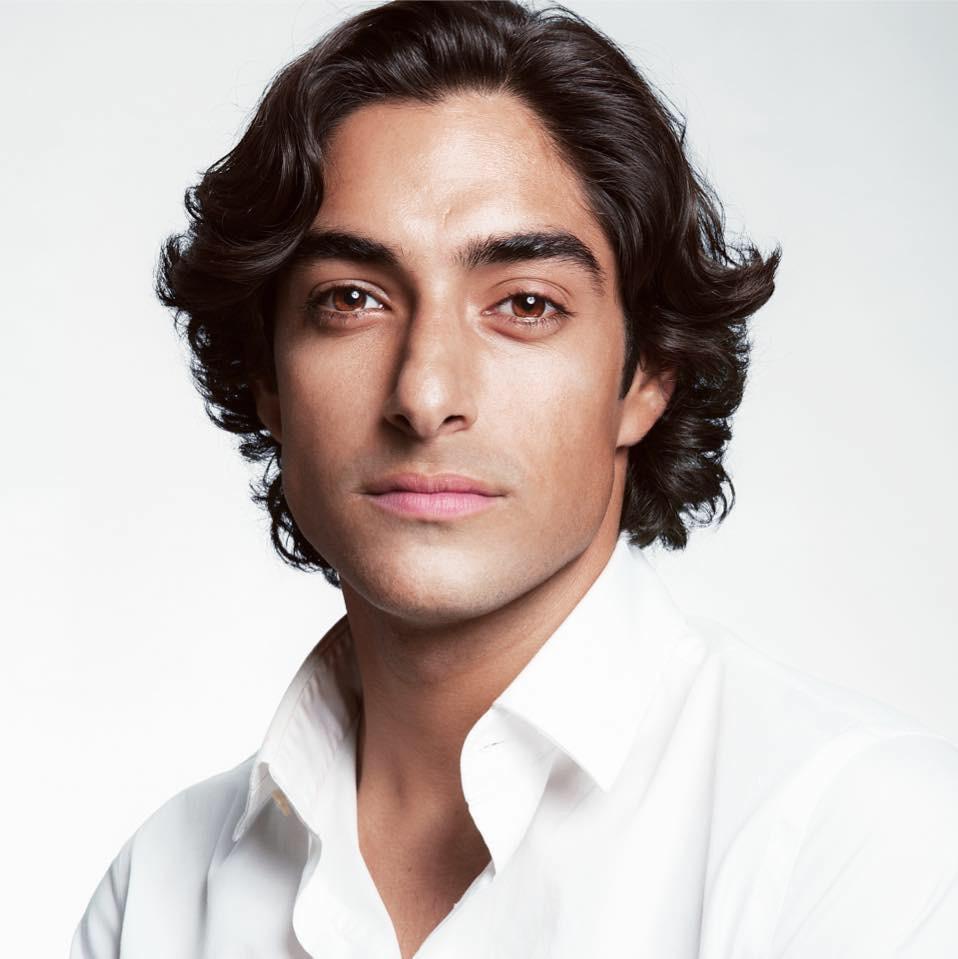 On Friday, The Hollywood Reporter announced that Eman Esfandi had played the highly coveted role, which many thought would go to "Aladdin" actor Mena Massoud.
Eman has previously appeared in the horror film "Red 11," which made its debut at Cannes in 2019. He also had a small role in "King Richard" and appears in the upcoming military drama, "The Inspect," which premiered at the Toronto Film Festival this week.
At this time, more details are not known about the plot of "Ahsoka," although it takes place after season 3 of "The Mandalorian," which is scheduled to debut in February 2023. Fans speculate that Ahsoka enlists the help of both Sabine and Ezra to track down Grand Admiral Thrawn, a former commander of the Empire.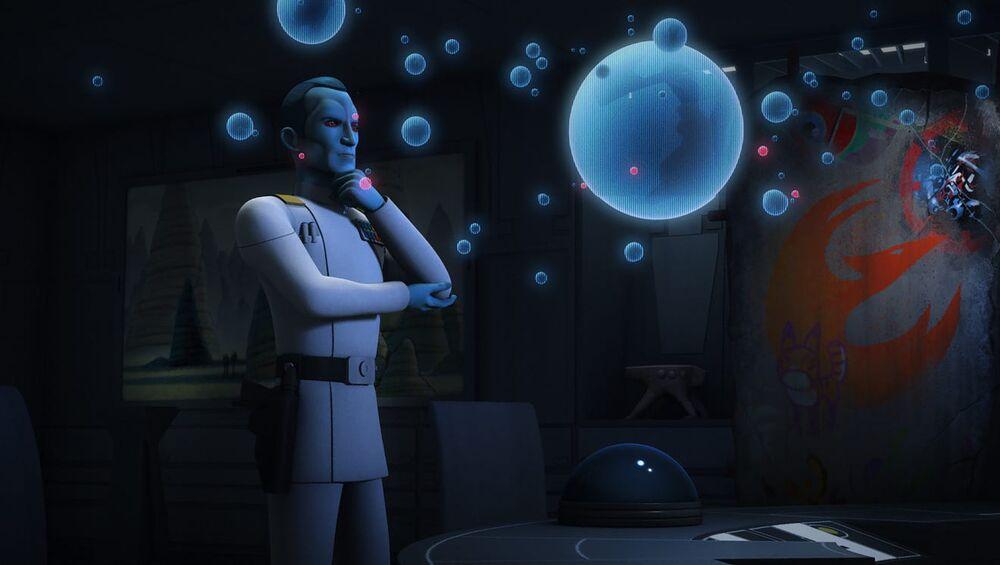 Thrawn's casting has not yet been announced, but fans feel confident that he will make his live-action debut in "Ahsoka" as well. "Star Wars Rebels" ended with both Thrawn and Ezra disappearing into space, so it's likely the time period after their disappearance will be explored in the latest Disney+ live-action series.
"Ahsoka" is definitely in good hands, as it's being helmed by "Rebels" co-creator Dave Filoni. Filoni wrote the series and will executive produce it with his "The Mandalorian" partner Jon Favreau.
Check Out The Rest Of The Cast Of 'Ahsoka'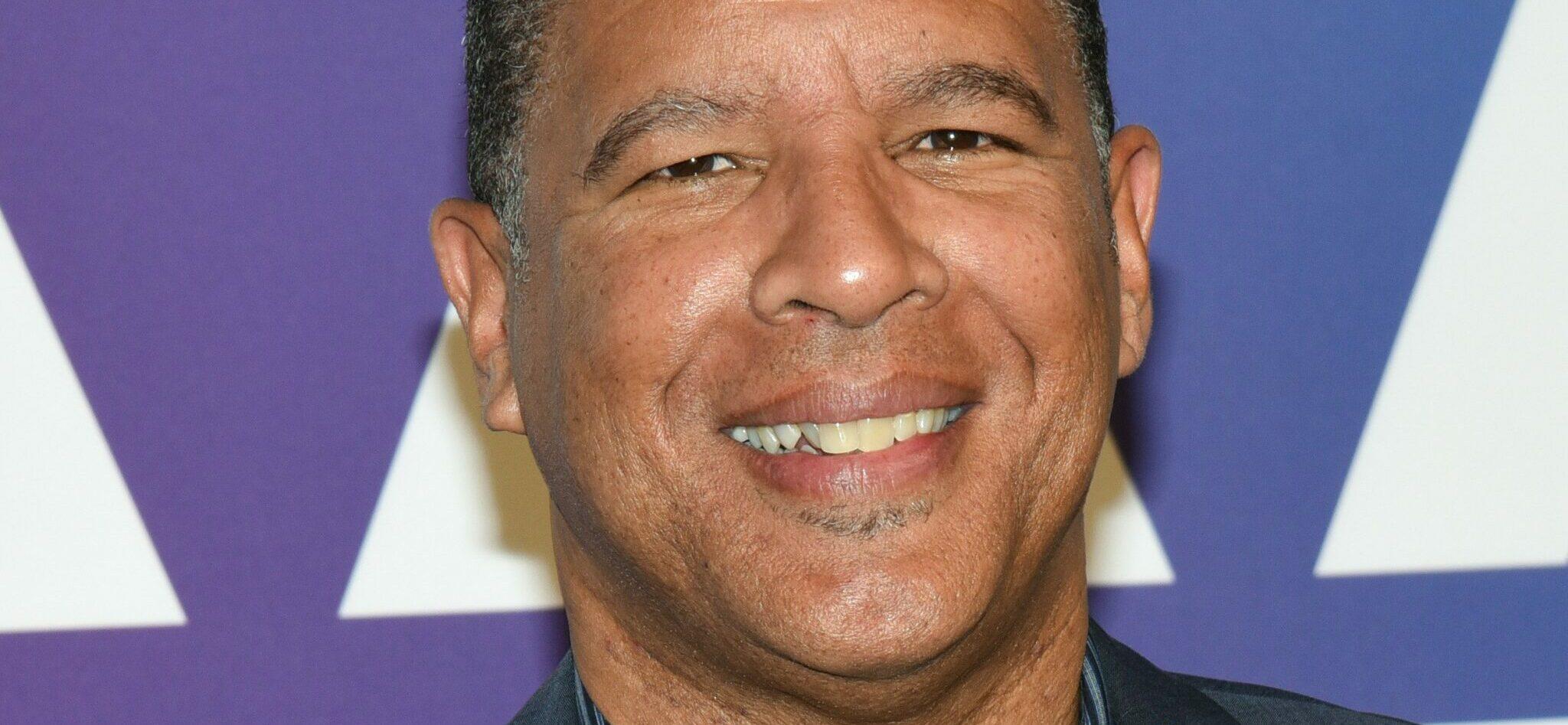 In April, The Hollywood Reporter announced that Marvel's "Spider-Man: Into the Spider-Verse" director Peter Ramsey has been tapped to direct at least one episode of the "Ahsoka" live-action series.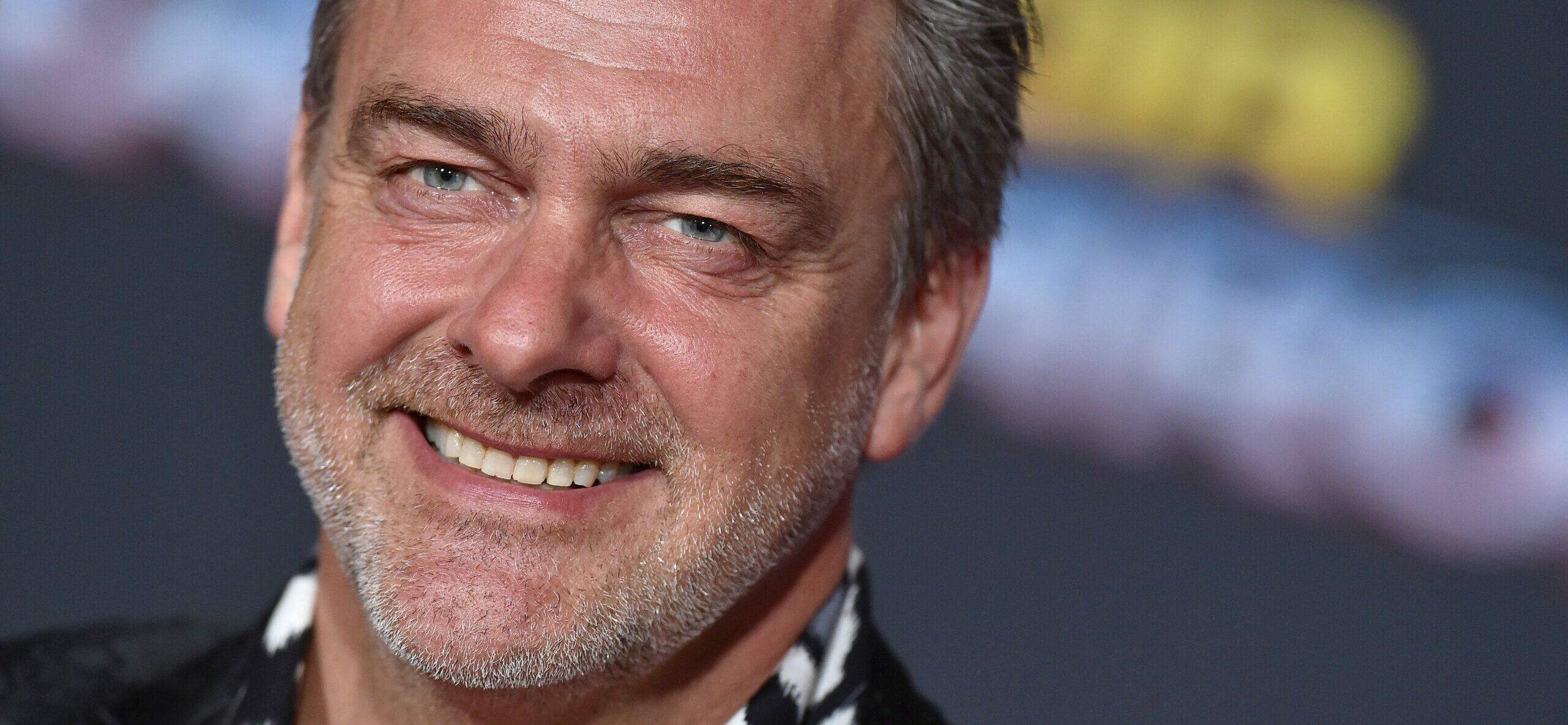 In late March, The Hollywood Reporter revealed that the History Channel's "Vikings" star Ray Stevenson had joined the cast. Stevenson previously voiced Gar Saxon in "Star Wars Rebels" and "The Clone Wars." He also played Volstagg in Marvel's "Thor" films and Blackbeard in the Starz "Black Sails" pirate series.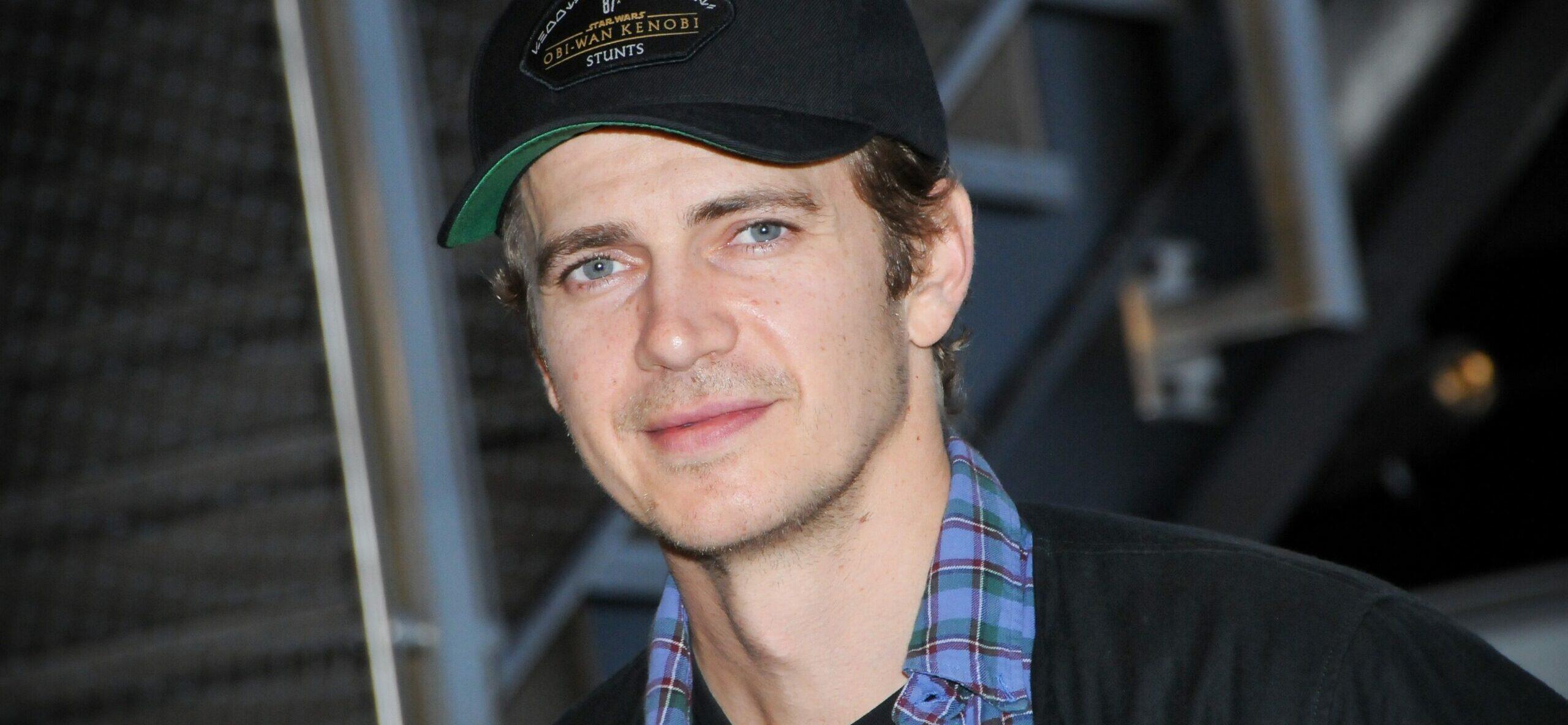 Hayden Christensen, who played Anakin Skywalker in the "Star Wars" prequel series, will reprise his role as Anakin Skywalker and Darth Vader. He also reprised his role in the "Obi-Wan Kenobi" Disney+ series, which was released in May 2022.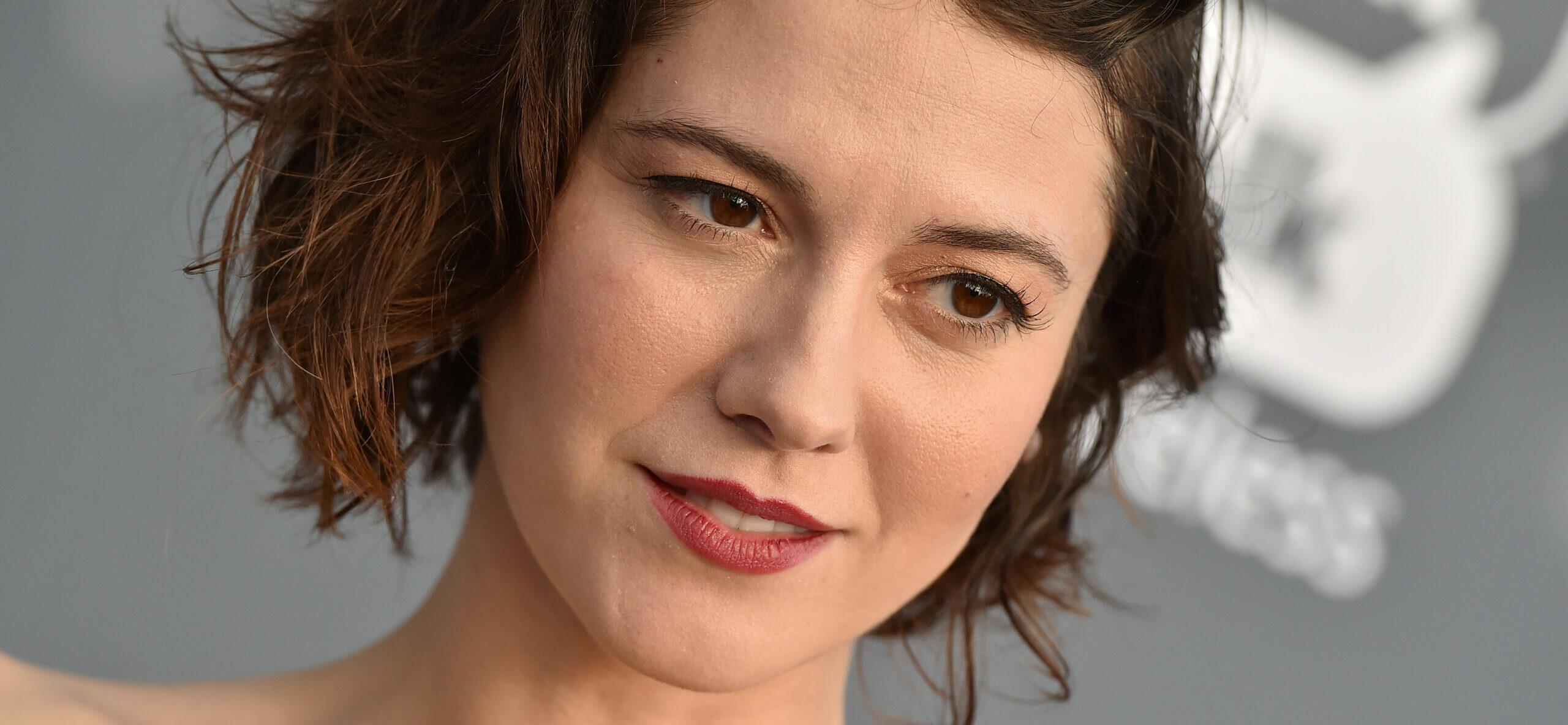 "Scott Pilgrim vs. the World" actress Mary Elizabeth Winstead is also set to appear in the "Ahsoka" series. After dating for several years, Winstead married "Obi-Wan Kenobi" himself, Ewan McGregor, in a private ceremony in April 2022. Unfortunately, it looks like their two characters will not cross paths on screen.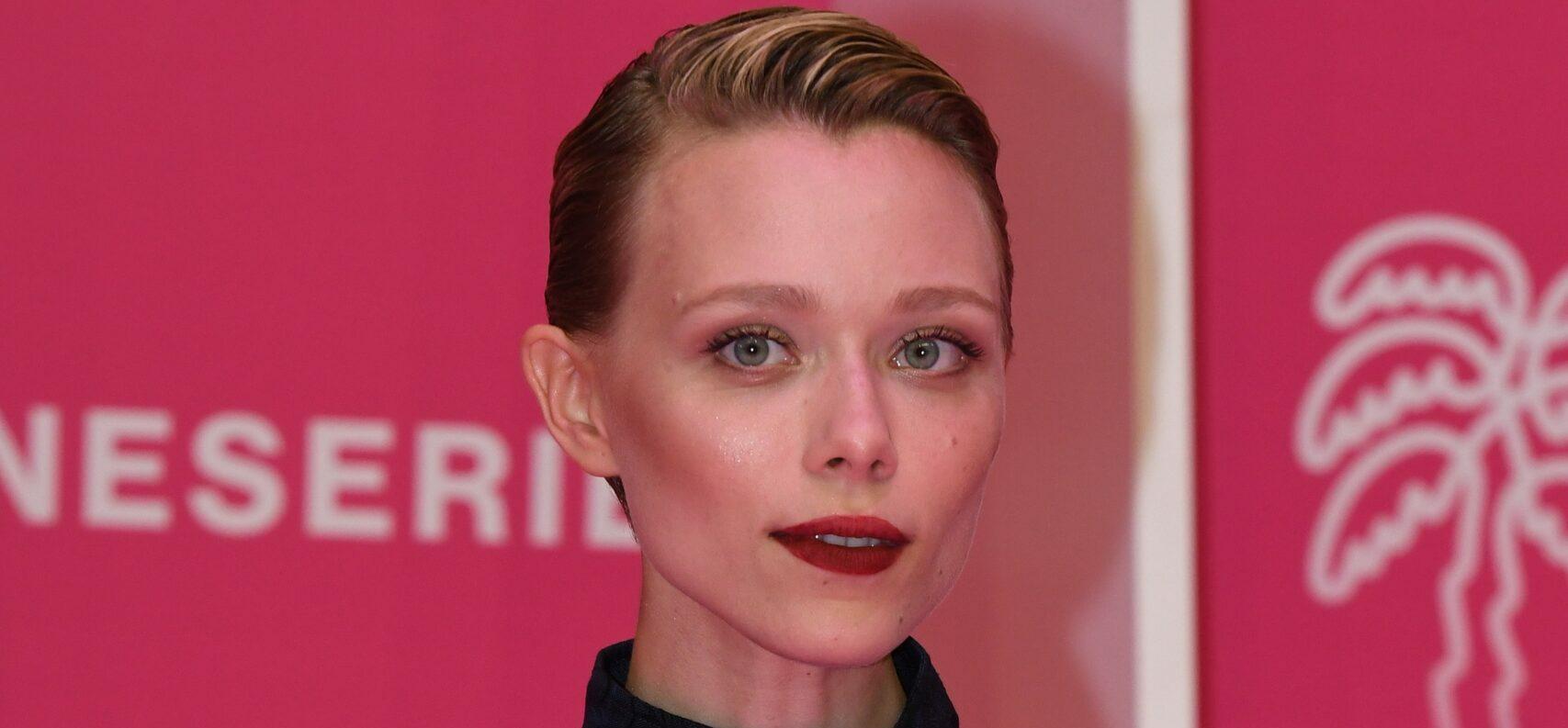 Actress Ivanna Sakhno has also been cast in a yet-to-be-disclosed role. At this time, it is believed that she is a new character that has been created for the series, as reported by Variety. Sakhno has appeared in various films, including "The Spy Who Dumped Me," "Ivan the Powerful," and "Pacific Rim: Uprising," which also included "Star Wars" alum John Boyega, who portrayed Finn in the "Star Wars" sequel trilogy.
Fans are looking forward to seeing Eman Esfandi make his live-action debut as Ezra Bridger in "Ahsoka" when it premieres on Disney+ in 2023.