Shakira really can't catch a break these days.
Months following her split from Gerard Piqué due to rumored infidelity, a tax fraud case in Spain and a rumored affair with Rafael Nadal, the Colombian singer is being hit with rumors that she has a love child.
Yes, you read all of this correctly.
Shakira is being accused of carrying and delivering a love child.
Did Shakira Have A Secret Love Child?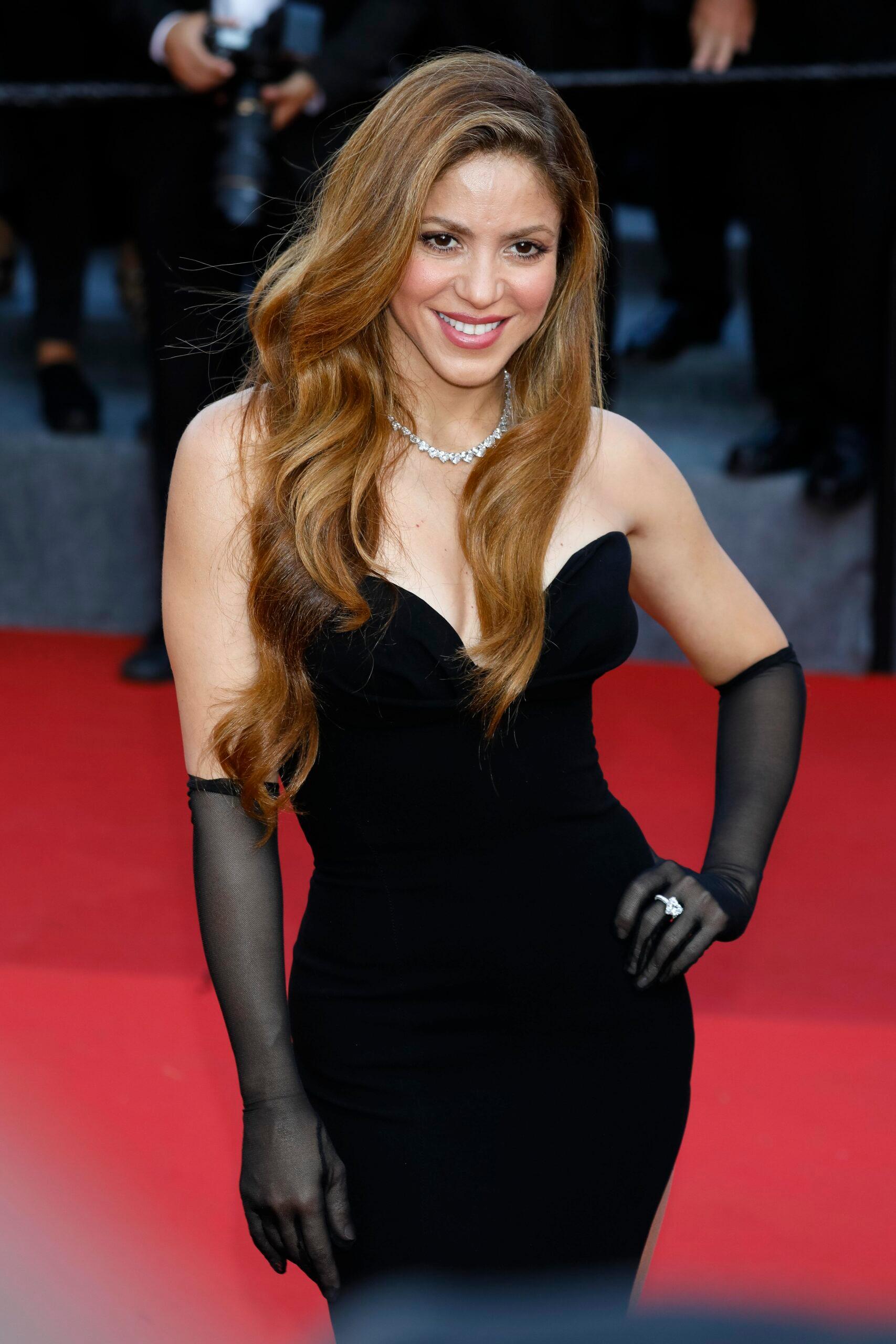 So, how did this insane story begin… let The Blast explain.
This past week, Colombian actor Santiago Alarcon made an Instagram video saying he's being harassed by a young man who is claiming to be his and Shakira's son.
The alleged harasser and love child of Shakira and Alarcon's identity has not been made public.
Santiago Alarcon Says He's Being Harassed By Alleged Love Child
View this post on Instagram
"I am the victim of harassment and extortion by a young man whose name I am going to omit on the lawyer's recommendation, but we are going to call him a boy," he explained in the video. "He says that I gave him up for adoption in 1992, but I was 12 years old then."
In 1992, Shakira was just 15-years-old.
The "boy" is asking for 835 million pesos which translates to about $41,975,575.25 US dollars.
Alarcon said this is "a case of extortion."
View this post on Instagram
"The Boy" Claims He Was Put Up For Adoption
"You won't believe me and I'm ashamed to name her, but I have to name her so that you can see the absurdity of the story, as he claims that his biological mother is Shakira" the actor continued. "Imagine how far this has gone. I fear for my safety, my children's safety, my family's safety, my workplace has already been violated."
There seems to be no relevant information regarding a relationship between Alarcon and Shakira.
Alarcon has filed a police report against "the boy."
This absurd rumor comes at a time when the "Hips Don't Lie" singer is dealing with a truckload of personal battles.
She's currently embroiled in a custody battle with Piqué regarding their two sons, Milan and Sasha.
Shakira Has Two Children With Ex-Partner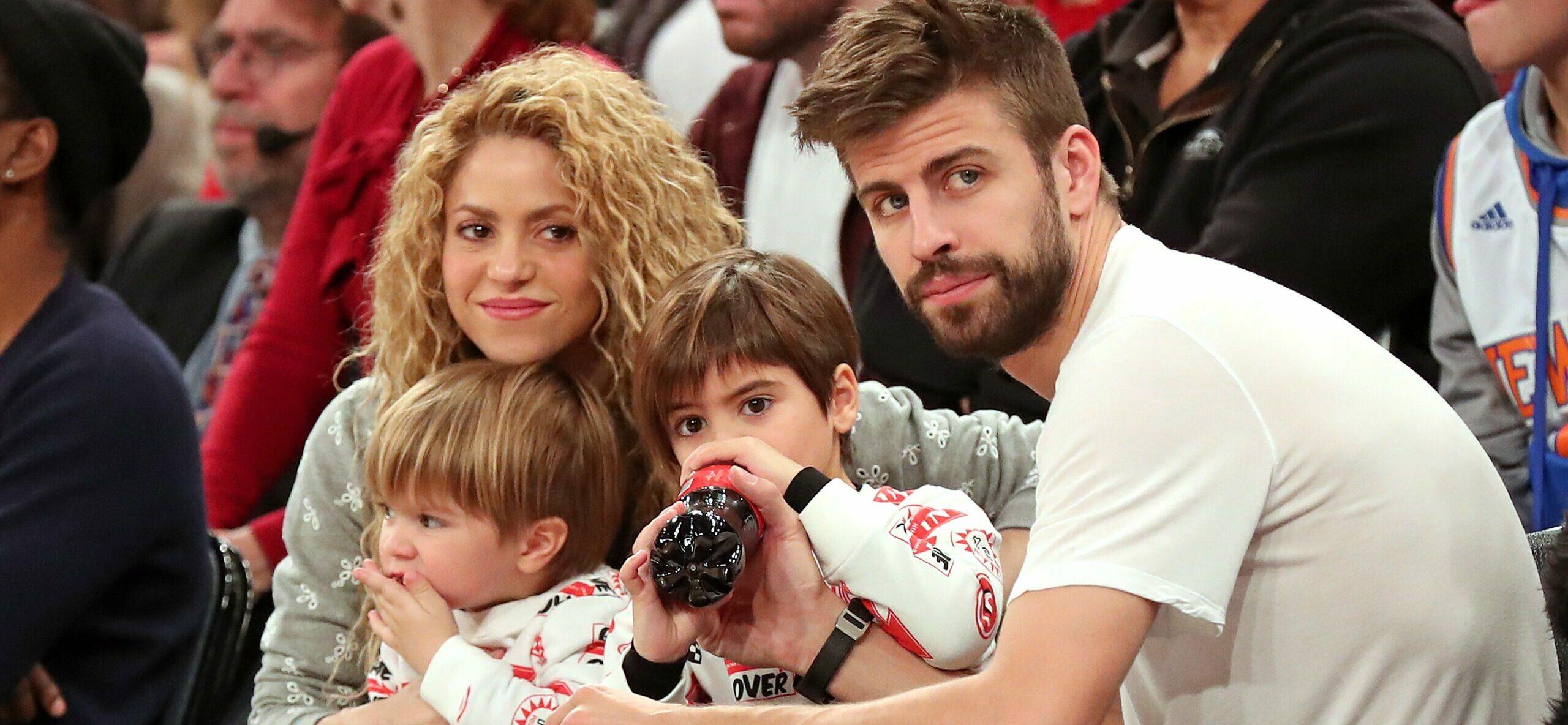 Shakira is requesting she be able to have full custody of the boys and move them to Miami, FL.
Piqué was initially playing nice at first when Shakira and her team threatened to expose his dirty secrets, but it appears the Barcelona defender is playing hard ball.
Piqué is also in a new and very public relationship, which the singer has not taken kindly to.
She's reportedly "very upset" her cheating ex-partner of nearly 12-years moved on so fast. Piqué reportedly broke a pact the ex-couple made that entailed not going public with a new love interest for at least a year after their breakup.
The fútbol player is dating an employee of his company, Kosmos.
Her name is Clara Chia Marti and works in the Public Realtions department of Kosmos.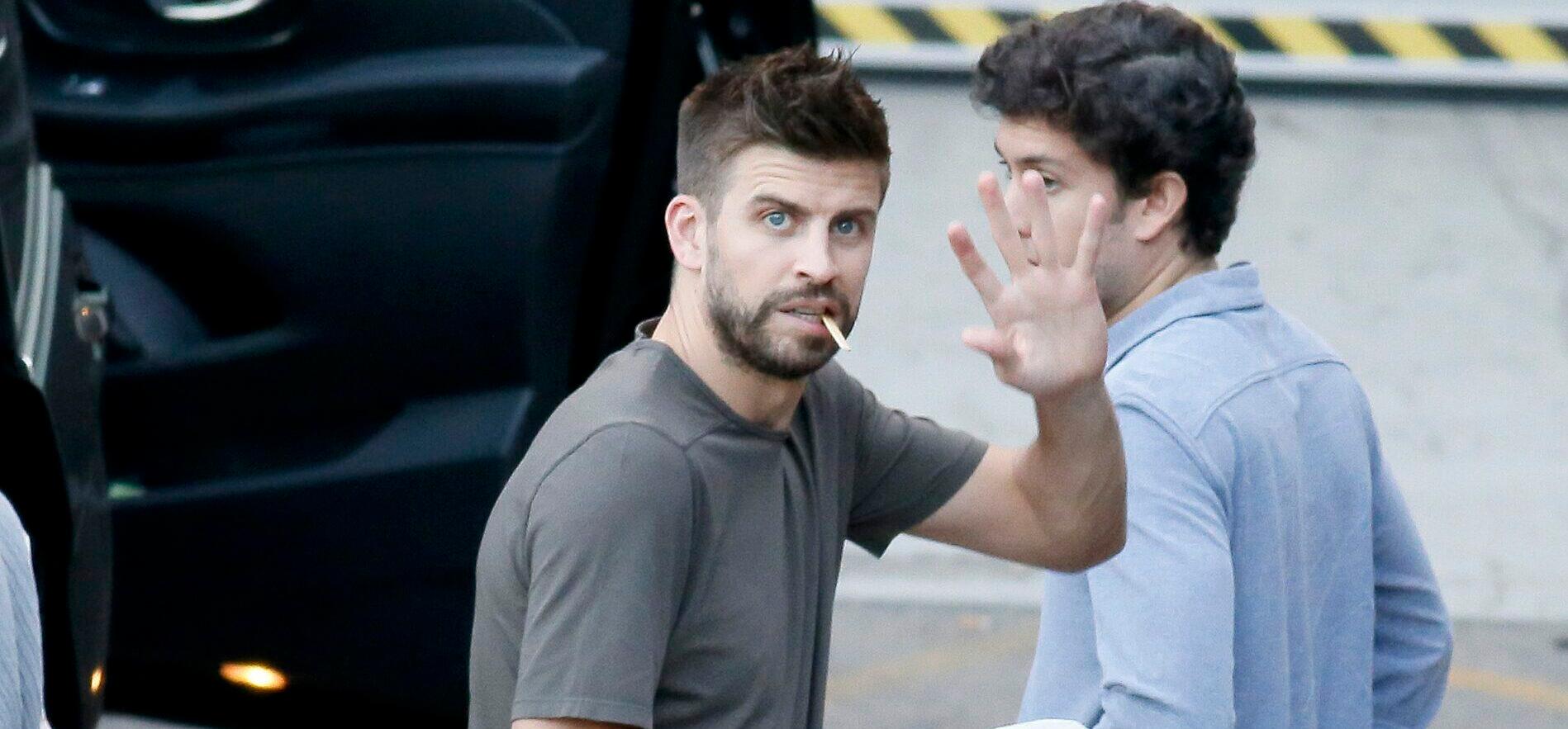 The couple has been spotted at multiple public events engaging in PDA.
Sources close to the couple say they've been seeing each other for some time.
A source close to the 23-year-old said, "Gerard and Clara have been seeing each other for months. She is a student who also works for him in his office, organizing events."
The new couple has been keeping their relationship quiet, but those close to them know what's been going on.
"People have been helping him keep the romance hush-hush and have wiped Clara's social media accounts so people can't find photos of her," the source revealed. "That alone makes his mates think he is actually quite serious about being with her."