Gettyimages | NBC
If you can do a pirouette, breakdance or salsa, (or wish that you could do any of those things), then you have probably head of "World of Dance." Now you can look forward to a fourth season of jaw dropping performances by dancers of all ages and styles.
The dance competition pits the best dancers in the world against each other for a cash prize of a whopping $1 million. From solo contemporary dancers to hip-hop crews with more than a dozen members, this show has it all.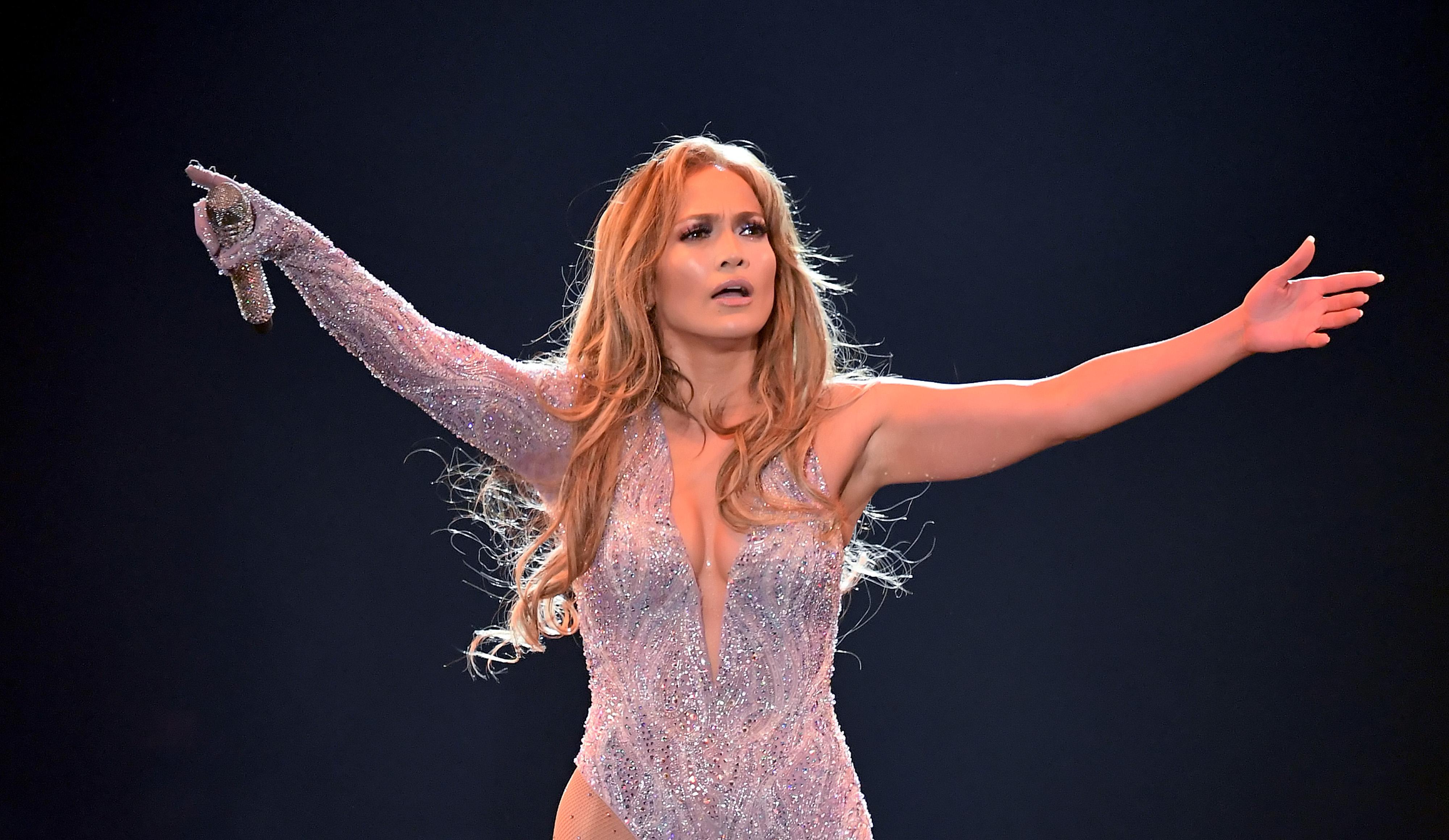 Gettyimages | Kevin Winter
The show has well-known judges that bring plenty of experience and personality to the competition. Jennifer Lopez is an executive producer on the show as well as a judge. The other two judges are Ne-Yo and Derek Hough. Ne-Yo is a singer, dancer and actor. Hough is a professional Latin and ballroom dancer and choreographer.
The host of the show is Sean Evans, a television personality best known for working on "Access Live." Evans took over as host after Jenna Dewan departed the show after the second season.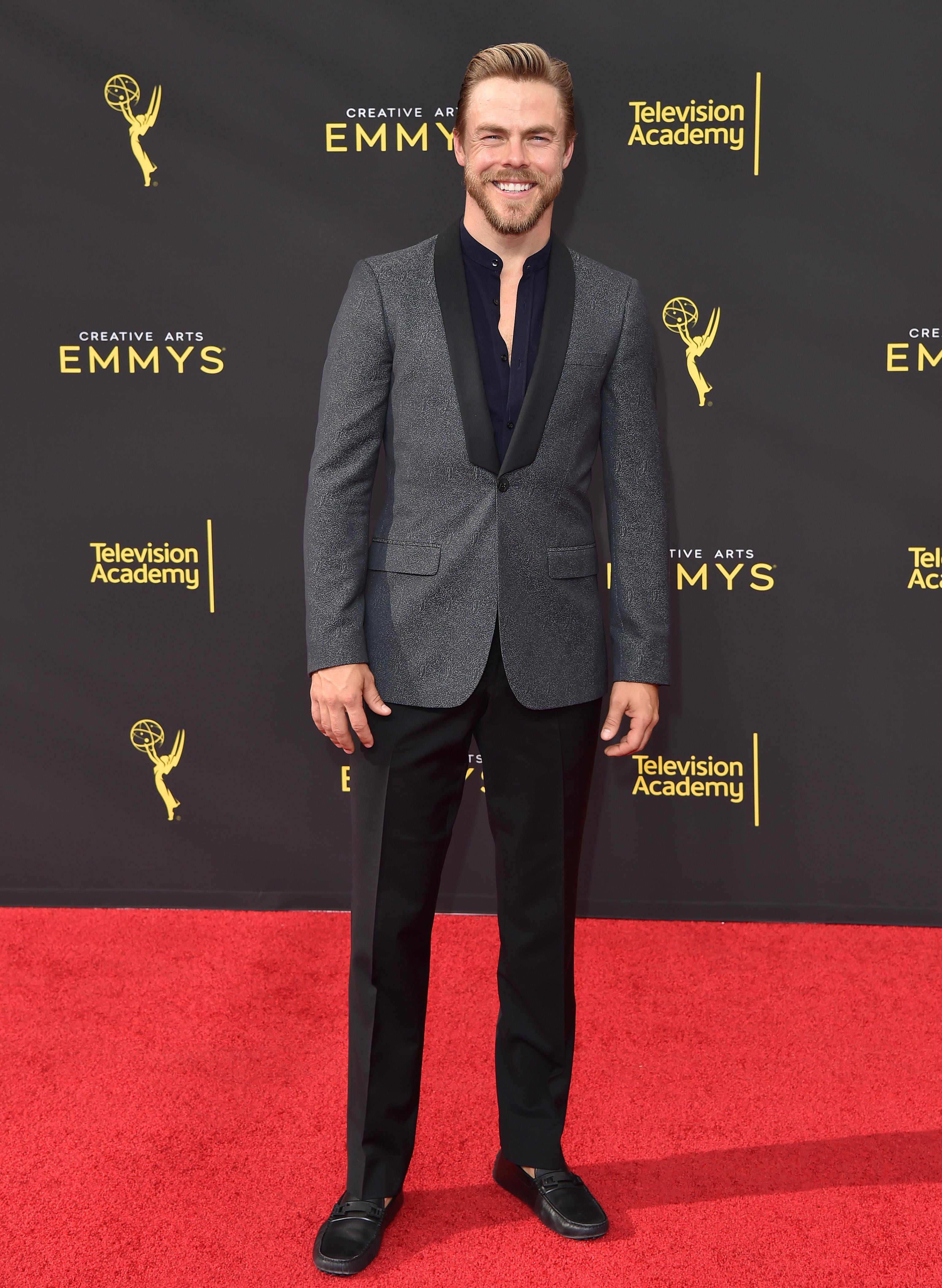 Gettyimages | Axelle/Bauer-Griffin
Filming for the next season has already begun and Hough recently spoke to PopCulture.com about how excited he is for the fourth season and a new format.
"We just recently started filming, and it's so much fun. We had such a blast. We have a different format this year, so we're starting a little bit from the grassroots as far as the rehearsal, the audition process," he said. "Usually, we're just in that big room, and they're right on the show straight away. But we want to actually be a little bit more of the process, and it's been really, really cool! It's been really exciting so far. We're excited to share it with the audience."
Hough also spoke about how fans occasionally criticize the judges and who they decide to keep or send home. He believes it comes down to the subjectivity of opinions and how viewers bond with the performers through their dances.
"At the end of the day, dancing can be subjective. It's about opinion, it's about the feelings, it's about a fan of somebody," he said. "If somebody's watching, they're a fan of them, the people get connected with them, that's great! We welcome that. But one thing I will say that I pride, I'm proud to be part of the show [because it focuses] on what's good."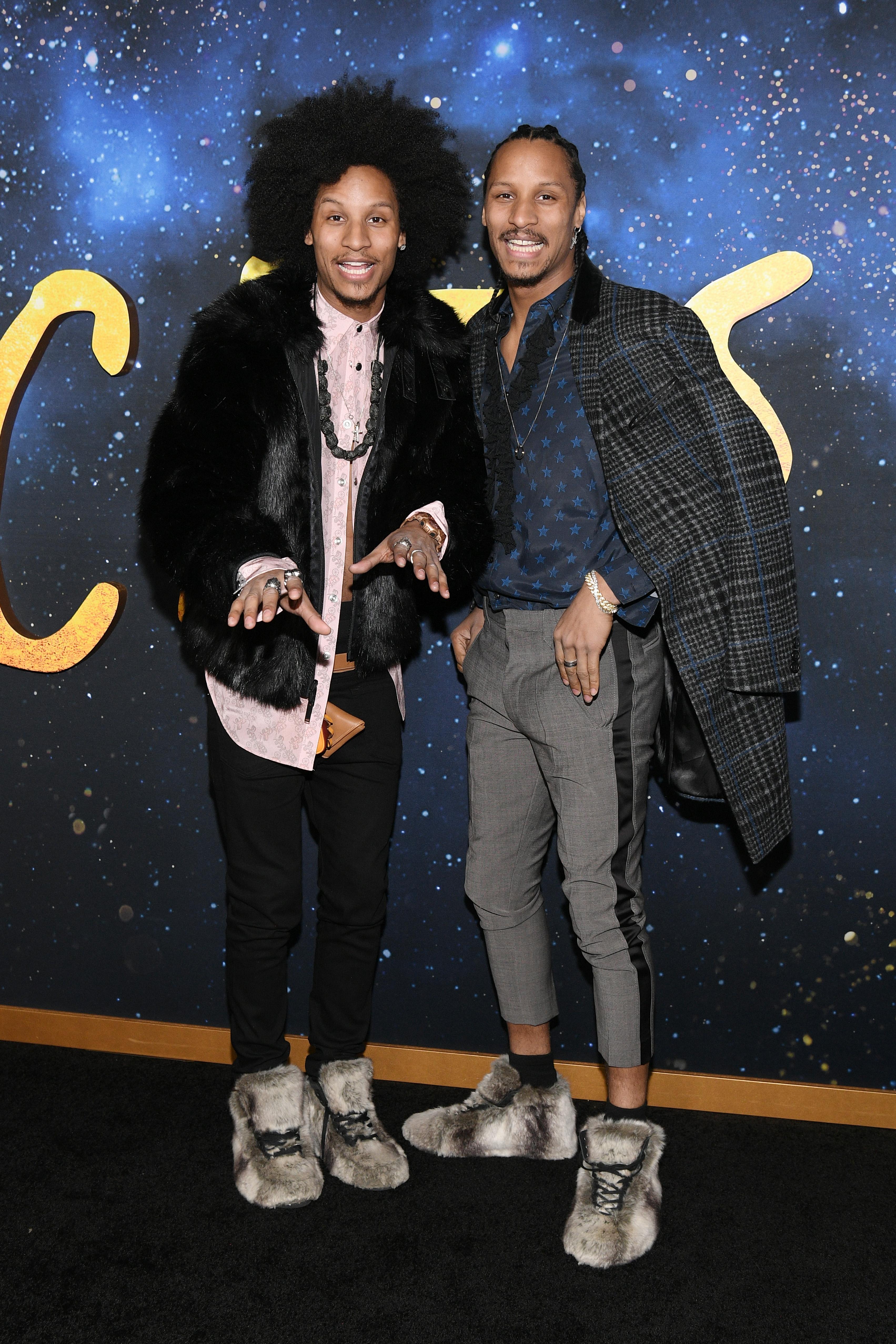 Gettyimages | Dia Dipasupil
The winners of the first season were Les Twins, twin brothers from France that were already known from their dance videos as well as their work with entertainers such as Beyoncé and Missy Elliott.
The second season winners were The Lab, a team of hip-hop dancers ranging from age 9 to 15. They made it to "The Cut" in season one but came back to take it all the second time around.
The winner of the third season was The Kings, a hip-hop crew from Mumbai. They combined crazy tricks with great choreography to bring home the prize money.
Keep your eye out for the season four premiere date.