Scooter Braun is getting closer to being a bachelor once again!
While "Hot Girl Summer" is coming to a close, and cuffing season is about to be in full swing, the music mogul is making moves to finalize his divorce from Yael Cohen.
Justin Bieber and Ariana Grande's manager announced last year that he and his wife of seven-years would be separating.
Scooter Braun & Yael Cohen Are Closer To Being Single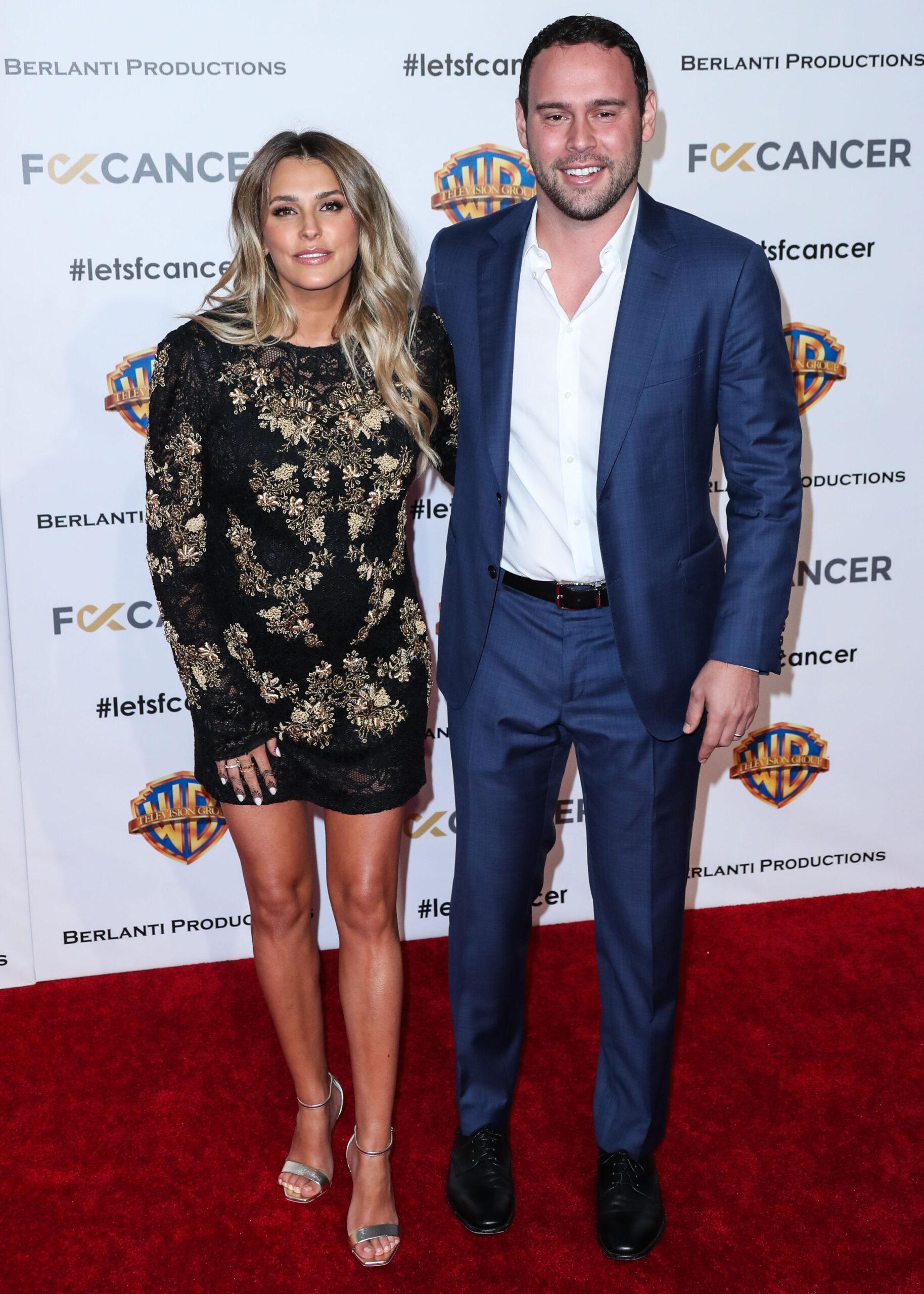 In July 2021, the couple had separated after several months of a "rough patch."
Yael responded to Scooter's divorce petition in December 2021. They both wanted out.
According to documents obtained by Page Six, Cohen cited "irreconcilable differences" as the cause of the breakup.
Scooter cited "irreconcilable differences" as well.
The philanthropist requested joint custody of their three children who are all under the age of 18. The estranged couple have Jagger (7), Levi (5) and Hart (3).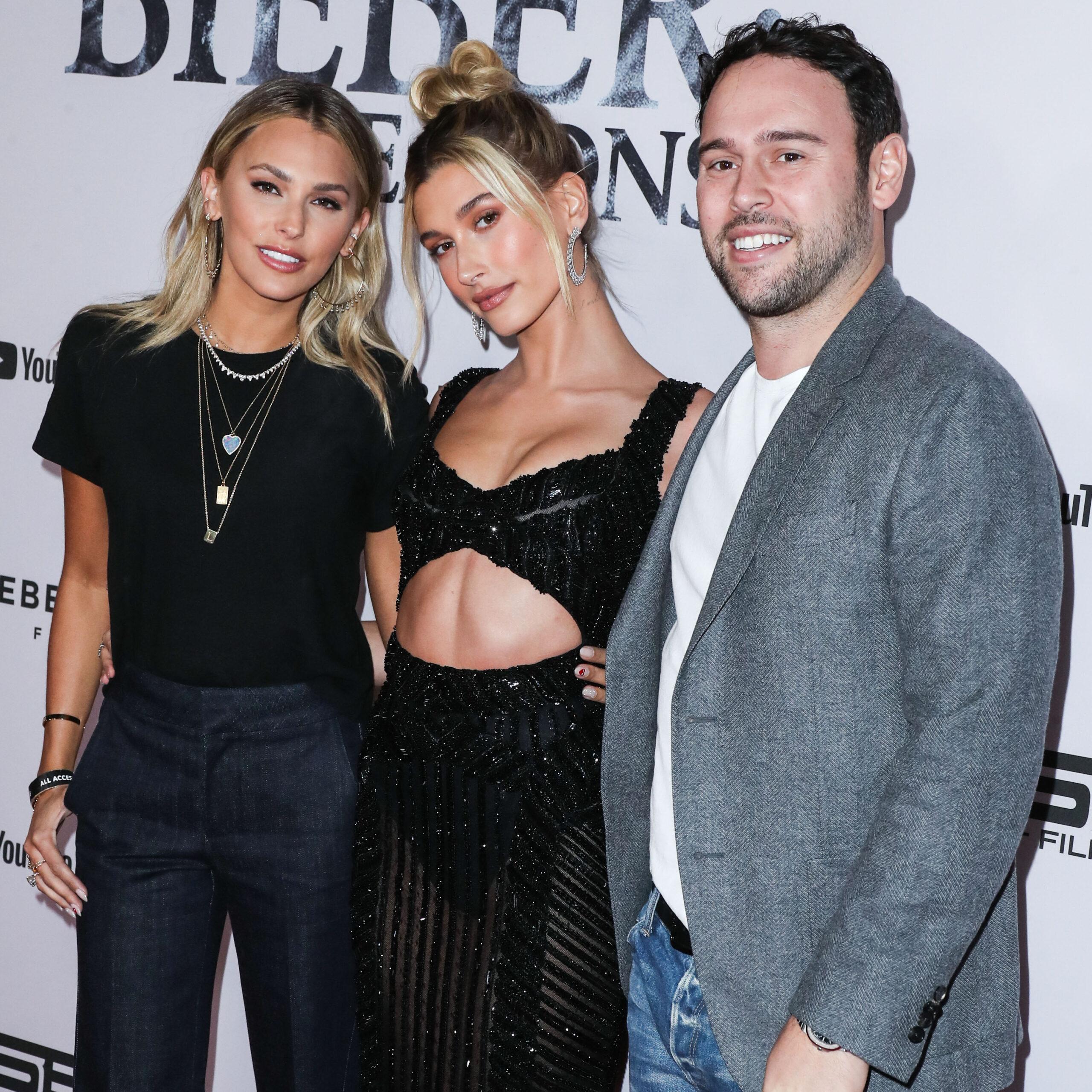 She's also requesting Braun pay her spousal support, something he has already agreed to do, and asked the court to end its ability to award him any support.
The couple had a prenuptial agreement in place.
Scooter and Yael have officially reached an agreement regarding their divorce.
Scooter & Yael Have Reached A Divorce Agreement
The Blast obtained the court documents surrounding their agreement
The legal documents state that their divorce is uncontested.
The former couple have agreed on child and spousal support per written agreement as well as child custody.
They're telling the court there's an initial agreement and it's not yet permanent.
Scooter is asking that a judge sign off on the documents to make their agreement official.
At the time of their split, a source close to the couple said the separation was "amicable."
"They're friends," a source revealed to Page Six.
Scooter and Yael continued to live together after he filed for divorce.
"They are still living together now but they are going to take some time apart and Scooter will be moving out soon," the source revealed in July 2021. "Though they are separating, they have no immediate plans to divorce. Things are very amicable between them; they are very close. The kids are the most important thing to them and that's their real priority here."
The Estranged Couple Had An Amicable Split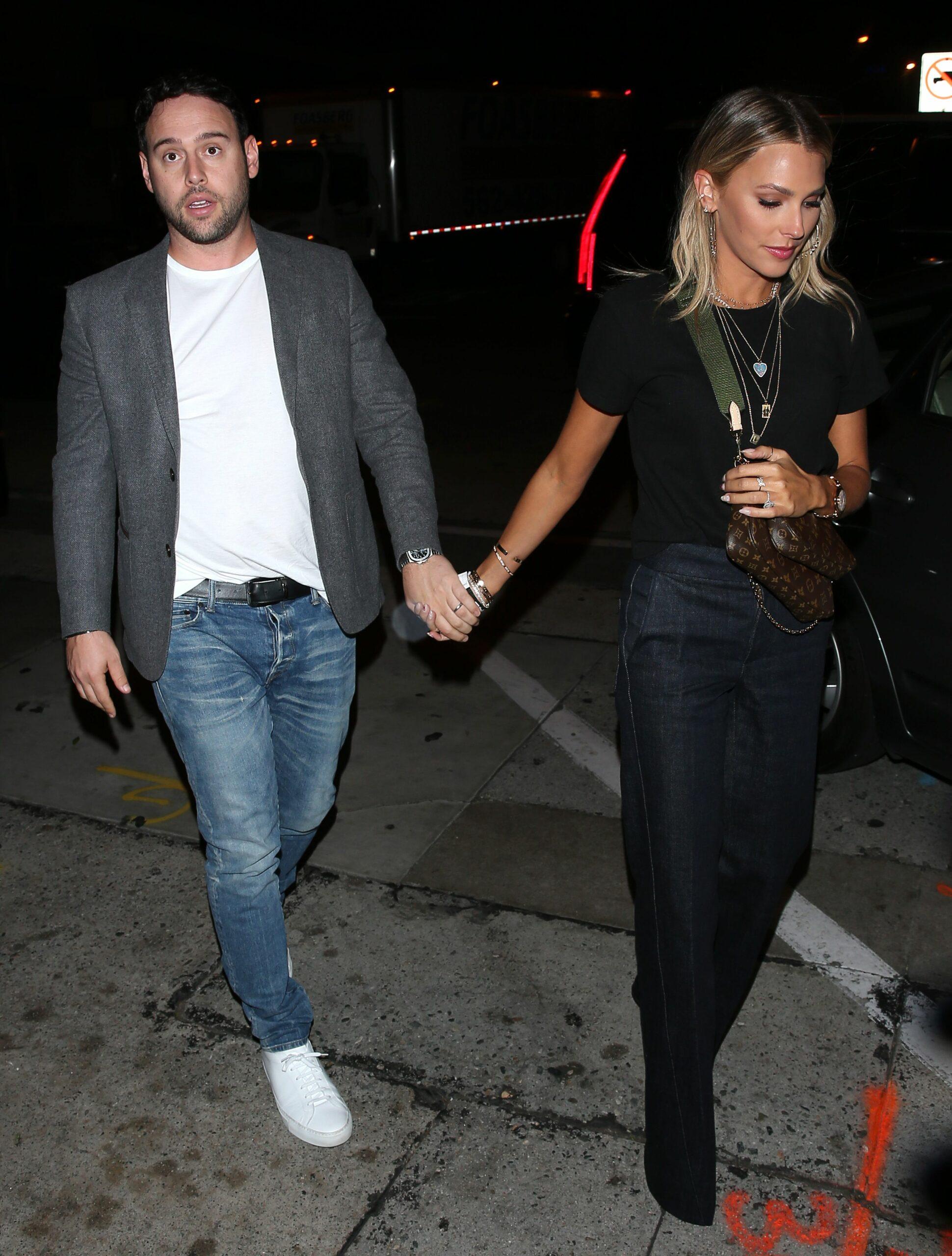 They added, "They still love each other. They were out together in Montecito [in California] with the kids and family last week and are still operating as a family. There are no other parties or interest in dating anyone new; they are focused on their family."
Insiders say the imminent separation has been common knowledge among pals for more than a month.
A source close to Yael exclusively told E! News, the couple had "been going through a rough patch for several months and [they] decided that separating was for the best."
"They wanted to take time apart where they could each focus on their kids and give the relationship a break," the source revealed. "They aren't giving up on the marriage and are hopeful they can find a way to make it work. But for now being apart is for the best."