Gettyimages | Theo Wargo
How this generations panel of "The View" is going to make it through election season is beyond anyone's comprehension. The petty fights and tit for tat blow ups are "progressively", no pun intended getting worse. If you had to choose two people who literally have not one thing in common apart from gender, Meghan McCain and Joy Behar take the carrot cake. Their, not so much lack of chemistry, but more so fluidity with one another makes each conversation feel reactionary and often awkward.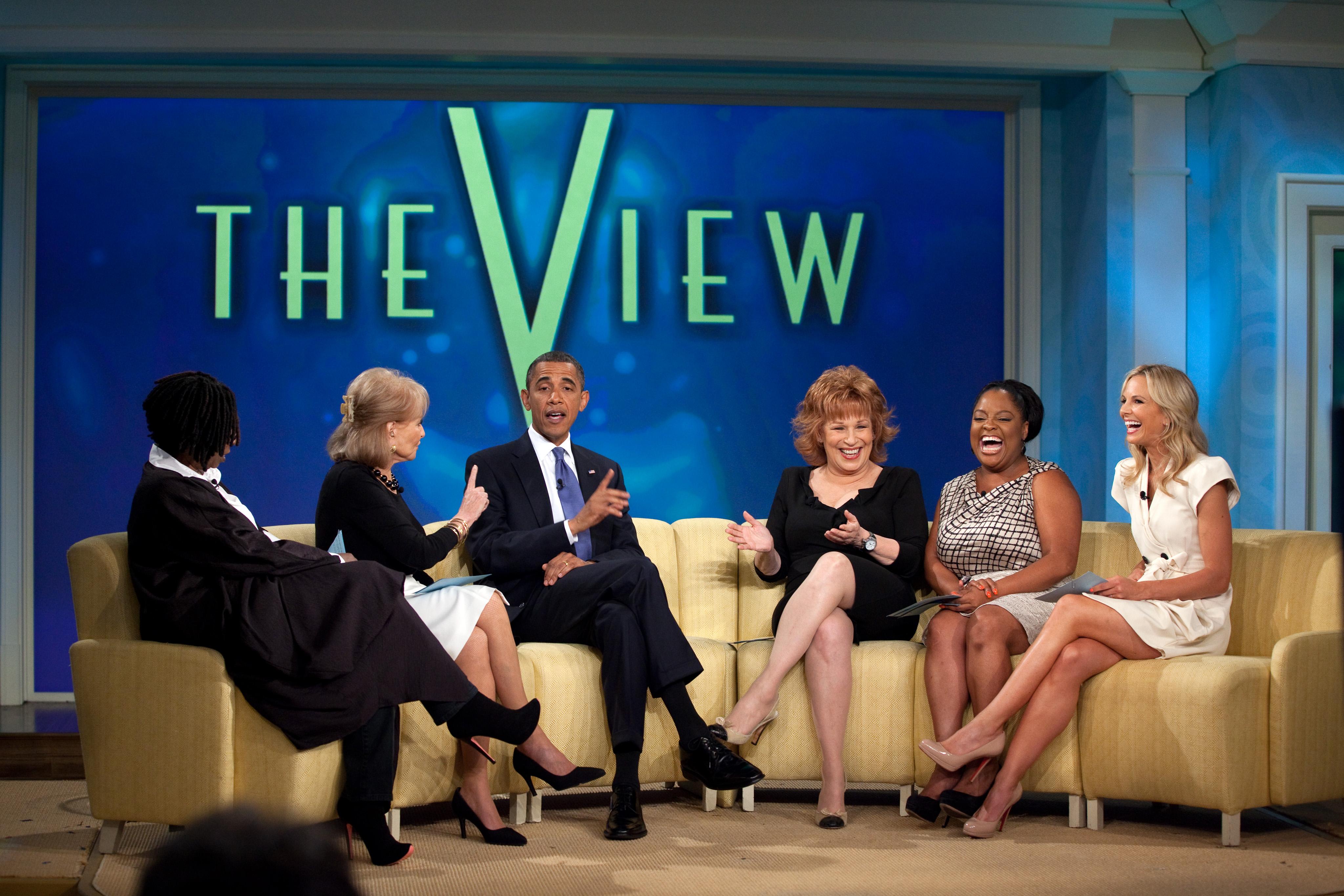 Wikimedia | https://commons.wikimedia.org/wiki/File:Barack_Obama_guests_on_The_View.jpg
Meghan McCain herself has said that the glue at which holds "The View" together is Whoopi Goldberg. A great description of her calm yet passionate personality boils down to the comparison of that type of no nonsense, but "bro" esque friend who you always need in a group of four to even the other three out. Without Whoopi's monotone intermissions during moments that would otherwise turn out to be reality t.v. esque scenes, "The View" would fall off it's kilter.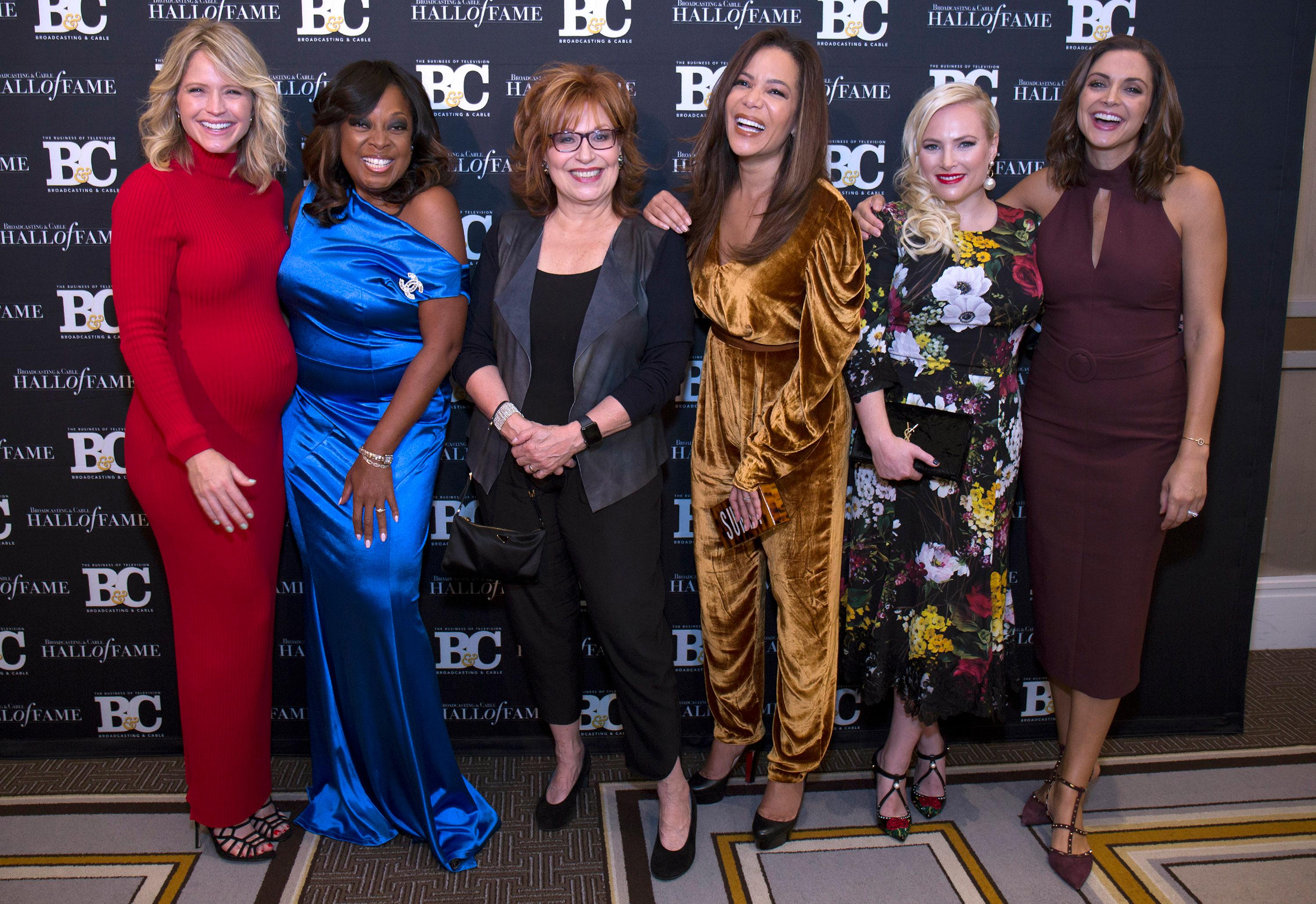 Gettyimages | Santiago Felipe
Even with Whoopi in the corner to fan Joy Behar down, and Sunny Hostin right next to Meghan to restrain her from letting something too damning out, drama finds it way back to this group of women. Now, is drama only attributed to women who like to talk and give their opinions? Absolutely not, men do say and do messy things just as much as women but society has instilled in us as a whole to see any disagreement between women as their predispositioned "nature", which is unfair and sexist.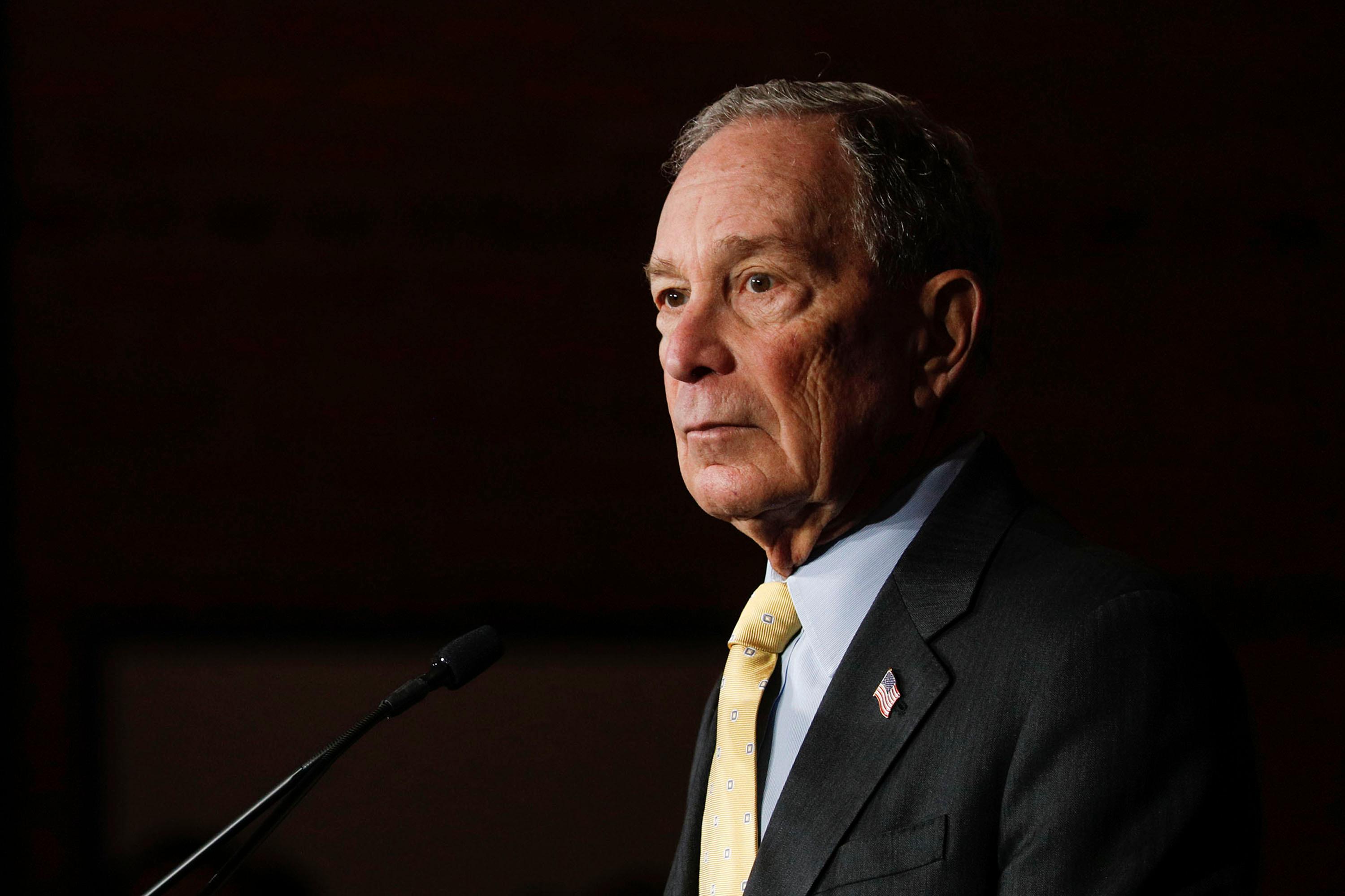 Gettyimages | Bill Pugliano
This moment between Joy Behar and Meghan McCain did come off as slightly unprofessional, and devoted fans of "The View" had a lot to say about it. When the theme of conversation ran back to Michael Bloomberg a lot of the criticism concerning his comments on women in the past, and his support of stop and frisk was brought to the light. A lot of Republicans have found it to be hypocritical of Democrats to push for Michael Bloomberg as a future Presidential nominee even though he himself has made similar missteps akin to President Trump.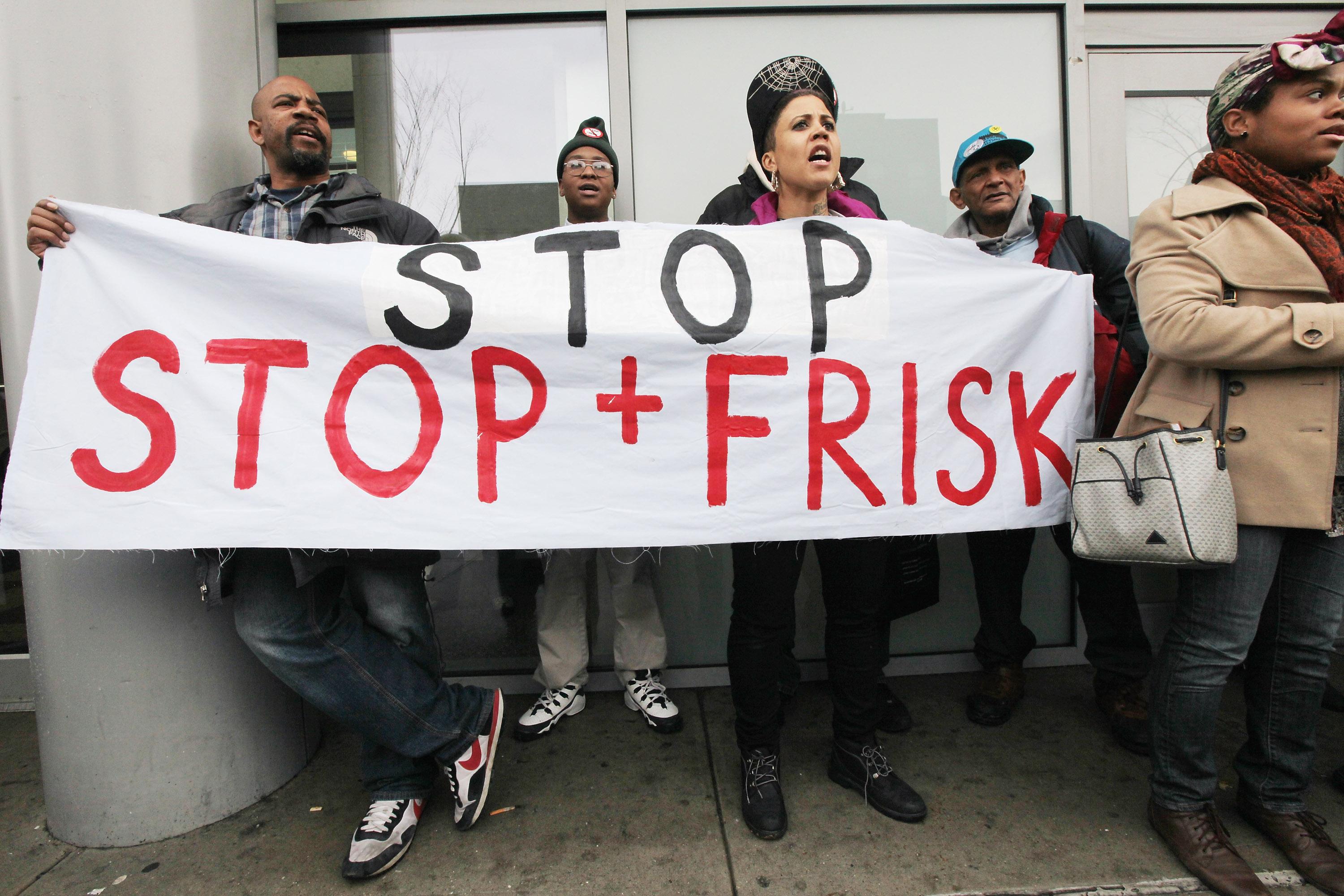 Gettyimages | Mario Tama
When Meghan McCain dove into those mistakes she started to feel shut down by Joy Behar who found it to be unnecessary of Megahn to harp on Bloomberg's issues. In turn Meghan grew annoyed because of her impression that Joy was trying to silence her. Commonly, alike to every conflict these two have Whoopi moved in and changed the subject semi flawlessly. The tension was still ever so evident and it is with each day that fans countdown the days until Meghan McCain decides to call it quits, and abandon her position on the show.