Gettyimages | Frazer Harrison
In August last year, Common and ex-girlfriend Angela Rye rekindled their love after the lad allegedly went through therapy sessions to improve on his character which had him not doing good when it comes to relationships.
Speaking during an interview with Angie Martinez, 'The Light' maker opened up about his therapy, adding that he was happy it helped him a lot. However, it appears the sessions did not do enough as the two allegedly parted ways, and Common is currently rumored to be seeing comedian Tiffany Haddish.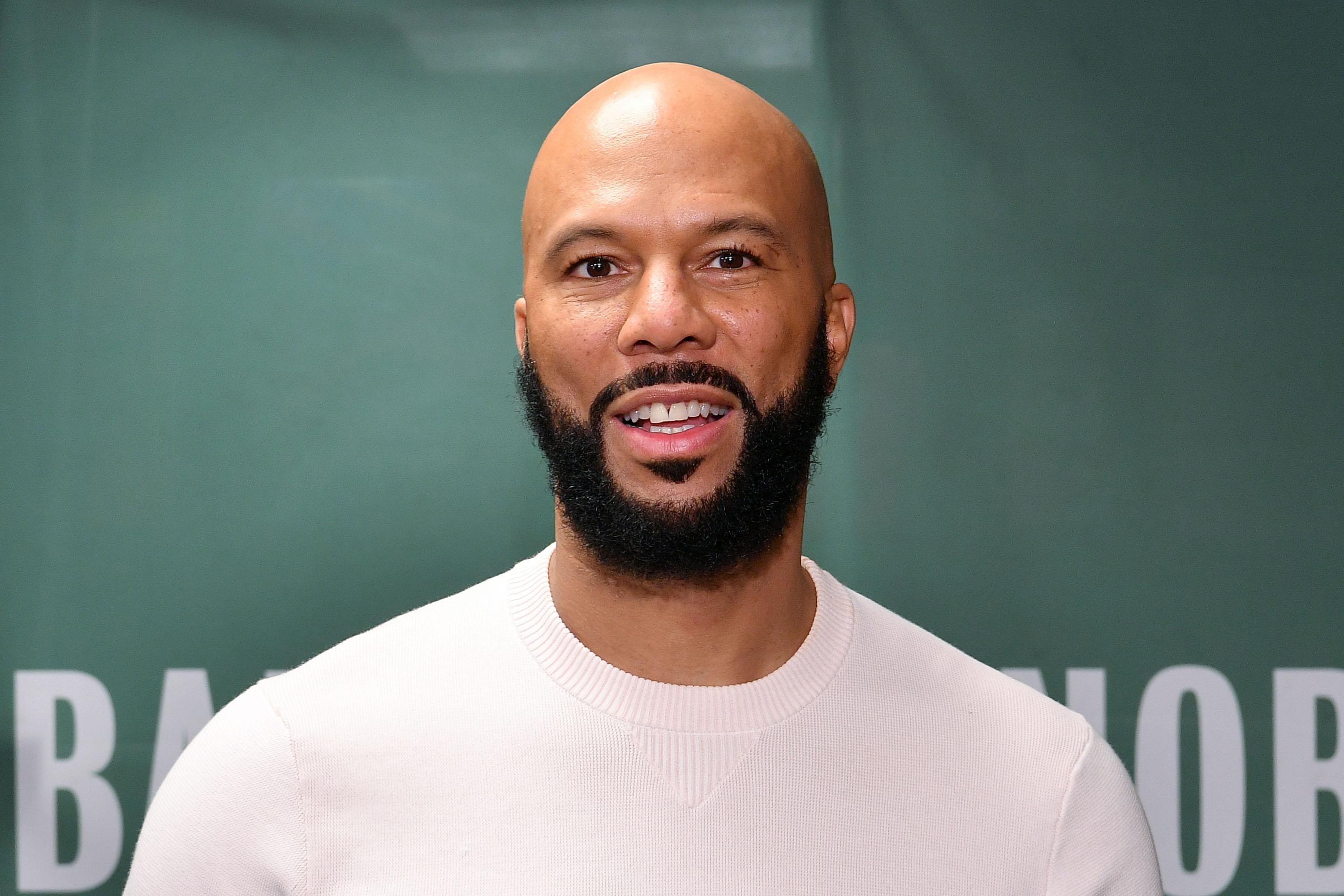 Gettyimages | Dia Dipasupil
Although he had expressed that things had changed for the better, Common and Rye still had differences which made them part ways for good. The rapper revealed his new approach to relationships saying that he was coming to it whole, knowing where he was and what he is seeking.
Common also added that he was honest with himself, and would communicate if things changed in their relationship with Rye. They later broke up over Rye wanting to start a family, but Common seemed not to buy the idea.
The question I need answers to… ummmm what's up @common and @TiffanyHaddish 👀👀👀 #NBAAllStar2020 #Common #TiffanyHaddish pic.twitter.com/gPDC0cdigD

— Phoenix C. Brown (@thoughtsofphee) February 17, 2020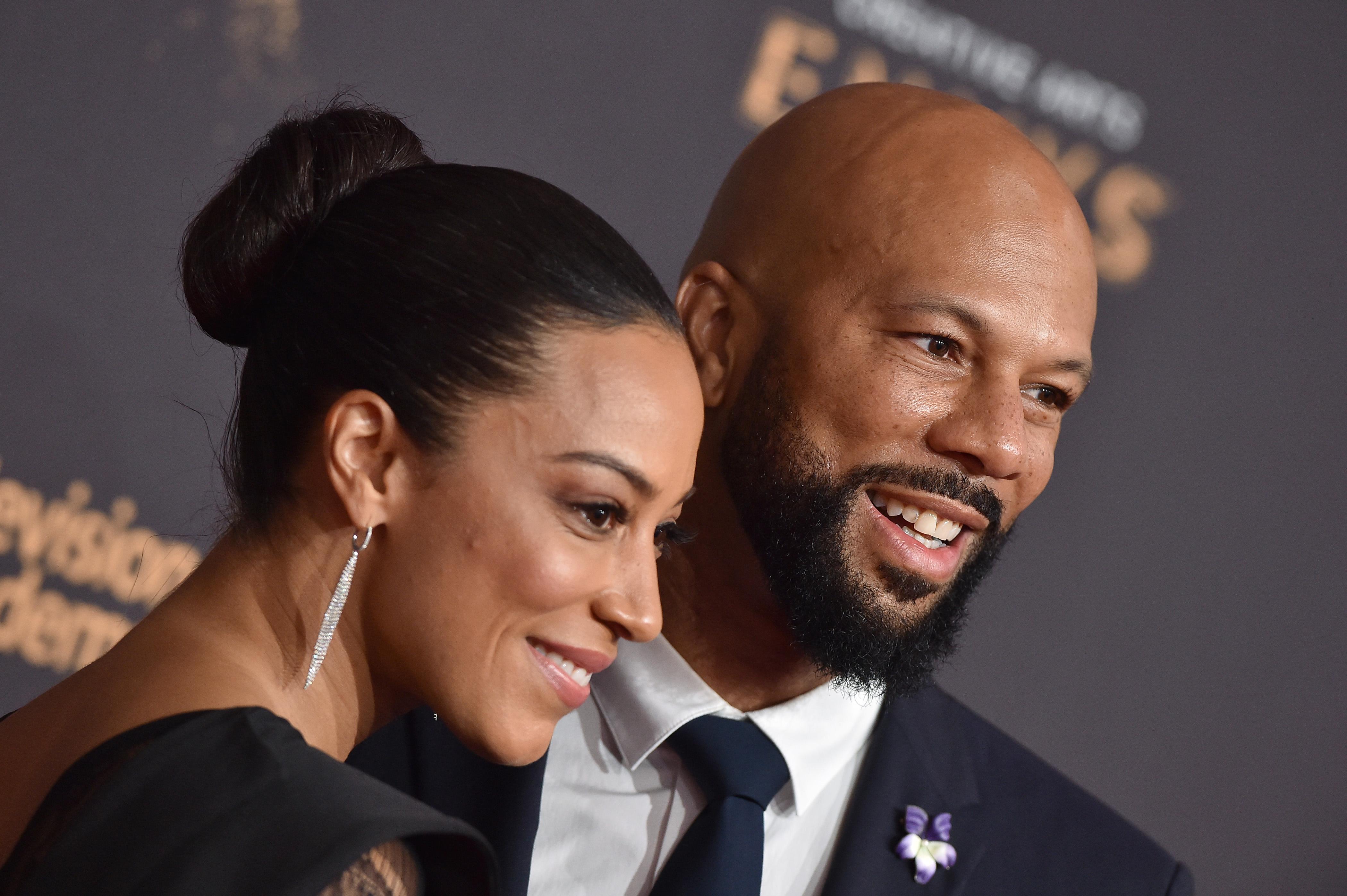 Gettyimages | Axelle/Bauer-Griffin
Rumors had already started going rounds that Common and Rye were no longer an item, with her 40th birthday bringing everything clear. The political commentator showed up for her birthday celebration alone and yet again appeared for the Tyler Perry Studios grand opening without her arm candy.
She was, however, spotted with Karim Webb, a Los Angeles businessman, over Christmas holiday, and still confirmed her split with Common. The two had dated on and off for some years, and are probably not getting back together any time soon.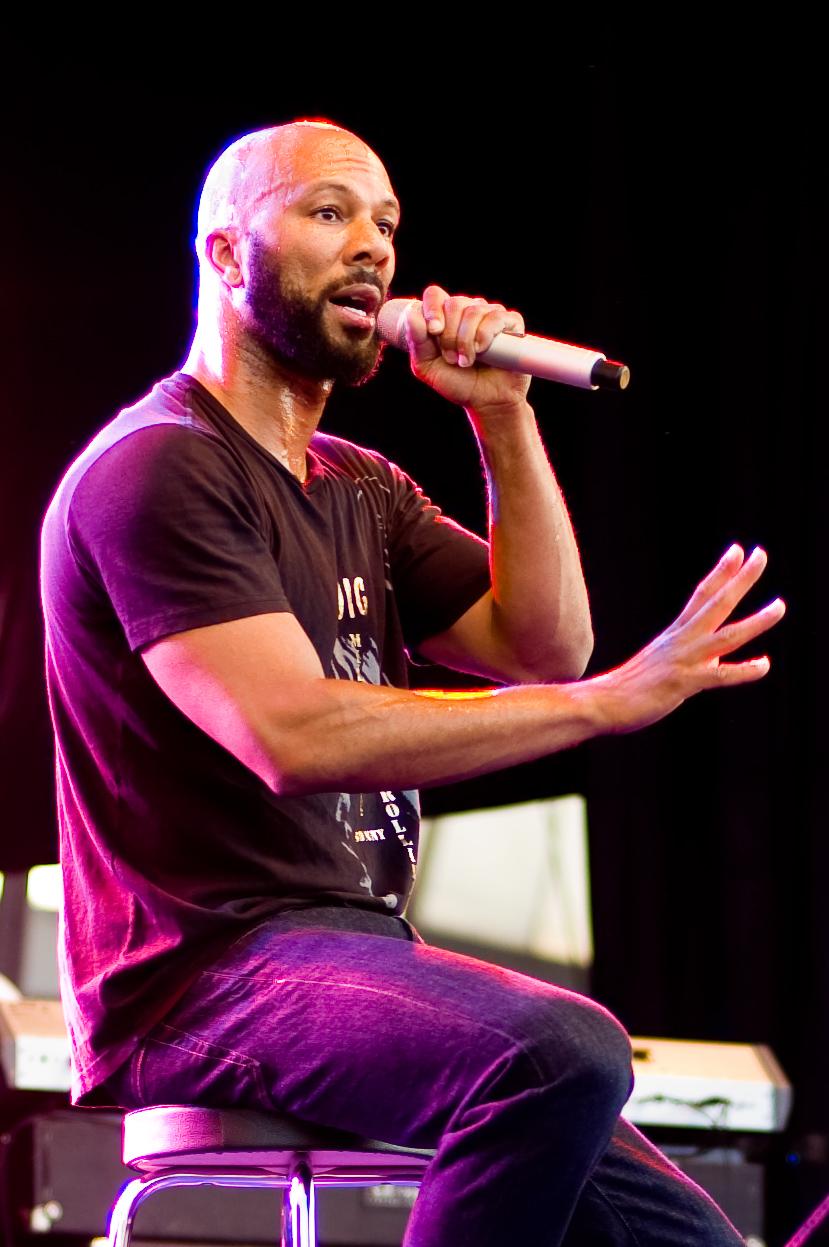 Wikimedia | https://commons.wikimedia.org/wiki/File:Common_-_Ilosaarirock_2008.jpg
The lad who once sought advice from former first lady Michelle Obama over relationship struggles is probably in a new relationship with Tiffany Haddish, although the two are yet to come clean on the rumors. He was first spotted at the comedian's birthday in December last year, when the stand-up star turned 40.
He has since been spending a lot of time with her, with Tiffany even taking to Instagram to post her photos with Common, joking that the lad was blocking her from getting her MCM.
Gettyimages | Johnny Nunez
Rumors about the two began in the last summer after the two were spotted leaving a party, and disappearing into a black SUV. They were allegedly attending a party in New York City, and it is notably not their first. Earlier in the year, Haddish showed up for Common's Toast to The Arts party which happened in Los Angeles.
However, after they were spotted together, reports came out to indicate that they were both working on 'The Kitchen' and were probably just co-workers who decided to kick back together.