Getty
Ne-Yo's estranged wife Crystal Smith isn't letting her split from the singer get her down and looks unbothered by his divorce comments.
Crystal shared a sizzling photo on social media of her posing during a night out. She is wearing oversized glasses with denim shorts and a long yellow top. She topped her ensemble off with a studded leather jacket. She looks like she is living her best life hours after Ne-Yo spoke publicly about their split.
Ne-Yo sat down with Private Talk Podcast with Alexis Texas to discuss the situation for the first time. He said, "Slowly but surely becoming public knowledge that myself and my wife have decided to go ahead and get divorced."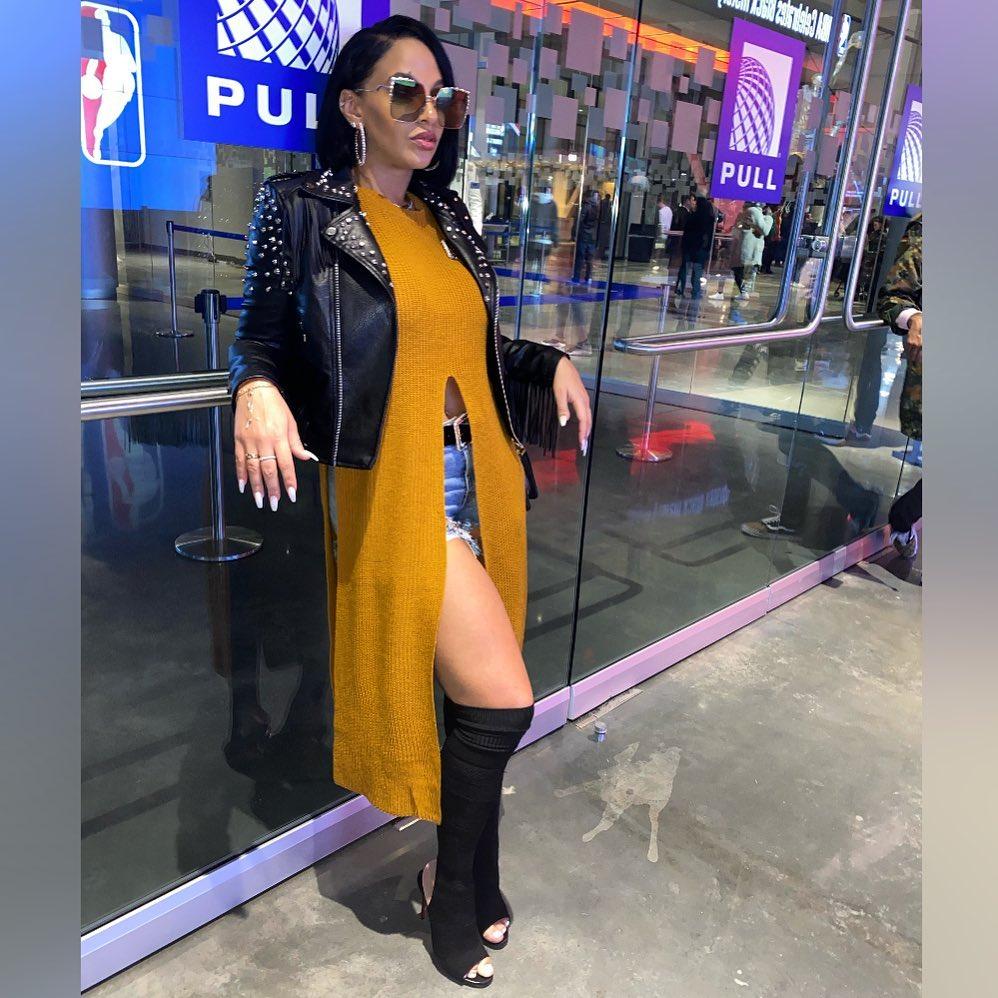 Instagram
The singer added, "It's not a sad thing, it's more of a us realizing us .. long story short … I'm not going to talk bad about her, I'm not that person. There's nothing bad to say about her. She's a fantastic woman, she's the mother of my children. She's always gonna be there. I will always respect that."
He explained the split, "Long story short, she's got demons just like everyone else. Just like me. Then we realized our demons don't mesh and until both of us get ahold of our personal demons it's gonna be difficult for us to stay married. That's the end of the chapter not the end of the book."
Ne-Yo even talked about his new song which features lyrics about turning a wedding ring into a pinky ring. The song caused a bit of a social media tiff with Crystal recently. He claims the song is not about Crystal and was just about how he chose to handle the divorce.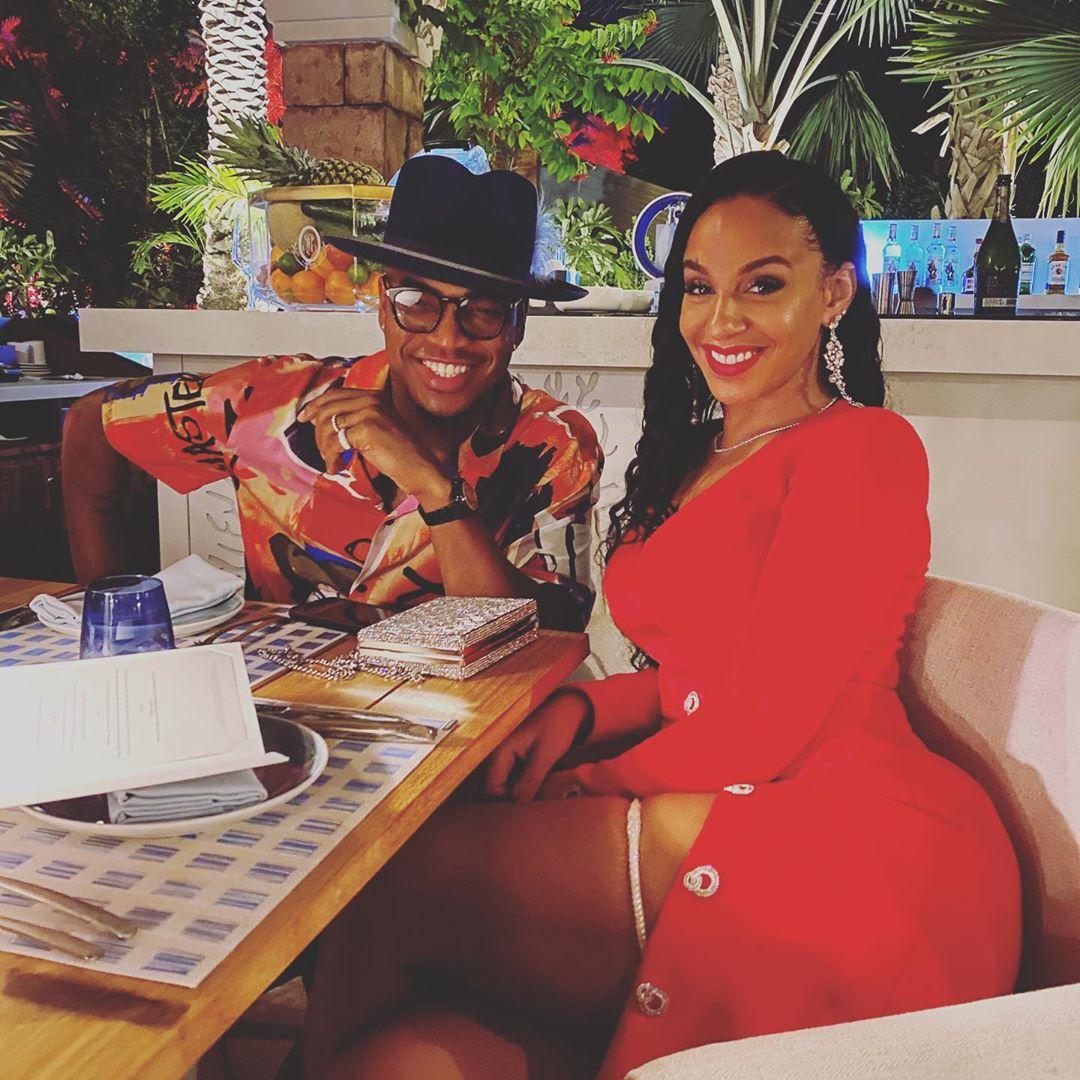 Instagram
His sit-down interview comes after Crystal was spotted getting extra close with "Black Ink Crew: Chicago" star Ryan Henry while on vacation.According to reports, Ne-Yo and Crystal have been having issues for months. A source told The Jasmine Brand, Crystal is ready to file for divorce by the end of the month.
The two have been married since 2016 and share two kids, Shaffer Smith Jr (born 2016) and Roman Alexander-Raj Smith (2018). Crystal told Baller Alert after the news of the split broke," the accuracy is that he's an amazing father and our kids are blessed to have a father like him. I wouldn't take that back for anything in this world. Everything else is God's will."