Getty
Rapper Boosie BadAzz went in on Dwyane Wade over the NBA legend's announcement that his child is transgender … and instead of getting ripped by everyone over transphobic remarks, Boosie's fans are praising the rapper for his attack.
The "Nasty Nasty" rapper took to Instagram on Tuesday and did not hold back on his feelings towards Wade's 12-year-old daughter, Zaya.
"I gotta say something about this s–t, bro. Dwyane Wade, you gone too f—-ng far, dawg," Boosie began a long video rant.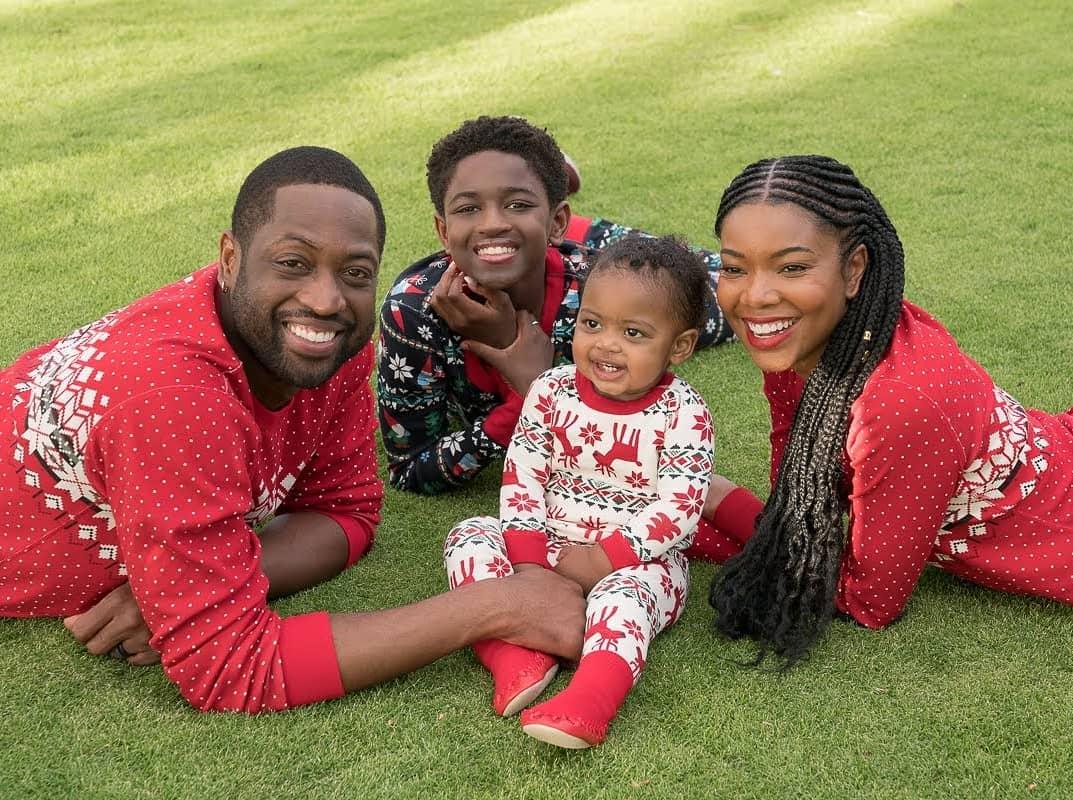 @gabunion / Instagram
Showing he knows nothing about the trans journey or the pain that Zaya must have gone through before going public, Boosie said:
"That is a male. A 12-year-old. At 12, they don't even know what they next meal gon' be. They don't have s–t figured out yet. He might meet a woman, anything, at 16 and fall in love with her. But his dick be gone—how he gon'—like, bruh, you going too far, dawg."
For the record, Wade and Gabrielle Union have not spoken on any gender reassignment surgery that Zaya has gone through, nor the intention to even have it done.
Boosie captioned his transphobic video, "IM GO SAY IT SINCE THIS PUSSY ASS WORLD AINT GO SAY SHIT ‼️U TRIPPIN NIGGA," and instead of trying to educate the rapper on his comments, many of Boosie's fans are praising him for speaking out about the situation.
"My N—a Finally Done Spoke???? I knew I wasn't wrong I said the same thing Bossman," one fan wrote in the comments of Boosie's video.

"Somebody had to say it ??‍♂️ or the world was gone think it's ok," another person wrote.
A third person came through with an exceptionally out of touch comment:
"He big tripping! And not thinking of the message he sending with that shit! It ain't cool! If we have no more black males how can we have more black men/women?"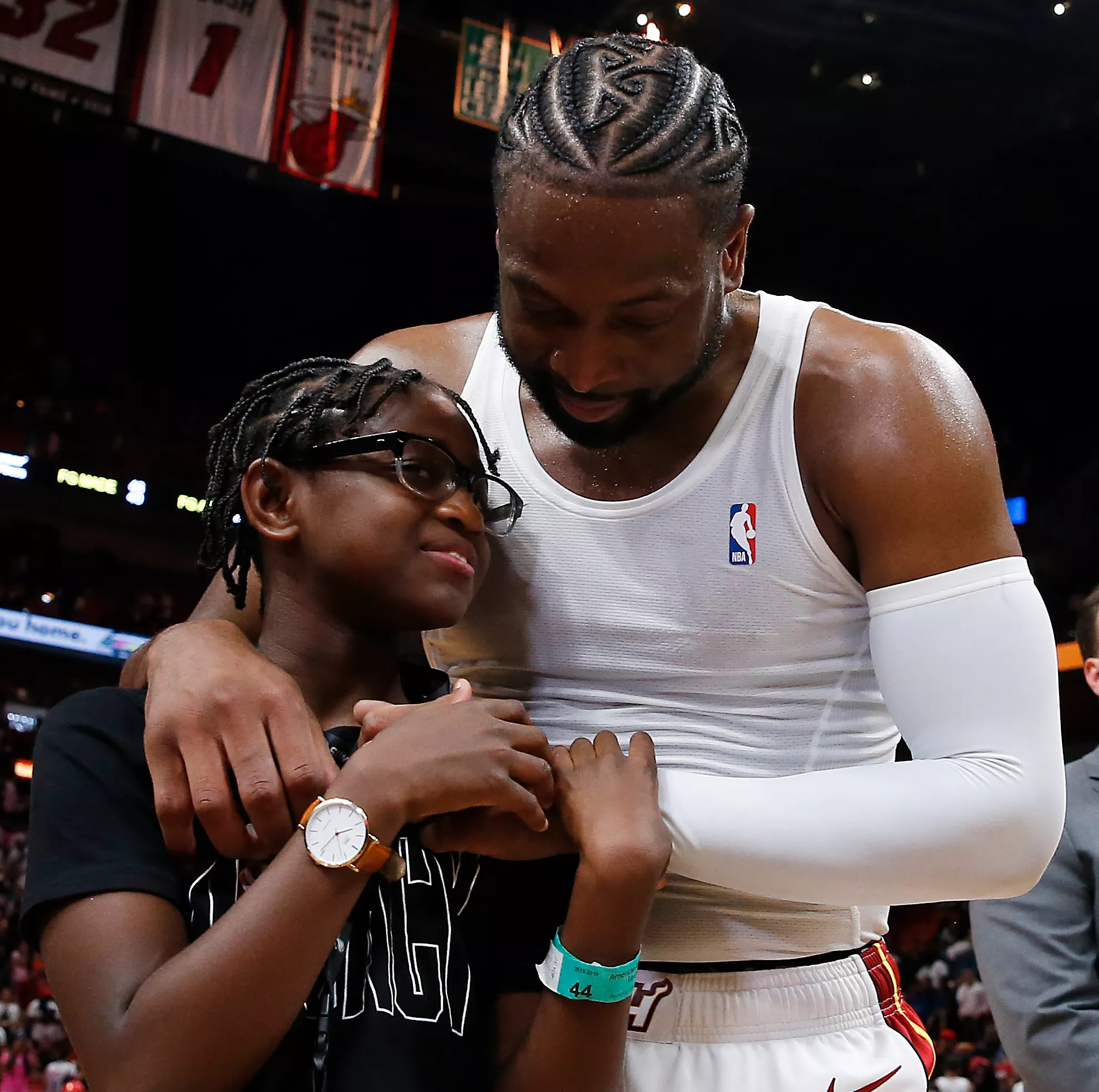 Gettyimages | Michael Reaves
While Boosie's fanbase seemed to support the rapper's wayward thought process and attack, many others spoke out in defense of Zaya and the Wade family … and let Boosie know he should probably focus on his own family issues.
"Boosie got a lot of nerve speaking on Dwayne Wade's daughter like he don't have 20 kids he need to be focused on raising," one fan quipped.

"Wade gotta fight boosie, this is an attack on his family," another Twitter user suggested.
A third person really went in on Boosie, saying:
"Boosie has a small country of kids but has the audacity to spread his ignorance and transphobic behavior, telling Dwayne Wade and Gabrielle Union how to raise their daughter Zaya."
Dwyane Wade nor Gabrielle Union has responded to Boosie yet … maybe they will try and use the situation to drop some education on the rapper.