Gettyimages | Axelle/Bauer-Griffin
Justin Bieber's mustache has been at the center of of debate in a highly contentious battle back and forth between people on social media and even, Bieber, himself, and wife, Hailey Baldwin.
Baldwin has made it a point in the past to discourage her husband from growing any facial hair, as she's not a fan of it. Bieber's enjoyed having it, especially with people from social media chiming in to tell him he needs to go. Well, it finally did on Sunday, but what are people saying and how long will it stay that way?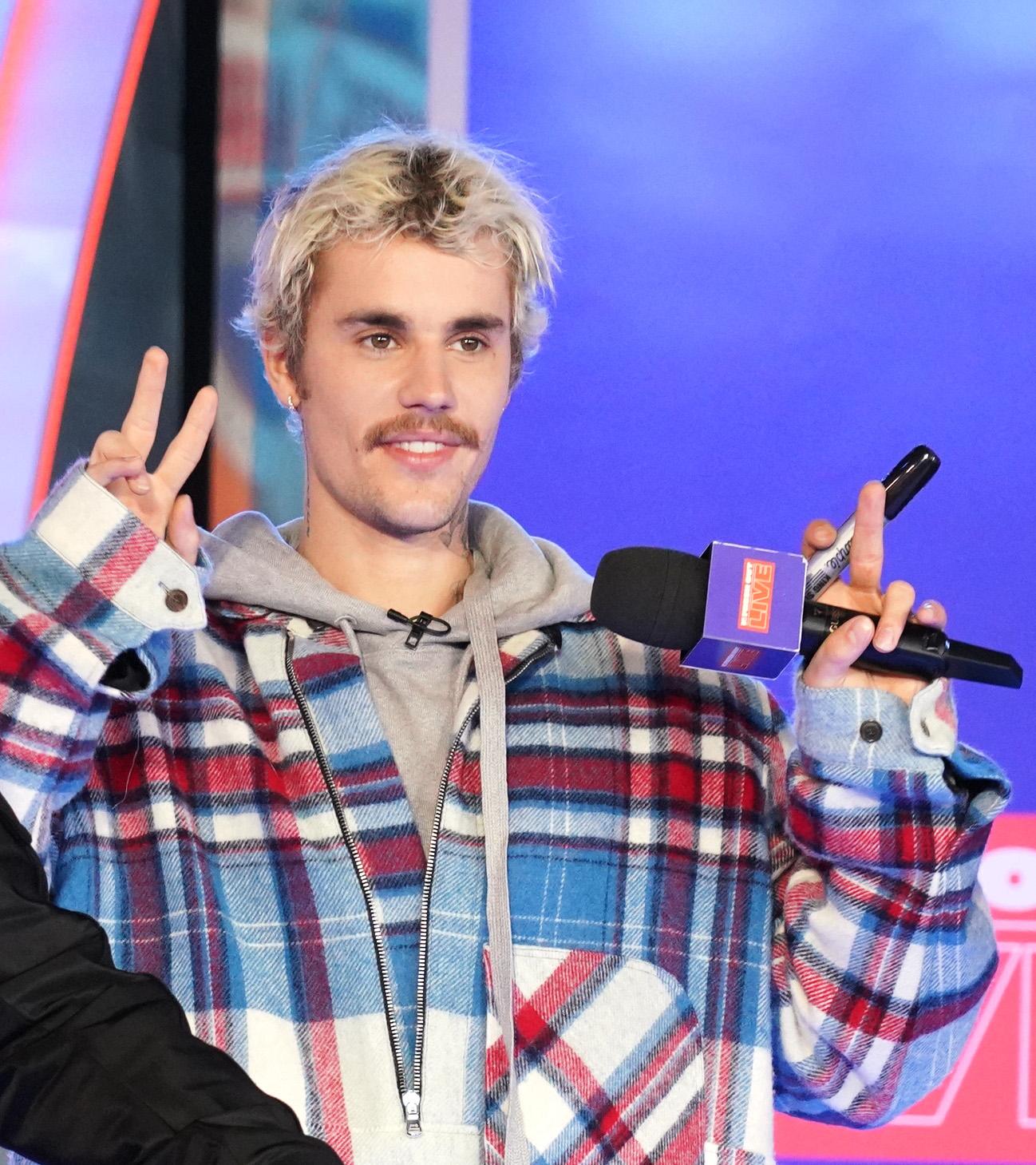 Gettyimages | Cindy Ord
On Sunday, Bieber posted a video to his Instagram account of him standing in front of a mirror shaving off his mustache. He captioned the photo with, "Baby face BIEB," but also shared that it would be making a return at some point. "I shaved. MUSTASHIO went on holiday, but he will be back in due time," the singer shared.
Baldwin seemed to be thrilled seeing her husband looking clean-shaven as she commented on the post with, "Yeeee," alongside a heart-eyes emoji. She wasn't the only one who had something to say about the matter, though.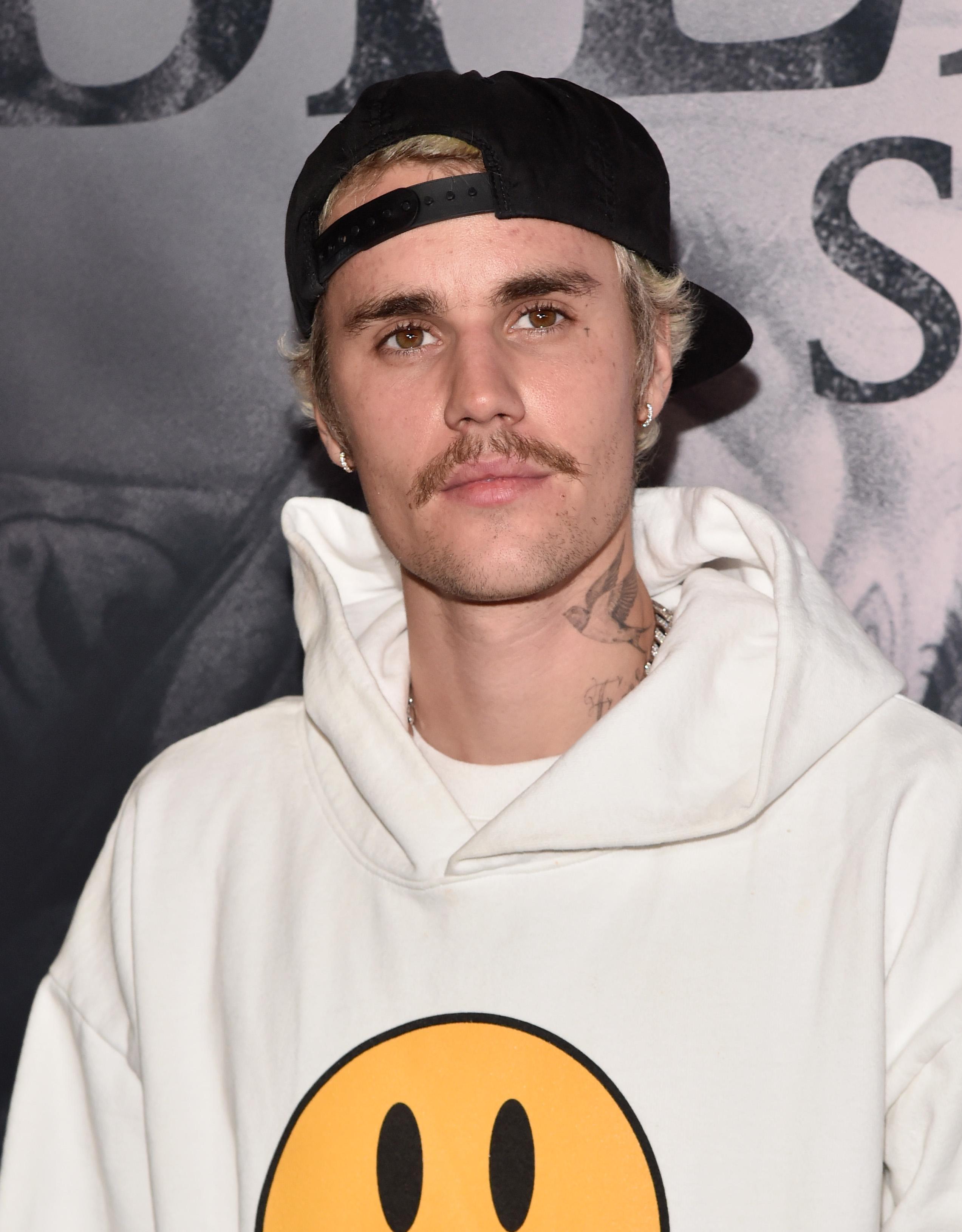 Gettyimages | Alberto E. Rodriguez
Since Bieber began showcasing the mustache, most people on social media had an aversion to it, sharing with him that they wanted it gone and that they believed he looked better without it. Suffice it to say that those same people were elated when the facial hair finally came off.
One user on Instagram commented, "Don't mean to offend but you look much more handsome and genuine without the mustache," while another emphatically shared the same sentiments, "FINALLY I'M SCREAMING OMG!"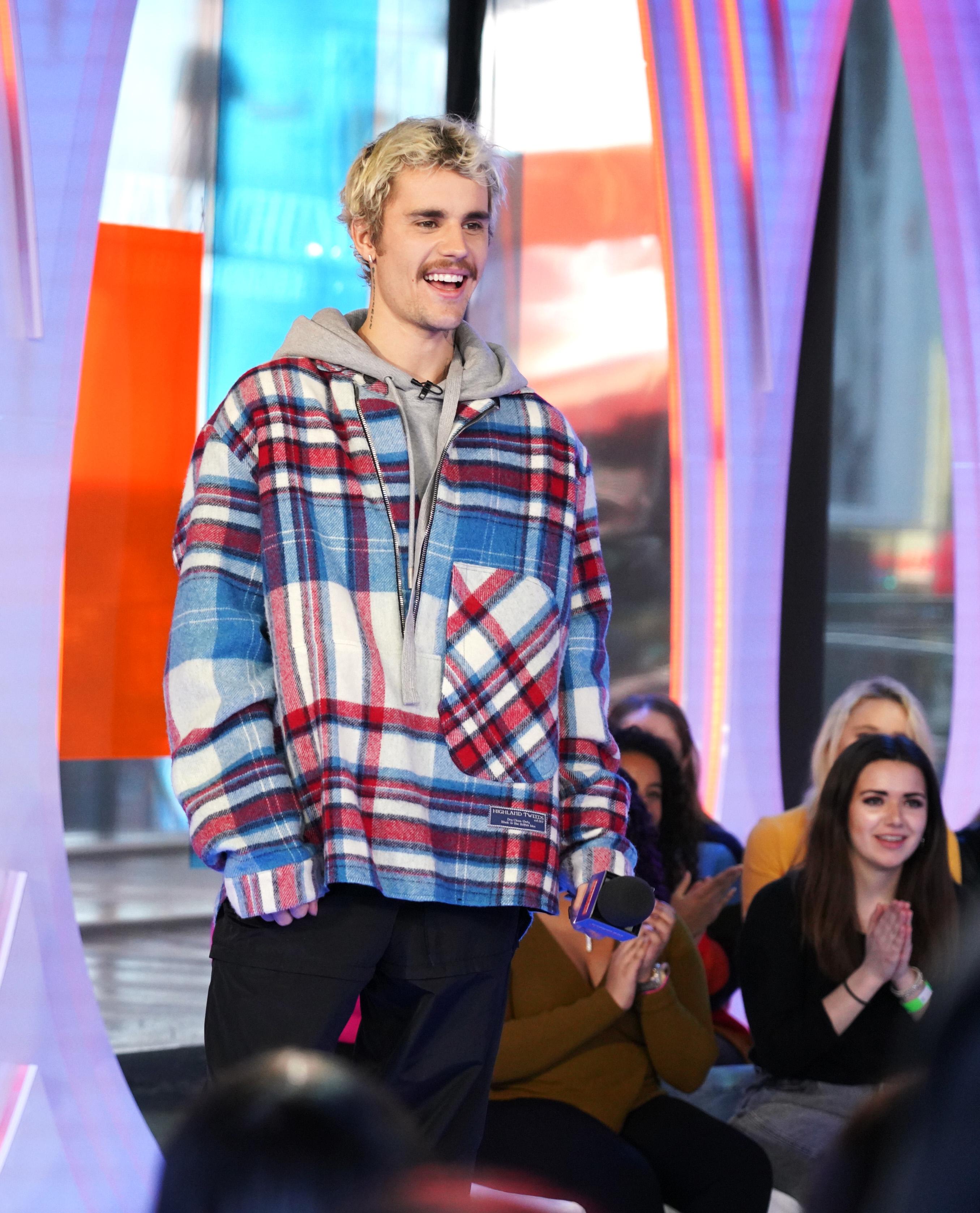 Gettyimages | Cindy Ord
A source close to Bieber shared the singer's thoughts on the whole debate around his facial hair and how he was genuinely amused by people's opinions on the matter.
"For now, Justin is amused," they revealed. "There are so many things to worry about in the world, and this is what people focus on. The more people want him to shave it off, the more he wants to keep it. It's staying for now. It's making him feel like a rebel and he likes it!"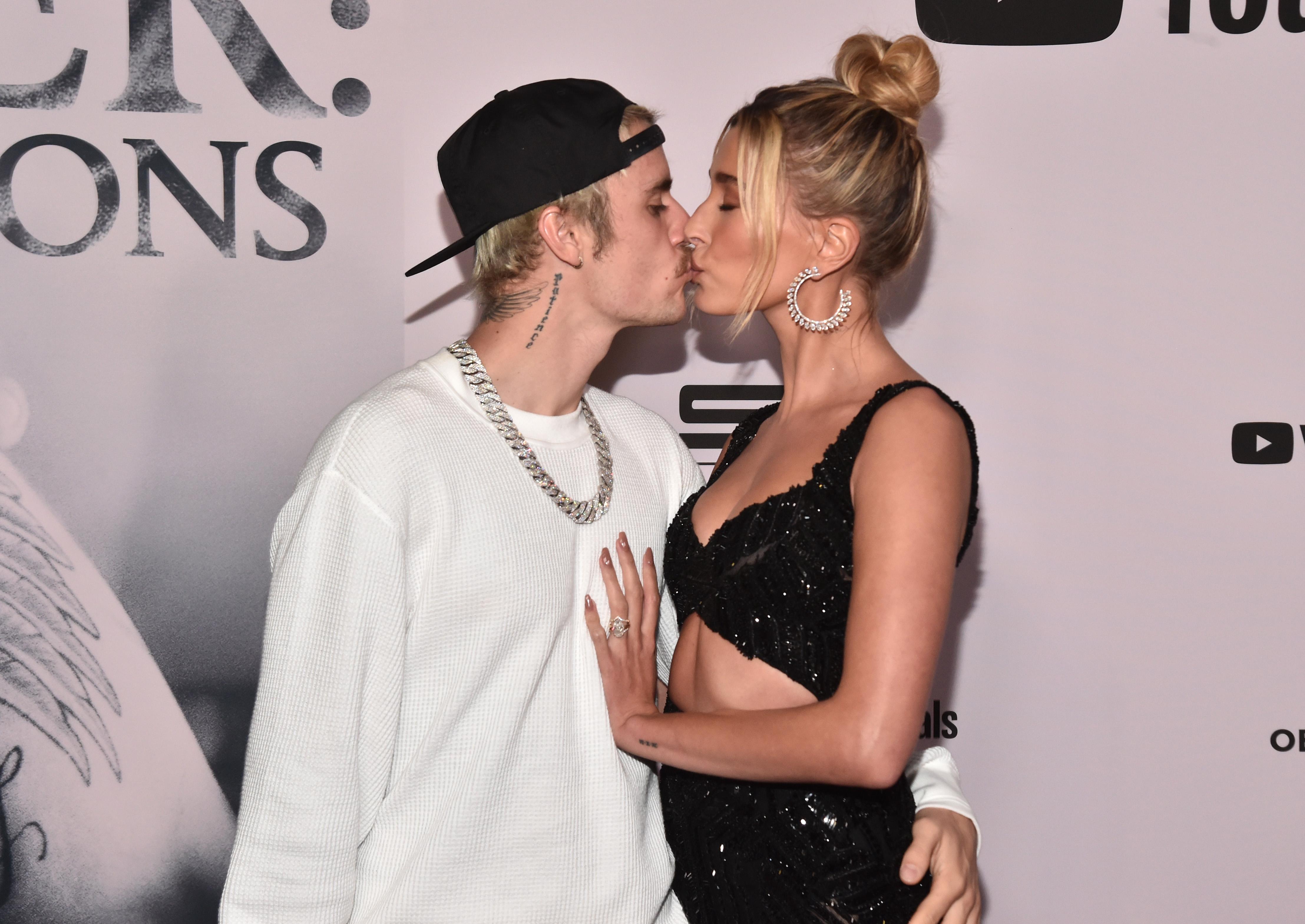 Gettyimages | Alberto E. Rodriguez
And it's true that Bieber has been making the whole thing a joke, feeding off the calls by people on social media to shave it off. Recently, he appeared next to the 'Dude with a Sign', who has been going viral for posting messages on a cardboard sign and holding it above his head for the world to see.
In an Instagram photo, @dudewithsign had written on a sign, "Justin Shave Your Mustache," which also featured Bieber holding his own sign simply saying, "No." While Bieber's mustache is currently gone, it's only a matter of time before it returns.