Gettyimages | Albert L. Ortega
On Sunday Jason Davis, a child actor from the 90s who was best known for his role voicing Mikey Blumberg on the Disney show Recess died at age 35. As of right now, the cause of death is unknown.
Davis was an alumnus of the reality show Celebrity Rehab with Dr. Drew, a show where celebrities checked into Dr. Drew Pinsky's Pasadena-based recovery center to detox and get sober. Several alumnae of the show have died since their appearances on the show, leading the media to call the now-defunct reality show "cursed."
Here are four other Celebrity Rehab alums who have died.
The "Celebrity Rehab" curse continues. https://t.co/VULqulQidX

— DoxieMama (@DoxieMama70) February 17, 2020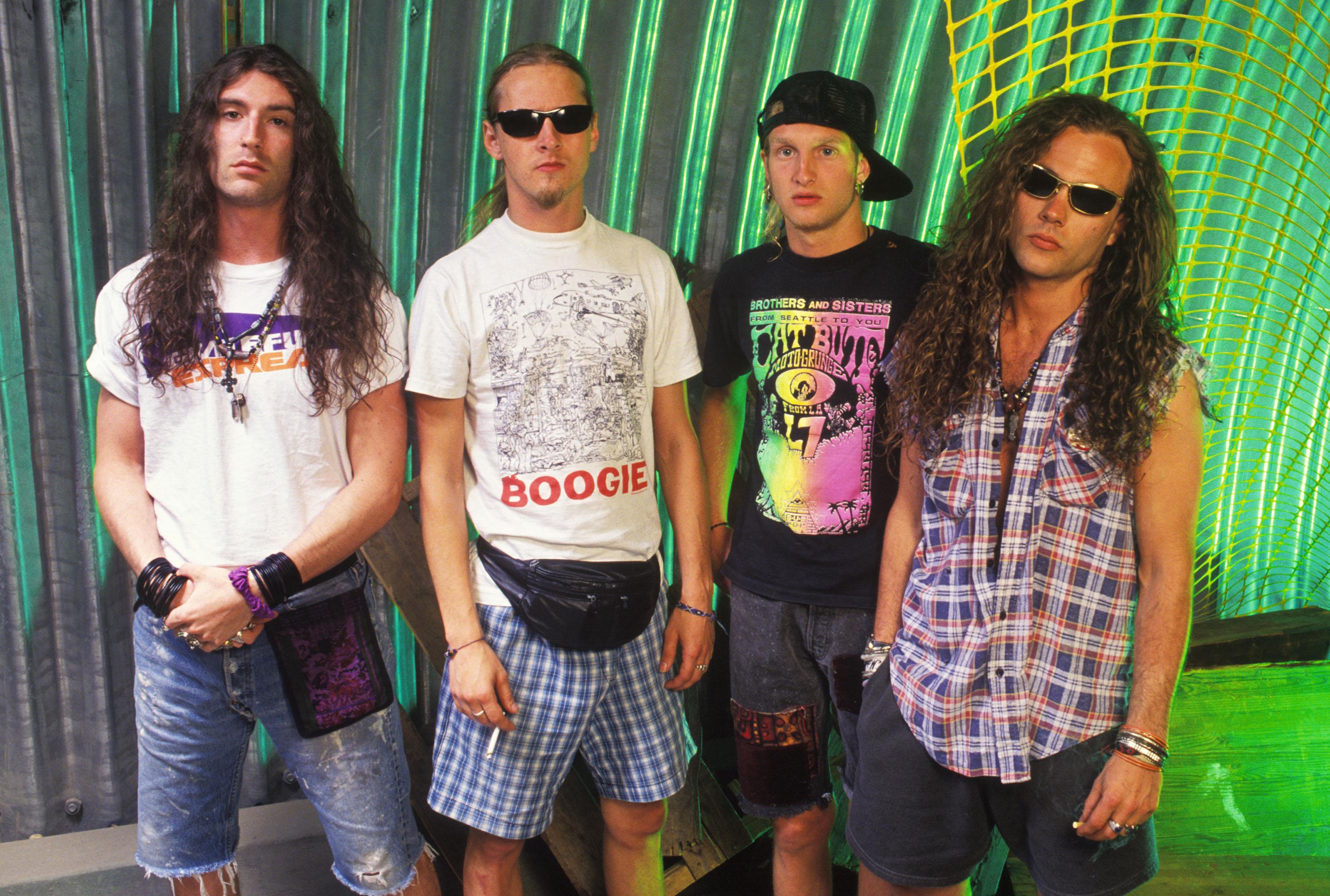 Gettyimages | Steve Jennings
Mike Starr was the original bassist for the legendary grunge band Alice in Chains. He played with the band for their first two albums and is featured in some of their most popular hits.
He left the band in 1993 citing creative differences, but it was later revealed that his substance abuse led the band to fire him. He continued to struggle with substance abuse for several years before seeking help on Celebrity Rehab in 2009.
But like many addicts, Starr relapsed, and less than two years later he was dead from a drug overdose. His death was the first Celebrity Rehab death.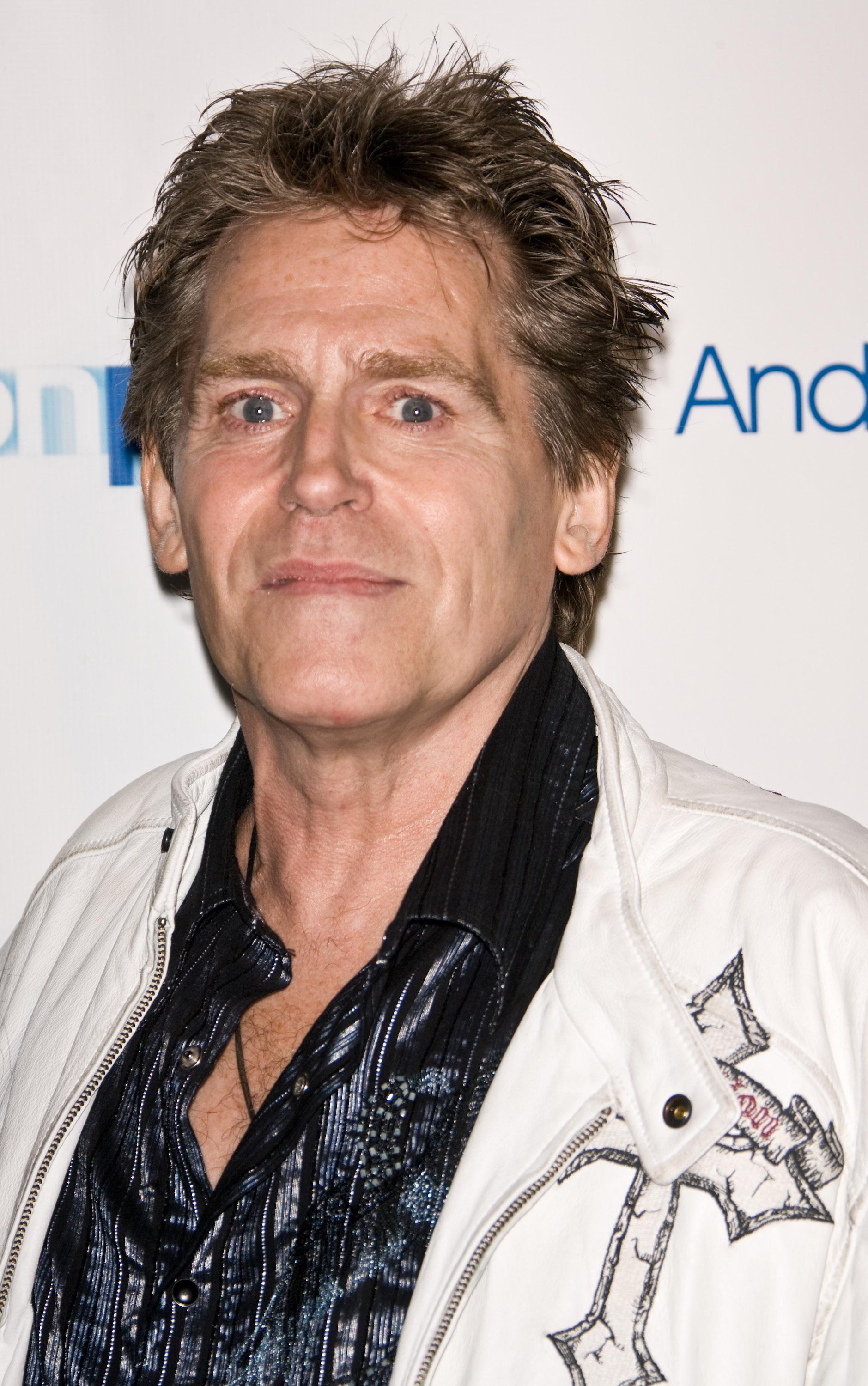 Gettyimages | Michael Bezjian
Jeff Conaway broke onto the Hollywood scene when he was cast in the popular show Taxi. He went on to play Kenickie in the film adaptation of Grease, which is the role he's best known for.
Conaway struggled with an addiction to opioids for most of his life. He was featured on the first season of Celebrity Rehab. He tried to overcome his addiction to cocaine with the help of Dr. Drew and his team, but issues with chronic pain led him back to drugs.
He died in 2011 from pneumonia and sepsis, which developed as complications from an accidental overdose only months after fellow alum Mike Starr died.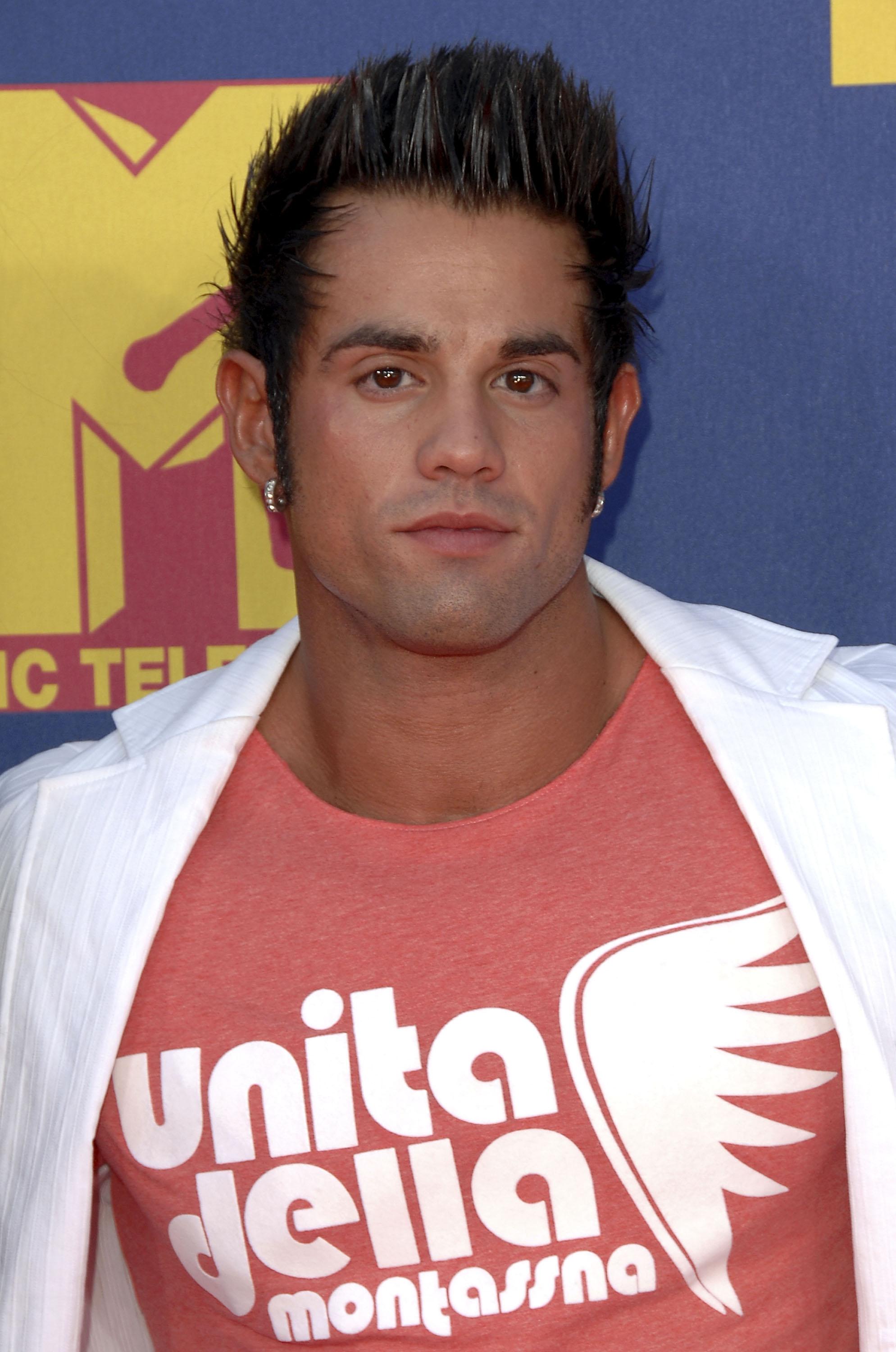 Gettyimages | Jon Kopaloff
Joey Kovar rose to fame on the original reality show The Real World. He was open about his struggles with substance abuse while on the show. As his career skyrocketed after the show, his substance abuse skyrocketed as well.
Two years after he appeared on The Real World, he checked into Celebrity Rehab to try and get his problem under control. At the time he was dealing with an addiction to ecstasy and cocaine.
Kovar had apparently found lasting sobriety, which made his death in 2012 even more of a shock to loved ones. He did die of opioid intoxication, so, unfortunately, his relapse ended up taking his life.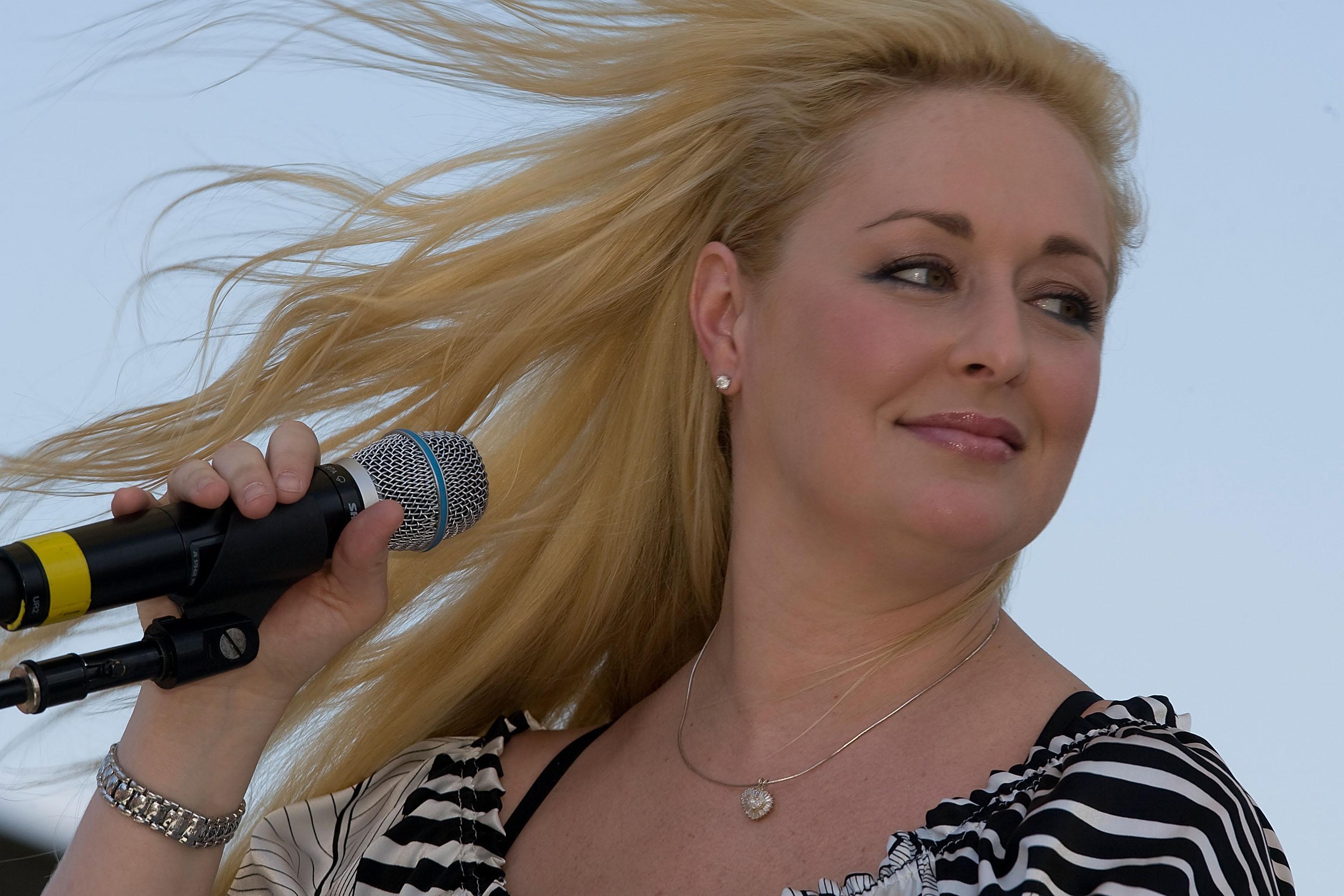 Gettyimages | Frederick Breedon IV
Mindy McCready rose to fame as a country singer. She signed her first contract at only 17 years old after moving to Nashville, the country music capital of the world. Her album Ten Thousand Angels was wildly successful.
But her professional success was overshadowed by her personal struggles. She struggled with substance abuse and was arrested for getting Oxy with fake prescriptions.
She went on Celebrity Rehab during their third season, but she didn't stay sober for long after leaving the show. She was hospitalized for an overdose later that same year.
In 2013, shortly after her boyfriend committed suicide, McCready also committed suicide.
Dr. Drew officially canceled Celebrity Rehab after her death.
Gettyimages | Scott Dudelson
In total, seven people who were featured on the show Celebrity Rehab have died. WWE wrestler Chyna and Rodney King are the other Celebrity Rehab alums who have died since appearing on the show. All seven of these stars died as a result of their addiction.
But Celebrity Rehab isn't a cursed show. The fact that so many of Dr. Drew's former patients have died illustrates the tragedy of addiction. Addicts who don't get sober will most likely die from their disease. And getting sober isn't easy. Very few addicts get sober and stay sober.
The Celebrity Rehab curse is actually the curse of addiction. Our hearts go out to Davis' family as they deal with their loss.
There is no "Celebrity Rehab" curse. There's an addict curse: They die.

— Emily McCombs (@msemilymccombs) February 20, 2013