The Blast and its partners may earn a commission if you purchase a product through one of our links.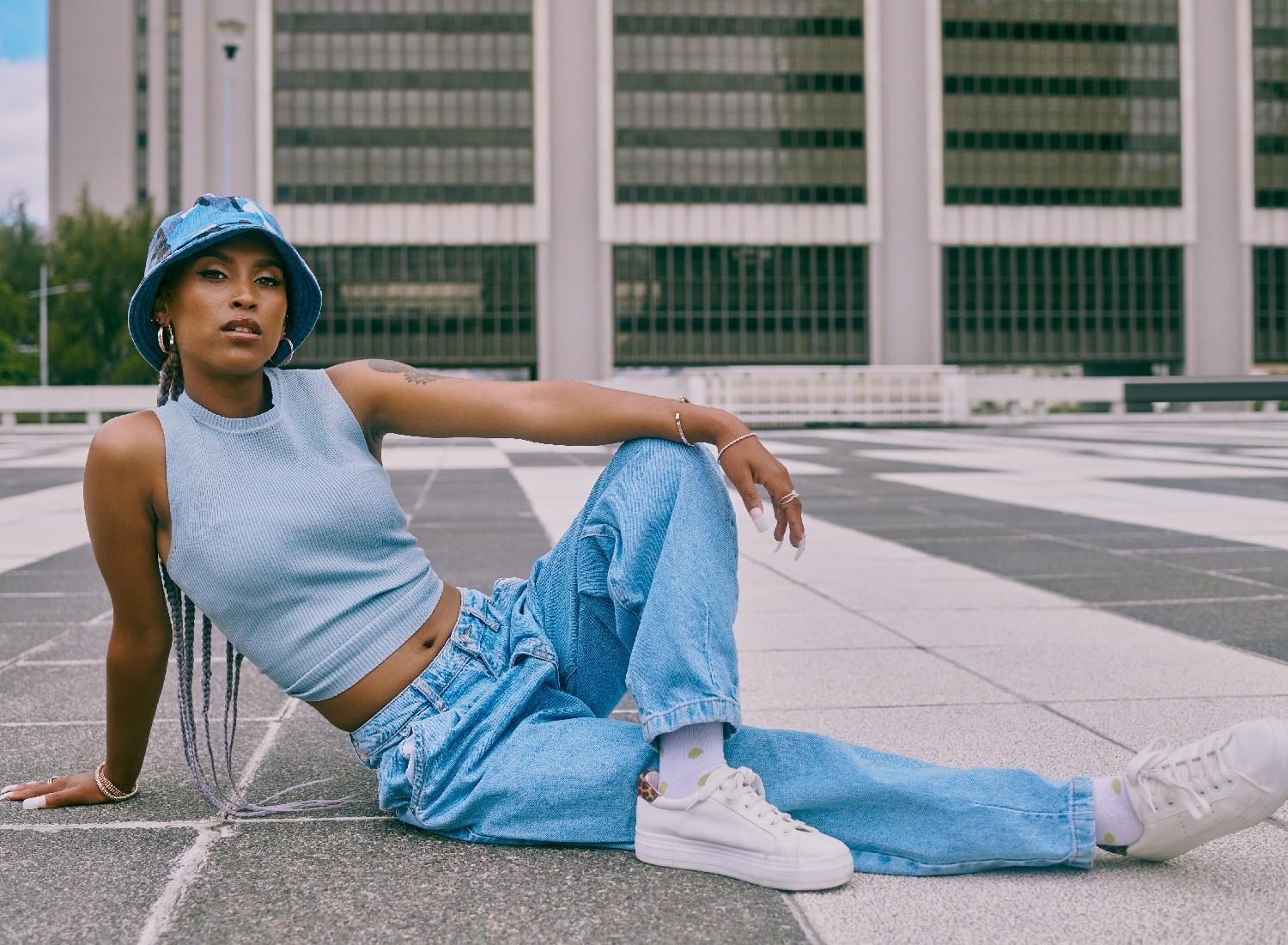 We're parting ways with summer and making room for the new season. From loafers to blazers and shackets, we're already seeing so many fall trends. There's even a more popular denim style this season.
This fall is all about comfort and the A-listers are proving it by sporting baggy jeans. Loose-fitting denim is dominating the fourth quarter this year. Celebrities like Bella Hadid and Hailey Bieber are constantly sporting the trend, making it the unofficial uniform of the season.
It's time to say goodbye to skinny jeans and embrace the baggy. Relaxed denim is officially back in style and what better time to wear them than during the transitional season? Let the it-girls inspire you, then hop on board with these Amazon High Waist Baggy Denim Pants. You can get them for as low as $19.99, and they have the same fit Hadid and Bieber are rocking.
Baggy Jeans: The Denim Trend Of The Fall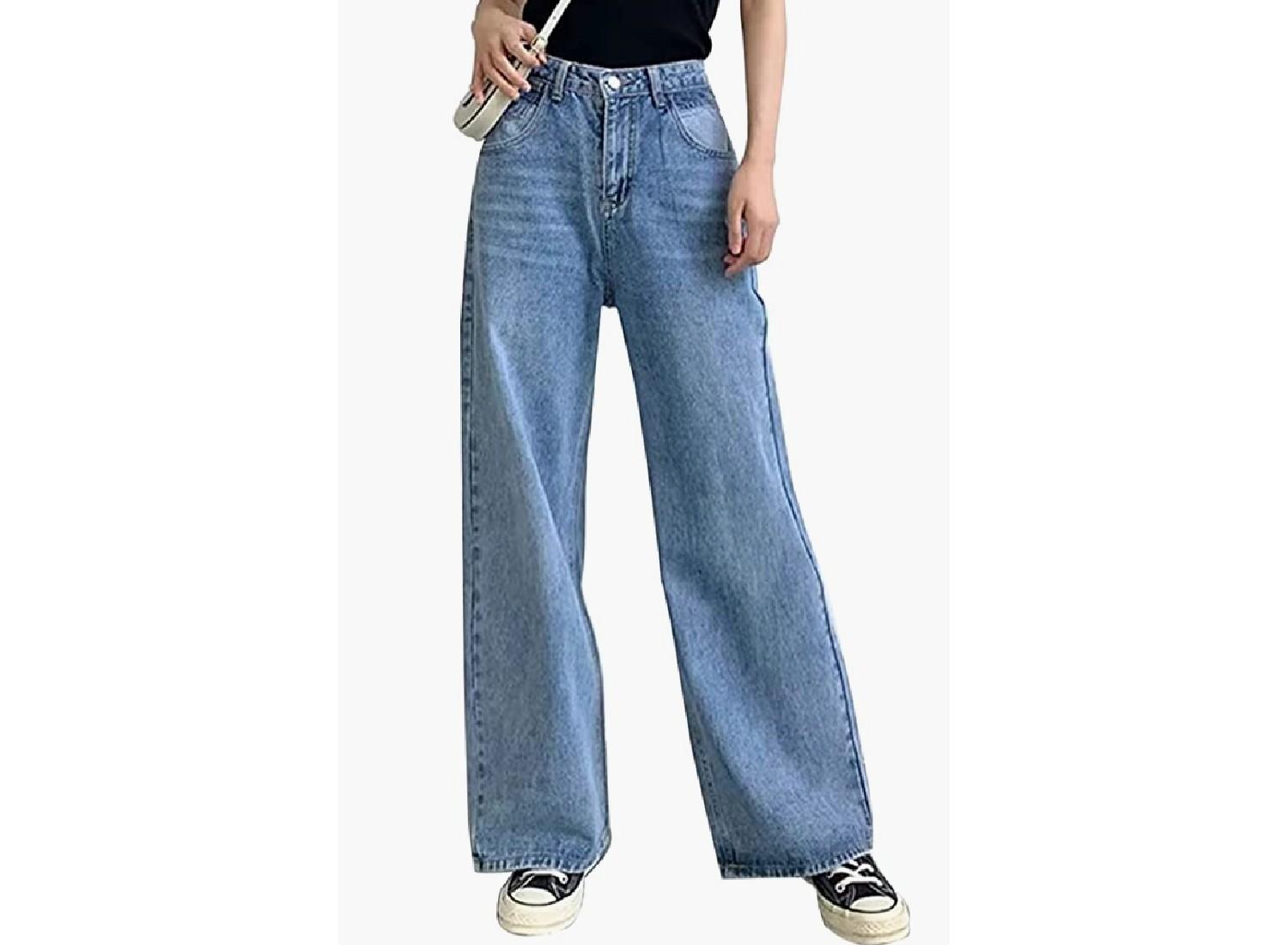 Women's High Waist Baggy Denim Pants: $41.99
Buy it on Amazon
According to celebrities, loose-fitting jeans are the trend of the season. These Amazon jeans are the key to keeping you stylish all fall. Whether you recreate Hadid's exact look and pair them with a crop top and sneakers, or give the ultimate relaxed vibe with a cozy shacket and boots, baggy jeans are complimenting everything. You can even wear them with heels for a trendy evening look. It doesn't matter where you're going, these jeans are a fit for any and every occasion.
Affordable and stylish, these slouchy pants have all of the best features. Even though they're baggy, the high-waisted design still accentuates your curves, giving you a super flattering look. No matter your body type, these jeans will fit like a charm. The wide straight leg fits the ultimate it-girl style but also makes them comfortable and easy to pull on. The vintage boyfriend style makes these jeans even trendier.
Classic blue is always in and this is the shade Hadid mostly sports. If you're looking to switch things up, these jeans come in 10 different shades. From dark blue to black and grey, you can't go wrong with any option. For such a low price, you can even stock up on a few to keep in rotation all season long.
Loose-fitting denim has emerged as the it-girl style of the season. Don't miss out on the trend. Hurry and shop these affordable Amazon baggy jeans and get ready for a relaxed and cozy girl vibe all fall.