Michelle Branch is getting off scot-free.
The singer's domestic assault case brought against her by her estranged husband, Patrick Carney, has been dismissed.
During a court appearance on Wednesday, August 24, a judge dropped the "Everywhere" singer's charge of domestic assault by offensive/provocative conduct at the request of the state of Tennessee.
Michelle Branch Scores Legal Victory After Assaulting Husband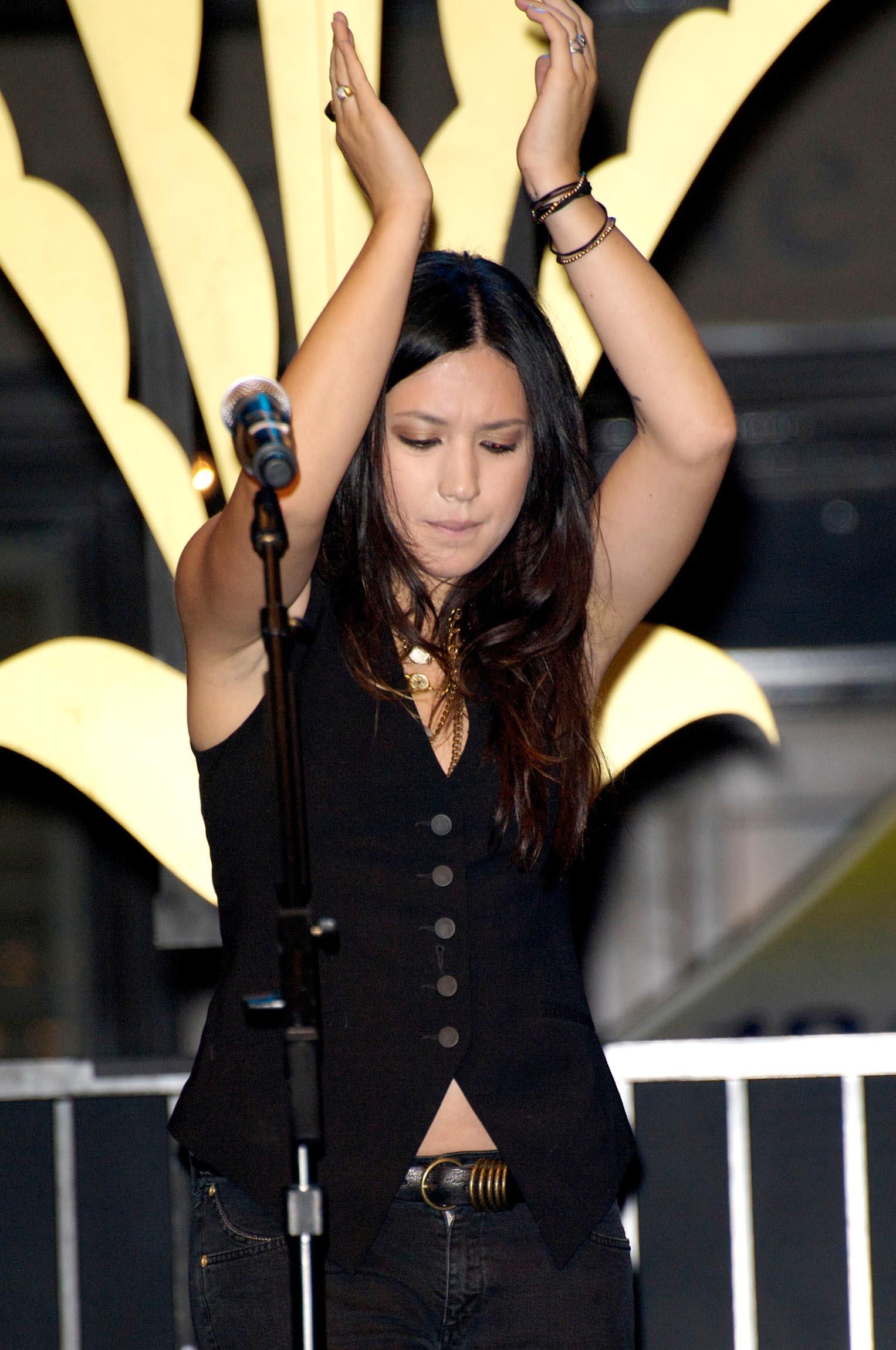 The dismissal was due to both parties settling out of court.
She was arrested on August 11 after admitting to law enforcement officials were called to her Nashville, TN. home for a possible domestic disturbance.
Branch admitted to slapping Carney "one to two times."
The domestic disturbance comes after she accused him of cheating on her on Twitter.
She published a tweet accusing him of cheating on her while she was at home with their six-month-old baby; however, less than an hour after the tweet went live she deleted it.
Michelle & Patrick Settled Outside Of Court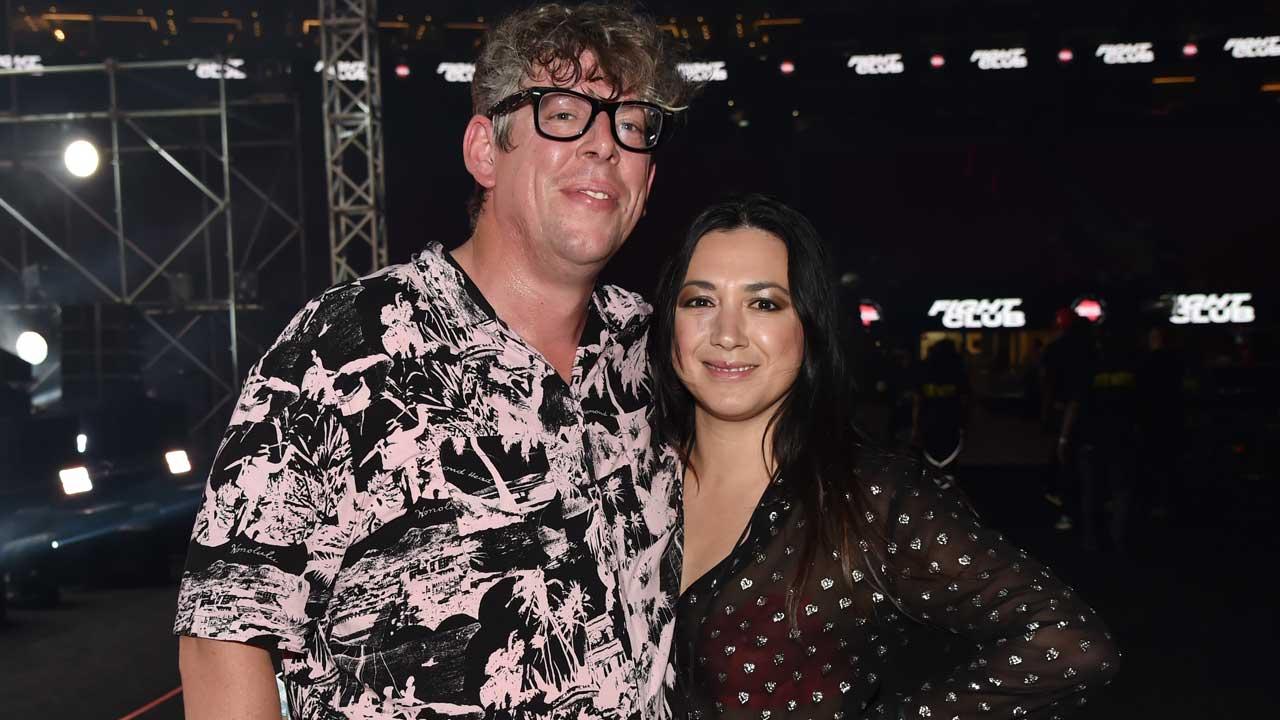 When police arrived at their home, Carney didn't have any visible injuries and Branch was taken into custody.
She was released early on a $1,000.00 bond given that she is breastfeeding their six-month-old daughter.
On August 15, the "Everywhere" singer filed for divorce from her drummer husband, Patrick Carney.
The drummer for The Black Keys allegedly cheated on the singer after she had given birth to their second child.
Branch said, "To say that I am totally devastated doesn't even come close to describing how I feel for myself and for my family. The rug has been completely pulled from underneath me and now I must figure out how to move forward," she continued. "With such small children, I ask for privacy and kindness."
Michelle Accused Her Estranged Husband Of Cheating
The Blast obtained legal documents outlining the terms of their divorce in a Tennessee court.
Branch cited "irreconcilable differences" as the reason for the divorce.
Per the legal documents, "Wife states that such irreconcilable differences have arisen between the parties that the parties are no longer capable of resuming their marital relationship and living together as Husband and Wife and, therefore, Wife petitions the court for an Absolute Divorce."
Branch anticipates that she and her soon-to-be ex-husband will enter into a "Marital Dissolution Agreement regarding their marital estate and an Agreed Permanent Parenting Plan for the care and custody of their minor children."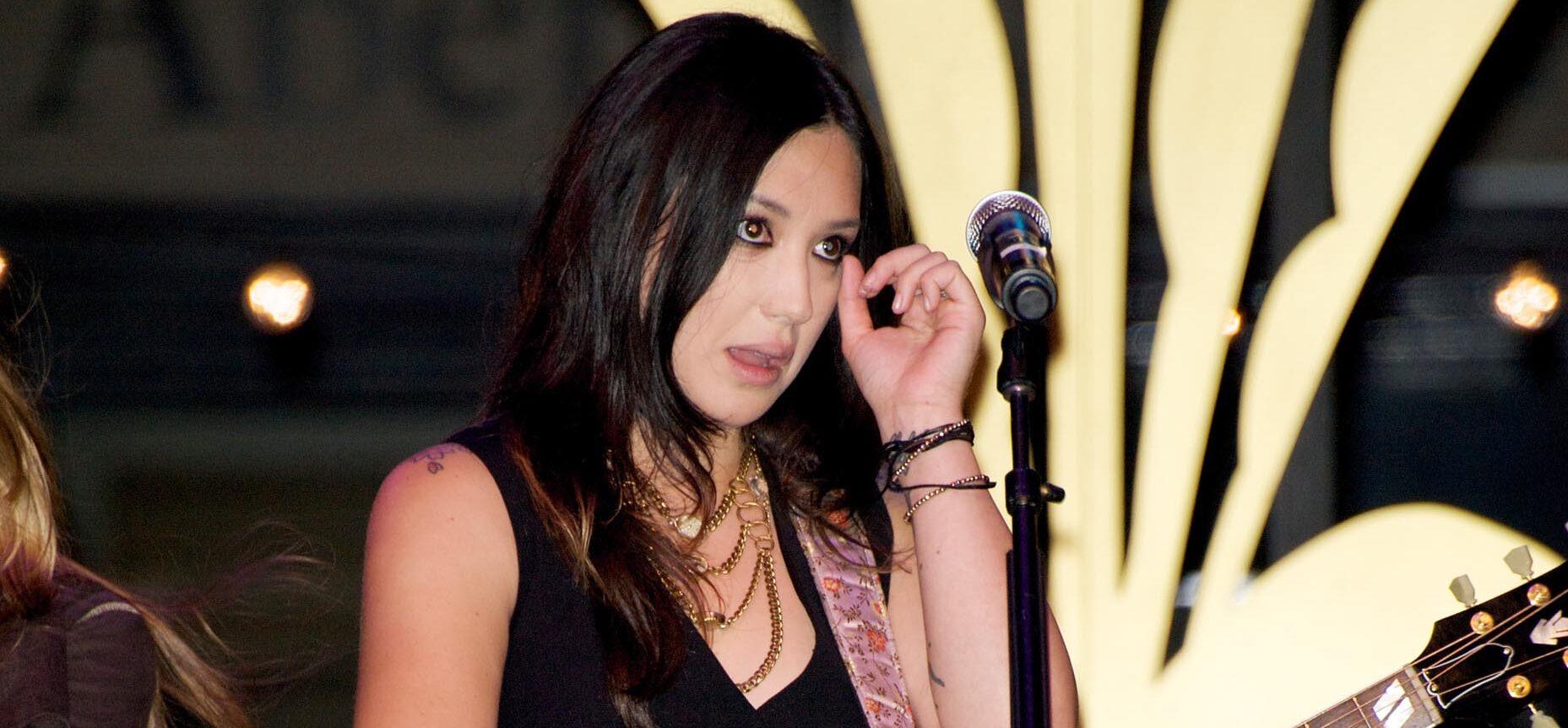 The former couple share two young children, Rhys James Carney and Willie Jacquet Carney.
Earlier this week, Branch teased her new song, "Not My Lover."
On Monday, August 22, Branch shared multiple photos to Instagram with the caption, "💙🥀 Not My Lover ✨ coming soon."
One photo shows a TV from the 2000s with a bright blue screen and lyrics.
"Love wasn't the case so say it to my face say it to my face," the TV screen reads.
Another photo shows Branch wearing a black, deep V-cut top paired with long black gloves. There's a blue hue to the photo and the singer stares into the camera. Her blunt bangs cover one eye.
The other photos in the carousel show Branch in different spots with the same blue hue taking over the pics.
Her followers and fans are LIVING for this announcement.
"Girl YES 🔥🔥🔥🔥🔥🔥🔥🔥," on verified follower replied.
Another wrote, "Totally beautiful… Killing it like usual."
"Stunning 🔥get it Michelle🙌," this follower and fan wrote.