The King of Pop, Michael Jackson's cousin Taj Jackson recently called out Rolling Stone for dubbing pop star Harry Styles the "new King of Pop." The name was widely used to refer to music sensation Micheal when the artist was alive and is still used even after his death.
Prior to the magazine's recent move, in 2003, they attempted the exact same feat, but this time with Justin Timberlake. The cover page called the "Suit and Tie" singer the "new king of pop" and claimed that he had surpassed merely trying to imitate Michael.
According to Taj, his uncle had worked tirelessly for that name, and Rolling Stone had no right to dish it out as they saw fit. Several other known faces and fans of the pop icon also expressed their distaste concerning the issue and called the magazine out.
Harry Styles Recently Got Called The 'New King Of Pop'
Our October / November cover star is @Harry_Styles ✨

How does he make all of it look so easy — even when it definitely isn't?

Read the interview and see the cover shoot: https://t.co/5guRhvgLrn pic.twitter.com/nVUoUAgGCZ

— Rolling Stone UK (@RollingStoneUK) August 22, 2022
Styles was recently named the "new King of Pop" by Rolling Stone on their magazine cover to the ire of several of the late Jackson's fans. The October/November issue of the magazine saw the former One Direction star on the cover page with his new moniker.
On the cover page, Styles was dressed in a white furry coat and shimmery pink shorts while his remaining upper half was undressed. He also held on to a birthday cake in the October/November issue. The offending Rolling Stone title was "Harry Styles: How the new King of Pop set the music world aflame."
Fans of the "Beat It" singer and celebrities like Taj, Michael's nephew, spoke out about the new name, claiming that the magazine did not have the right to address anyone else as such.
The King of Pop Title 'Has Been Retired'
There is no new King of Pop. You don't own the title @RollingStone, and you didn't earn it, my uncle did. Decades of dedication and sacrifice. The title has been retired. No disrespect to @Harry_Styles, he's mega talented. Give him his own unique title. https://t.co/td6SSSVkfX

— Taj Jackson (@tajjackson3) August 22, 2022
After the news outlet posted the new issue cover page on their Twitter account, Taj retweeted the image, saying that the title came from decades of work from his uncle and was now retired. He wrote, "There is no new King of Pop. You don't own the title @RollingStone, and you didn't earn it; my uncle did."
Taj continued, "Decades of dedication and sacrifice. The title has been retired. No disrespect to @Harry_Styles; he's mega talented. Give him his own unique title." Others who felt the same way took to his comments to say so.
Yvette Nicole Brown, "Community" actress, retweeted Taj's tweet and quoted it herself, saying, "Words can't express how much I love me some @tajjackson3! Let 'em know, friend! "
Brown also restated that the "King of Pop" title was retired when an arguing follower commented and claimed the magazine would not have tried to refer to another person as "King of Rock & Roll," which was Elvis Presley's title.
Social Media Reactions To Harry Styles New Title
Several other comments (hat tip to Newsweek) were made about the Rolling Stone cover, and at a point, the issue of race was brought into the discussion. People claimed that the new name was not an ordinary move, and it was possibly an attempt by industry insiders to imprint a white man into the title earned by a black man.
"This title belongs to the black man who worked his ass off since the age of 5, who was a veteran by the age of 15, broke racial barriers, and revolutionized the music industry. Michael Jackson is THEE King of Pop of EVERY generation," a Twitter user wrote.
Another Twitter user stated that, "They would never do this to Elvis and crown someone the new King of Rock & Roll, especially a black artist. But they do it to Michael Jackson all of the time with mediocre white artists while pulling s–t like calling him 'the self-proclaimed King of Pop."
One very pissed of MJ fan bluntly asked why a "white man" was being named the King of Pop. "They love disrespecting black artists that had to work a million times harder for their achievements," the comment concluded.
Justin Timberlake Was Once Deemed The 'New King Of Pop'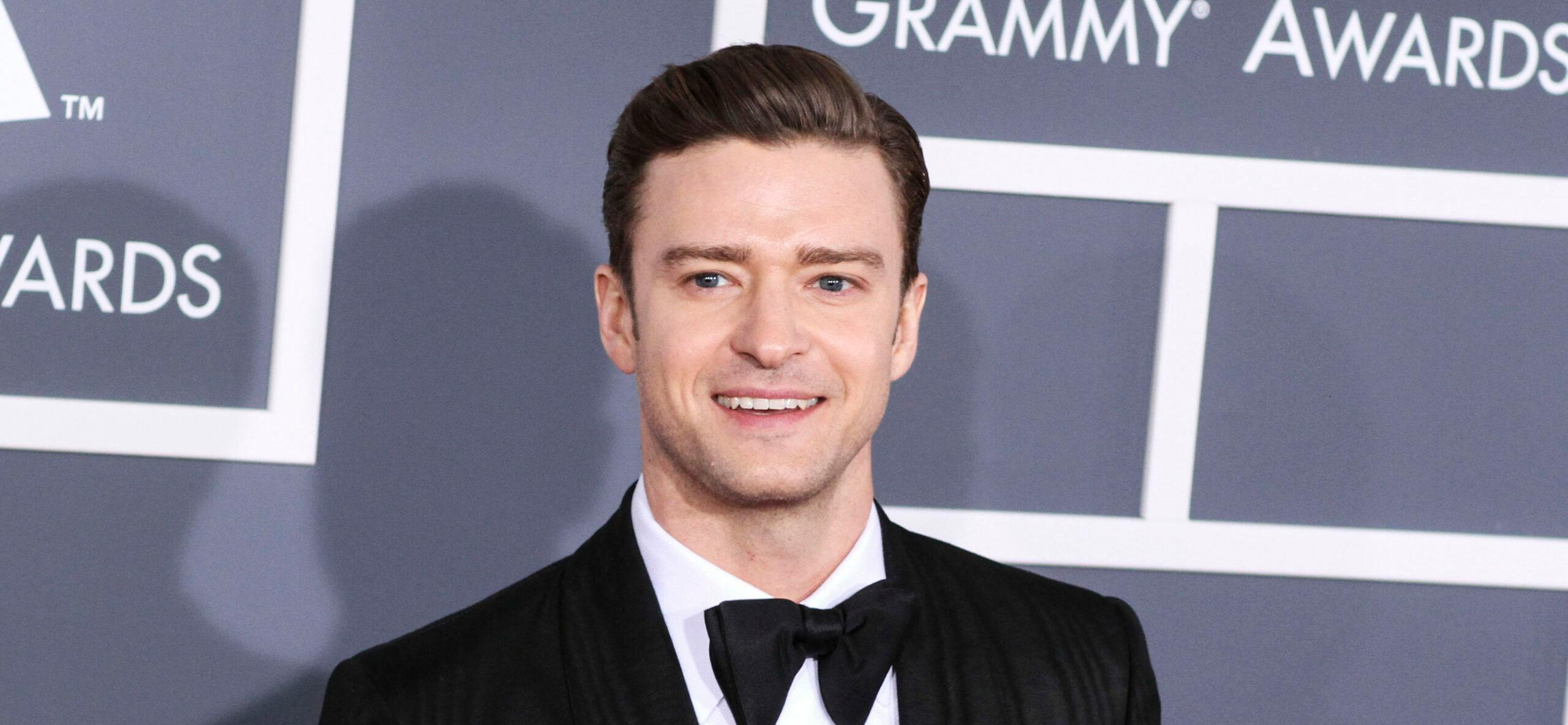 While some could argue that the issue of race is not involved in Rolling Stone's actions, the news outlet made a similar move towards the end of 2003 when they named Timberlake the new "King of Pop."
The December 2003 article read, "His position as the biggest pop star of 2003 is not uncontested… Timberlake was the man of the year for a more substantive reason: This was his time to prove he's not just a boyband star, not just Britney Spears' ex-boyfriend or Cameron Diaz's current boyfriend, not just a hunky white boy emulating Michael Jackson."
Tenille Clarke, a writer, talked about the magazine's previous attempt to crown Timberlake almost two decades ago. Clarke also mentioned how despite being dead for years, Michael was still commanding such spirited response from his fans. "Now THAT is a legacy," she added.
View this post on Instagram