"The Wendy Williams Show" wrapped up its 13th and final season in June, but it was not the end many were hoping for. For one, the OG show host Wendy Williams, who was responsible for propelling the talk show to unimaginable heights, was absent from the final episode.
As you might know, Wendy sat out the entire season 13 and part of season 12 due to intense health issues that left her unable to function cognitively. To most of the world, Wendy's exemption from the farewell episode and the cancellation of her eponymous talk show was a result of the show's creators, Debmar-Mercury, not sticking by her side.
However, Mort Marcus and Ira Bernstein, the co-presidents of the production company behind the talk show, are telling their side of the story.
Wendy Williams Tried To Return But Was Denied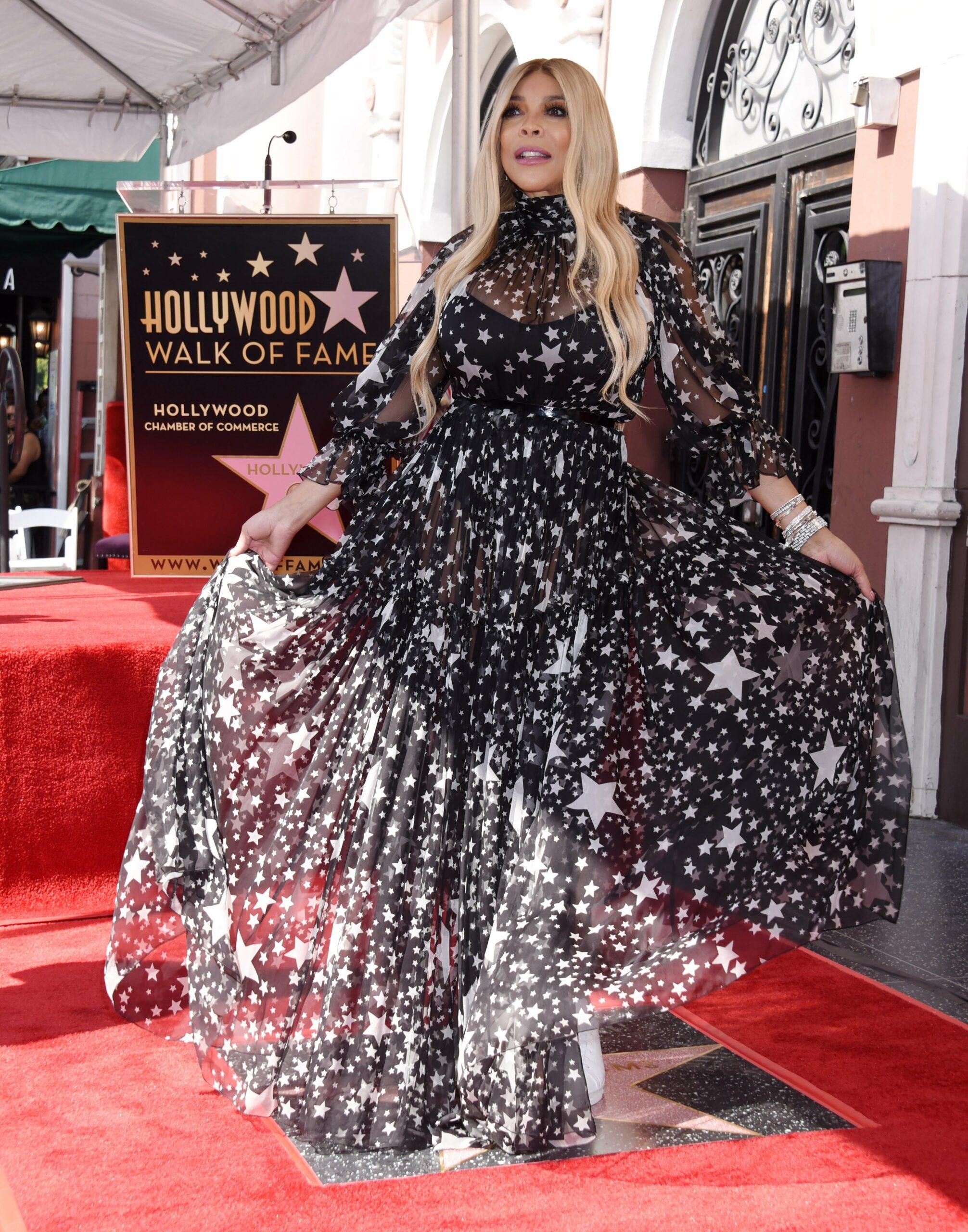 In a new expose by The Hollywood Reporter, fans were given a glimpse into Wendy's final days in her trademark purple chair where she told the unfiltered truth about Hollywood. After Wendy's health had deteriorated beyond repair and the premiere of season 13 was shifted by some weeks, the production team decided to look for alternatives, bringing up the idea of guest hosts for the first few weeks of the season until she returned.
Marcus told the publication, "We started saying, 'Let's just do a couple of weeks of guest hosts until she's better," with Bernstein adding: "For the first four, five, six, eight weeks, we think we're putting a Band-Aid on it and Wendy's coming back."
However, what they thought would be a temporary solution, ended up lasting the entire season through no fault of theirs. The expose reveals that while guest hosts were filling in, Wendy's former manager Bernie Young, who she has publicly called out for stealing from her, was giving them feedback about her well-being until communication stopped abruptly.
It was around Thanksgiving 2021 and Wendy traveled down to Florida to be with her family, especially her son Kevin Jr. Around that time, she cut off all communication with Young as well as Marcus and Bernstein.
"Things got really fuzzy around that point. Her family wanted to take over and do the things that they wanted to do for her and with her and it's like, 'All right, OK. Look, I don't agree, look at the progress…" Young revealed.
With no form of contacting Wendy and Christmas coming, the stations began finalizing their fall 2022 lineups. Debmar-Mercury was forced to make a decision to cancel "The Wendy Williams Show." Frank Cicha, the executive Vp of programming for the Fox TV stations explained, "At a certain point, you can't really play what-if. You do have to have an answer.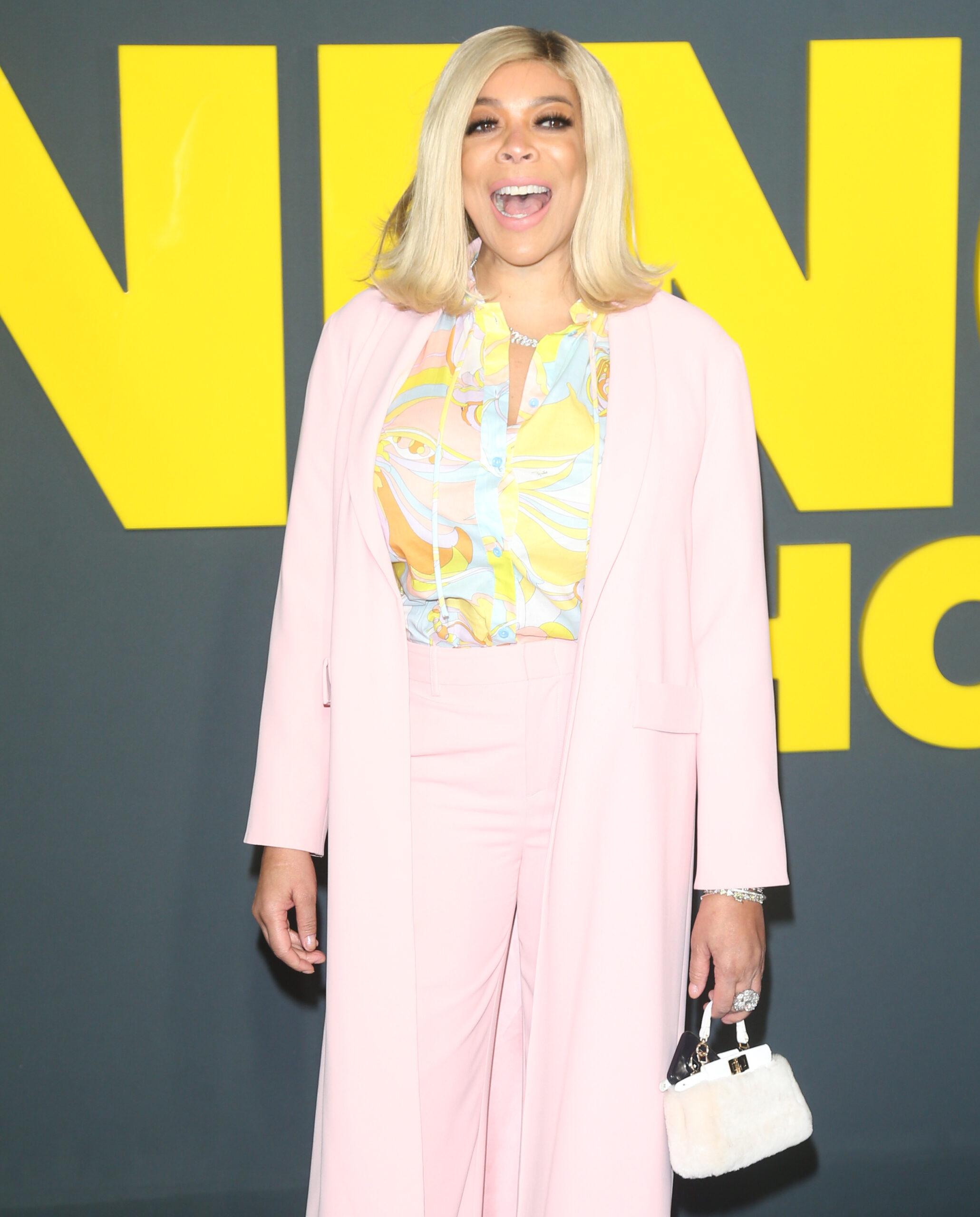 The Former Talk Show Host Was Unable To Provide A Diagnosis
Following the announcement that "The Wendy Williams Show" would end in fall and the slot would be filled by Sherri Shepherd's show, PR specialist Howard Bragman, who was hired by Young, released a statement from Wendy's camp saying she was "incredibly grateful to Debmar-Mercury, to Sherri and everybody else who supported the show through this time."
However, hours later, Wendy denied ever hiring Bragman to release such a statement on her behalf. Bragman insists to THR that he was hired. Through this all, Marcus and Bernstein still hadn't heard from Wendy until a fateful day in late February or March.
Berstein recalled that Wendy called him to ask about the cancellation and what it meant. In his words: "I said, 'We haven't heard from you, and we had to make a decision.' We should have made one in November, but we pushed it to January or February, and by then, it was like, 'Make a decision or lose the time period.'"
He continued, "She said, 'Well, what's going to air at 10 o'clock?' I told her, 'Sherri's going to air at 10 o'clock.' 'So, can I go on at 11?' I said, 'We'd love to work with you, and there are lots of ways and lots of buyers, but you need to come back, and we need to know that you're OK. You can't just call after nine months and say, 'I'm ready.'"
Over the next few months, Wendy kept in contact with Marcus and Bernstein, even having a sit-down lunch with them in Manhattan to discuss the issue of making a return. However, each time she brought it up, it was like she was having the discussion for the very first time, the co-presidents explained.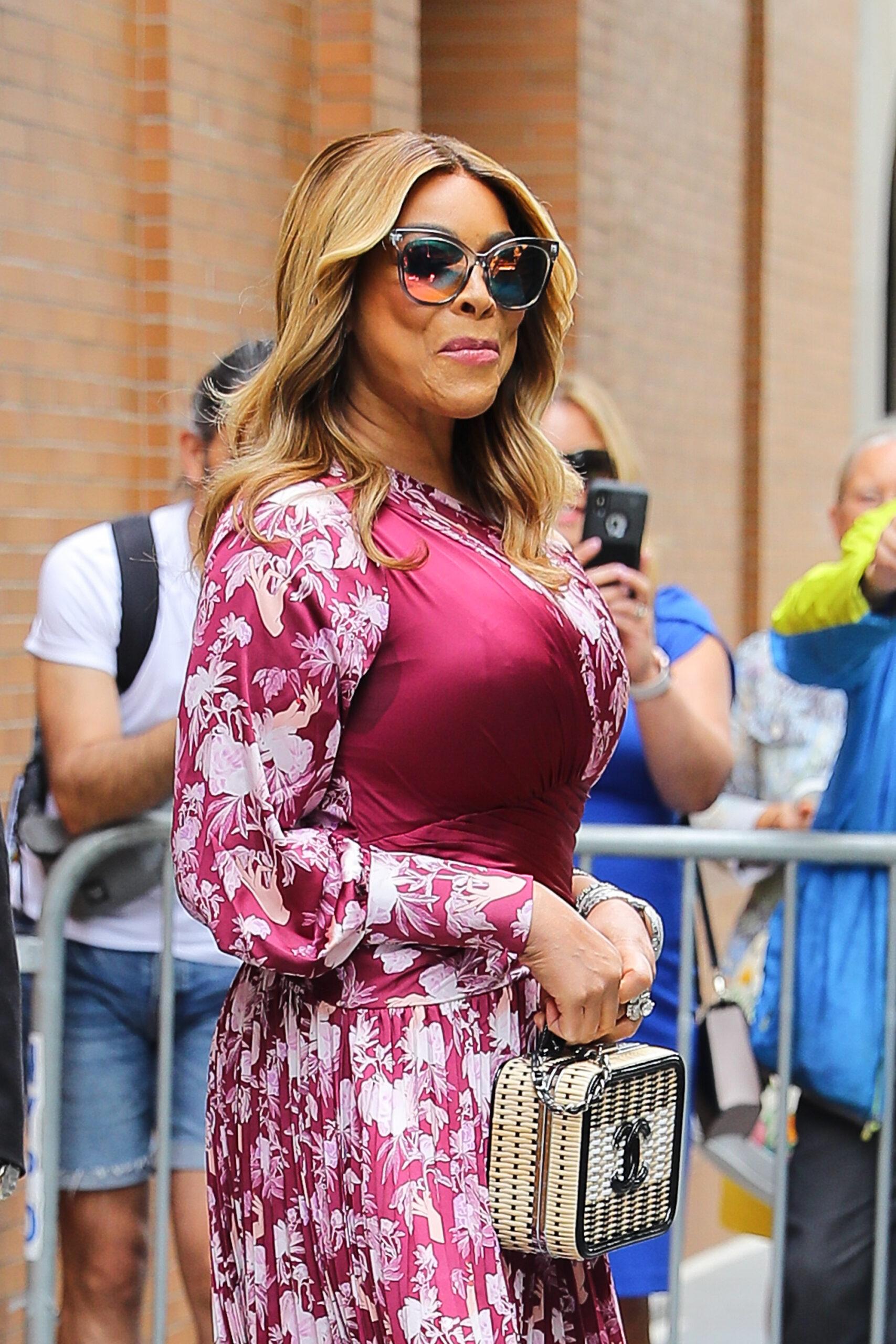 For every conversation, they demanded that Wendy submit a clearance from the doctor before her return would be given a green light. "We said, 'Wendy, we need to have a diagnosis from a doctor — whether it's the TV stations or a network or a new producer, anyone who's going to do business with you, after you didn't show up for a year, needs to know that you're OK. [Without that assurance,] no one's going to risk money or finance things," Marcus explained.
Unfortunately, Wendy never presented an official medical clearance or diagnosis and Bernstein believes it's not because she didn't want to but because she couldn't.
This led to the final call to wrap up the show and her controversial absence from the farewell episode which sparked a lot of backlash from fans and her ex-husband Kevin Hunter. While Wendy seems to be gearing up for a return with her upcoming podcast, Marcus notes that her happy place has always been the show.
He explained, "Unfortunately for Wendy, the happiest moments in her life were on TV. She said to me once, at a Christmas party, 'You know when I'm happiest? 10 a.m., Monday to Friday,' and she was great at it. There are probably six or eight people in the world who can do it, and she's one of them, and I believe that if there was a piece of paper that said, 'No problem, she's all good,' she wouldn't hesitate to show it."