Actor Taylor Lautner and his fiancée Taylor Dome are preparing for their wedding, after which they will both be known as Taylor Lautner. The "Twilight" star discussed his proposal to Dome with Kelly Clarkson on a recent episode of "The Kelly Clarkson Show."
During the interview, he showed Clarkson several pictures from his 2021 proposal, which featured a backdrop of a bright neon sign reading "Lautner." Lautner and Dome, who works as a nurse, have dated since his sister introduced them in 2018.
A "Taylor Lautner" trend recently started on Twitter, with thousands of users commenting on how Lautner and Dome would bear the same name after marriage. Most of the tweets were jokes about the name correlation.
Read on to find out more.
Taylor Lautner Showed Off Pictures From His Proposal
During his recent appearance on "The Kelly Clarkson Show," Lautner discussed his 2021 proposal to Dome with Clarkson. He showed her several pictures from the intimate proposal. Clarkson then said, "I love that you have the neon sign like, 'Are you into this last name?'"
He replied, "Cause we already share one name, so it's going to be extra complicated. We're literally going to be the same person." Lautner explained that he and Dome keep "it super simple or complicated" when referring to each other, whether alone or with other people.
He explained that he uses his full first name, Taylor, while Dome just uses "Tay." Lautner laughed and added, "Or a lot of people just [say] 'boy Tay' and 'girl Tay.'" It would only be funnier after the couple marries and legally bear "Taylor Lautner."
Taylor Dome Isn't The First 'Taylor' Her Fiancé Has Dated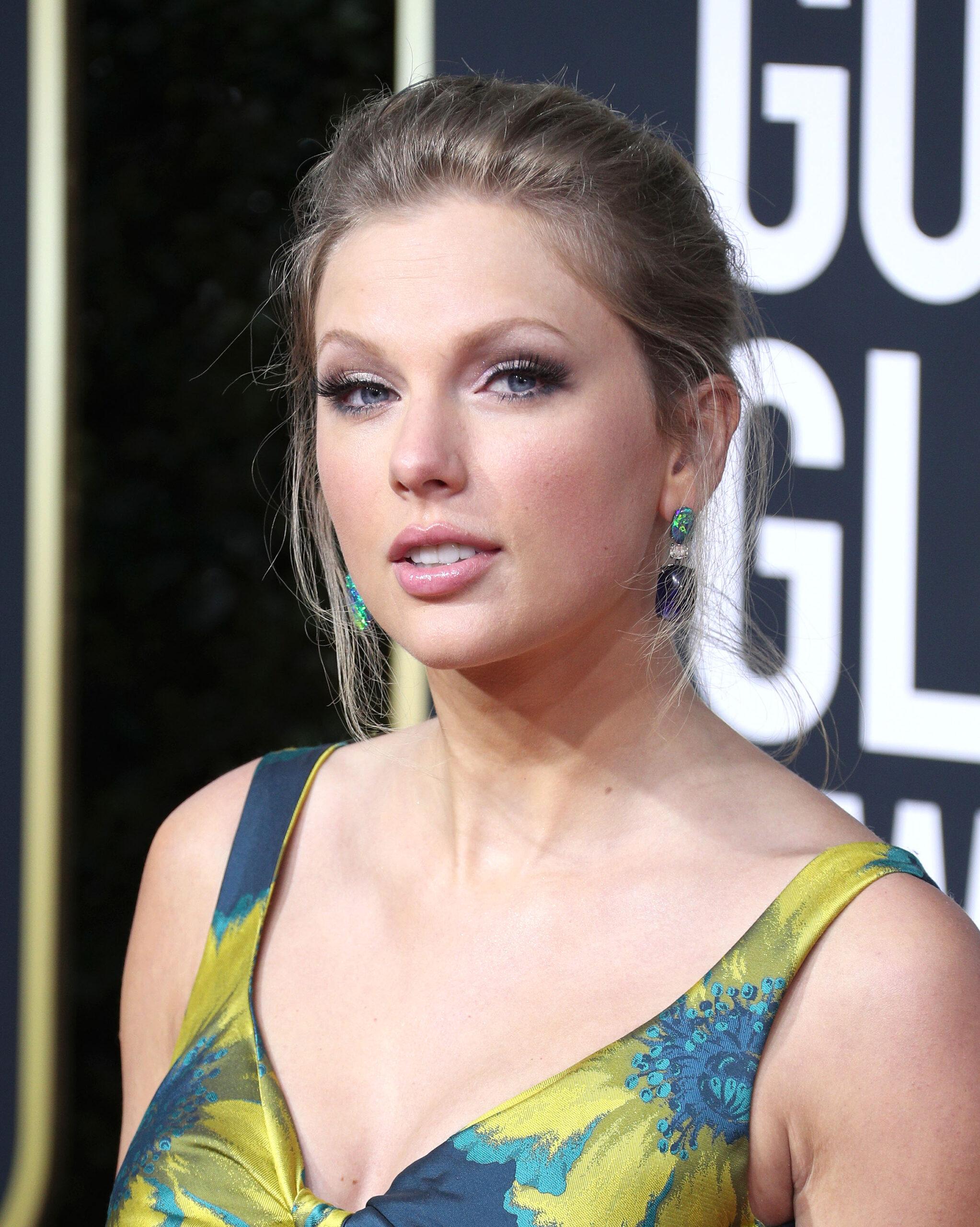 In a funny twist, Dome isn't even the first Taylor that Lautner has dated. In 2009, he had a brief romance with singer Taylor Swift, which began after they worked together on "Valentine's Day," a rom-com that starred two of them as the leads.
The relationship between Lautner and Swift didn't last long, as they broke up that same year. The "Tracers" actor later claimed he was the inspiration behind "Back to December," one of Swift's songs. She never confirmed whether the statement was true or false.
After his relationship with Swift, Lautner dated several women, including actress Lily Collins, actress Marie Avgeropoulos, and actress Billie Lourd. He met them on film sets they worked on together, but the relationship didn't last long.
Taylor Lautner's Sister Introduced Them
View this post on Instagram
During the interview, Lautner also shared that he had met Dome in 2018 during a game night his sister, Makena Moore, had organized. He said, "She [Moore] always said she was going to introduce me to my future wife. We hit it off, and the rest is history."
Lautner and Dome started dating that same year, and they soon went Instagram official, posting several photos together and of each other. They were also often seen out in public and always seemed very happy.
In November 2021, Lautner announced that he had proposed to Dome with a post on his Instagram. The post included photos of his beautiful proposal, and he captioned it, "And just like that, all of my wishes came true."
The Couple's Name Trended On Twitter
View this post on Instagram
On August 17th, photos of the proposal resurfaced after snippets of Clarkson's interview with Lautner went viral on Twitter. The name "Taylor Lautner" began trending, and thousands of users expressed their opinions about the double moniker, including hilarious jokes.
Author Jill Twiss tweeted, "I feel very strongly that this is a bad idea and also that they simply must name all their children Taylor Lautner too. No halfway on Taylors Lautner." Her post quickly gathered hundreds of retweets and thousands of likes.
Another tweet from reporter Alex Abad-Santos included a meme referencing the double moniker. It had a caption, "Taylor Lautner, who once dated Taylor Swift in 2009, officially began dating Taylor Dome in 2018. They were engaged in 2021, and they decided when they get married, they will both be Taylor Lautner."
View this post on Instagram