Actress and director Bryce Dallas Howard thrilled "Jurassic World" fans as usual with her performance in the 2022 sequel "Jurassic World: World Dominion." The 41-year-old has costarred with actor Chris Pratt in all three "Jurassic World" films; "Jurassic World" in 2015, "Fallen Kingdom" in 2018, and "World Dominion" earlier this year.
The sci-fi film was met with mixed reception from critics and viewers, but fans loved to see their favorite stars on screen again. While discussing "World Dominion" with Insider, Howard wanted to clarify the 2018 sequel "Fallen Kingdom."
The actress revealed that reports about her earnings being $2 million less than Pratt were wrong as she actually got paid much less than that.
Keep scrolling to find out more about this.
Bryce Dallas Howard Was Paid Much Less Than Chris Pratt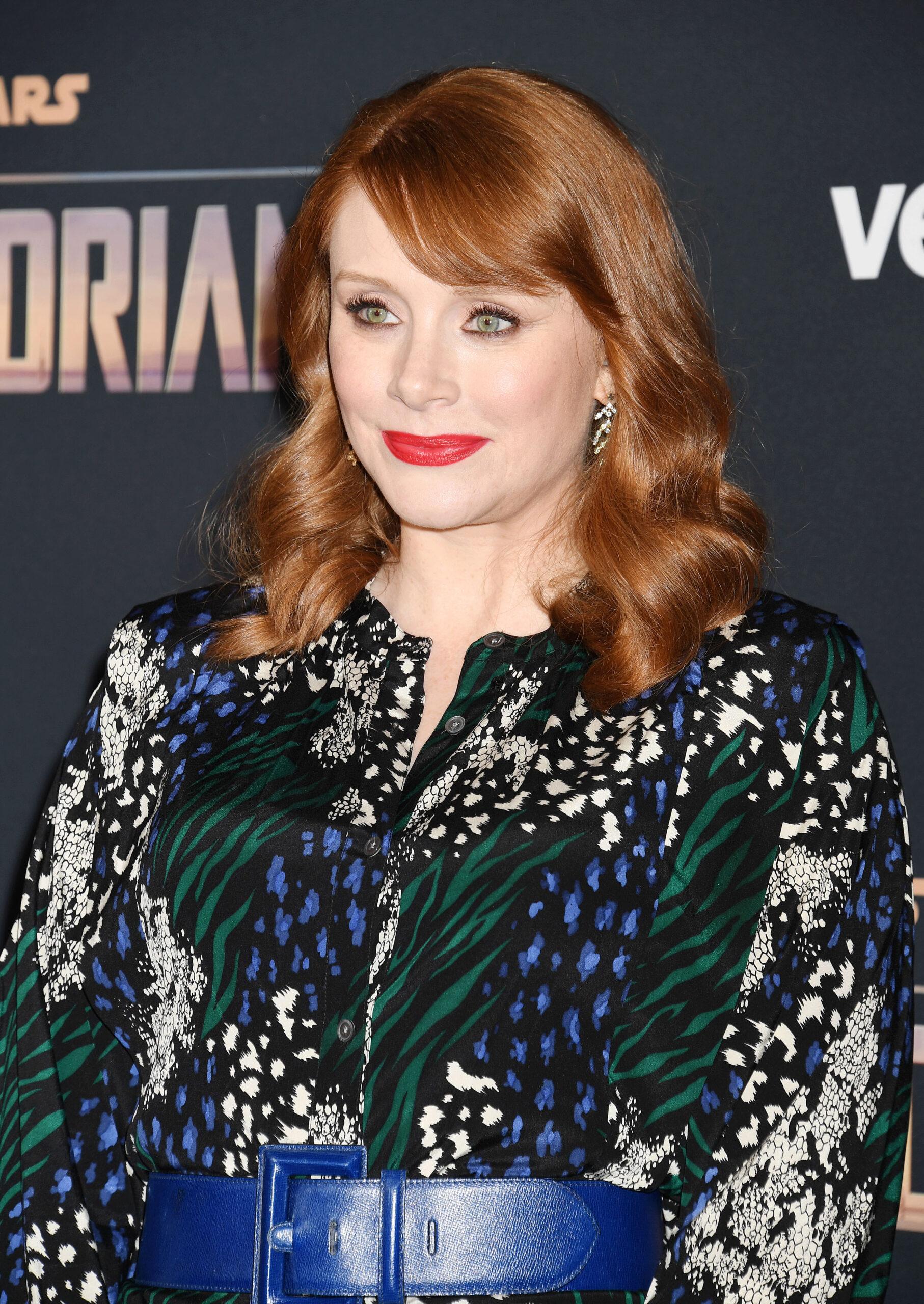 In the interview, Howard further recalled being surprised at the 2018 reports. Variety had reported that she was paid $8 million while Pratt was paid $10 million. While the reports upset fans at the time, she triggered them more by revealing that the pay was "so much less."
When she signed up for the trilogy, she was "at a great disadvantage" as Pratt got offered a better deal than she was. The actress revealed this in her recent Insider interview. She said, "The reports were so interesting because I was paid so much less than the reports even said, so much less."
Howard also added that it was much harder for her to negotiate the terms of the agreement at the time than it is now. She also had to agree to play Claire Dearing in all three movies to seal the deal.
She said, "When I started negotiating for 'Jurassic,' it was 2014 and it was a different world, and I was at a great disadvantage. And, unfortunately, you have to sign up for three movies and so your deals are set."
Chris Pratt Fought For Bryce Dallas Howard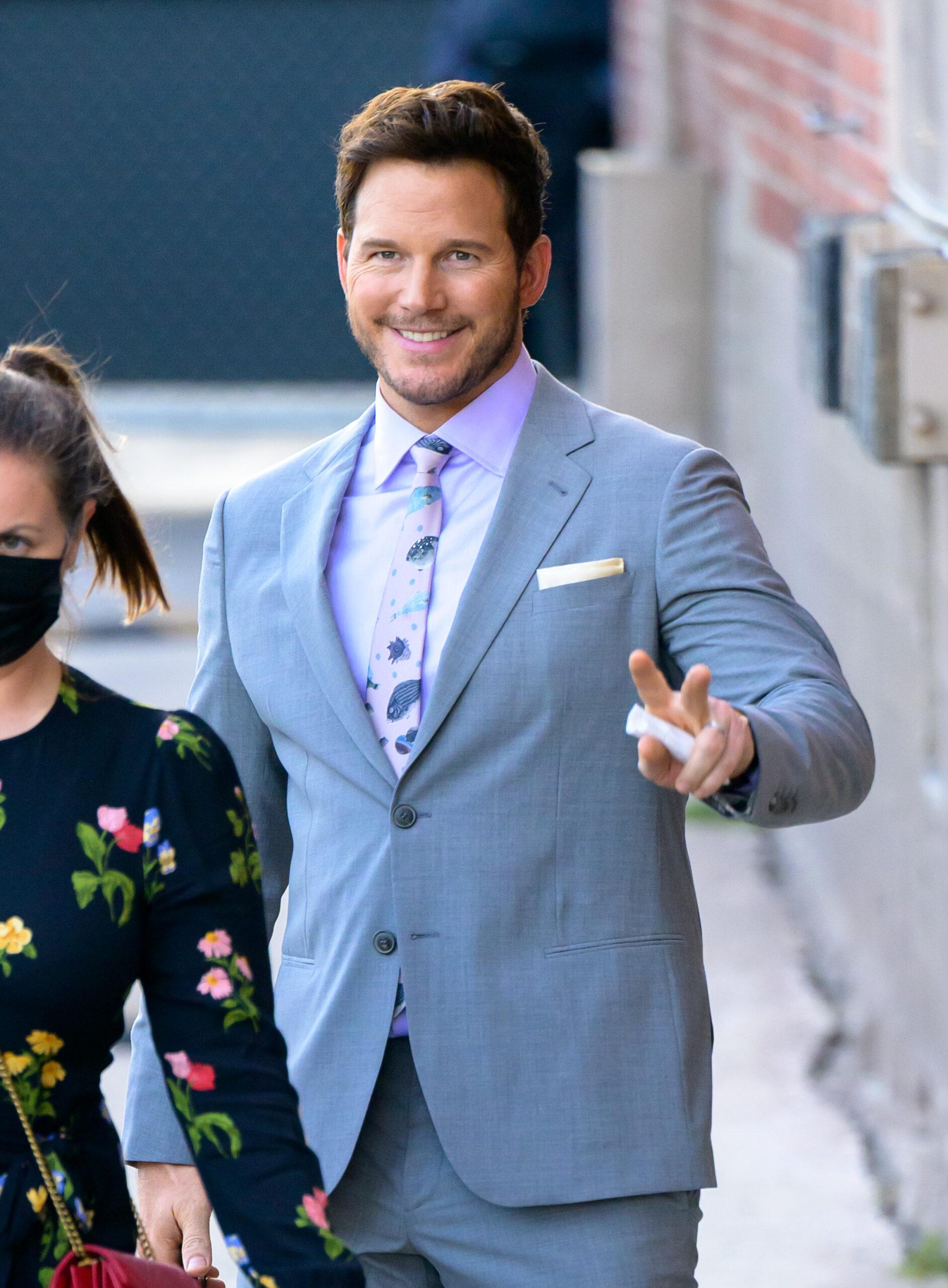 When she discussed the pay gap issue with Pratt at the time, he was almost as upset as she was. She recalled that he felt bad as they couldn't make any more changes since she had signed the contract.
However, he pushed for the actress to be paid as well as him on other opportunities that weren't already binding on her. These included "Jurassic World" theme park rides and spin-off video games. Pratt even took up the burden of negotiating the terms of these opportunities for her.
Howard said, "What I will say is that Chris and I have discussed it, and whenever there was an opportunity to move the needle on stuff that hadn't been already negotiated, like a game or a ride, he literally told me, 'You guys don't even have to do anything. I'm gonna do all the negotiating. We're gonna be paid the same and you don't have to think about this, Bryce.'"
She Appreciated Chris Pratt's Help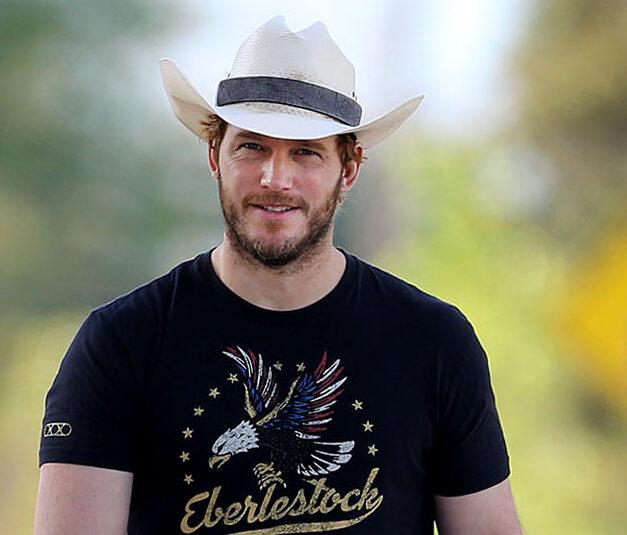 After recalling the experience, Howard expressed how much she appreciated Pratt for helping her get through it. She also revealed that since then, she has been rated more and paid more for those kinds of deals, and she has Pratt to thank for it.
She said, "I love him so much for doing that. I really do, because I've been paid more for those kinds of things than I ever was for the movie." While fans were happy for her, they revealed how upset they were about the pay gap issue in Hollywood.
In recent times, many other talented female actresses have spoken publicly about how they are paid much less than their male counterparts. More fans are aware of the issues, and there is a push for change.
Other Stars In Her Shoes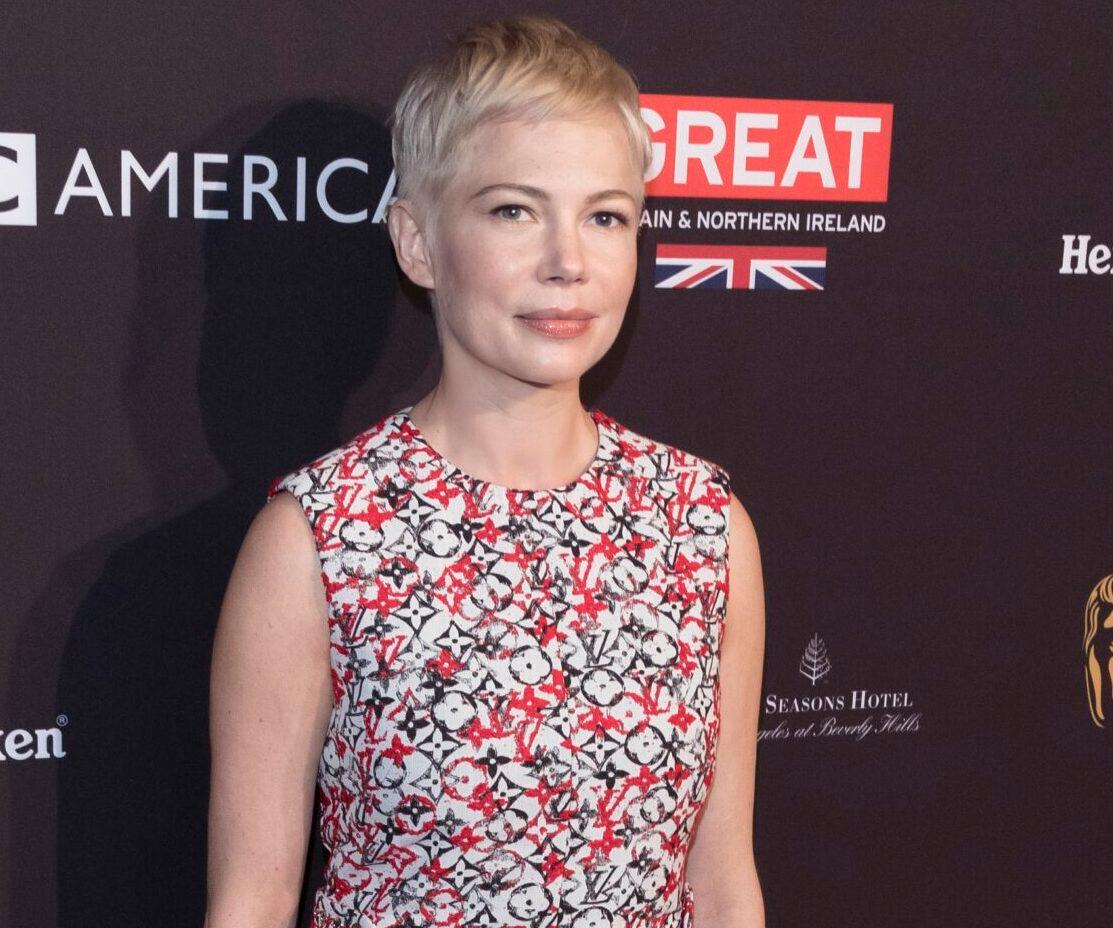 While Dallas Howard's experience gained a lot of attention, other actresses like Ellen Pompeo have been affected. In 2019, the "Grey's Anatomy" star opened up to Variety about her experience. She almost quit the medical drama after finding out that her costar Patrick Dempsey was earning much more than she was at the show's beginning.
41-year-old Michelle Williams also opened up to Insider about her pay gap struggles that same year. She explained that she was "paralyzed in feelings of futility" after discovering that her "All the Money in the World" costar Mark Wahlberg was paid $1.5 million for the film's reshoots while she was only paid $1,000.
View this post on Instagram