Drew Sidora, one of the housewives on the much-loved reality show "Real House Of Atlanta," recently hurt her foot severely, preventing her from walking for the time being during a group trip to Jamaica.
The damage was admittedly unexpected as Sidora was having fun while racing another housewife without knowing that events would take a turn for the worse and lead to an Achilles-related injury.
Drew Sidora Ruptures Her Achilles Tendon During Jamaica Vacation
As reported by PEOPLE, a recent episode of "RHOA" showed Sidora having a race with fellow "RHOA" star Marlo Hampton at the National Stadium in Jamaica during a group vacation when she tripped. Speaking of the vacation, Sanya Richards-Ross hosted the trip to her native country, introducing the other reality stars to where she regarded home for many years; the National Stadium.
It meant a lot to Richards-Ross for the group to be at the stadium with her as that was the first place she ran when she had the "big dream to become an Olympic champion." This led to Sidora, a former track, and field icon, having a fun race Hampton but unfortunately, the fun was short-lived as the 37-year-old songstress fell after finishing the sprint, which her opponent won.
Upon her fall, her husband Ralph Pittman took off her shoe and sock to evaluate the situation, during which she said she should not have been running. "I took the next step," Sidora explained, adding, "And I immediately felt my ankle gave out. I knew immediately this is a ruptured Achilles again." Following her visit to the doctor, it was established that she had indeed torn her Achilles tendon, leaving her on crutches and unable to use her legs.
The accident came about 114 weeks after her first Achilles-related injury in 2020, when she tore her right Achilles, leading her to have three different surgeries and a lengthy recovery. She updated her fans on social media at the time, noting that the experience had tried to get her down and test her strength, but she learned to embrace it all, growing stronger by the minute.
View this post on Instagram
The Illinois-born actress shared another post on Instagram of herself in the hospital, where she could be seen donning glasses, a nose mask, a shower cap covering her hair, and what looked like a hospital gown. She penned in the caption, "I wish I could be out there protesting with my brothers and sisters. Round 2 surgery on my Achilles repair. Keep up the great work."
As for her stay in Jamaica, she heard for the first time during the vacation about her husband's decision to no longer adopt her son, Josiah, from a past relationship. Sidora went into details in the "RHOA" after-show about why she felt blindsided, which Bravo TV shared, noting that Pittman previously assured her and her mom otherwise.
Meanwhile, her partner also planned on writing a book about being a stepparent, which she wanted to support as she believed it had potential and could be valuable to many people. The "That's So Raven" star explained, "I think it's an important conversation that needs to be had because we don't talk about it. There is no blueprint on how to blend a family, but it is so challenging." 
She added, "I felt like he might be on to something [with this book], and I want to support him because it could help a lot of people."
'RHOA' Kenya Moore Planned To Return To New Season As A Changed Person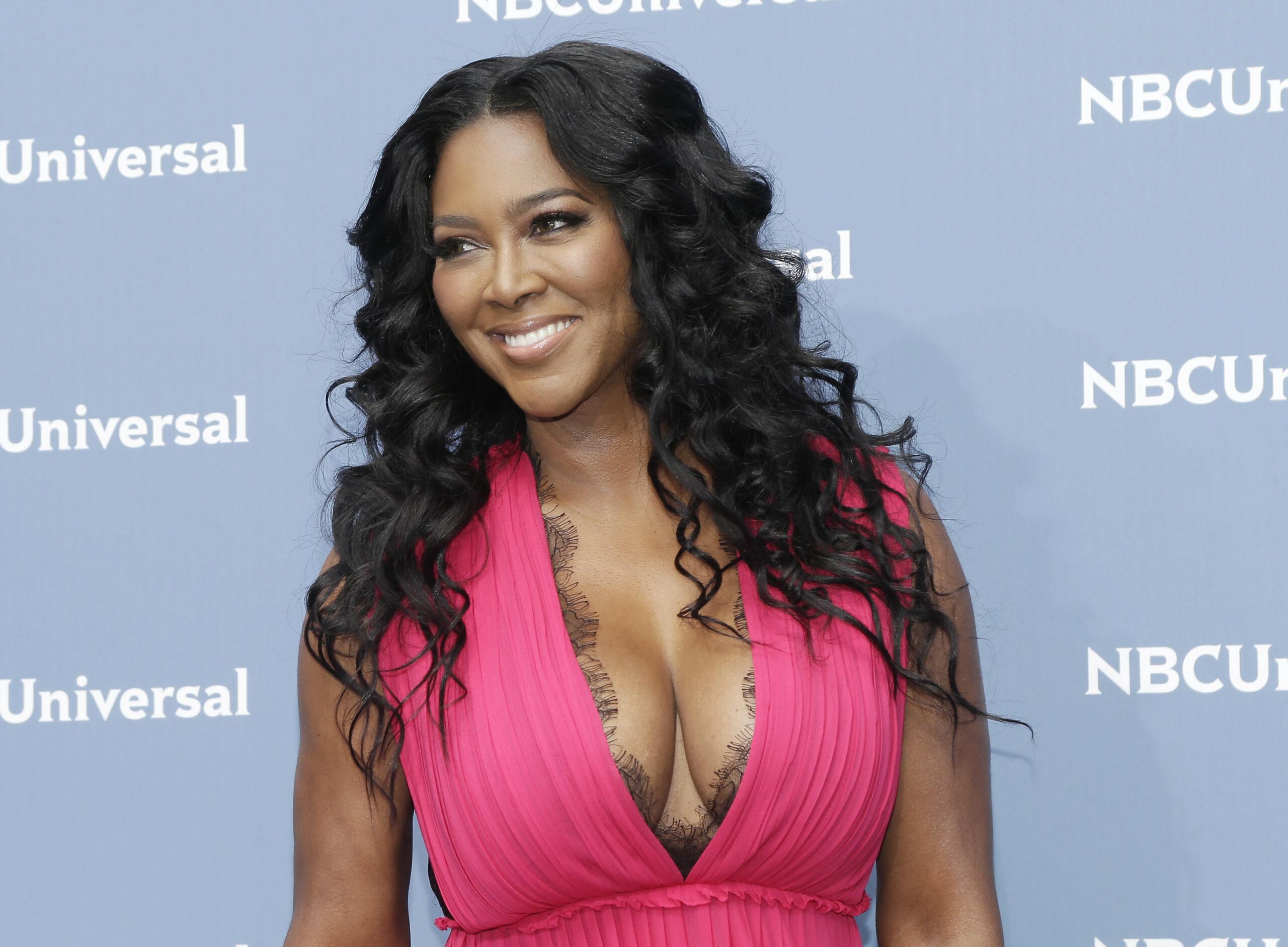 According to The Blast's April report, Kenya Moore hoped to return to the fourteenth season of "RHOA" as a different person, other than the villain role she was labeled. She mentioned being attached to the role earlier in the show, but she could not detach herself, so she "sort of leaned into it" in her own way.
Moore, popularly known for her feuds with fellow housewives, was tired of being the bad guy as that was not her true nature, even though she was seen that way. She also promised fans a surprise in the new season, looking forward to showing herself as "the Kenya Moore Hair Care owner" that she had always wanted to be.
In addition, given the end of her marriage to Marc Dally, the "Deliver Us From Eva" star implied that it had benefited her confidence. She further declared that the then-upcoming "RHOA" season would be about her getting back to who she was before her divorce.