Getty
XXXTentaction's mother has reached a deal with the late rapper's baby mama over his son.
According to court documents obtained by The Blast, XXX's mom, Cleopatra Bernard, and Jenesis Sanchez have hashed out a deal to end their legal battle.
The two had been fighting in court over XXXTentacion's son, Gekyume Onfroy. The court records state a "Confidential Mediated Settlement" has been reached.
Further, a "Irrevocable Trust for Gekyum Onfroy" has been established to benefit XXXTentaction's son. Cleopatra and Jenesis presented their deal to the court and the judge signed off on it.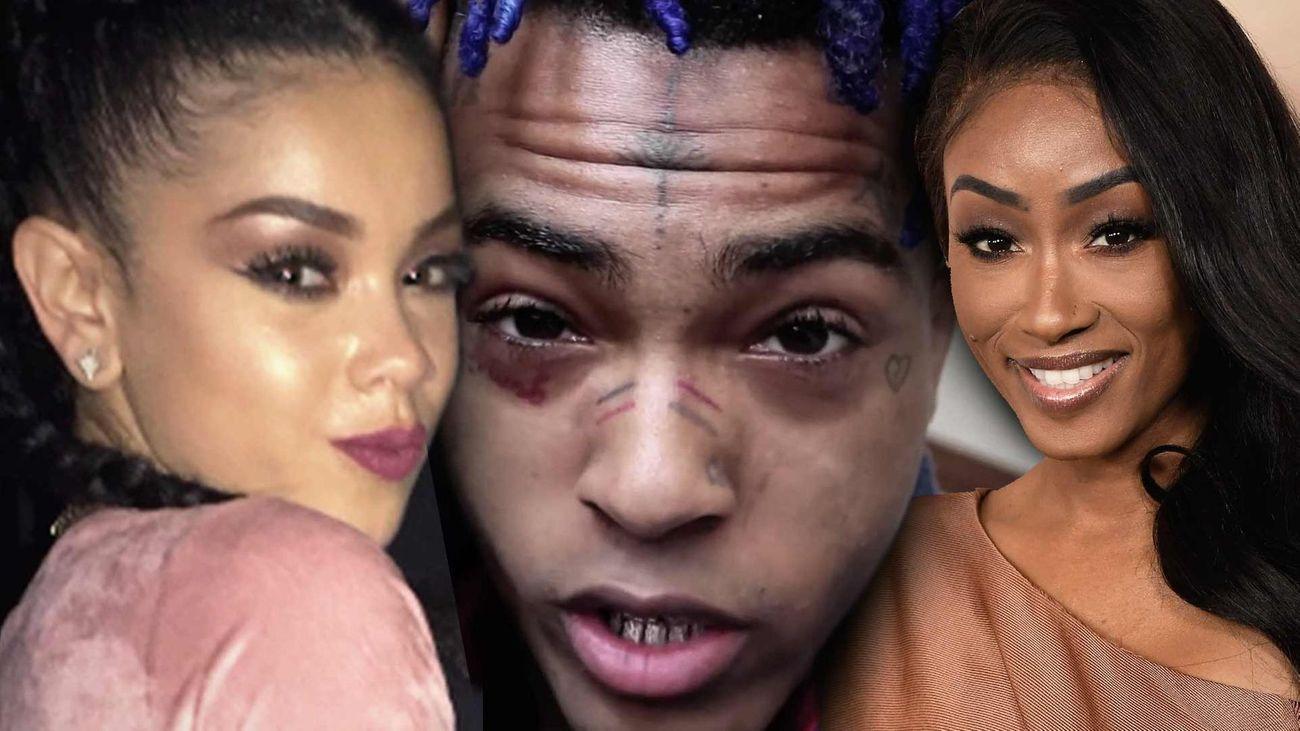 Getty
Earlier this month, a Guardian Ad Litem was appointed by the court. A Guardian Ad Litem is appointed to investigate "what solutions would be in the "best interests of a child." The official will look into the family situation and determine where a child should live the majority of the time and who should have custody.
Jenesis gave birth to a baby boy, Gekyume Onfroy, on January 26, 2019, months after the rapper was killed. After his birth, she filed documents in court asking to obtain a DNA sample of XXXTentacion from the medical examiner.
XXXTentacion's mother fought the request and demanded she be denied. A judge granted the motion filed by Jenesis and allowed her to obtain the DNA.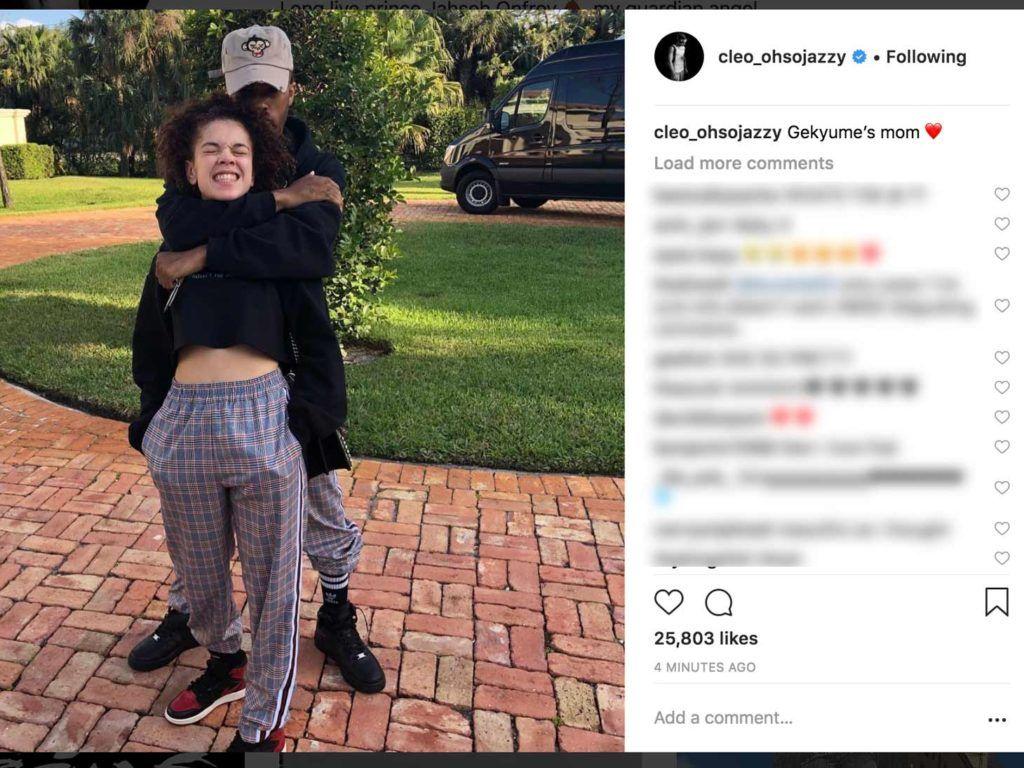 Instagram
In her petition filed, Sanchez explained she and XXX lived together and had "sexual relations during the time that Gekyume was conceived from February 19 through June 18 2018, the day of the Decedent's death." Sanchez said they were not married at the time. She claimed nobody has contested that XXX is the baby's father but wanted to be able to get the DNA to prove it, which would allow XXXTentacion to be legally recognized as the father.
XXXTentacion's mother, Cleopatra Bernard, is dealing with a separate battle with a music producer named James "Jimmy" Duval. She sued the producer after he filed a $2 million claim against the estate over alleged unpaid royalties.