Singer and songwriter Maren Morris is beyond excited about her new role in the popular musical "Wicked" after getting a callback from the production team. She is one step closer to achieving her dreams and can't wait to take on the stage.
Her fans and celebrity friends are equally excited for her as the Broadway original Glinda, Kristin Chenoweth, sent her some words of encouragement on Twitter. She wrote, "Told ya you could do it!!!" And congratulated the star.
This news is a dream come true for the 32-year-old, who previously expressed how much she wanted to star as Elphaba in "Wicked" on Broadway. She then revealed this Thursday that she finally got a callback.
Keep reading to find out more.
Maren Morris Received Praises From Fans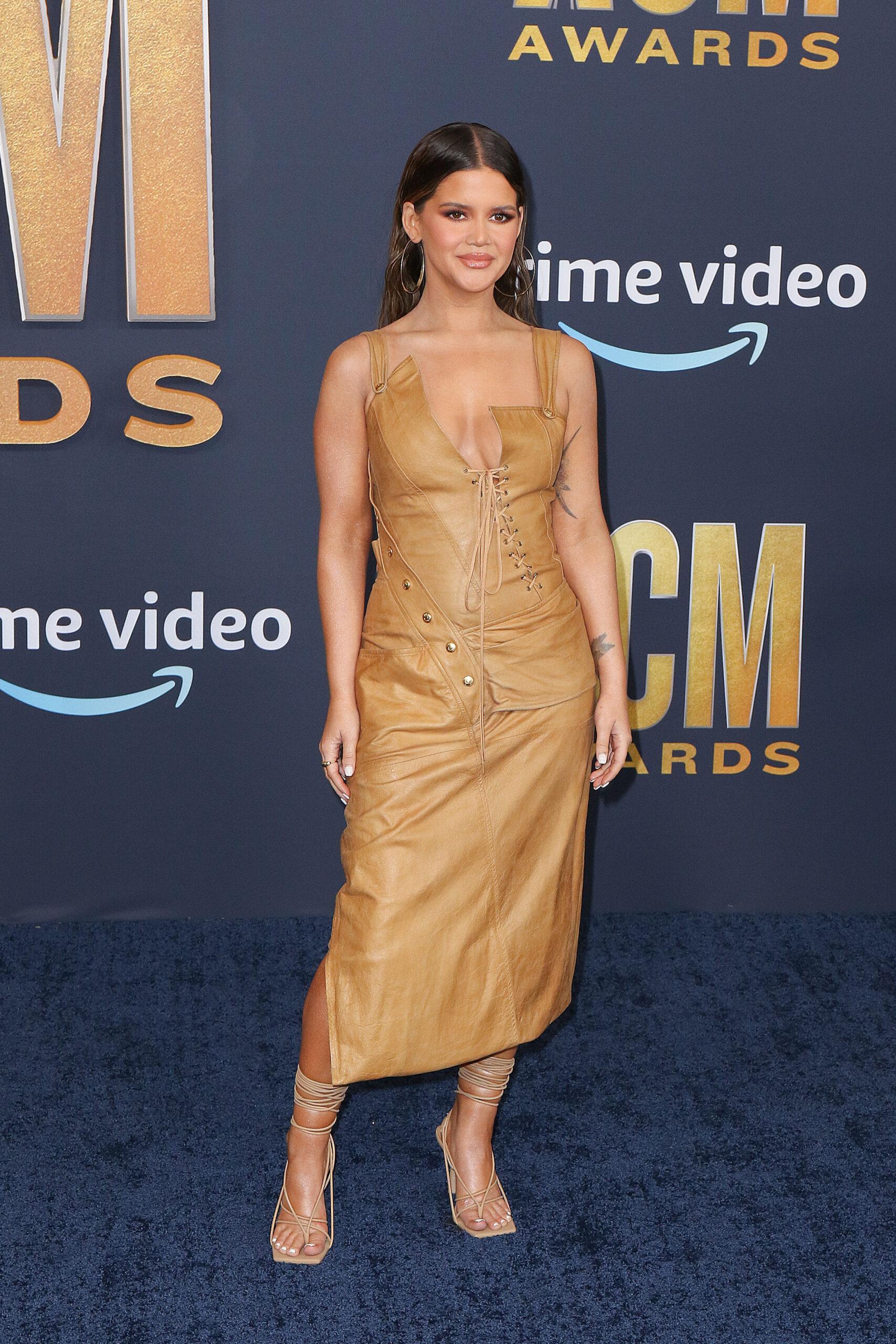 The Grammy Award winner broke the exciting news to fans on Twitter as she wrote, "I got a callback for Wicked." She also noted that she broke down and was "in tears" upon receiving the news. "What the hell," she continued, expressing how shocked and excited she was. The singer wrote the tweet alongside a green heart and a crying face emoji.
In response, fans congratulated her and wished her well. They also revealed how excited they were to see her play the Wicked Witch of the West. She also got a special congratulations from the actress and singer Chenoweth, who originally played Glinda the Good Witch on Broadway.
She wrote, "You go baby!! Told ya you could do it!!! Xoxooxo" to which Morris responded, "Stop my heart is going to explode," and added another green heart emoji. Her Instagram fans weren't left out, as she also spoke to them about how she felt after getting the callback.
How Maren Morris Felt About The Call Back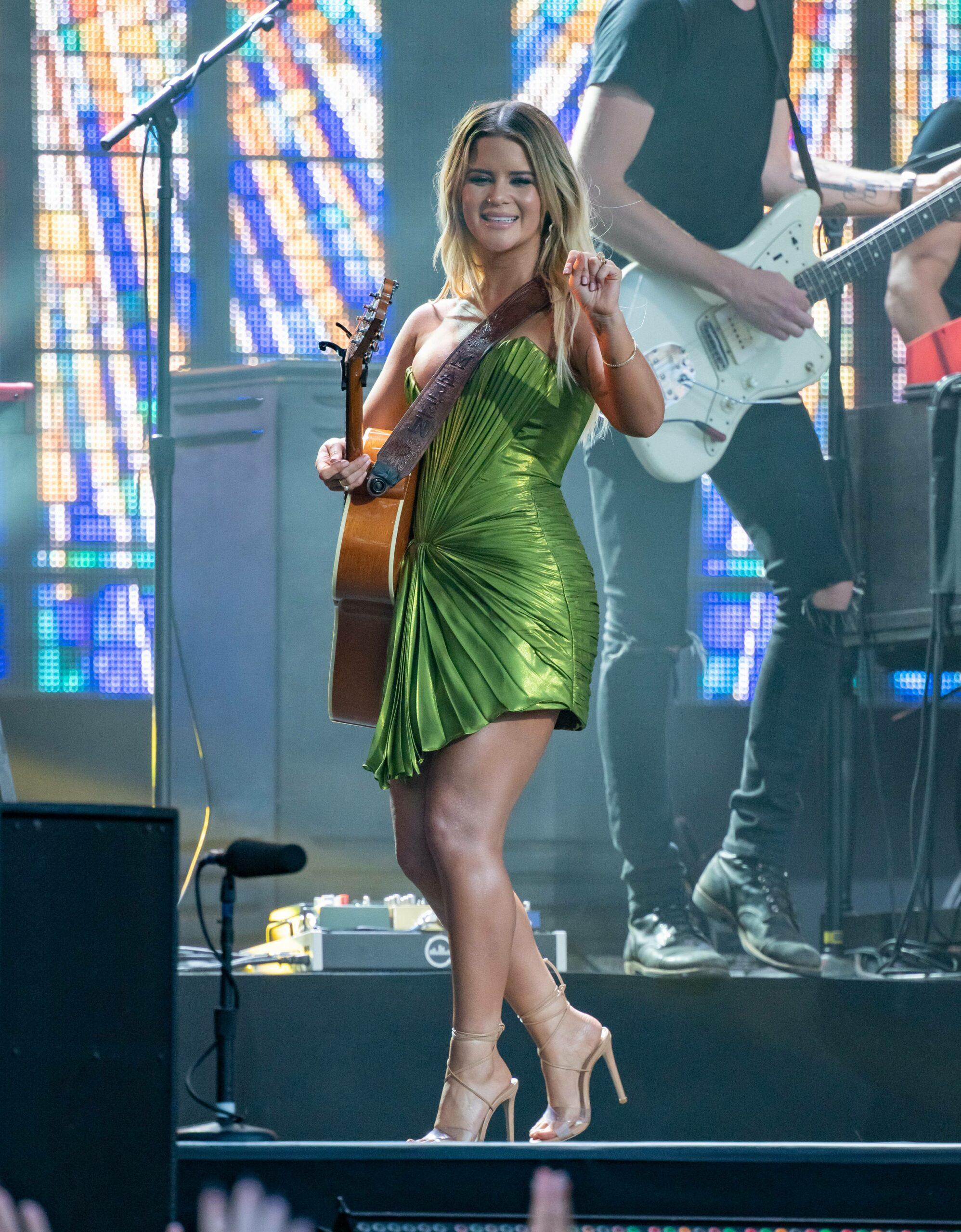 "Y'all, I literally don't even care — yes I do! — if I go beyond this callback because this is 14-year-old Maren getting to achieve something that was never in reach," she said in an Instagram story she posted.
Morris also added that she didn't think it was a possible dream to achieve. "It just never felt possible," she said. She then thanked fans for being there for her and encouraging her throughout. "So, thank you for being on this journey with me," she said. "We'll see where it goes. I'm just really happy. I love Wicked! I love Elphaba!"
She also gave a shout-out to the amazing Chenoweth for supporting her and being her inspiration. "I love Kristin Chenoweth — thank you Kristin, for inspiring me to buck up and just send a self-tape in. I don't know what to say."
It's Her Dream To Star In 'Wicked'
View this post on Instagram
The news that she got the role didn't surprise fans as she tweeted about sending in an auditing tape in May. When asked whether she'd be auditioning for the role of Elphaba or Glinda, the star responded, "I identify highly as an Elphaba. But good god her songs are high," she joked.
While she tweeted about her Broadway dream this year, it wasn't the first time she openly talked about it. In 2018, the country music star spoke to Taste of Country about wanting to grace the stage since she was a little girl. She said, "One of my dreams is to be on Broadway someday."
She also expressed how much she loved Elphaba and the "Wicked" musical. "My dream has always been to play Elphaba in Wicked. That would be so amazing. I've seen it so many times now." When asked how she felt about being on Broadway, she responded that it was a "bucket list dream."
The Musical Is Highly Anticipated
View this post on Instagram
While Morris was given a chance to play the beautiful Elphaba on Broadway, she was one of the many who wished to be in the character's shoes. The musical is widely loved and respected by fans.
It first debuted in October 2003 on Broadway with singer and actress Idina Menzel and Joel Grey alongside Chenoweth. They starred as Elphaba, The Wizard, and Glinda, respectively. When it started, the musical quickly became popular as it was based on the 1995 book Wicked: The Life and Times of the Wicked Witch of the West.
It was written by Gregory Maguire and revolved around Elphaba's life before she became the Wicked Witch of the West. Elphaba also befriended Galinda (whose name was later changed to Glinda the Good Witch) at magic school and fell after discovering the secret about the Wizard of Oz.
View this post on Instagram