Alessio Botticelli/Getty Images
Jamie Lynn Spears got her trucker vibe on this week – and big time. The 28-year-old sister to pop icon Britney Spears mostly delivers family vibes over on her Instagram, although the "Zoey 101" alum's latest update was way more about the giant vehicles.
Jamie's update was formed of four photos. All showed the blonde vertiably dwarfed and sandwiched between two Big Rig trucks – Jamie Lynn then took to the comments section to elaborate on her caption.
You can see the pics here.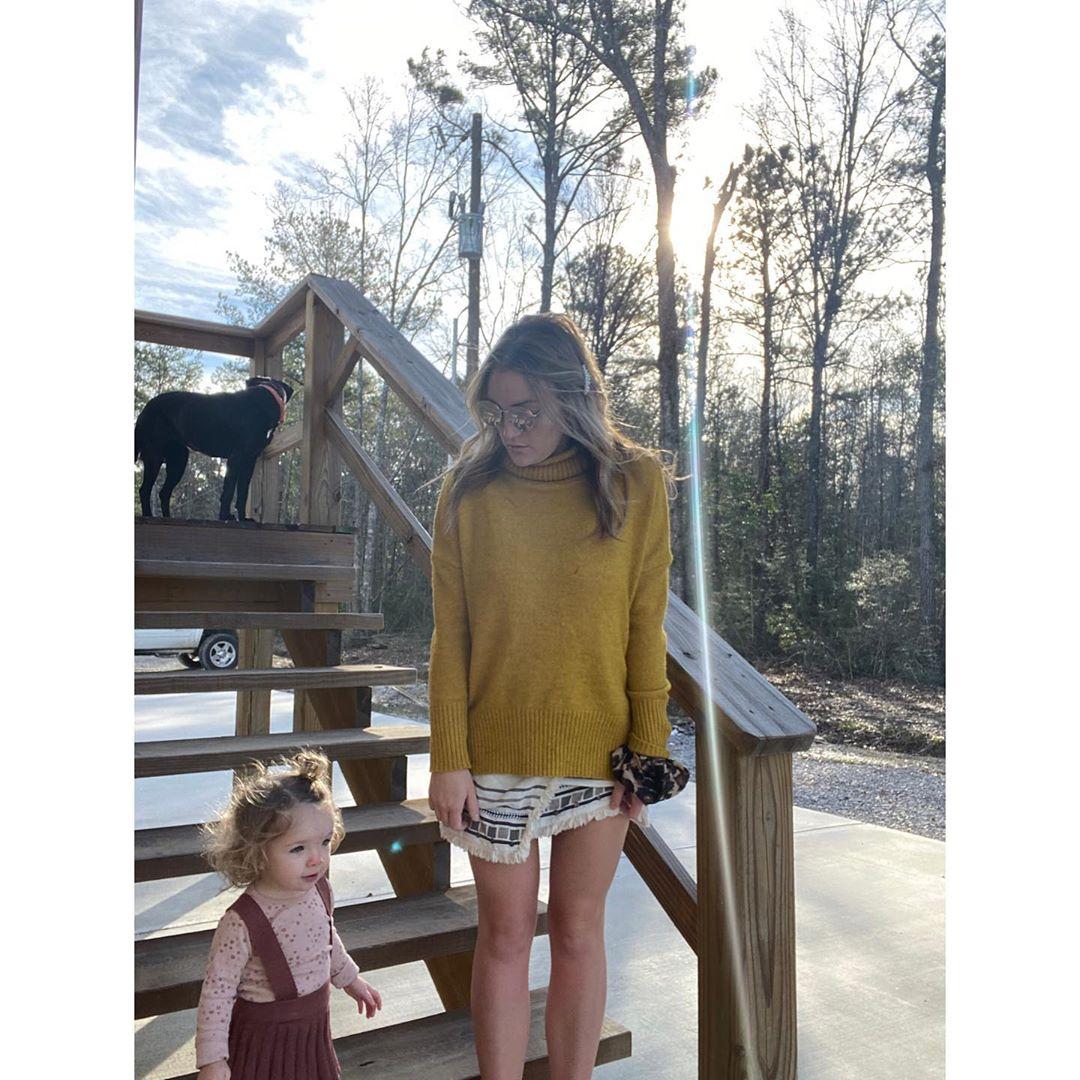 Jamie Lynn Spears/Instagram
The photos showed Jamie Lynn flaunting her toned legs in a stylish and multi-color dress coat. The star was standing and posing in broad daylight between two enormous trucks – "Oversize Load" written across them made it clear that these were no ordinary vehicles.
Jamie Lynn's jacket dress was appropriate for the time of year – although leg-flaunting in the cold is kind of her thing – with the star also wearing camel-colored boots, plus shades.
A caption explained more.
"Some buy Bentleys, some invest in big rigs??‍?.
heavyhaulers
ladytrucker"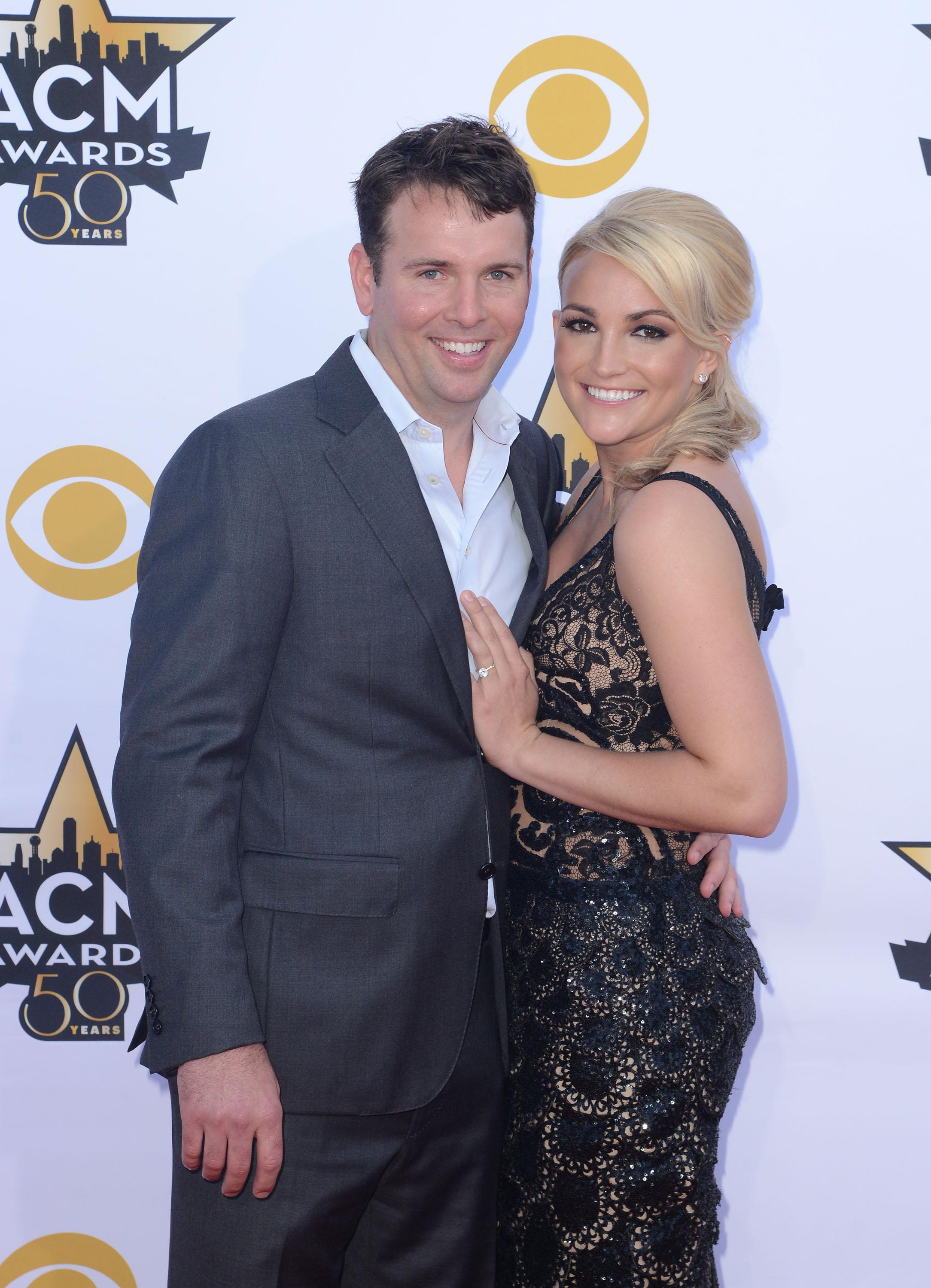 Gettyimages | C Flanigan
Jamie Lynn can always rely on her fans for comments. Plenty came in, although that meant plenty of questions for the Nickelodeon star.
"Did you really buy these?" a fan asked.
"My husband does, so sorta," Spears replied.
"For what?" the fan responded.
Jamie Lynn kept her comms brief: "Business," the star replied.
Jamie Lynn's husband Jamie Watson recently featured on the actress and singer's Instagram. The 2014-married couple appeared in a wedding throwback posted yesterday as Jamie Lynn marked the passing of basketball legend Kobe Bryant.
"If you're lucky enough to love on the ones you love today, then you are luckier then most.
Let's not take any of this for granted, and let's continue to pray for the families & loved ones that are dealing with such great loss right now.?," she captioned the family snaps.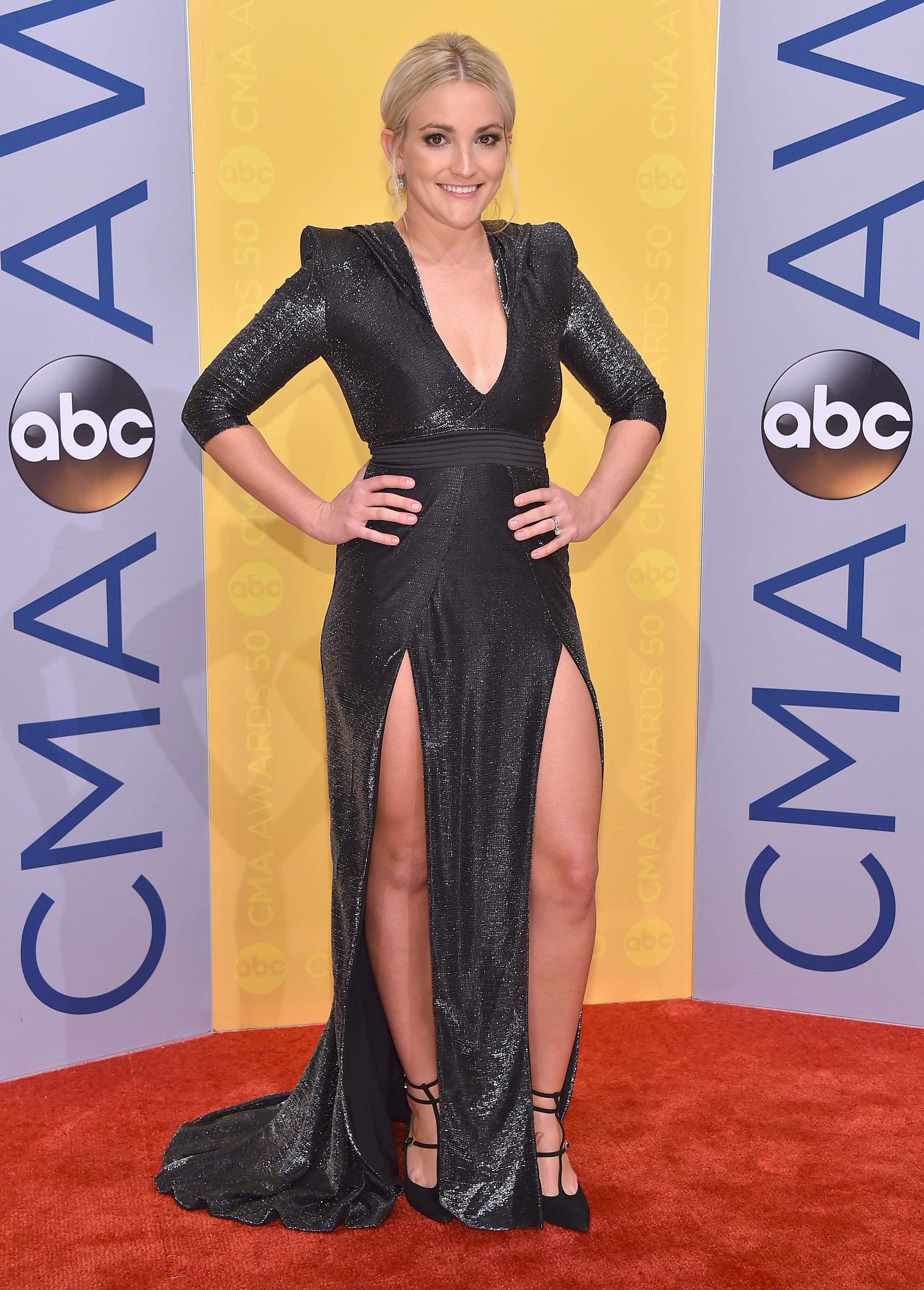 Gettyimages | Michael Loccisano
Jamie Lynn is set to make an acting comeback. The teen star will be starring in Netflix series "Sweet Magnolias," playing a young woman hell-bent on setting her life straight after a series of bad life choices.
Jamie Lynn's own life choices have often been questioned and, some would say, overly critiqued. The star became pregnant at the age of 16, something she later opened up about to Cosmopolitan.
"But what people forget is I was a young girl who was about to have a child. So what magazines printed was just really petty to me," she said.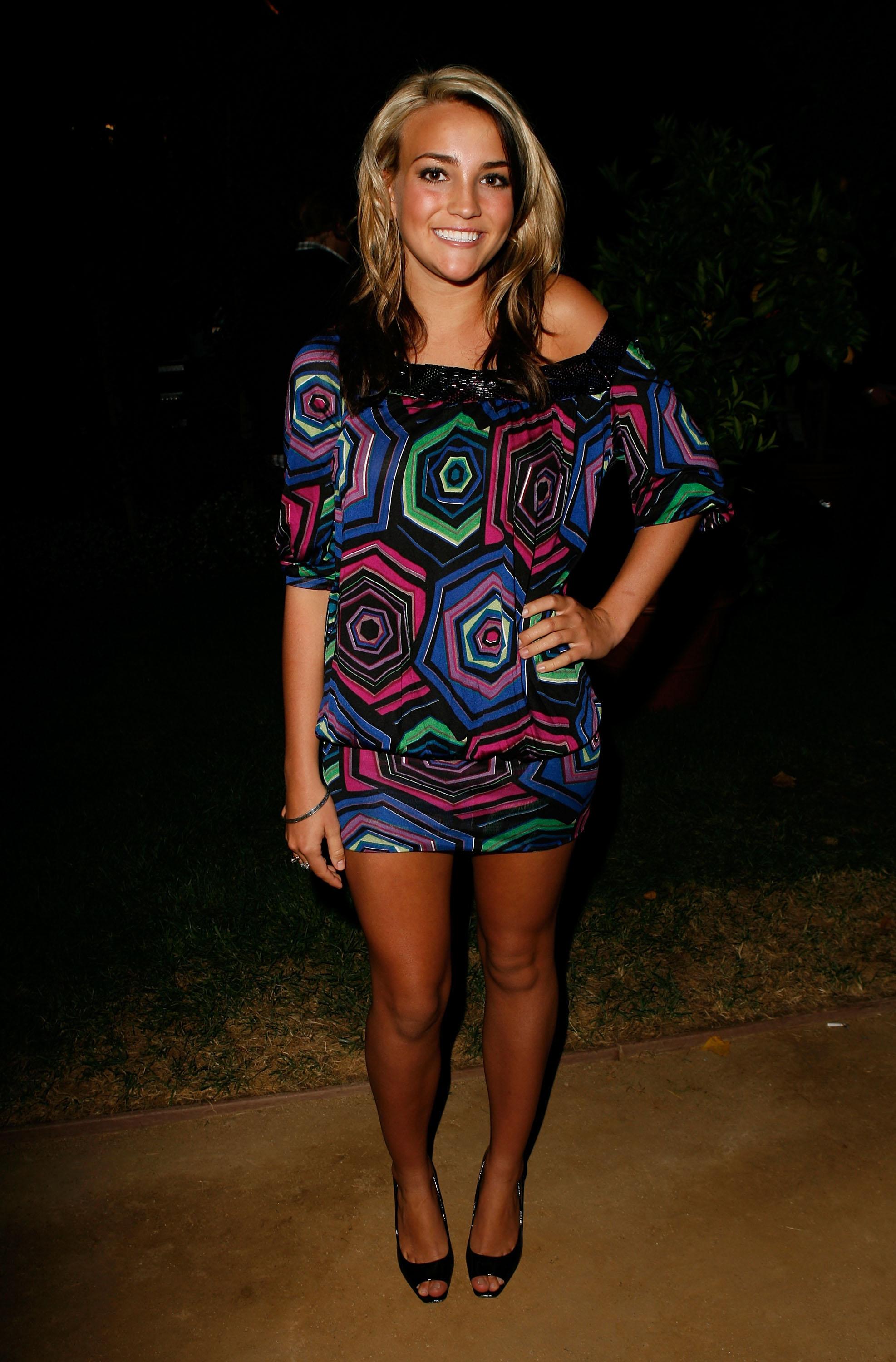 Gettyimages | Jeff Vespa
Jamie then detailed her family's reaction to the news.
"Of course my family was very surprised. I don't think there's one right or wrong reaction to that. Their baby is telling them that she's pregnant at a young age. I didn't expect them to be like, "Oh, great!" Of course they were extremely upset and extremely scared for me. It was all out of love though," she said.
Jamie is now happily married and amother to two daughters named Ivey Joan and Maddie Briann.