Serena Williams, widely regarded for her unwavering stance in the world of sports, emotionally announced her retirement not long ago, causing several reactions and commendations globally.
Among those was her beloved husband of nearly five years, Alexis Ohanian, who applauded her via a sweet Instagram tribute for being such an exemplary figure to the world.      
Serena Williams' Husband Is Amazed At His Wife's Influence Worldwide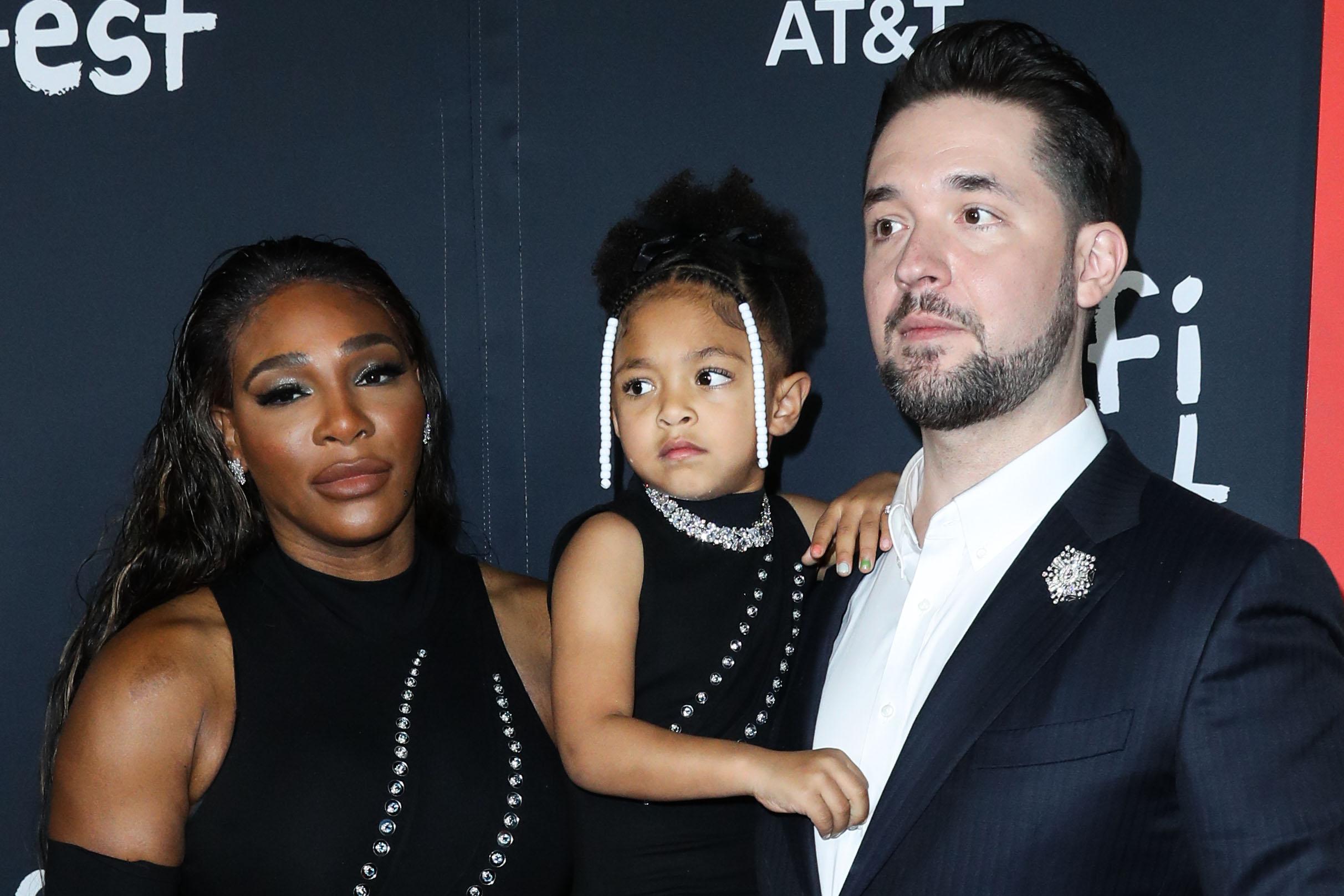 Alexis recently shared two pictures on his feed, one showing himself and his daughter, Olympia Ohanian. At the same time, the second was a shot of a woman raising a yellow placard with "QUEEN" printed on it. He then wrote in the caption, "I've seen over the last 7 years how much y'all love my wife – what she means to so many, worldwide. It's unlike anything I've ever seen."
The internet entrepreneur continued, "Plenty of folks have told me "how Reddit changed their life," but the scale & impact of "how Serena changed my life" stories absolutely dwarfs it." He further mentioned that the stories of his wife's influence were only what he heard when people said hi talk less of the extent of her reach on so many people.
Alexis could not exaggerate the "breadth and depth" of Williams' impact on the world, and as far as he could tell, she had no idea, did not think about it, or even realized the extent of her influence. His songs of praise come right after the professional athlete opened up about her painful retirement, which she regarded as an evolution from her tennis legacy.
The Blast shared that she spoke to Vogue about coming to terms with her leave while implying that she plans to bear another child. According to her, her little girl Olympia has spoken severally about her wish for a baby sister even when the pro tennis player was not listening.
View this post on Instagram
William also confessed to never wanting to make the unfair decision of choosing between tennis and her family, even as a successful athlete. She pointed out that if she were male, she would not be so burdened with the duties of motherhood and having more kids.
While she believed she would have been a match for Tom Brady if, given the opportunity, she also did not regret being female and birthing her baby girl. Now, she is well aware of age not being on her side and admitted her unwillingness to acknowledge that she had to leave tennis.
That was a touchy subject to her as she always got teary-eyed whenever it came up since she was never a fan of the word "retirement." Instead, she saw her withdrawal as a transition, wanting to be sensitive about how she used "retirement" as it meant "something very specific and important to a community of people."
The WTA honoree believed the proper word to describe what she was up to was "evolution," adding that she was evolving from tennis toward other essential things. Giving up tennis does not come easy for her, and she barely talks about it, even with her husband and parents. However, she only ever discussed the topic with her therapist.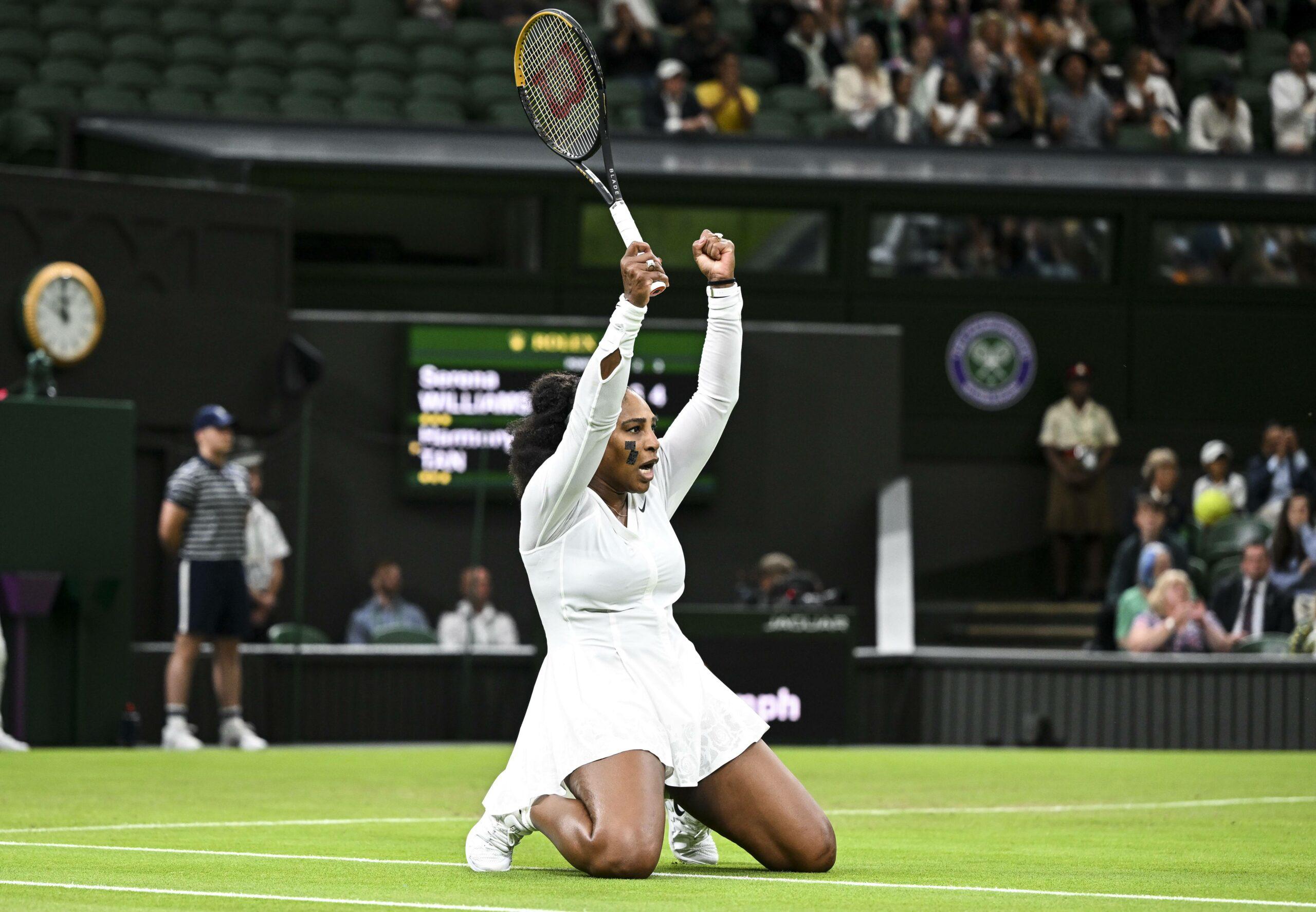 This is so because broaching the matter makes her feel an "uncomfortable lump" in her throat, triggering tears. Williams was not so excited about retirement as she felt a "great deal of pain" in ending her tennis career. Nevertheless, she looked forward to what her future had in store for her. 
The Surface Slam Champion Opens Up About Preparing For Retirement
Months before the retirement announcement, The Blast reported that the Olympic medalist spoke about the likelihood of withdrawing from her life's work, tennis, and expanding her beautiful family. She shared, "I am prepared for that day. I've been prepared for that day for over a decade… If you've seen 'King Richard,' you know that my dad always said you got to prepare, so I've been prepared for that. "
Williams had a plan for her future from the onset, and she maintained that that was essential. Speaking of which, she has over seventy business ventures to rely on after retirement, including her clothing line. In addition, being a mother and wife comes with challenges which she admitted as she struggled to manage her busy schedule. But thanks to her amazing team, her workload is always balanced.
The 40-year-old also voiced her intentions of having more kids, but she could not figure out the suitable period to conceive. Hopefully, the time will be soon when she feels no pressure.