Millie Bobby Brown is dancing her way through life with Jake Bongiovi by her side.
The actress recently let fans into what a typical date night looks like for the 18-year-old and 20-year-old.
On Thursday, August 11, Millie shared a photo of her and Jake sharing an ice-cream sundae to her Instagram grid.
Millie Shares A Sweet Treat With Her Boyfriend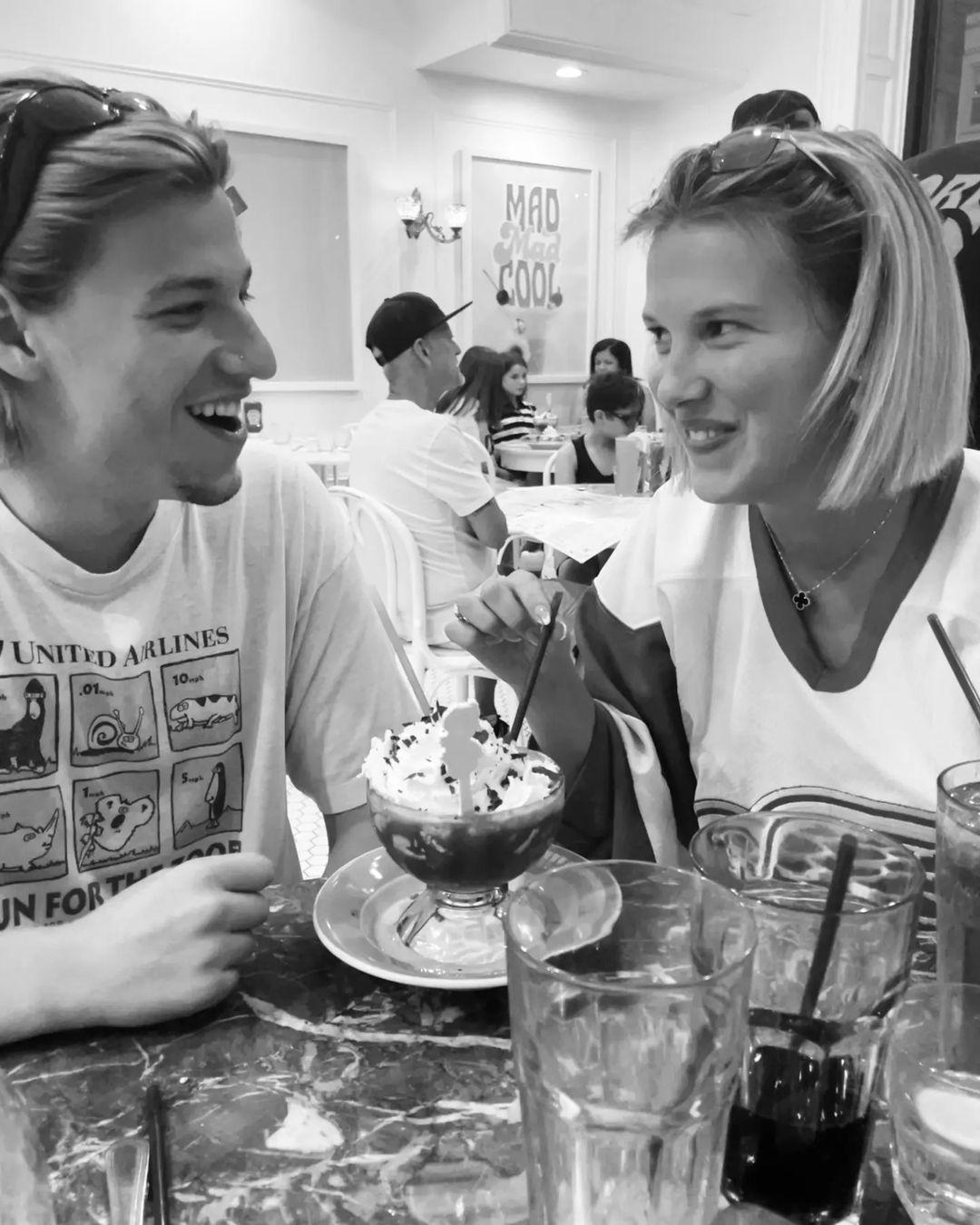 Along with the adorable photo, the "Stranger Things" actress shared a video of the couple battling it out on the Dance Dance Revolution machine.
She captioned the post, "Always b my baby <3."
Millie's 'ST' co-star Noah Schnapp commented,"Parents."
Paris Hilton commented "🥰" on the post.
Jake even commented writing, "DDR slayed."
Jake & Millie Share A Sky High Kiss
The cute couple has been going strong since last summer. They got together when she was 17 and Jake was 19.
The rumored couple first sparked dating rumors in early spring. The couple were then spotted holding hands and walking around New York City in June 2021.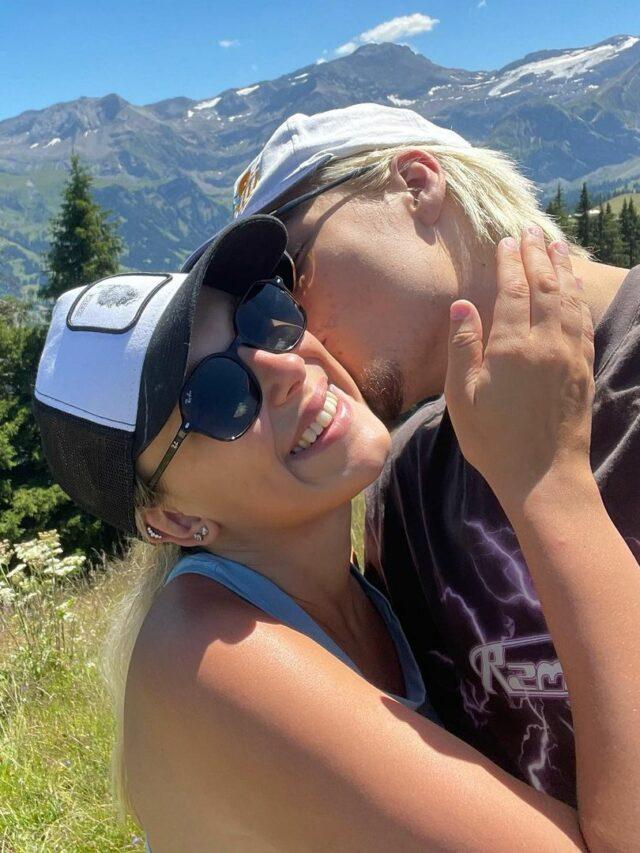 Their fun date night comes after she appeared on Allure and opened up about her past relationship with Hunter "Echo" Ecimovic.
"Echo" is a TikTok star who dated Millie when she was 16-years-old.
He alleged they met when she was 15-years-old and dated when she was 16-years-old. Echo was 20 at the time of their relationship.
He also said her parents knew about their relationship and consented to it. Echo made some pretty disgusting sexual claims about Millie as well.
View this post on Instagram
He said, "I was living in Millie's house for eight months, how the f*** is there a lawsuit. Her mom and dad knew about everything."
Millie called their relationship dynamic an "unhealthy situation" adding that she "walked away" from the TikToker in January 2021.
Millie Opens Up About Toxic Relationship With Hunter Echo
Echo went on the record with their relationship and the dirty details six months after she called it quits with him.
Speaking to Allure, the 18-year-old said, "I felt very vulnerable."
"When you get publicly humiliated this way…I felt so out of control and powerless," she said.
At the time of their relationship, Millie was hard at work on Netflix's "Enola Holmes."
The actress explained that no one on set knew what she was going through at the time, which for her was kind of nice.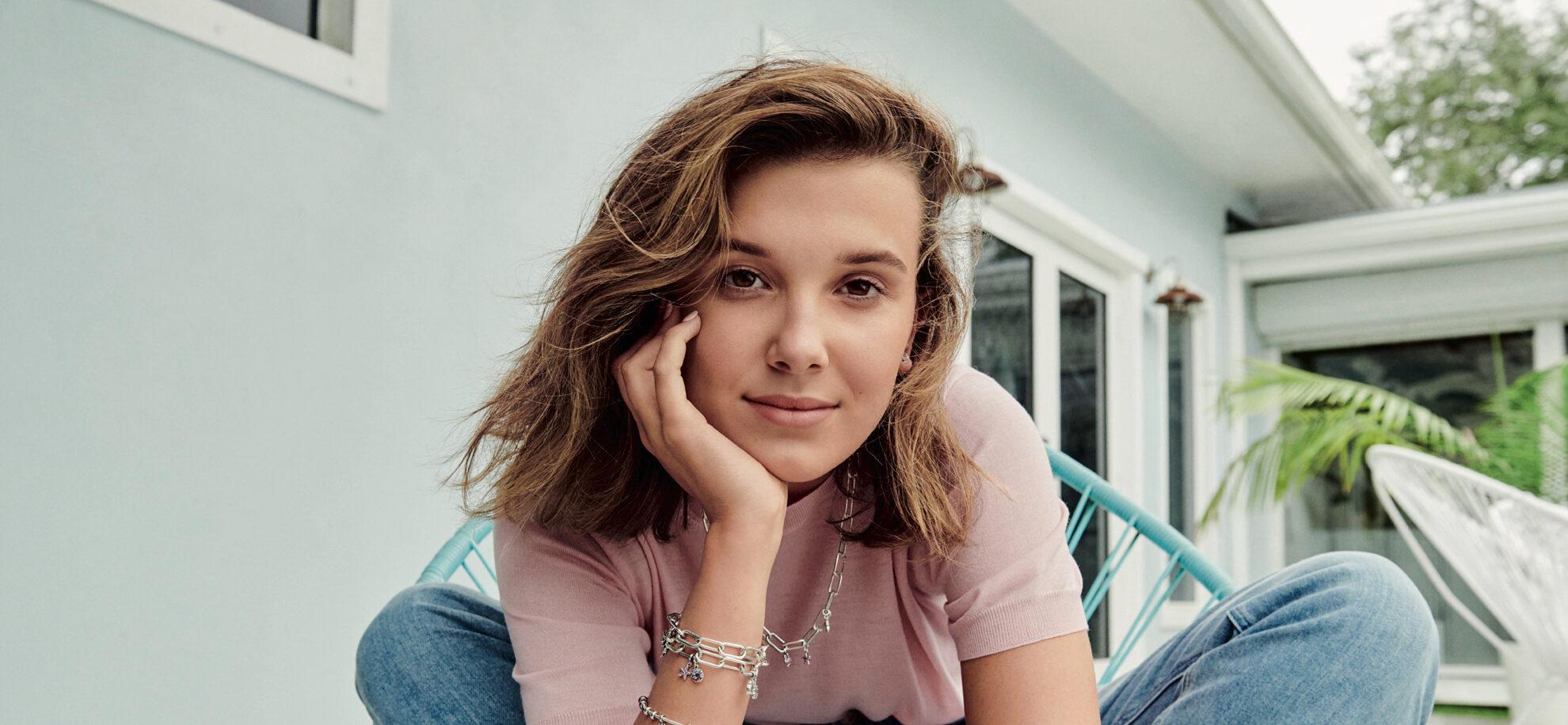 "Also, no one on the set knew I was going through this. So, it was kind of nice to be able to just deal with that myself and no one else knew," Millie admitted. "Then it was harder when the whole world knew."
"Walking away and knowing that I'm worth everything and this person didn't take anything from me, it felt very empowering. It felt like my life had finally turned a page and that I actually had ended a chapter that felt so f**king long," she continued to explain.
Besides making amazing shows and movies, Millie has another purpose in this lifetime.
"Ultimately, all I wanted to do within my career is help young girls and young people out there know that I, too, go through things," she told the outlet. "I'm not this perfect person that is selling skin-care products and [who is] in 'Stranger Things.' I absolutely have made wrong decisions."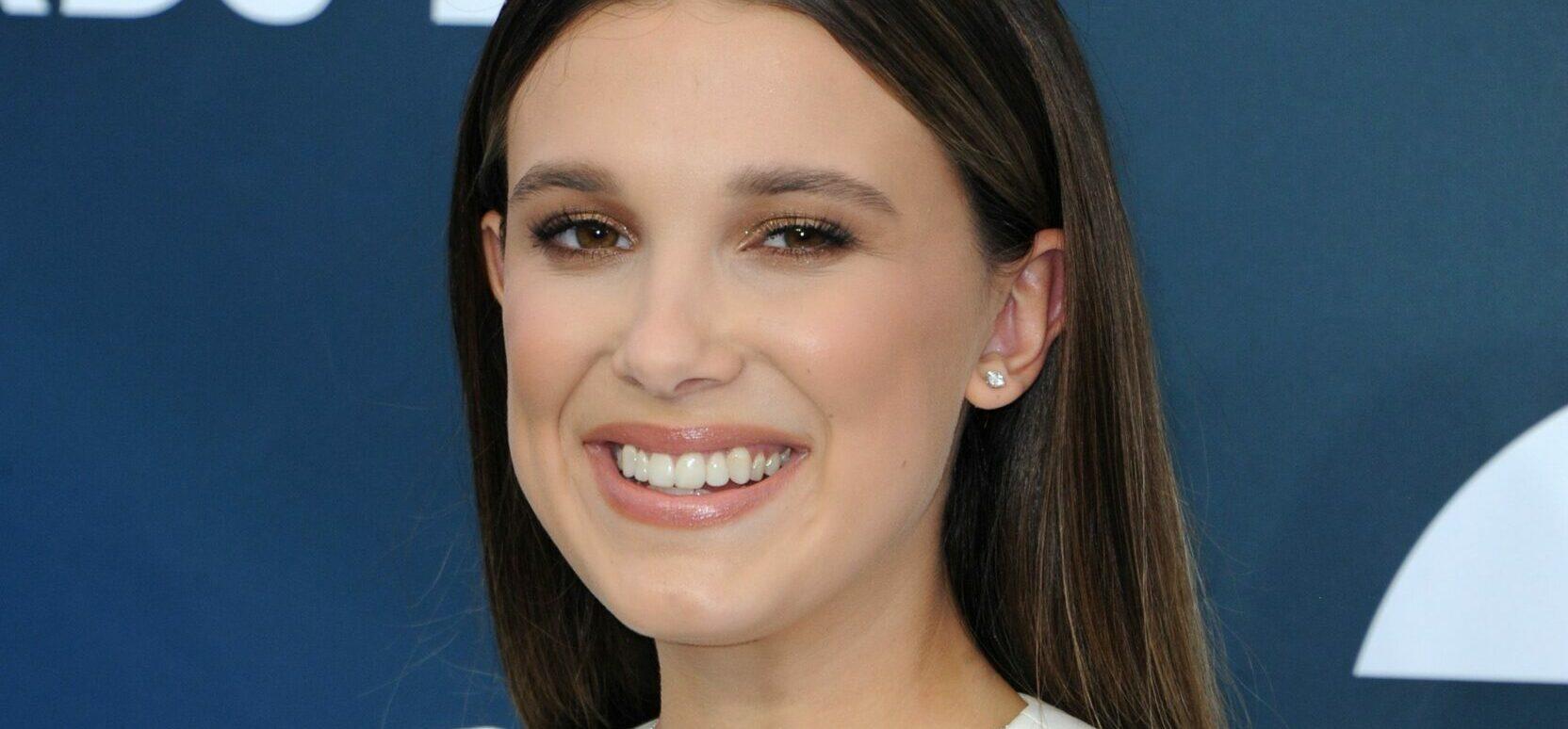 Millie's ex ultimately issued an apology to her following major backlash from his July 2021 Instagram live where he made grotesque claims about their intimate relationship.
"I wanted to address the livestream incident that happened. It should have never happened in the first place…in those two to three hours, I was getting more and more drunk," he said. "It was getting me more and more irritated…I became more careless. I said stuff that should have never been said….that's how I decided to handle it."
Echo continued to explain his side of the situation.
"The livestream, I am sorry for. I'm not proud of how I spoke…I am sorry for doing that livestream. I should have ended it the moment it started getting bad…I said what I said and I can't take that back. I just want you to know that I'm not okay with what I said," he noted.