Anne Heche's recently reported public behavior that led to a flaming car crash and her death may not be the first time she displayed such conduct.
As reported by Fox News, Heche seems to have had a history of fitful public behavior, owing to her troubled past and traumatic upbringing, which has negatively influenced many of her decisions.
Anne Heche's Background And Past Relationship Affected Her Behavior
Heche has had quite the past with her childhood and relationships, just as her 2001 memoir "Call Me Crazy" details. It is worth knowing that she was allegedly abused sexually by her father, and her three-year relationship with Ellen DeGeneres did not end so well, leading her to have a mental breakdown hours after they split in 2000.
At the time, she brashly parked her vehicle on a highway in central California and strolled down the road into a desert for a mile before getting to a stranger's home in Cantua Creek in Fresno County. Upon her arrival and a brief stay at the residence, the concerned local contacted the authorities, who responded and took Heche to a hospital after officials at the site found there was a severe medical problem.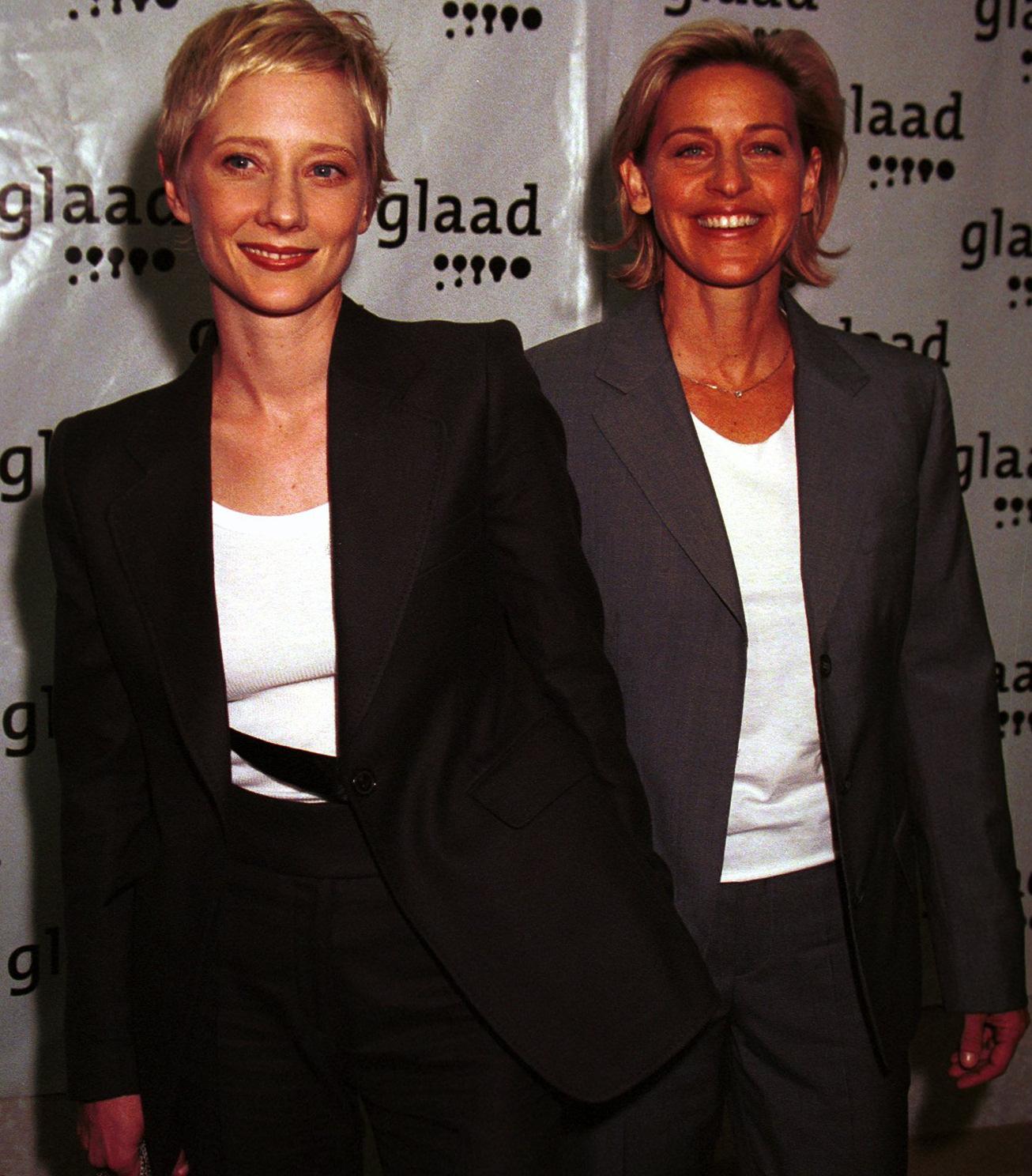 A Fresno deputy mentioned in a report that the troubled actress said she was God and would take everyone back to heaven "in some sort of spaceship." Another year following the incident, she confessed to Larry King that she had had a "hit of ecstasy" when she got out of her SUV and was so far gone in her fantasy world.
The Daytime Emmy Award winner revealed several years later that her failed relationship with DeGeneres excluded her from Hollywood and "canceled" her from the entertainment industry for ten years. She was also fired from a $10 million movie deal then and did not feature in any production neither did she "see the light of day in a studio picture."
Regarding her upbringing, Heche was nurtured in a strict Baptist Christian family who suffered a series of tragic losses over the years, including the death of her father, Donald, and her brother Nathan. She opened up severally about being sexually abused by her father, starting when she was a toddler and leading to her contracting genital herpes from him.
The 53-year-old graphically detailed the assault to Barbara Walters in 2001, adding that it was only in her memory. Besides, her mother has since refuted the sexual abuse claims published in Heche's memoir.
Meanwhile, her relationship with DeGeneres didn't thrive over the years. The Blast reported that the prominent comedian recently mentioned not being in contact with her ex amid her post-car crash hospitalization. While DeGeneres had her first outing since the" Birth" actress' accident, she was asked if she had spoken to Heche. She replied, "We're not in touch with each other, so I wouldn't know."
The statement possibly implied she had not offered her sympathy to the brilliant director and her family; however, she sent her well wishes on camera and reassured fans that she did not want "anyone to be hurt." Speaking of the duo's past affair, they started dating in 1997 after DeGeneres came out as gay, revealing their relationship. But unfortunately, their romance came to an abrupt end in 2000.
The 
"Six Days, Seven Nights" Star
Did Not Have A Great Family History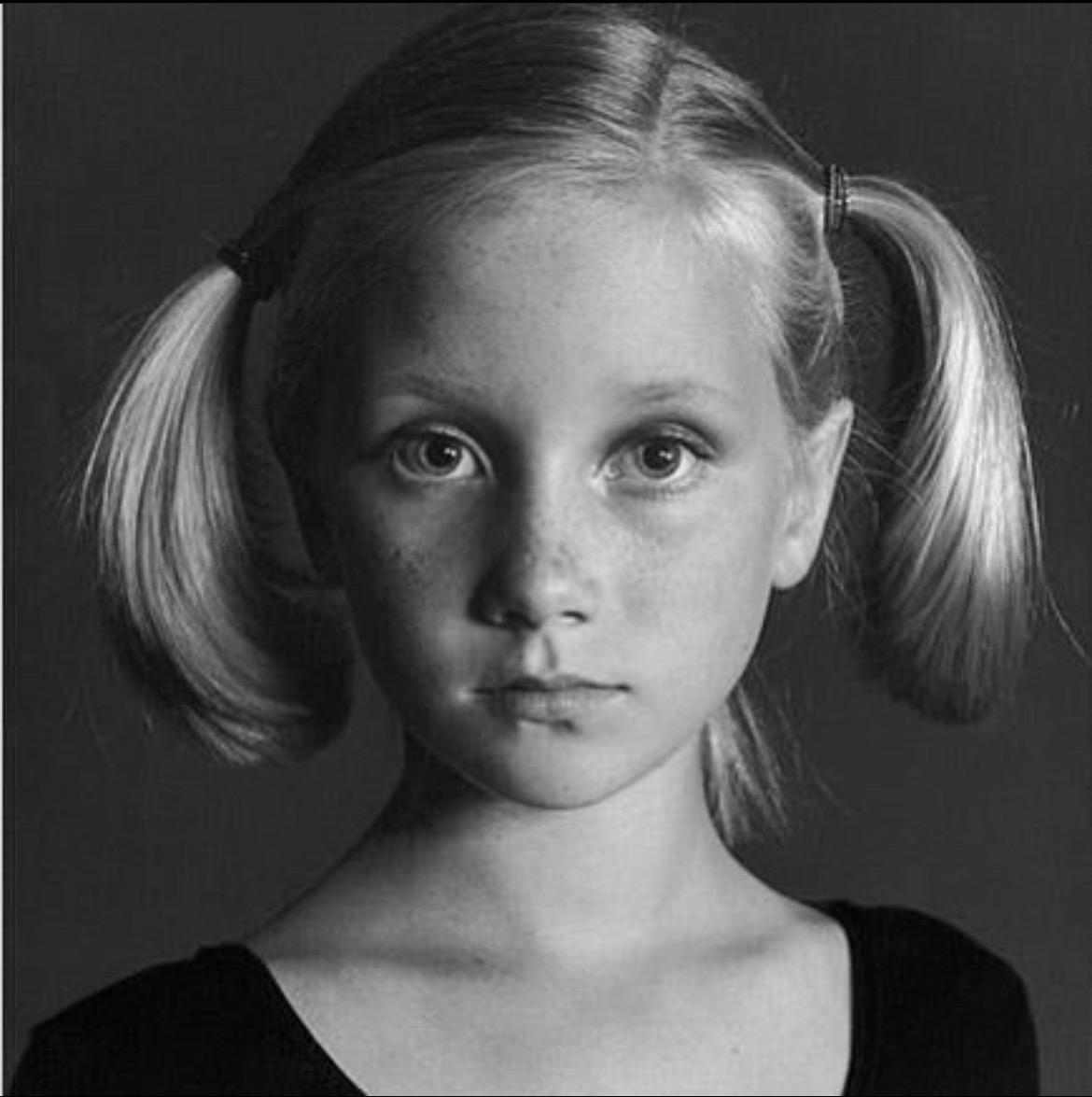 Amid the updates circulating regarding Heche's condition since the fatal accident, Marca made a report about her mental health issues possibly stemming from her depressing family history and drug abuse. The Soap Opera Digest Awards winner lost three of her four siblings; Cynthia died of a heart defect during infancy, Susan had brain cancer, and Nathan died in a car crash. 
Her brother's death affected her the most; she believed his death was no accident, insisting that he committed suicide. Heche's history with her father is reportedly another trigger for her mental health problems. They had a terrible relationship with her mother not being the greatest parent of the year.
According to her 2001 memoir, her mom seemed to have known about her father sexually assaulting her but did nothing about it, causing the "Gracie's Choice" actress to suffer mental illness from a young age. As for her connection to drug abuse, her unstable behavior after splitting from DeGeneres in 2000 still makes headlines as she went on a bender that lasted for days and was under the influence of ecstasy.
Anne Heche was declared legally dead on Friday, August 12th, 2022.