Shawn Mendes is seemingly putting up a fight against his ex-girlfriend Camila Cabello and her new man, Austin Kevitch.
If you don't know, Cabello confirmed that she has fully moved on from Mendes. The "Havana" singer and her new man Kevitch put on a heated PDA display earlier this week, and it seems her ex-boyfriend is not happy about it.
Camila Cabello Has A New Man, Who Is He?
As we previously covered, Cabello was spotted being super romantic with a man for the first time since her November 2021 split from Mendes.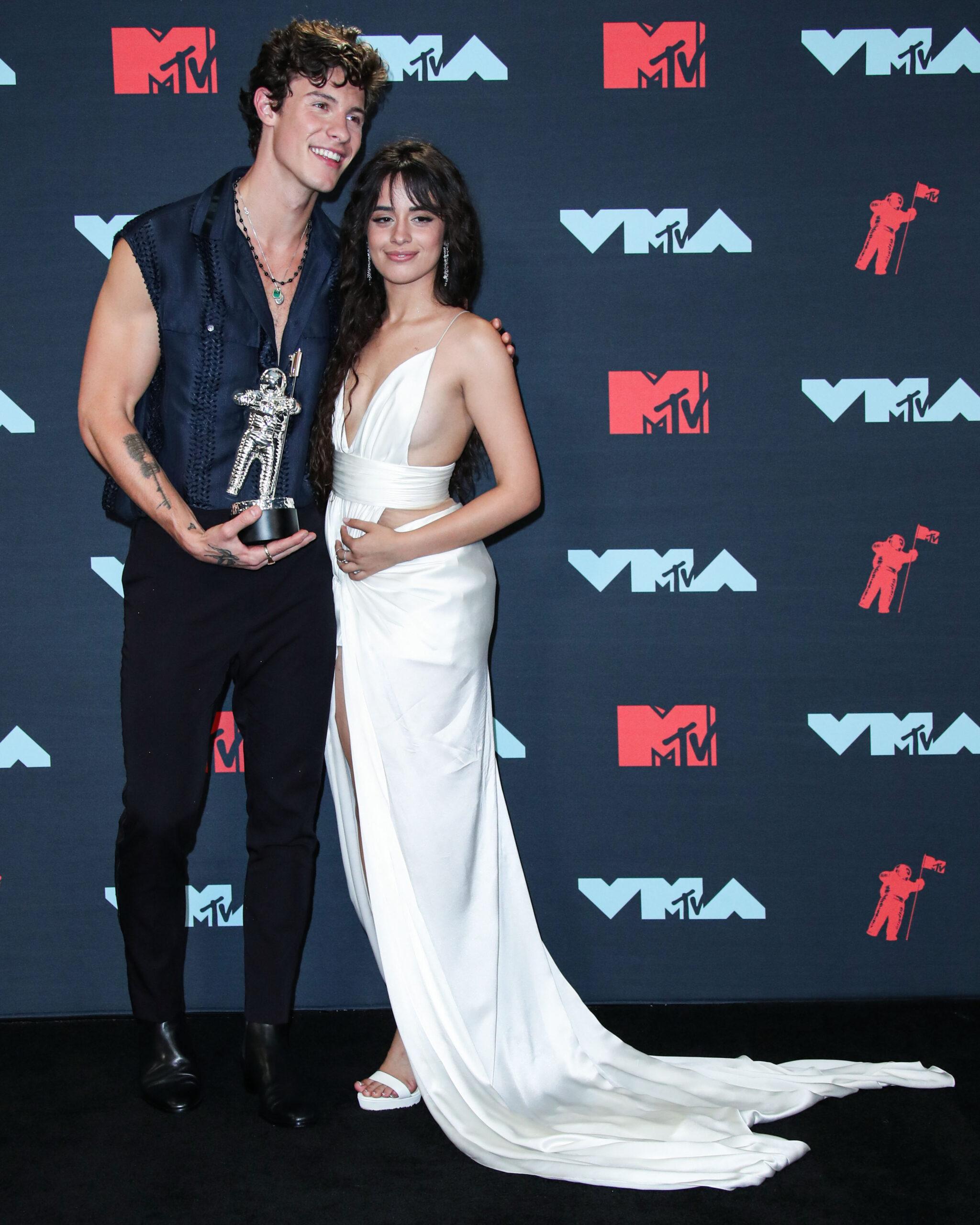 The award-winning artist and Kevitch were seen loving up on each other as they held hands while taking a stroll in Santa Monica, California.
Cabello stunned in a simple blue floral sundress as she interlocked fingers with the handsome stud who dressed casually in shorts and a t-shirt. Prior to the outing, it was reported that the new lovebirds grabbed a meal at a restaurant and couldn't keep their hands off each other.
An eyewitness at the restaurant revealed to E! News, "They were very sweet together and looked happy. They kissed. When they left, they held hands and took a walk together. They had a nice day and looked like they very much enjoy being together."
We reported when Cabello and Kevitch first made headlines with romance rumors in June. The pair enjoyed an evening stroll with the young entrepreneur, with fans confused because of Kevitch's resemblance to the "Stitches" singer.
Come July, The Blast exclusively reported seeing the two at the afterparty following the "High School Musical: The Musical: The Series" season three red carpet and screening on July 27. The party was held on the Disney Studios lot in Burbank, CA.
If you're wondering why Cabello's new man is such a big deal, well Kevitch is a successful tech entrepreneur and the CEO of a Jewish dating app called "Lox Club."
Lox Club has been dubbed the "Jewish Raya." In case you didn't know, Raya, the dating app for stars,  is a super exclusive dating platform used by high-profile figures.
It is strictly by invitation and comprises some of the most eligible bachelors and bachelorettes in Hollywood. A-listers like Channing Tatum, Ben Affleck, Kiernan Shipka, and many more have been spotted on the app.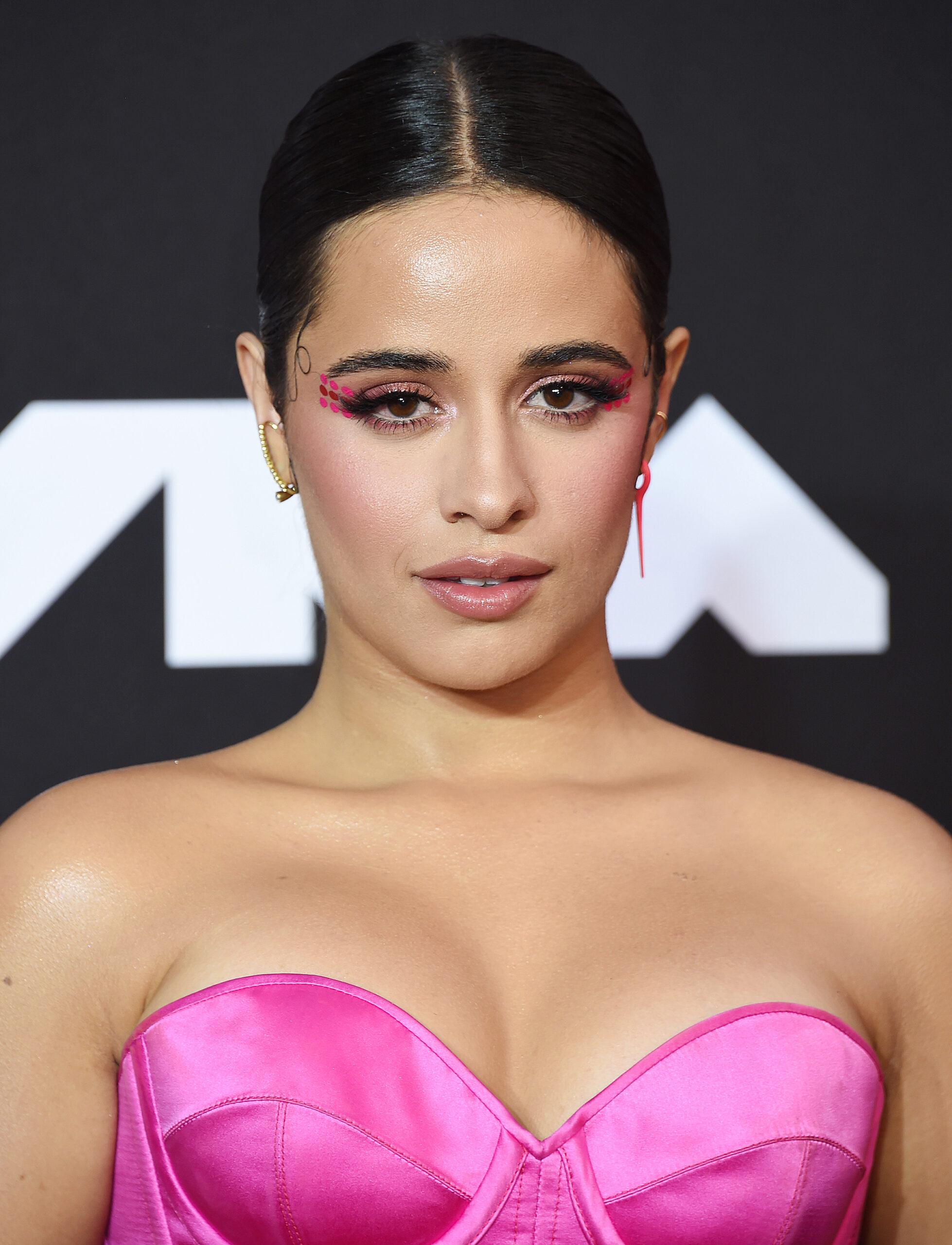 Shawn Mendes Joins Rival Dating App Of Cabello's New Man
Days after Cabello and Kevitch engaged in some public displays of affection, it was reported that Mendes signed up for a dating app.
The Canadian native is currently on vacation, taking some time away from the pressures of the industry. According to The Sun, who first shared the news, Mendes joined none other than Raya app — Cabello's beau Kevitch's rival app.
The publication claims the 24-year-old linked his Instagram page to his dating profile and has uploaded a short snap containing several photos of himself, a waterfall, and a self-help book about relaxation, with Fireboy DML & Asake's "Bandana" playing in the background.
It's unsure the motive of Mendes' move as his choice of dating app sure raises eyebrows, but the "Treat You Better" singer has been focused on returning to the basics and enjoying the simpler things of life.
In late July, he shocked fans with the cancelation of his remaining show dates for the North America and UK / European legs of his "Wonder: The World Tour."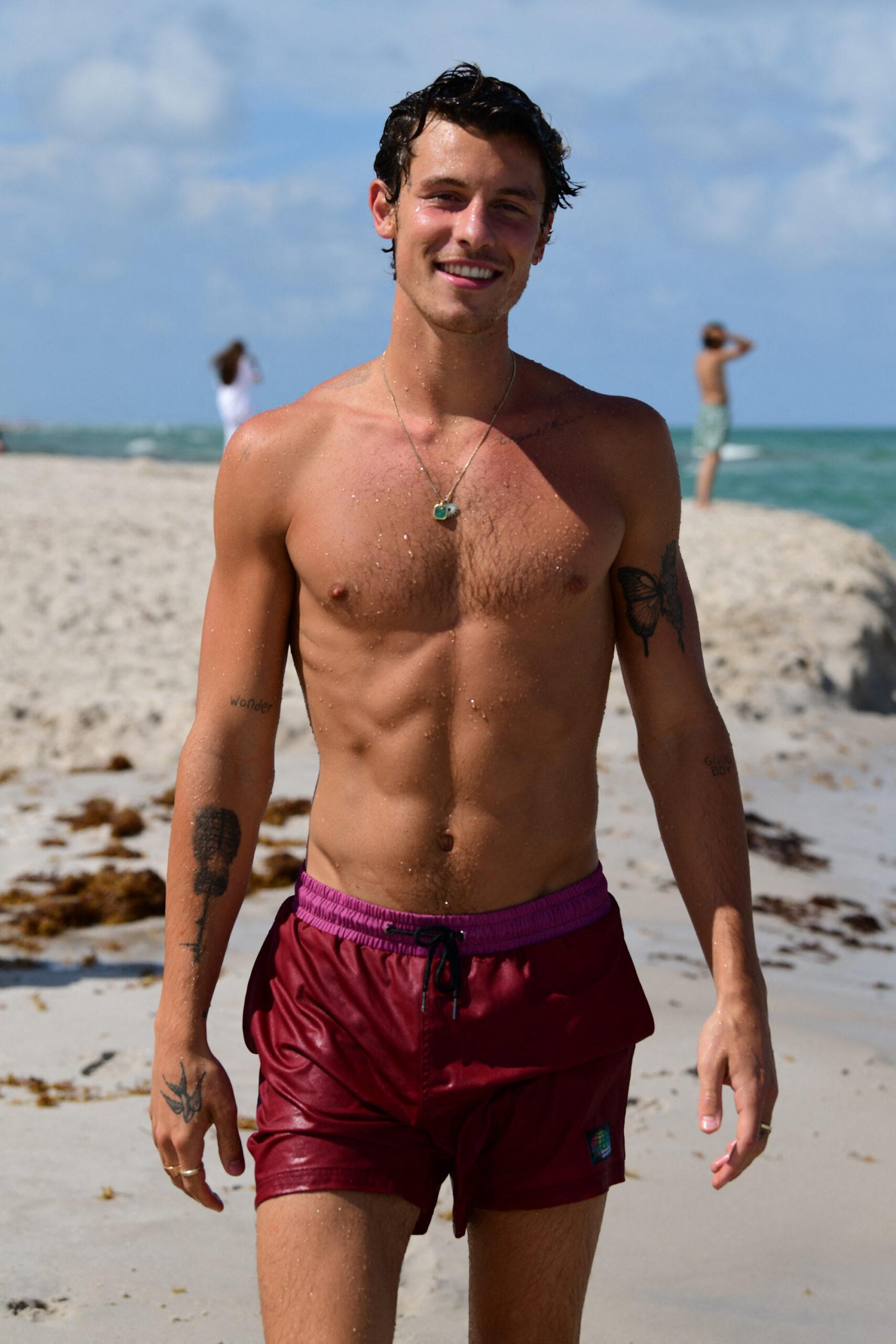 Mendes cited mental health as the reason for his break, saying, "As you guys know, I had to postpone the past few weeks of shows since I wasn't totally prepared for the toll that being back on the road would take on me. I started this tour excited to finally get back to playing live after a long break due to the pandemic, but the reality is I was not at all ready for how difficult touring would be after this time away."
He explained that he had to consult with mental health professionals who advised him to take a step back. He wrote "I unfortunately have to cancel the rest of the tour dates in North America, and the UK / Europe. We were hopeful that I might be able to pick up with the rest of the dates after some much needed time off, but at this time I have to put my health as my first priority."
Mendes, however, assured fans that it wasn't the end of the road, writing, "I can't wait to see you on tour in the future. I know you all have been waiting so long to see these shows, and it breaks my heart to tell you this but I promise I will be back as soon as I've taken the right time to heal."