Keke Palmer is jokingly calling out plastic surgeons for not providing a quick solution to much-dreaded "adult acne."
According to one of her latest Instagram updates, she voiced her opinions in a video on the lack of a cure to the condition while also declaring that she would do anything to pay for the surgeons' remedy.
Keke Palmer Wants The "Quick Fix" For Adult Acne From Plastic Surgeons
Keke is fed up with having "adult acne," and she woke up one blessed morning, choosing to make a cry out to plastic surgeons to come to her aid. She began her amusing clip by acknowledging her fans and calling plastic surgeons "amazing" for being able to provide commendable body alterations, including a boob job, liposuction, BBL, and muscle implant, among others.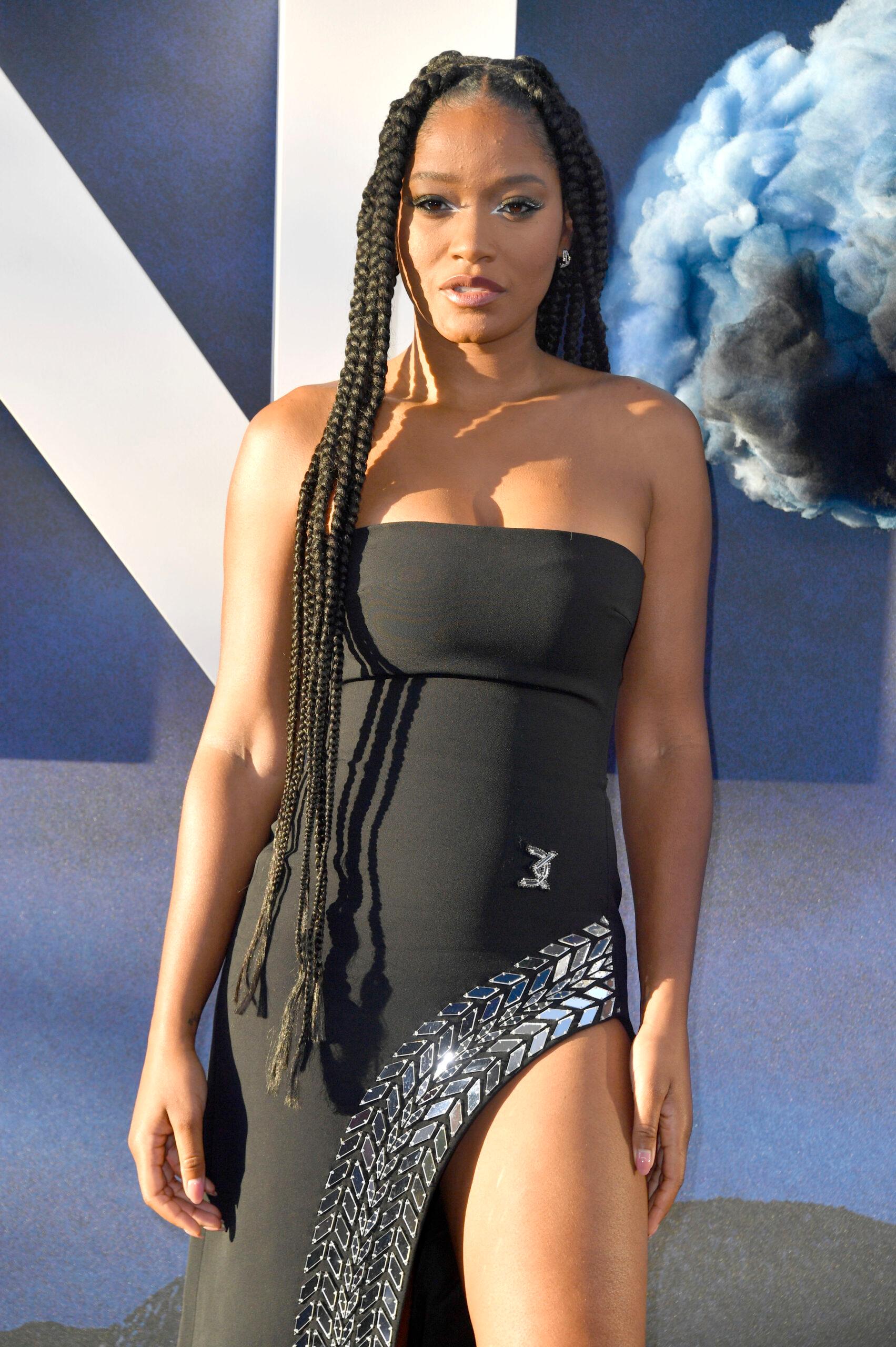 While the list went on, the 28-year-old movie star pointed out that the practitioners had not figured out how to clear up a person's skin or transfer the beautiful skin on her derriere to her face over the years. She was tired and done with it as she noted that people out there like her had been struggling for years with adult acne, but there was no cure created yet by plastic surgeons.
In the caption of the video, Keke admitted that she woke up and chose violence as she wanted the "quick fix" as well, like her homegirl who walked out of the hospital with a "donk" the same day. She then posed a question for plastic surgeons, asking if they wanted to know where the real money was, to which she replied with "in clearing up acne."
The Primetime Emmy Award winner continued, "Enough with all the hard work of having to find the PERFECT diet and trying to get an expensive facial every other day. Give us the plastic surgery we're begging for." She implored the plastic surgeons to make the cure possible for black skin and even stated that she would put her house on the market to pay whatever it took. Keke ended her message with emojis depicting hilarity and adding hashtags including #FEDUP and #HollerIfYouHearMe.
As for the video, she could be seen in a comfy indoor outfit paired with a colorful headband and orange glasses. In addition, her clear skin had some dark spots, which she appeared fed up with.
'Surgeon Joke' Not The "Lightyear" Actress's First Rodeo
View this post on Instagram
The five-time NAACP Image Awards winner is totally loved on social media for her entertaining content and personality, which she previously showed off in a funny TikTok video. The Blast shared that she starred as a "thirsty mom" in the update, donning a high-waist skin-tight pair of velvet slacks and a matching cropped blouse. People who lived through the 2000s could relate to the character she represented.
While the Fountains of Wayne's "Stacy's Mom" played, Keke performed some thirsty mom acts, including pouring refreshments by the pool, which certainly got all peeping neighbors drooling. She then joked in the caption, "And guess what? My lawn's not the only thing that needs attention…????" alongside a couple of suggestive emojis.
Being a sexy mama indeed suits the brilliant TV personality well, and speaking of mothers, she has an amazing one, Sharon Palmer, who can be found in several of her daughter's social media updates.
The 
"Akeelah and the Bee"
 Star Was Compared To Zendaya With Breakout Role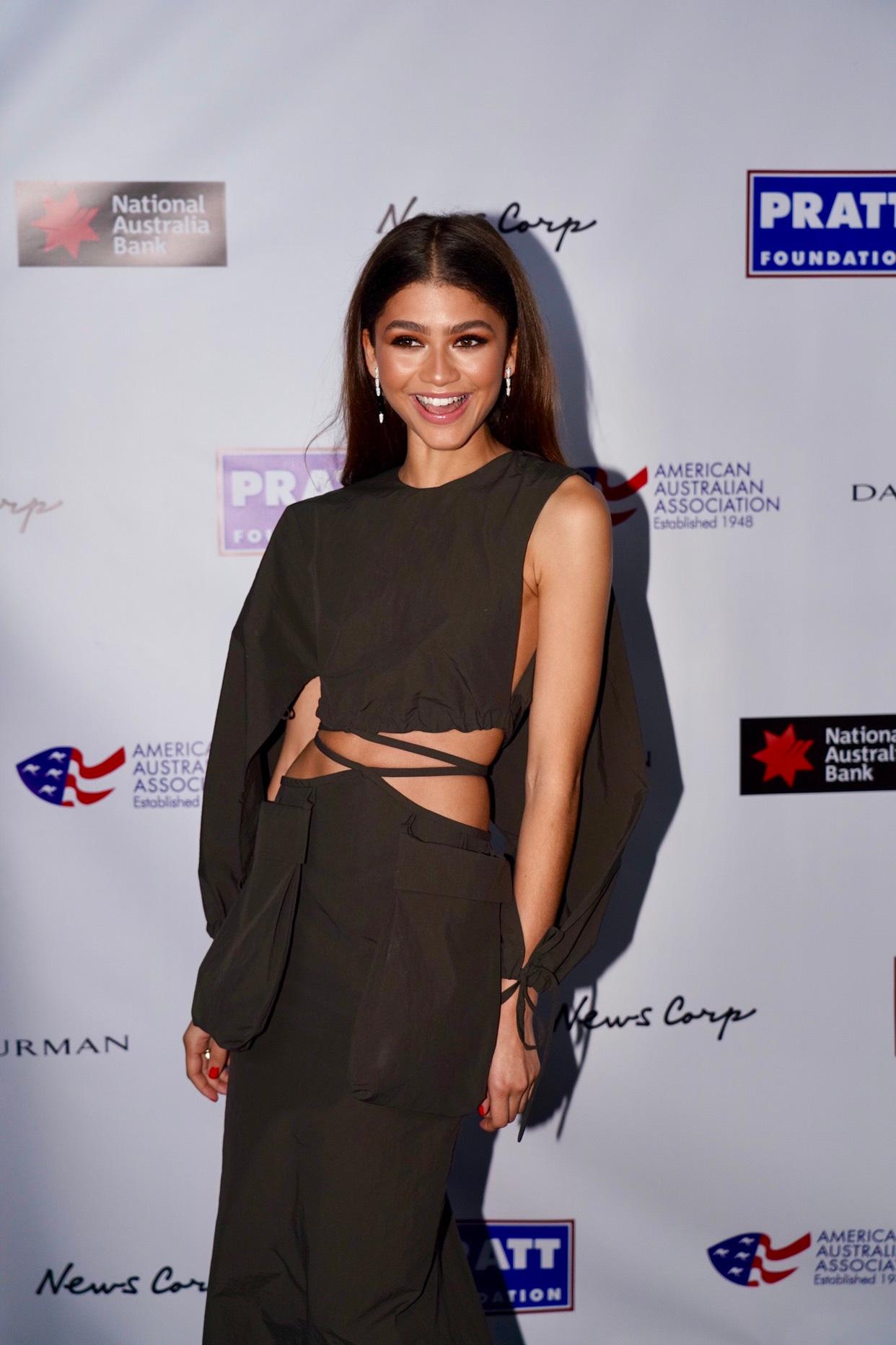 Last month, The Blast reported about the controversial comparison between Keke and Zendaya, who are both African-American performers and were child stars paving their way in the industry. The assessment came about when editor Aiyana Ishmael pointed out that people believed the "So Uncool" singer just had her "superstar moment" with the movie "Nope," which she felt was inaccurate.
Ishmael recounted some past movies Keke had been involved in that were huge successes, with lots of fans agreeing with the statement. However, a critic brought up the "similarities and differences" between the TV personality and Zendaya's career, which was believed to be "one of the clearest examples of how colorism plays out in Hollywood."
While both women have multiple accolades to their name, Keke reportedly has a net worth of $7.5 million to $8 million, while her apparent rival is between $15 million to $20 million. Not long after the comparison, the "Hustlers" actress reacted with a straightforward, powerful message showing that she was an "incomparable talent" who had achieved a lot as the youngest in Hollywood.