Demi Lovato's 2022 is turning out to be a big one.
We are ten days away from the release of her eighth studio album, "Holy Fvck."
In addition to her new album, the singer will turn 30-years-old on August 20th. Demi recently revealed she changed her pronouns back to "she/her" after coming out as non-binary in 2021.
Demi Lovato Is Ready For New Era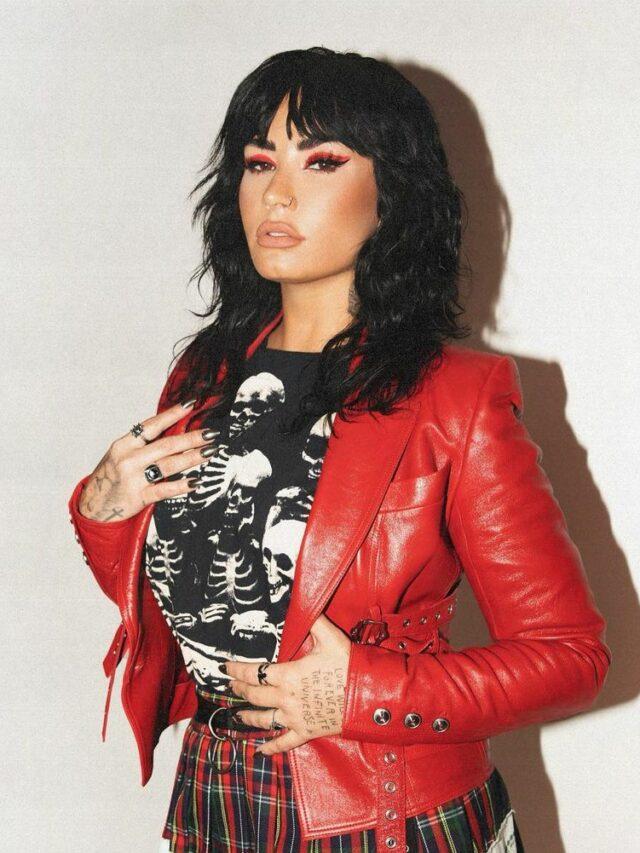 If all of this wasn't enough to make Lovatics' hearts burst, the singer is in a brand-new relationship.
A source revealed to People that Demi is dating a fellow musician.
Demi Lovato Has A New Boyfriend For First Time In 2 Years
"It's a really happy and healthy relationship," the source admitted. "He's a super great guy."
This marks Demi's first relationship since her brief relationship and engagement to Max Ehrich.
The former couple got together in March 2020 and four months later they were engaged.
However, it wasn't meant to last for the singer and soap-opera star.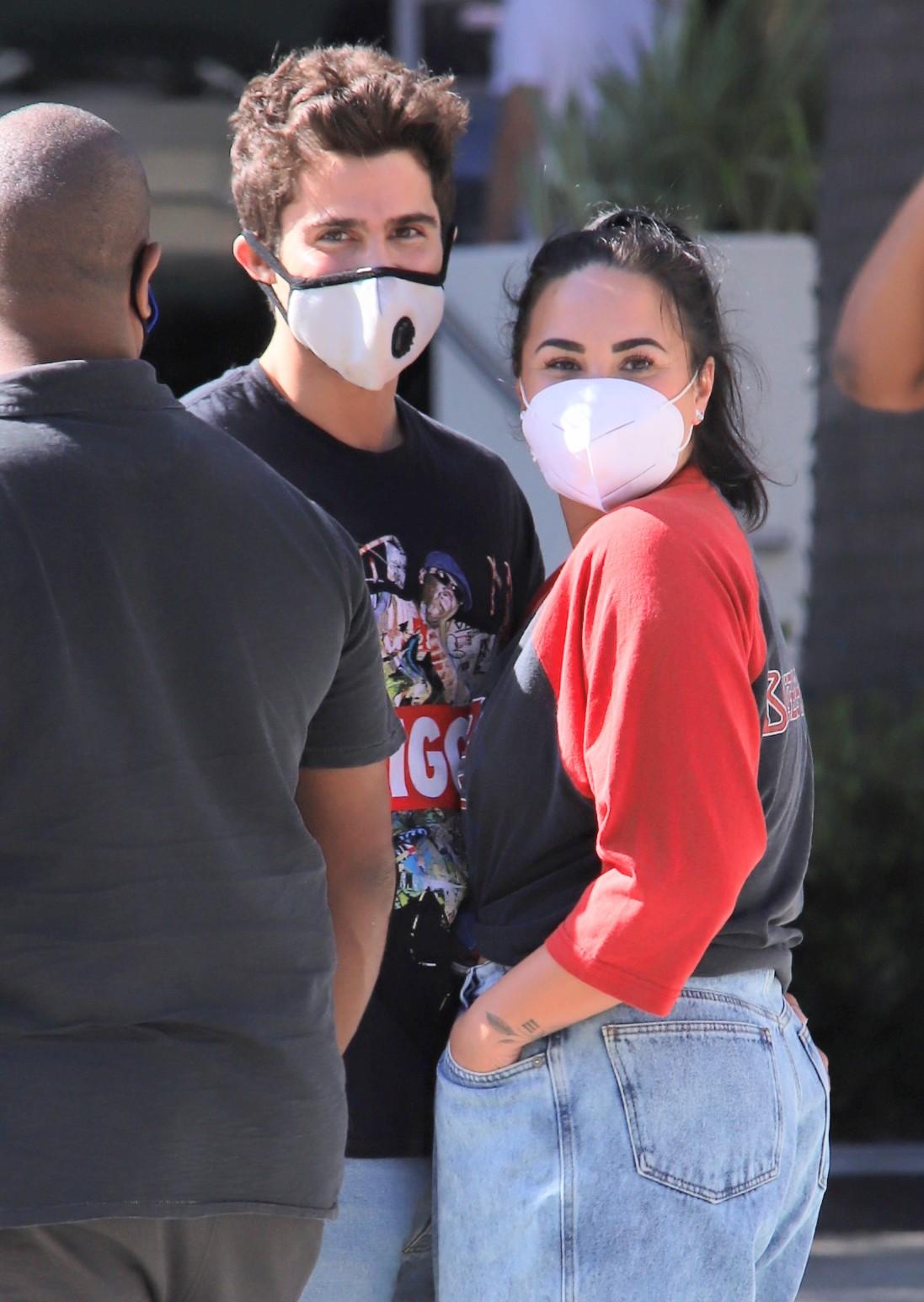 Their breakup was tacky to say the very least, much thanks to Ehrich's public displays of depression.
By September 2020, Demi was once again single and Ehrich was on a beach in Malibu staging crying photos with paparazzi.
A year after their breakup, the singer opened up about their relationship.
Demi said living through the pandemic was a big factor in this journey because it was March 2020 when she was "starting to identify as non-binary."
Demi Called Off Engagement To Max Ehrich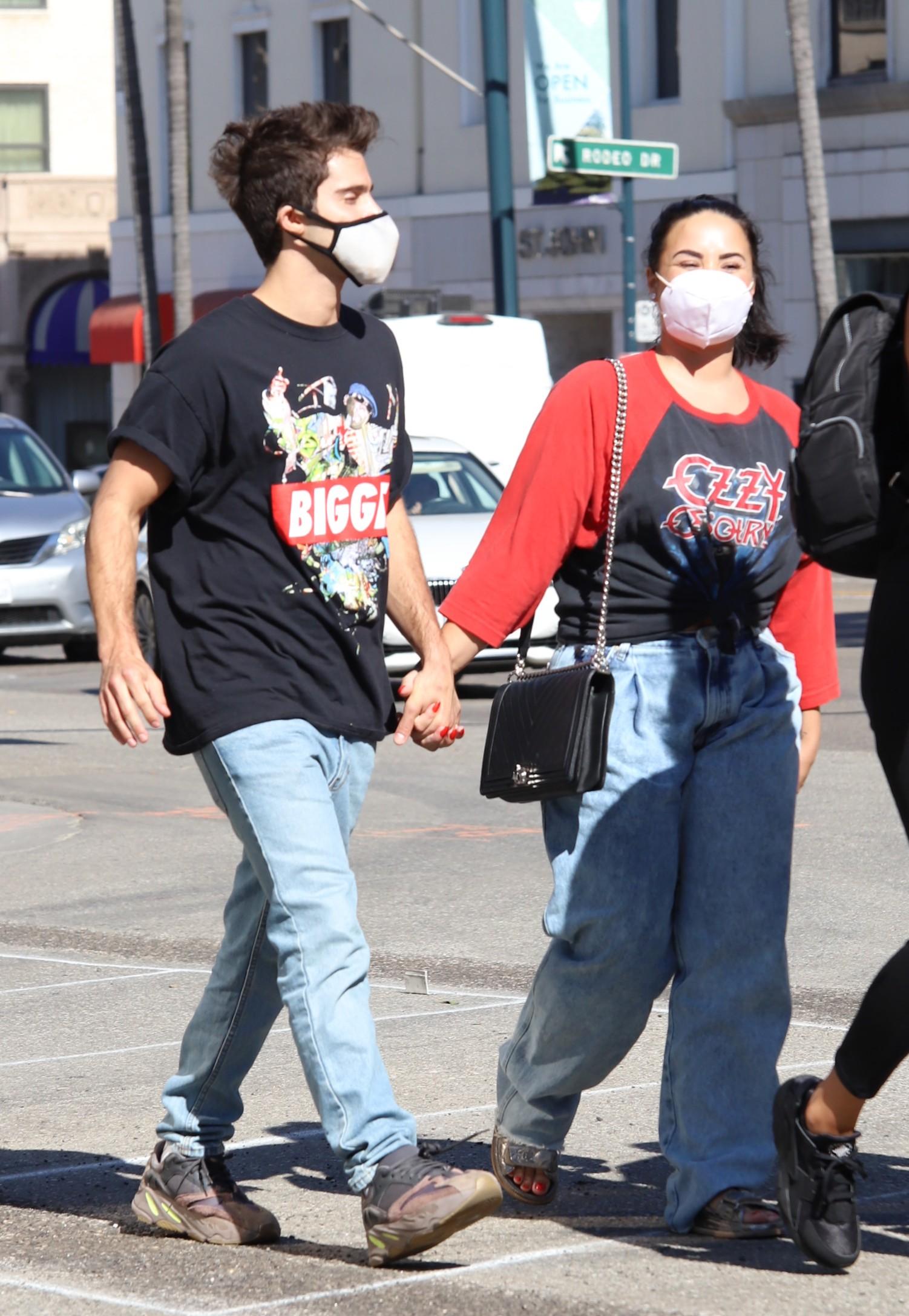 She continued on, "Then I met someone and I got into this straight relationship, and that was great, but that led me to ignoring all the parts of myself that I didn't think were digestible for my partner at the time, who ended up becoming my fiancé. In hindsight, the dissolvement of that relationship was actually probably the best thing that's happened to me, because of what that led inside of myself."
After calling off the engagement, Demi was empowered to "stand on my own two feet without needing someone else to validate me or to make me feel accepted."
"When I said goodbye to that relationship, I also said goodbye to everything that was holding me back from being my most authentic self," she explained.
It's been nearly two years since she called off the engagement, and it's evident that she is much better off now.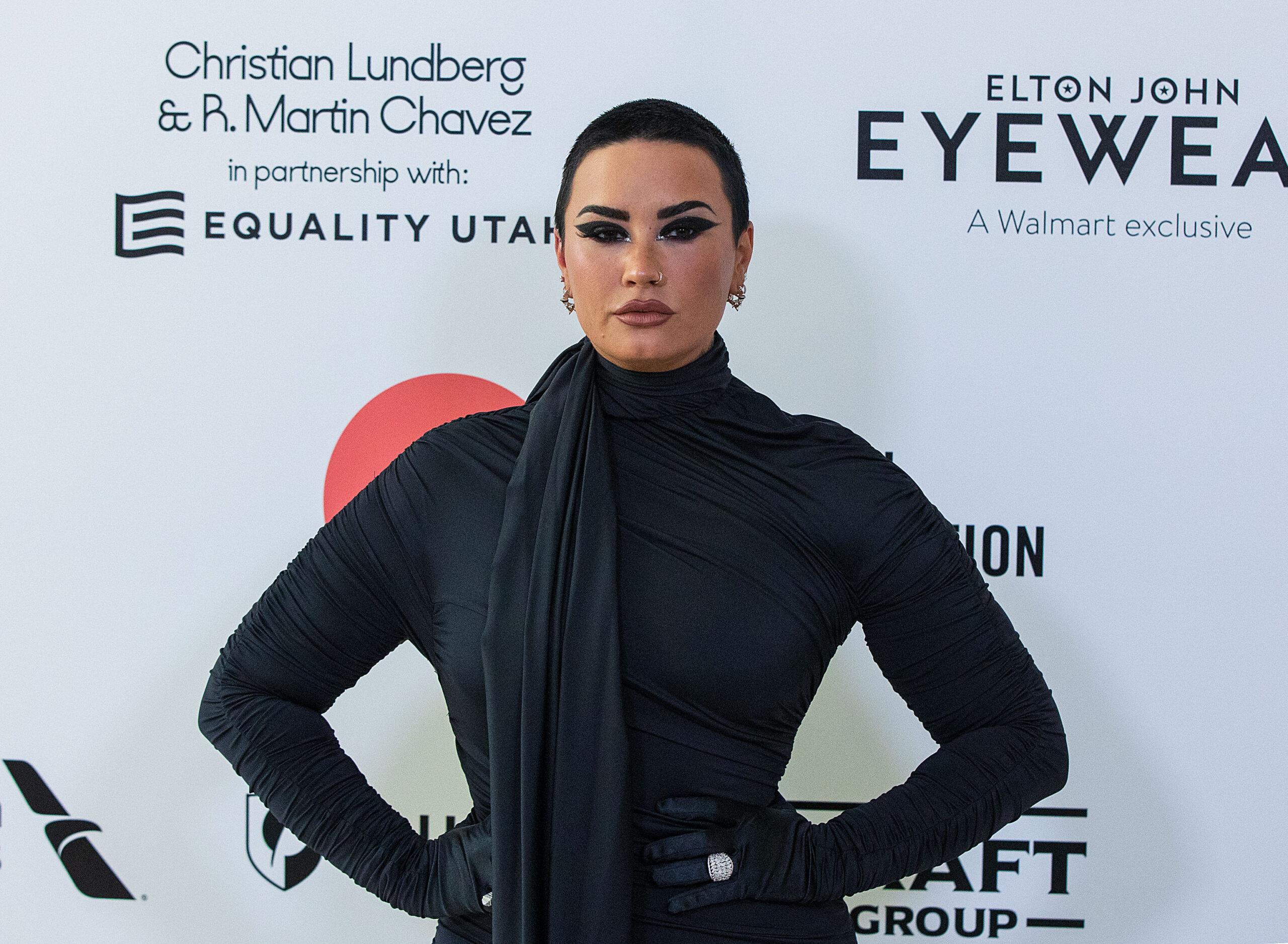 "Never have I been more sure of myself and my music, and this record speaks that for itself," she expressed in a June statement. "To my Lovatics who have been rocking out with me since the beginning and those who are just now coming along for the ride, thank you. This record is for you."
As previously mentioned, Demi announced she re-identifies as "she/her" after going by "they/them" for over a year.
Demi revealed on "The Spout Podcast" that she's been overcome with more feminine energy, which has prompted her to go back to "she/her" pronouns.
"I've actually adopted the pronouns of she/her again," she said during Monday's episode. "So for me, I'm such a fluid person that I don't really… I don't find that I am… I felt like, especially last year, my energy was balanced and my masculine and feminine energy, so that when I was faced with the choice of walking into a bathroom and it said, women and men, I didn't feel like there was a bathroom for me because I didn't feel necessarily like a woman."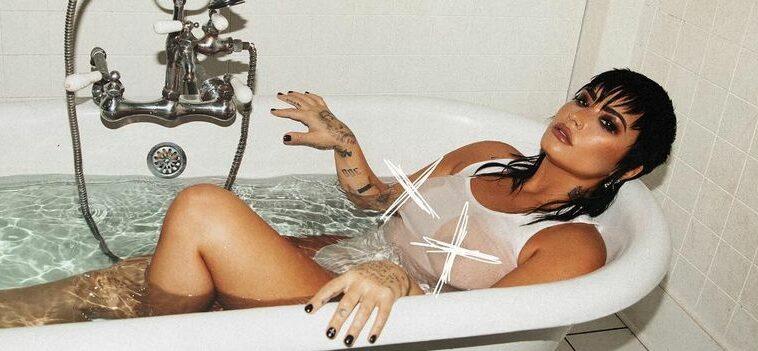 Demi explained that she didn't feel like a man either.
"I just felt like a human. And that's what they/them is, is about for me, it's just about, like, feeling human at your core," she explained.