In 2010, Nickelodeon aired an episode of its hit show, "iCarly," and this new episode was a parody of music star Britney Spears, who was at the time experiencing a very public breakdown. Today, years after the episode premiered, Spears's fans are criticizing it and the creator, Dan Schneider.
The episode depicted Spears as a washed-up pop star, a careless mother, and a big mess. Just three years before it aired, Spears had a public breakdown during her performance at the VMAs that year, and it was a part of a string of events that led to her being placed in a 13-year conservatorship.
Spears recently broke free of the conservatorship and has moved on with her life, getting married to Sam Asghari. Her freedom empowered many fans to revisit all the many celebrities and companies that ostracized Spears back during her breakdowns, such as Schneider and Nickelodeon.
Read on to find out more.
The Episode Parodied Britney Spears
A recently viral thread on Twitter (via Newsweek) covered in detail how Schneider, the creator and director of "iCarly," parodied Spears in an episode of the show titled "iFix a Pop Star." The thread begins by noting that after Schneider was successful with "Zoey 101" and at the peak of "iCarly's" popularity, he chose to write a parody of Spears mocking her mental health crisis.
The thread reads, "while we're talking about dan schneider, i'd like to discuss how he used britney spears' fame to create zoey 101, only to turn around and mock her mental health and motherhood on icarly 5 years later…"
while we're talking about dan schneider, i'd like to discuss how he used britney spears' fame to create zoey 101, only to turn around and mock her mental health and motherhood on icarly 5 years later. a thread. pic.twitter.com/eGt4kh8jAs

— matt (@mattxiv) August 8, 2022
The controversial episode's official synopsis from Nickelodeon reads, "Washed-up former teen pop sensation Ginger Fox finds out that Freddie is responsible for directing and producing the music video for Wade Collins' song 'Cry Like a Lion' and drafts the iCarly crew to help get her career back on track. Considering that she still hasn't regained her marbles, they've got their work cut out for them."
Dan Schneider Used Britney Spears' Fame To Build 'Zoey 101'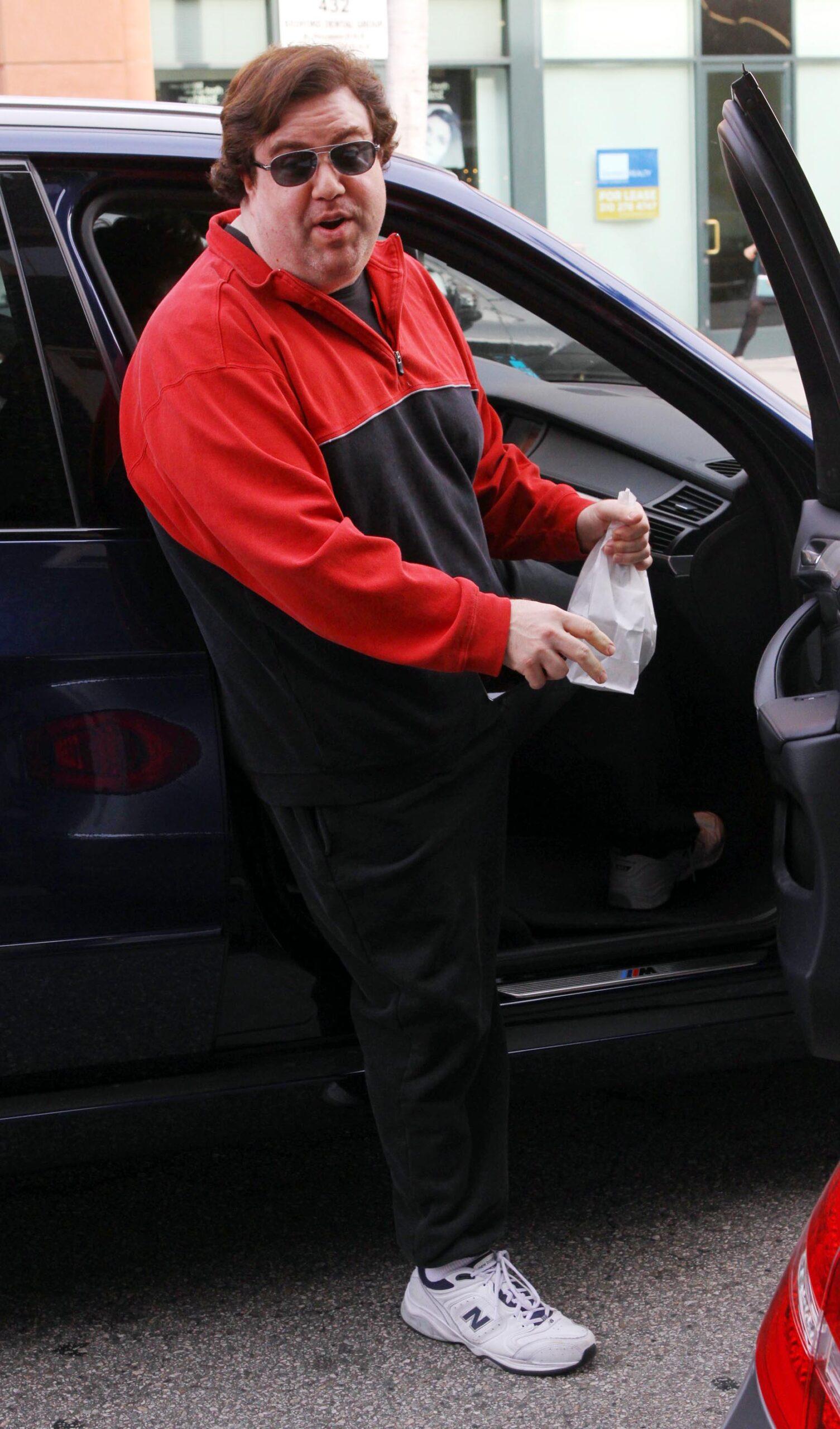 Before he created and aired the parody episode, Schneider had already profited from Spears and her family. He had created "Zoey 101," a show that he made especially for Spears' younger sister Jamie Lynn Spears and featured her as the lead.
The thread, which has over eighty thousand likes, also noted how much Spears contributed to the success of the show, stating that "britney wrote "follow me," the zoey 101 intro song. the show went on to air 61 episodes over 4 highly successful seasons."
The Episode Referenced Britney Spears' 2007 Breakdown
The IMDb analysis of the episode reads, "Ginger Fox is based on Britney Spears." The thread points out this fact again and reads, "the entire episode is a ruthless parody of Britney's 2007 breakdown, with her portrayed (through Ginger Fox) as an unhygienic, talentless, self-obsessed 26-year-old with no work ethic."
In the episode, Ginger Fox has a hit song titled "hate me, love me," which is a clear copy of "Love me, hate me, say what you want about me," which is a line from Spears' track "If U Seek Amy." The show's characters also have a running joke about how Ginger Fox is a bad parent to her infant son, indirectly insulting Spears' abilities as a mother.
The thread also highlights how the "PMAs" performance that the "iCarly" characters are helping Ginger Fox with is a clear parody of Spears' infamous 2007 VMAs performance. During the infamous performance, Spears, who was already suffering a mental health crisis, had a messy breakdown.
Dan Schneider Recently Trended Because Of Jennette McCurdy's Memoir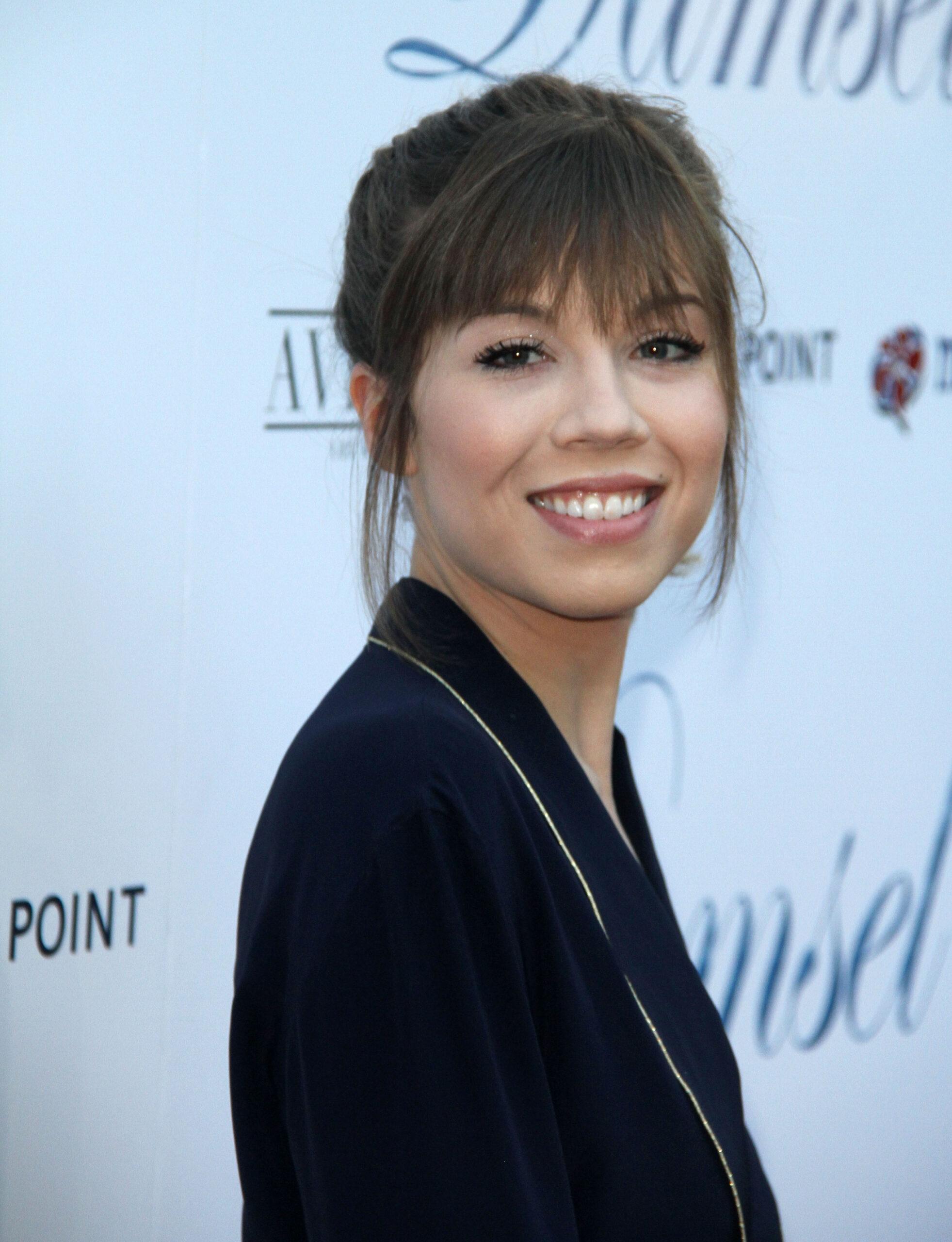 Schneider also trended on social media recently, but not for the Spears' episode parody. This time, it was due to the release of Jennette McCurdy's memoir. McCurdy was one of the leads from "iCarly." In the memoir, she recalls her unhappy and traumatic experiences working with Schneider and on the show.
In the memoir, McCurdy detailed how she was encouraged to drink alcohol while working in the studio as an underage child and photographed in a bikini while at a wardrobe fitting. Fans have since tied many of these experiences to Schneider.
McCurdy also claimed in the memoir that Nickelodeon had once offered her $300,000 if she agreed to sign a non-disclosure agreement and never speak about her experiences at the studio. She also only ever refers to the person behind the traumatic acts as the "creator" but fails to identify them.
View this post on Instagram