Pete Davidson is feeling the breakup blues.
The former "Saturday Night Live" star and Kim Kardashian called it quits after just nine months of dating.
The Blast reported the split last week. According to sources close to the former couple, Kim and Pete were having a hard time doing long distance and aligning their busy schedules.
Long Distance, Age & Hectic Schedules Led To Their Demise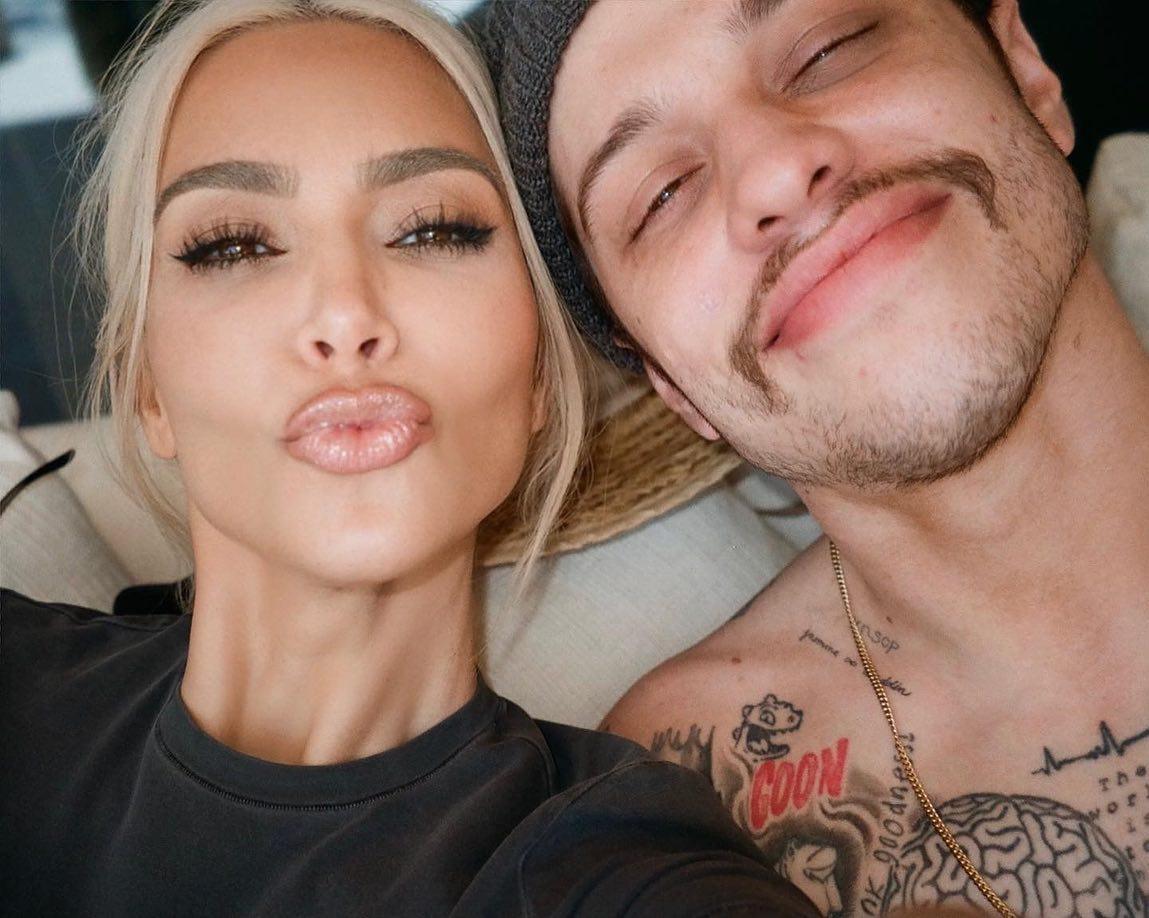 The relationship was so taxing that the SKIMs creator was reportedly "totally exhausted."
"Pete is 28 and Kim is 41—they are just in very different places at the moment," a source told Page Six.
Personality differences also played a role in the split.
"Pete is totally spontaneous and impulsive and wants her to fly to New York, or wherever he is on a moment's notice, but Kim has four kids and it isn't that easy. She needs to focus on the kids."
As many know, Kim's ex-husband, Kanye West, made it very difficult for the couple in the beginning of their relationship.
Kanye West Also Drove A Wrench Into Their Relationship
In fact, he just relaunched his "anti-Pete" campaign on Instagram and shared a post that read, "Skete Davidson Dead At Age 28."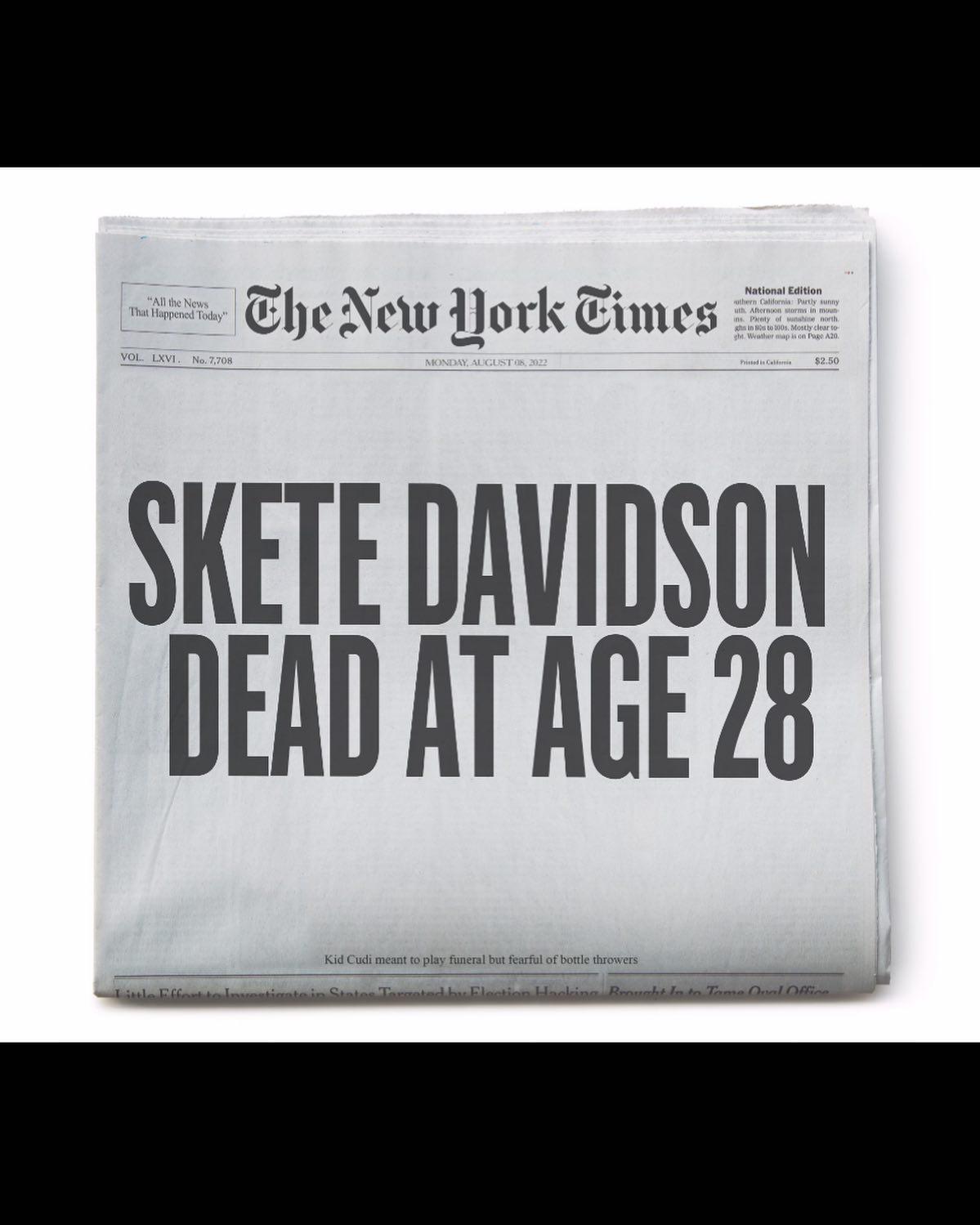 Despite all of the obstacles, Kim and Pete reportedly still have "a lot of love and respect for each other."
Sadly, Pete seems to be taking the breakup harder than Kim.
Over the weekend, the actor was spotted in Cairns, Australia, where he is currently filming "Wizards!"
Pete was photographed wearing a green trucker hat backwards and a shirt that ready, "What… I feel like s**t."
The t-shirt has a human head on the body of a bug and looks dirty.
A fan account shared the photo to social media. Pete is throwing up a peace sign while giving a closed mouth smile to the camera.
Pete Davidson Feels Like "S**T"
View this post on Instagram
This is the first time Pete has been photographed since the unexpected breakup.
The abruptness of the end of their relationship may have been a long time coming for the couple.
According to multiple sources, "Pete knew it wasn't going to work. He'd been saying it for a while, and Kim knew it too."
The "highly-placed source" continued to explain, "The distance was a big thing, and next month Pete starts shooting his new show in NYC and he's going to be busy with that."
Kim has several multi-million-dollar businesses and four kids to look after. Oh, and she's still not fully divorced from Kanye.
Pete has… Pete to worry about.
There's a lot of moving parts in their relationship.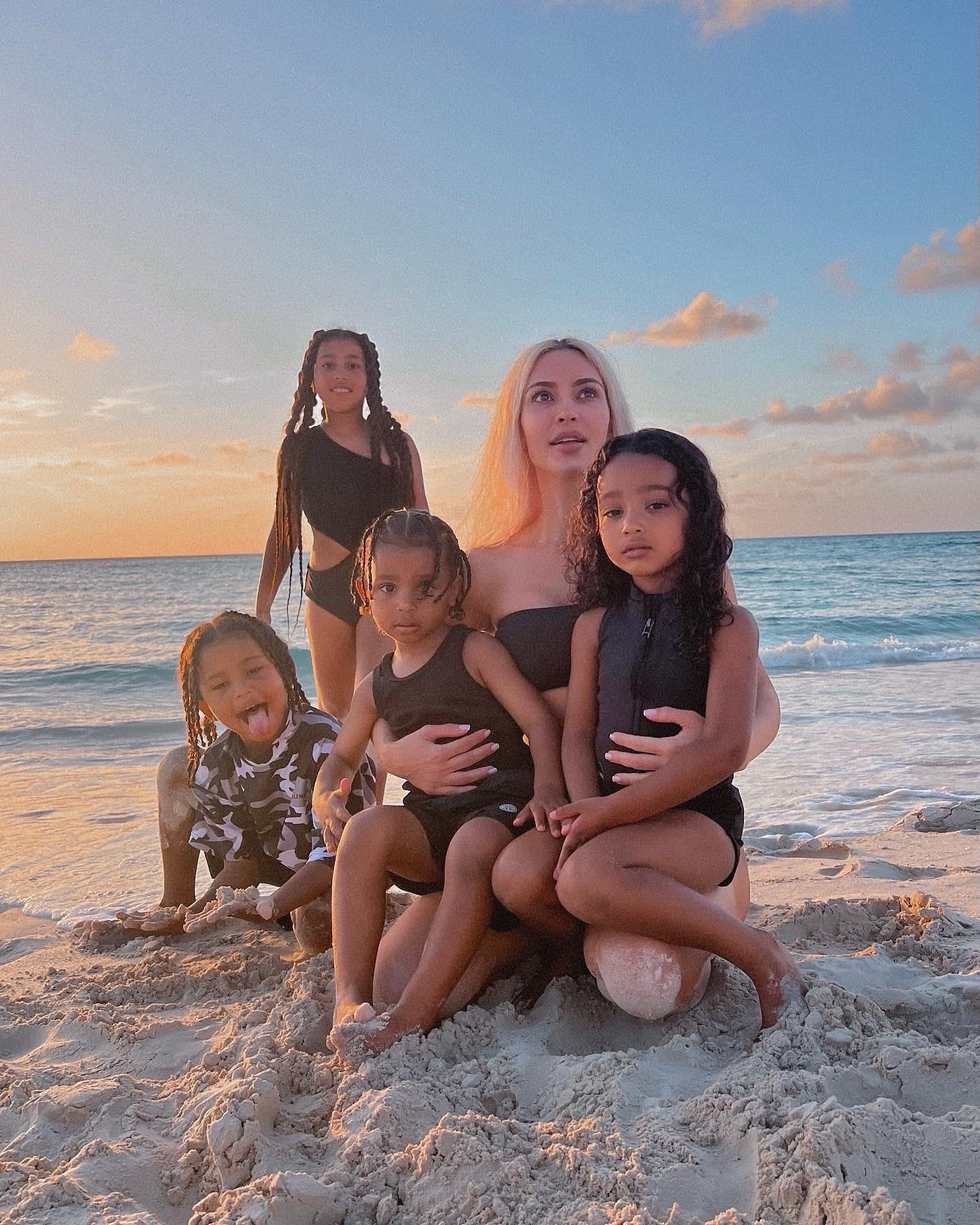 A source who knows both of them said, "They're both bummed it didn't work out."
Kim and Pete got together after enjoying a casual date night out to Knott's Scary Farms in October 2021.
The reality TV star had already started her divorce proceedings and was "DTF."
She had heard about Pete's "BDE," thanks Ariana Grande, and was curious how it actually added up.
According to Kim herself, Pete did not disappoint in the bedroom. She opened up about the "best sex" of her life on the famous family's new reality show, "The Kardashians" on Hulu.