Veteran "The View" host Elisabeth Hasselbeck recently made a return to the show's panel, and some viewers didn't appreciate the move. The tv-personality was a part of the show between 2003 to 2013 and was recently brought in to fill the conservative seat temporarily.
The show was broadcast on Wednesday, August 3, and saw the former host and a panel member, Whoopi Goldberg, get into a heated argument concerning the abortion ban. Hasselbeck's pro-life comments angered a number of the show's audience, most of which trooped to social media to express their anger.
Rosie O'Donnell was one of the many who felt this way and posted a TikTok video about it. There she described the Wednesday show as "strange" and revealed that watching Hasselbeck once again reminded her why she initially did not want her in the show.
Rosie O'Donnell Criticized Elisabeth Hasselbeck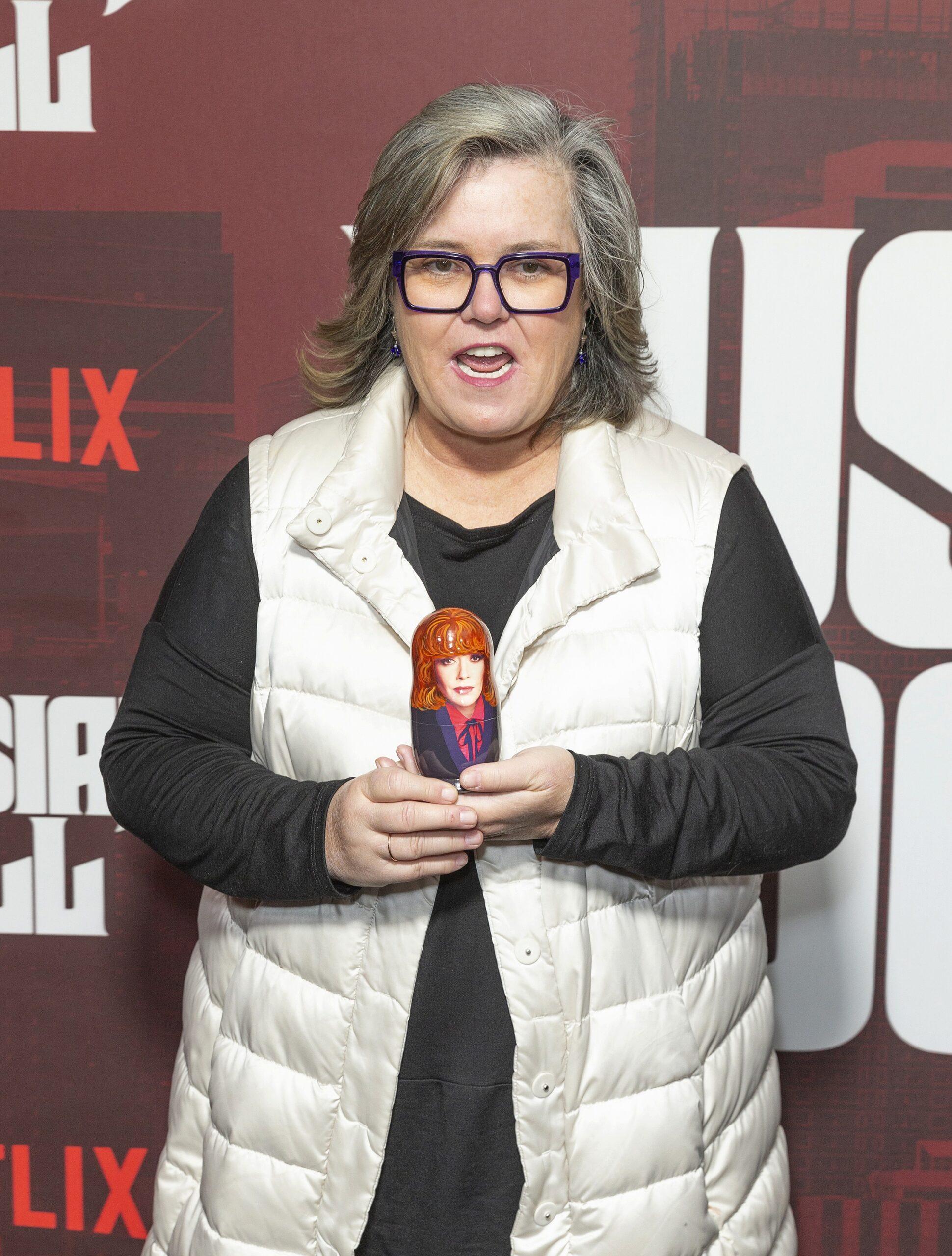 O'Donnell just joined the group of people who weren't impressed with Hasselbeck's comeback as a co-host on "The View." The actress posted a video online, talking about the tv personality and how she felt about her Wednesday performance on the talk show.
O'Donnell previously got in debates with the show host when she was a part of the show for eight months between 2006-2007. In her TikTok post on Thursday, she revealed that seeing the new episode with Hasselbeck reminded her why she initially didn't want to watch the show.
She said, "Okay, so I prepared myself. I got ready to watch Elisabeth Hasselbeck on 'The View.' She's not on today; she was on yesterday. So I missed it. But then I went back on The View on my Apple TV, or whatever, and I watched it from yesterday. And I remembered why I don't wanna watch it with her anymore."
The actress also talked about the "little Post-It-Notes" Hasselbeck used when she criticized President Joe Biden. O'Donnell ended the video with, "I don't know. Listen, strange. Hope you're having a good day. And if you saw that yesterday, hope you recovered."
Social Media Reaction To Elisabeth Hasselbeck's Return
O'Donnell is only one of the several people who have spoken up concerning Hasselbeck's comeback. After the tv personality's appearance on the show, several comments on Twitter were posted criticizing her and the show's decision to bring her back.
One wrote, "Two minutes in, I remember why I was so relieved when Elisabeth Hasselbeck left #TheView." Another viewer commented, "If #TheView feels like hiring these types of conservatives is good for the show's credibility…..Btch please. All this creates is drama and toxicity. This is a morning show, and we should be able to have intelligent, deep, and also light-hearted FACTUAL discussions!"
Hasselbeck was also castigated for her religious takes and continuously linking abortion with her religious beliefs. A user said, "I strongly dislike phony, know-it-all, selective self-righteous holy-trollers like @ehasselbeck. She's so annoying. Keep YOUR GOD and nose out of MY bedroom, medical/exam room, and my house."
Elisabeth Hasselbeck Is Pro-Life
View this post on Instagram
Hasselbeck was a part of "The View" far back in 2003 and was on the show till 2013. She eventually retired from her show hosting duties in 2015. She was recently brought back on the show to stand in as the conservative voice in the panel.
During her Wednesday appearance on the show, Hasselbeck was introduced by the moderator, Goldberg, and swiftly engaged in an argument concerning abortion with the co-host. She supported the abortion ban and argued that each life had value and a "plan and purpose over them designed by God that are not limited to the circumstances of conception, not the situation they're born into."
Hasselbeck also said that she hoped women who were not interested in raising their children could look for agencies that provided adoptive parents for the babies. "I might not change your minds, but I hope women out there now look for the nonprofits, look for the agencies that help you create a birth plan and match you with an adoptive family."
Whoopi Goldberg Said God Supports Abortion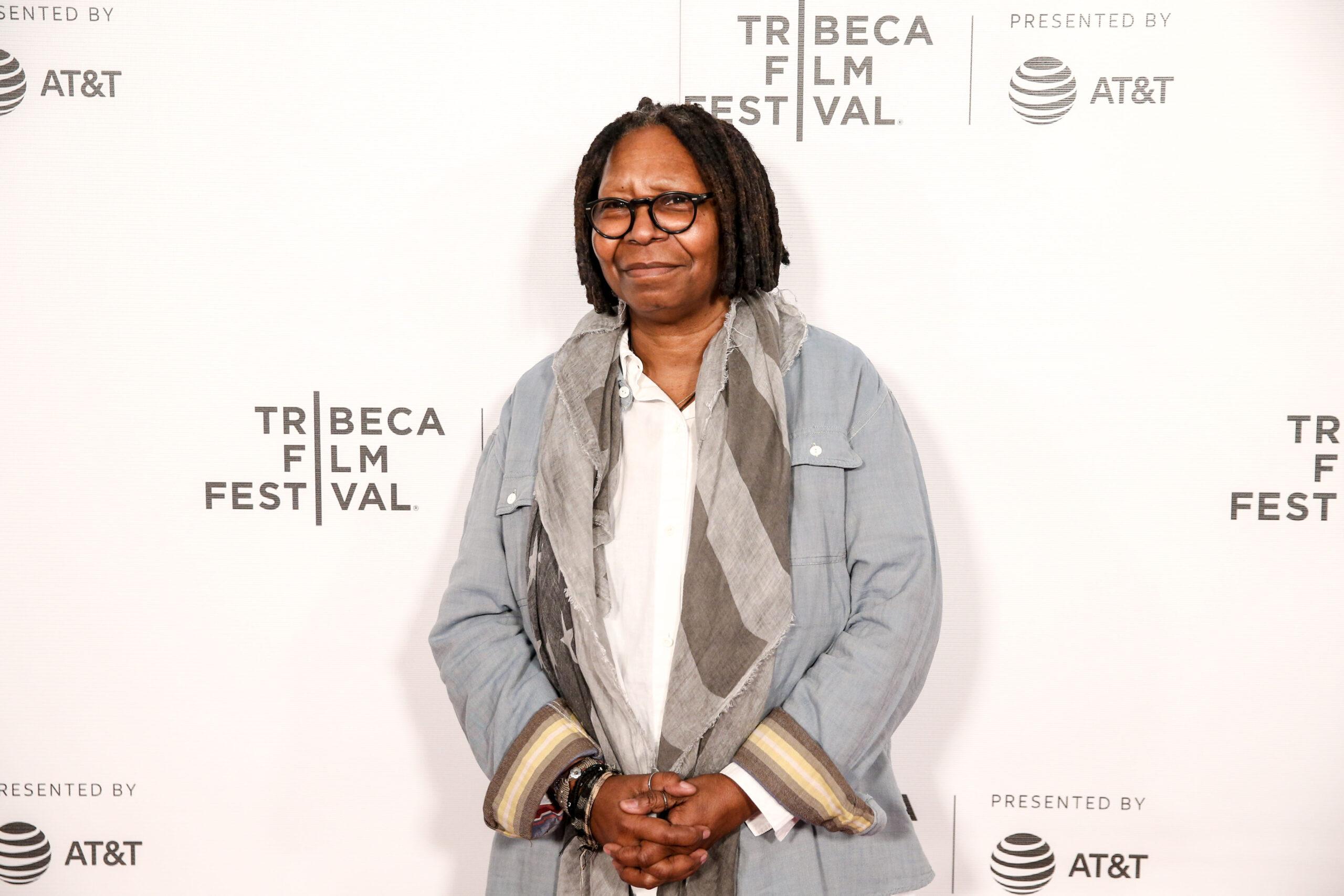 When countering Hasselbeck's comments, Goldberg claimed that God gave everyone freedom of choice to decide whether or not having a child was the right decision at that moment.
The actress asserted that "God doesn't make mistakes" and that people were created coherent enough to know when situations would not be in their favor. "That's the beauty of giving us freedom of choice," Goldberg said.
In response to Hasselbeck's protest, the show moderator added, "Listen. I have no doubt, but I also know that God made me smart enough to know that if there are alternatives out there that can work for me, I will investigate them, but I also know God said, 'Do unto others as you would have them do unto you.' I will not make that decision for anybody."
View this post on Instagram