Singer John Legend is breaking his silence on his friendship with Kanye West.
The "All Of Me" singer, 43, revealed that he and his former friend don't really talk anymore, mostly due to politics. The "Donda" rapper, 45, was a big supporter of former President Donald Trump and had frequently been spotted out and about wearing the signature red MAGA hat until he launched his own doomed presidential run in 2020.
During an appearance on The Axe Files podcast with CNN's David Axelrod, Legend admitted, "We aren't friends as much as we used to be."
John Legend Reveals Whether Or Not He & Kanye West Are Still Friends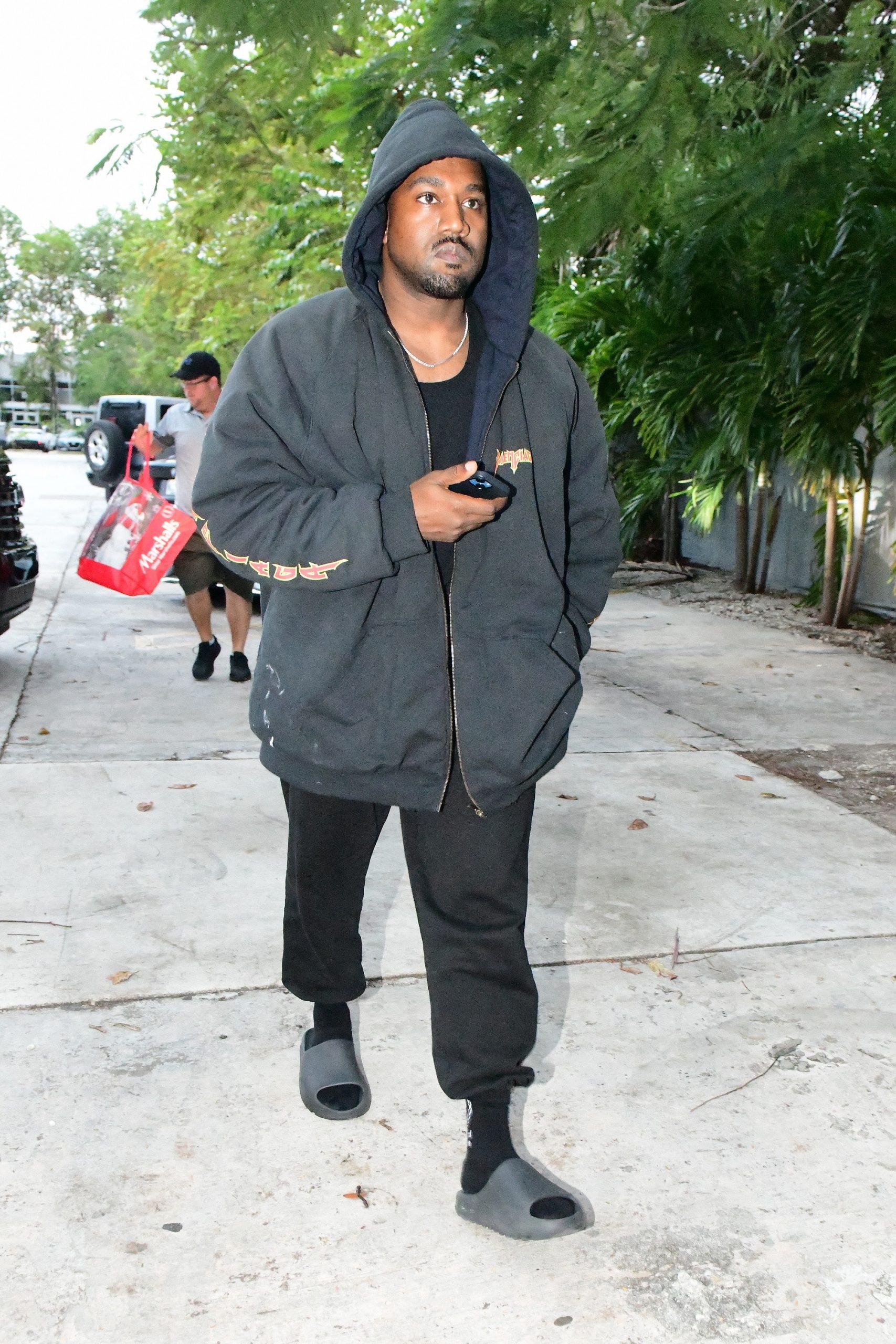 During the interview, Legend blamed the collapse of their friendship on politics, which has divided many fans and family members in recent years.
"I honestly think because we publicly disagreed on his running for office, his supporting Trump," Legend said. "I think it became too much for us to sustain our friendship."
The two not only used to be good friends but close collaborators. West produced some of Legend's songs during his career and have collaborated on several songs together, including 2005's "Number One" and 2008's "It's Over."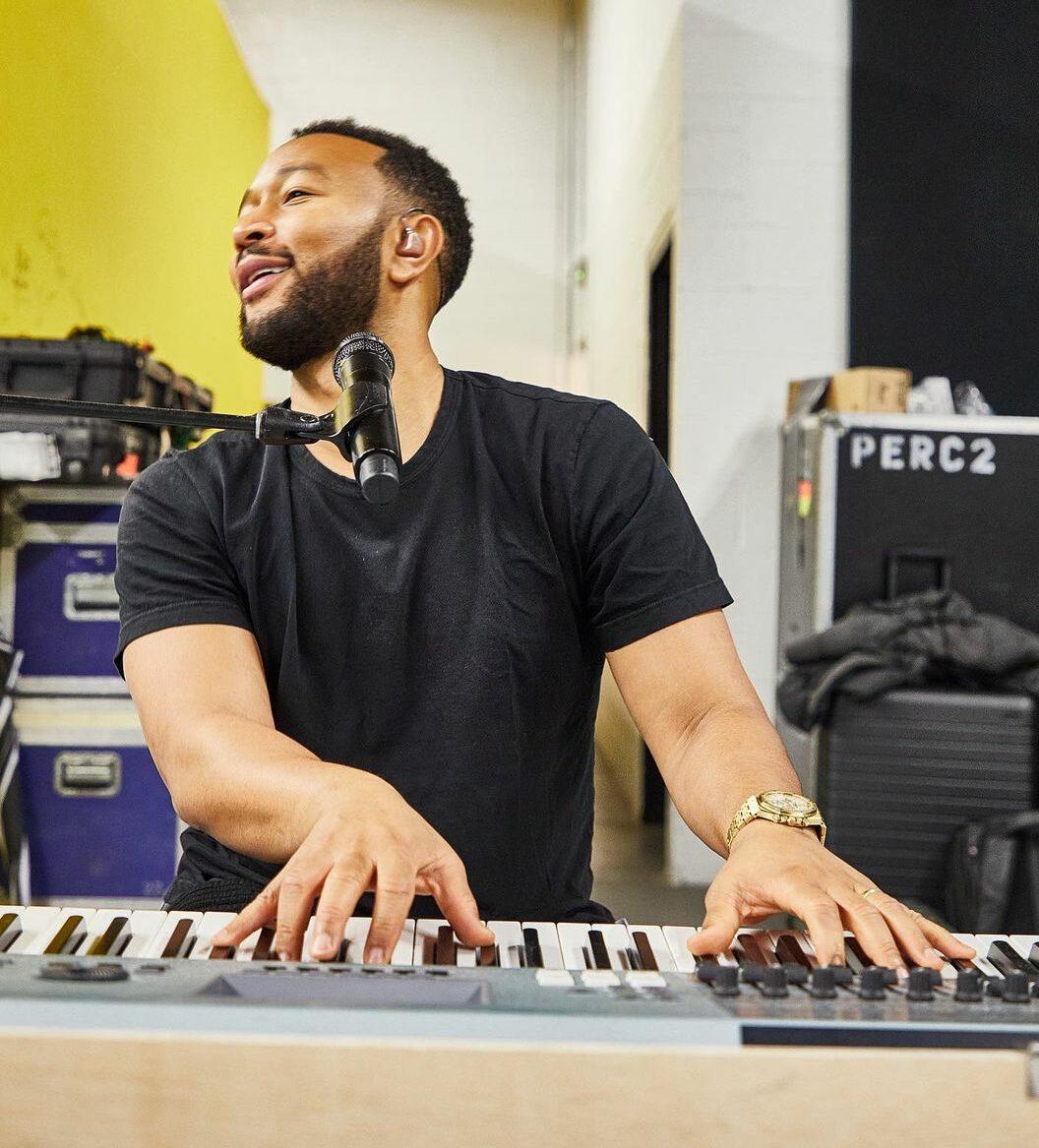 During the interview, Legend admitted that the Yeezy designer was "not happy" that Legend didn't throw his support behind Ye when he started his own presidential run in 2020.
"He was upset that I didn't support his run for presidency of the United States of America — for understandable reasons," Legend continued. "I wasn't alone in that, but, you know, he was not happy about that. And we really haven't been close since then."
As PEOPLE reported, Ye apparently managed to collect around sixty thousand votes in about a dozen states.
Who Did John Legend Support During The 2020 Presidential Election?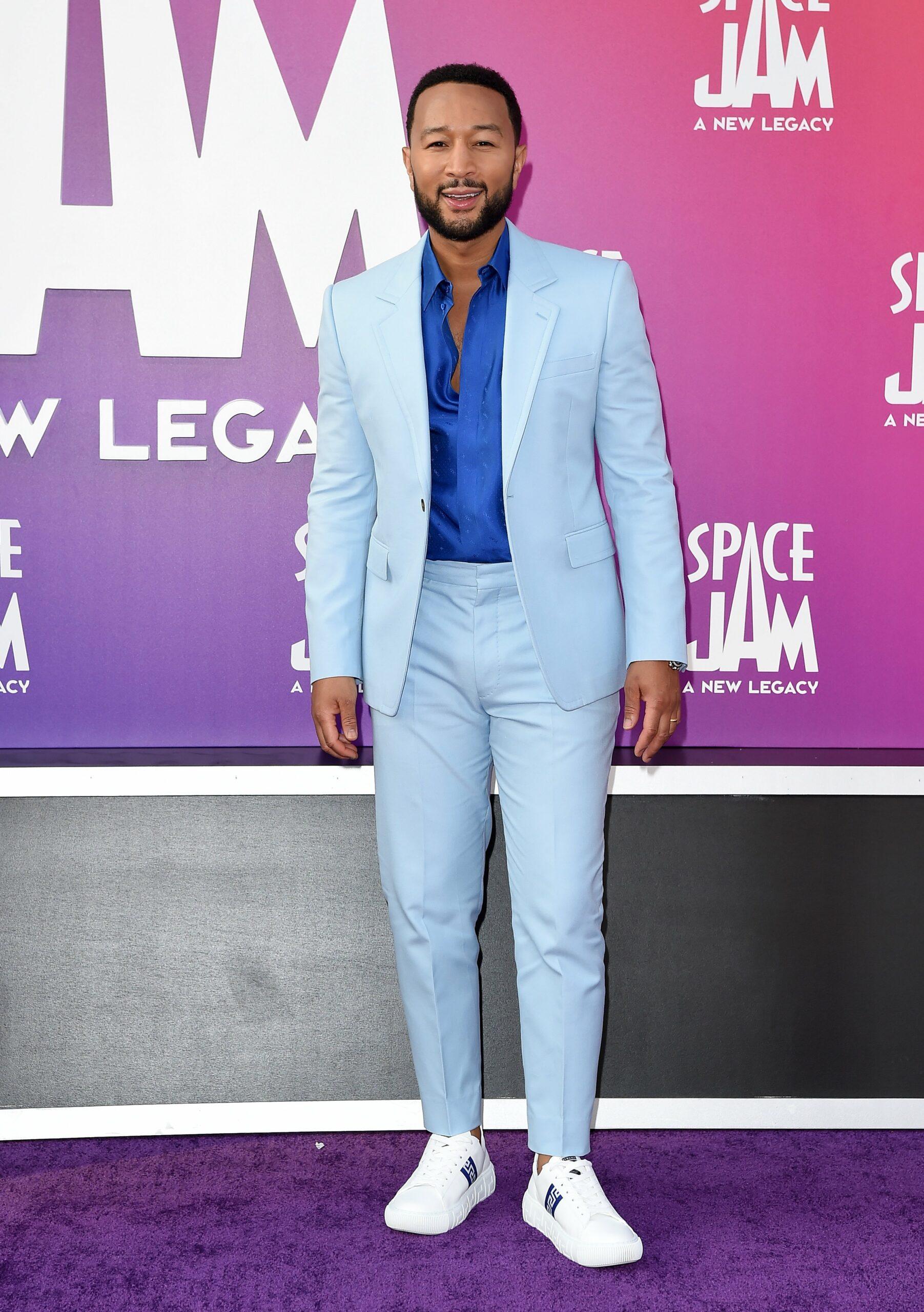 According to the publication, John Legend first supported Massachusetts Senator Elizabeth Warren, and then switched his support to current U.S. President Joe Biden after he secured the Democratic nomination.
The "Conversations in the Dark" singer has been quiet about his strained relationship with the "Can't Tell Me Nothing" rapper in recent years. The last time he spoke about their friendship was in a 2020 interview with U.K.'s The Sunday Times. At the time, the  "In My Mind" singer actually denied that they were on the outs due to "the Trump thing."
"I don't think we're less friends because of the Trump thing," Legend said at the time. "I just think we're doing our own thing. He's up in Wyoming. I'm here in L.A."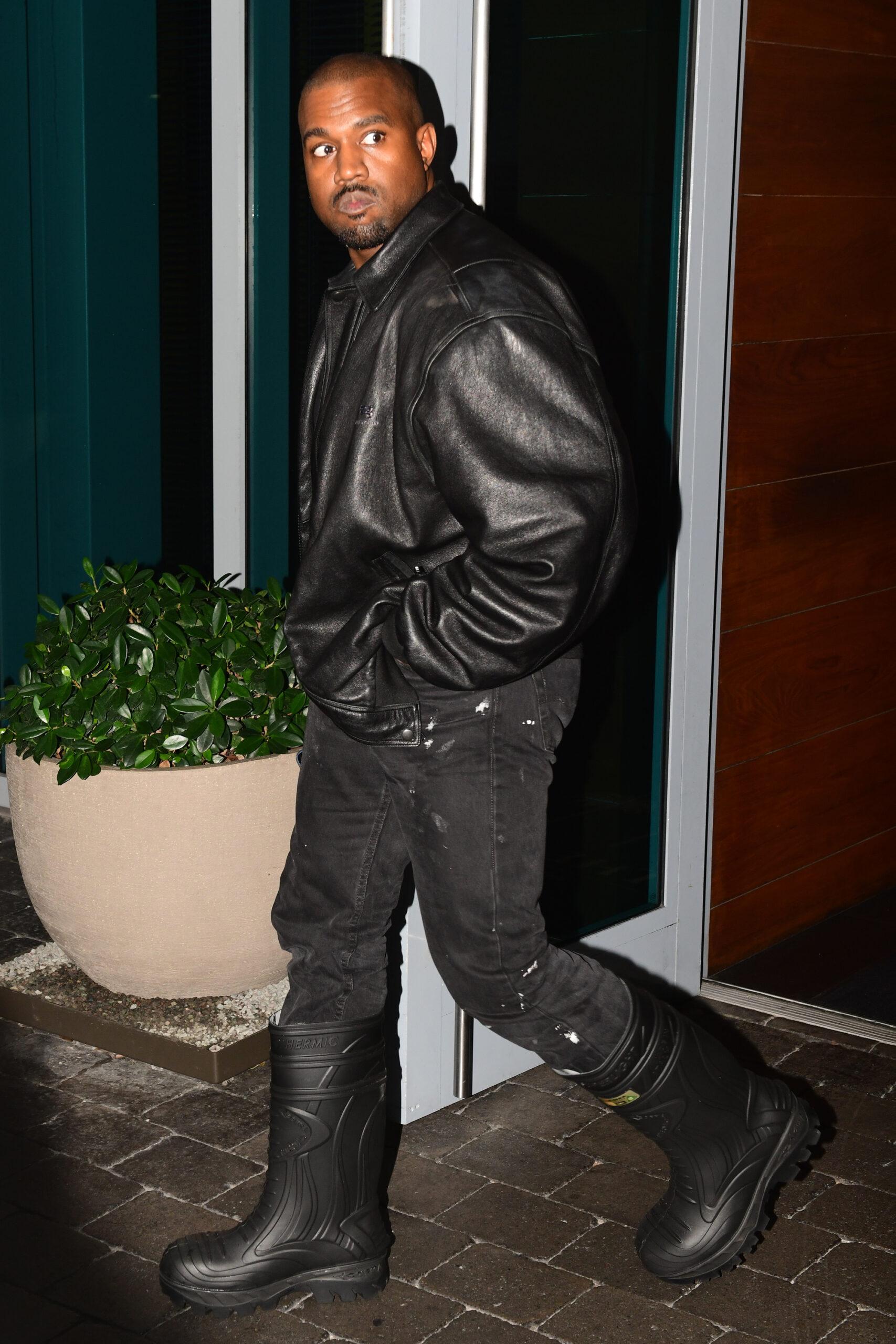 "We've both got growing families and I no longer have a formal business relationship with him as an artist, so I think it's just part of the natural cycle of life," he added.
In his 2020 interview, Legend claimed that the former friends "never talked about politics before," and said that politics were "never a part" of their friendship.
"Our interaction was almost always about creativity and music," Legend explained. "He's also in a different place musically. He's doing gospel music. That's what he's focused on right now, designing his clothes, so we're in different places."
The Former Friends Sparred Over Politics In 2018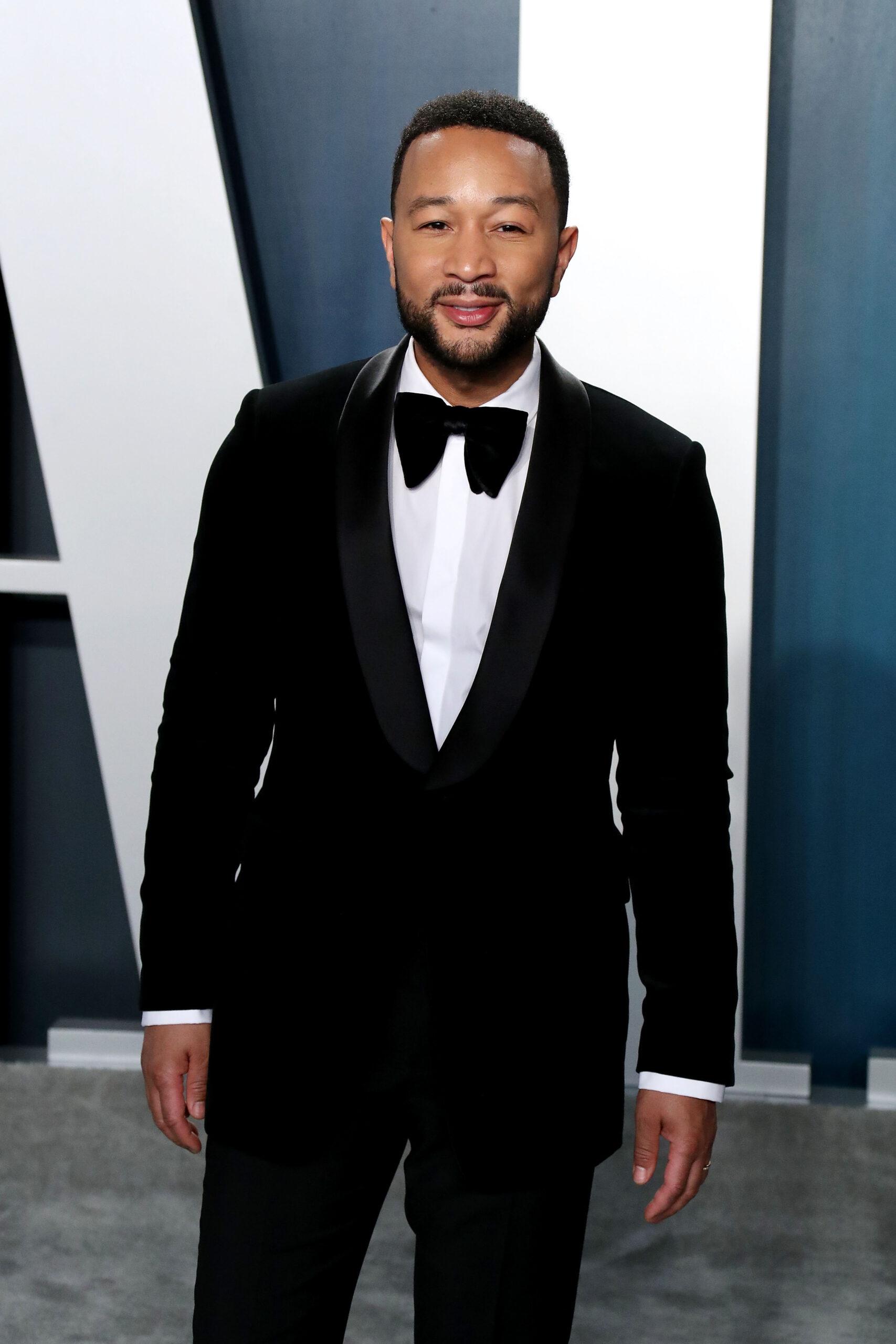 As PEOPLE reported, the two had a public falling out as far back as 2018, when the two got into a spat after Ye announced his support for Donald Trump.
At the time, Ye had tweeted a screenshot of a conversation that he had with Legend, who had publicly supported Hillary Clinton during the 2016 election.
"Hey it's JL. I hope you'll reconsider aligning yourself with Trump," Legend allegedly wrote in the text message screenshot that Ye had shared. "You're way too powerful and influential to endorse who he is and what he stands for. As you know, what you say really means something to your fans. They are loyal to you and respect your opinion."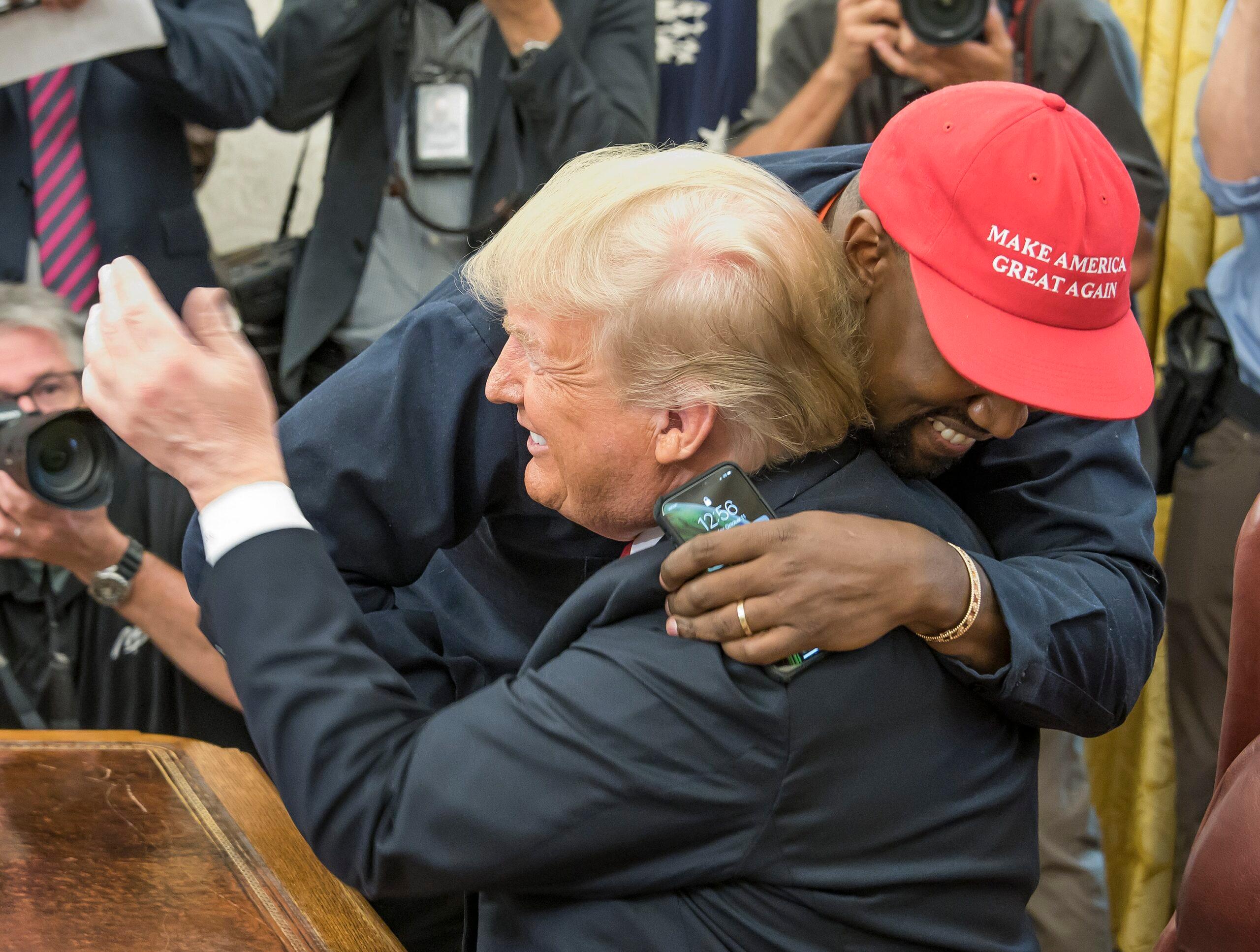 "So many people who love you feel so betrayed right now because they know the harm that Trump's policies cause, especially to people of color," Legend continued in the screenshot. "Don't let this be part of your legacy. You're the greatest artist of our generation."
"I love you John and I appreciate your thoughts," Ye seemingly replied. "You bringing up my fans or my legacy is a tactic based on fear used to manipulate my free thought."
It seems that politics has been destroying a lot of friendships in recent years. Tom Brady recently admitted that he may have lost a golfing buddy due to politics. Those interested can read more about that here.