Jennette McCurdy's acting career almost wasn't. At least, if she got her way, acting wouldn't have been part of her journey. In her new book, "I'm Glad My Mom Died," that releases next week, she relives all the experiences that got her from that place of wanting to quit to where she is today. And while the book hasn't been released yet, pre-orders have already made it a number one seller.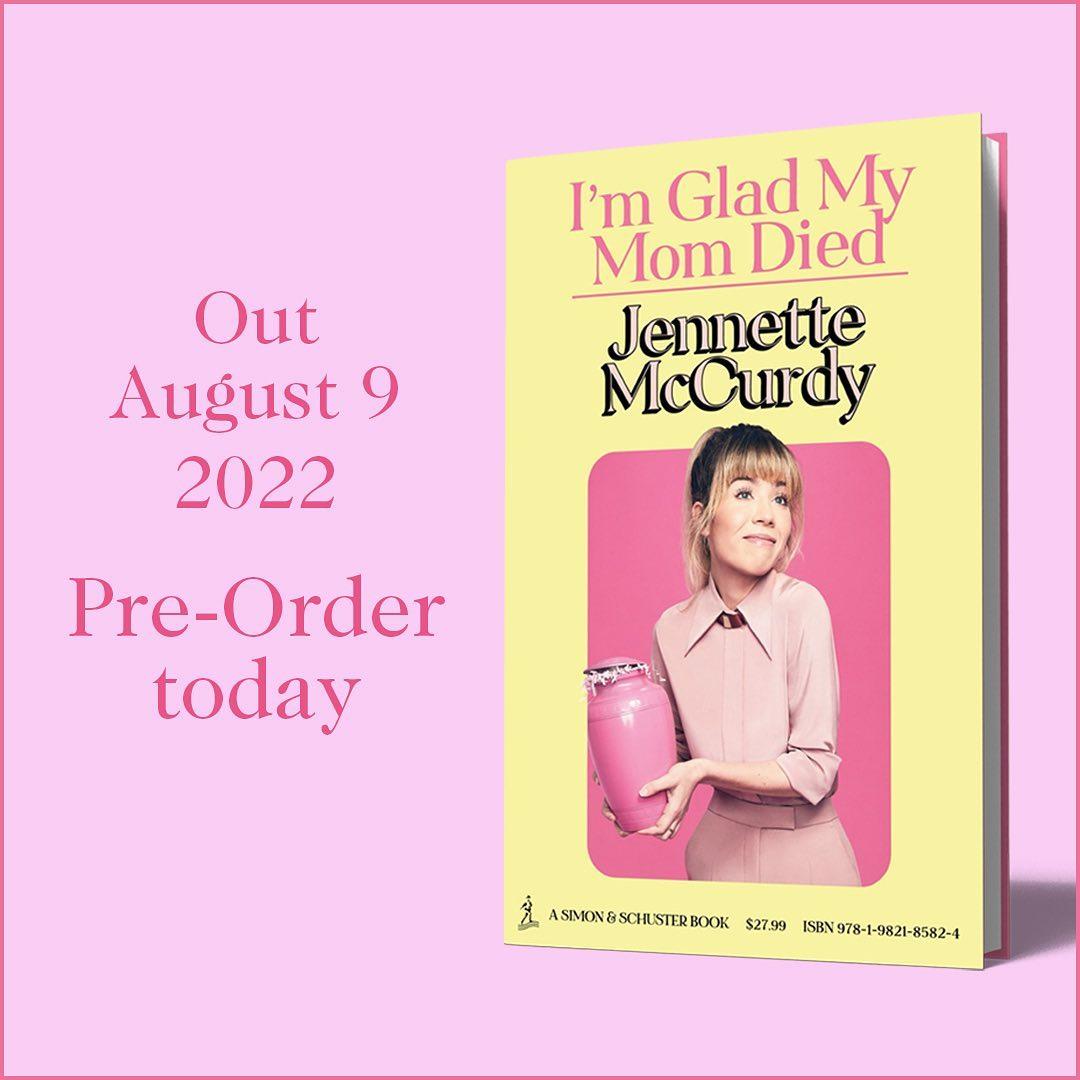 Getting Ready for the Book's Release
The "iCarly" star, 30, has been discussing and promoting her book on her Instagram and TikTok pages for a while and is ready for it to be released. In a video posted discussing the book, she said, "It's funny, it's sad, I hope it's meaningful." She recently posted a video asking people to pre-order the book because "my publisher tells me pre-orders are very important."
A Look into her Life as an Actress and Beyond
Readers will get a full-on glimpse into why the actress tried to leave the industry before she got her coveted role as Sam in the Nickelodeon hit, "iCarly," and how her mom handled that news. "We're on the way home, in bumper-to-bumper traffic on the 101 South. I'm sitting in my booster seat since I'm still small enough to be required to sit in it," she writes in her book. "'I don't want to act anymore,' I say before I even realize I've said it. Mom looks at me in the rearview mirror. A mixture of shock and disappointment fills her eyes. I immediately regret saying anything." Her mom, Debra McCurdy reacted with, "'Don't be silly, you love acting. It's your favorite thing in the world,' Mom says in a way that makes it sound like a threat."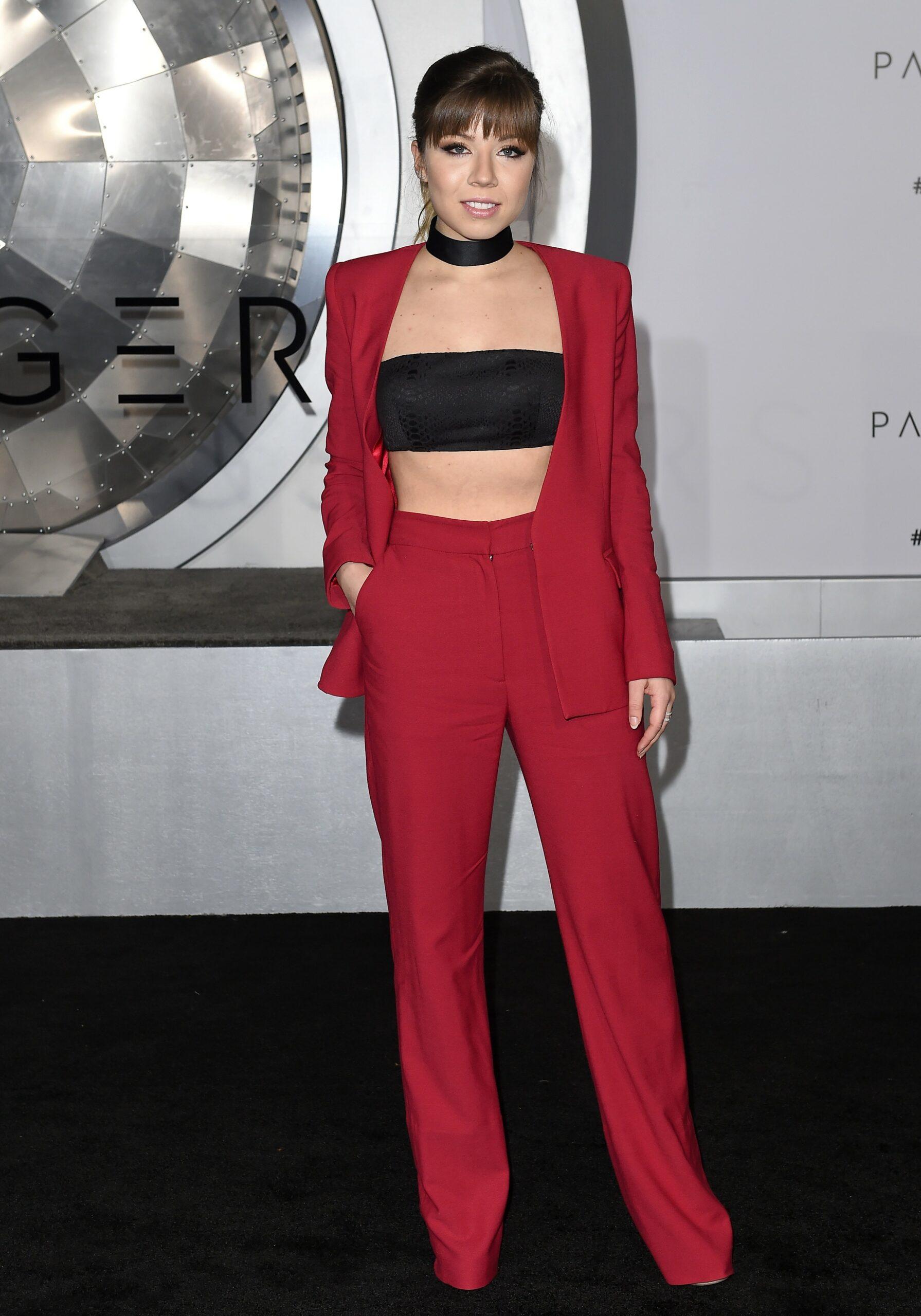 Talking Openly About Her Struggles
She went on to explain how the incident made her feel. "'You can't quit! This was our chance! This was ouuuuur chaaaaance!' She bangs on the steering wheel, accidentally hitting the horn. Mascara trickles down her cheeks. She's hysterical, like I was in the 'Hollywood Homicide' audition. Her hysteria frightens me and demands to be taken care of," she wrote. "'Never mind,' I said loudly so Mom can hear it through her sobs. Her crying stops immediately, except for one leftover sniffle, but as soon as that sniffle is over, it's complete silence. I'm not the only one who can cry on cue."
The book looks back on her life and the struggles she faced as a former child actor and the toxic mother/daughter relationship she had with her controlling mother, before she passed away in 2013.  The book also takes a look at her time on "iCarly" and the spinoff "Sam & Cat," her battles with addiction and eating disorders, unhealthy relationships and more.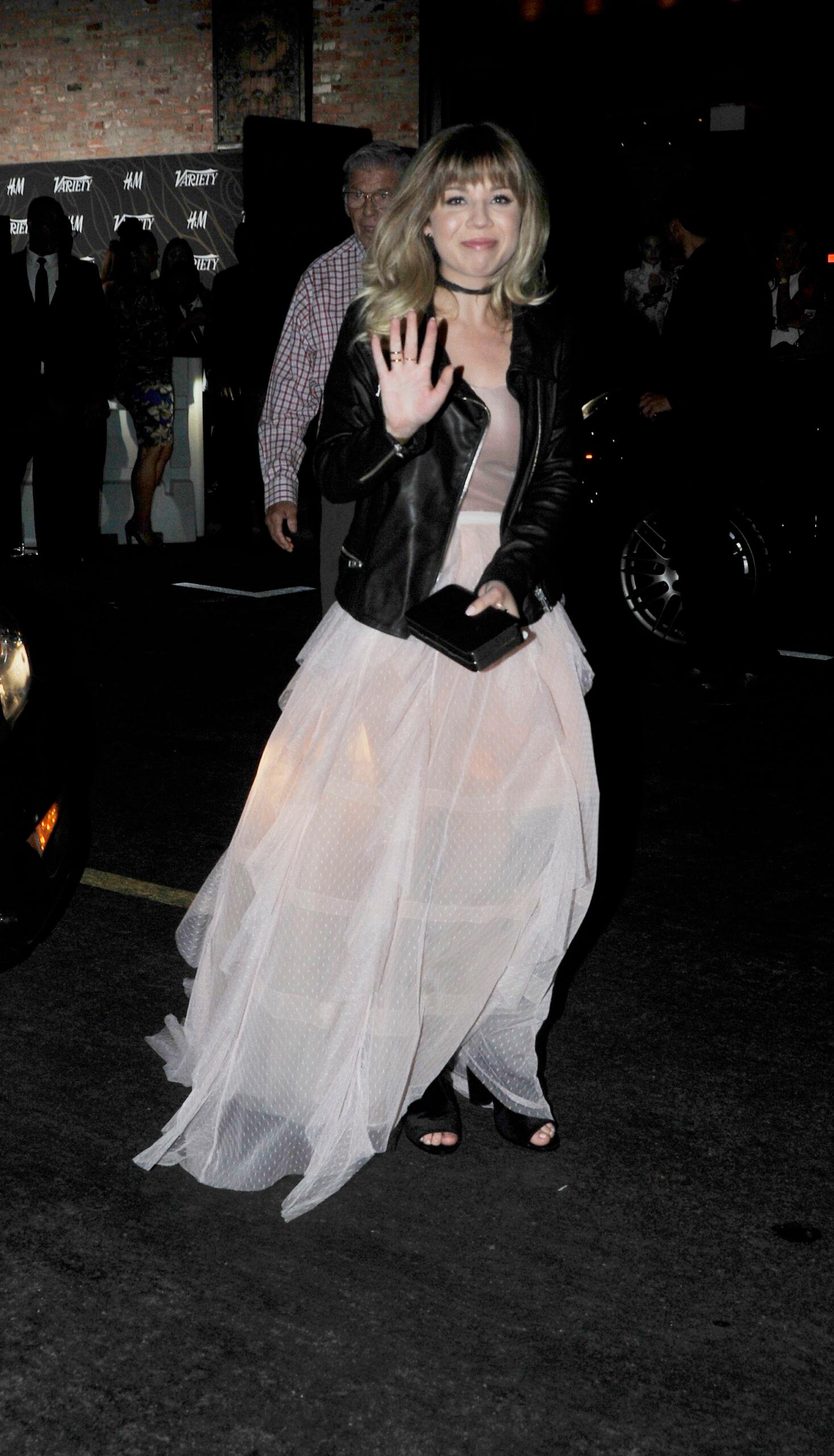 Quitting the Industry and Healing
McCurdy hasn't exactly hidden the fact that she no longer wanted to act after her mom's death. In March 2021 on her "Empty Inside" podcast, she explained just how unhappy she was while working as an actress. "I was a famous 19-year-old, and making a bunch of money, and I felt like I had everything at my fingertips. But I was deeply unhappy, and I actually really resented my life because I didn't like the projects that I was a part of," she explained. "It's a difficult thing to say because the shows that I was on were so loved by so many people and so many kids, and I hear constantly, 'You made my childhood.'" She went on to say while she thought it's great that others had a memorable experience of her time on the shows she is best known for, she felt a lot of shame. It wasn't until McCurdy stopped acting and started therapy after her mom died that she felt she could begin to take control of her own life and do what she really wants to do.
The cover photo of the book shows McCurdy smirking while holding up a pink urn with confetti under the lid. She told "The New York Times" about the mixed feelings she has when it comes to her mom. "You can't believe how hard and how laughable it is at the same time, that's completely my sense of humor. I feel like I've done the processing and put in the work to earn a title or a through that feels provocative." The book will be sold in bookstores starting August 9.