You can find her in the club, bottles full of… water.
Lala Kent is getting her groove back the best way she knows how and that is by getting back at her cheating ex-fiancé.
The "Vanderpump Rules" star recently reunited with a former enemy of hers and a continued enemy of Randall Emmett.
Lala Kent Hangs With Randall Emmett's Enemy
Lala was spotted visiting 50 Cent multiple times on the set of his new horror movie, "Skill House."
Let's reiterate that, she's been spotted visiting the "In da Club" rapper  MULTIPLE TIMES.
The movie is currently being filmed at the Sway House in LA.
In the event you aren't sure why this is a big deal, there are a few reasons why.
The most important reason being is that 50 once called Lala a "hoe" and told her to "suck d**k" in 2019.
50 Cent Called Lala Derogatory Names In 2019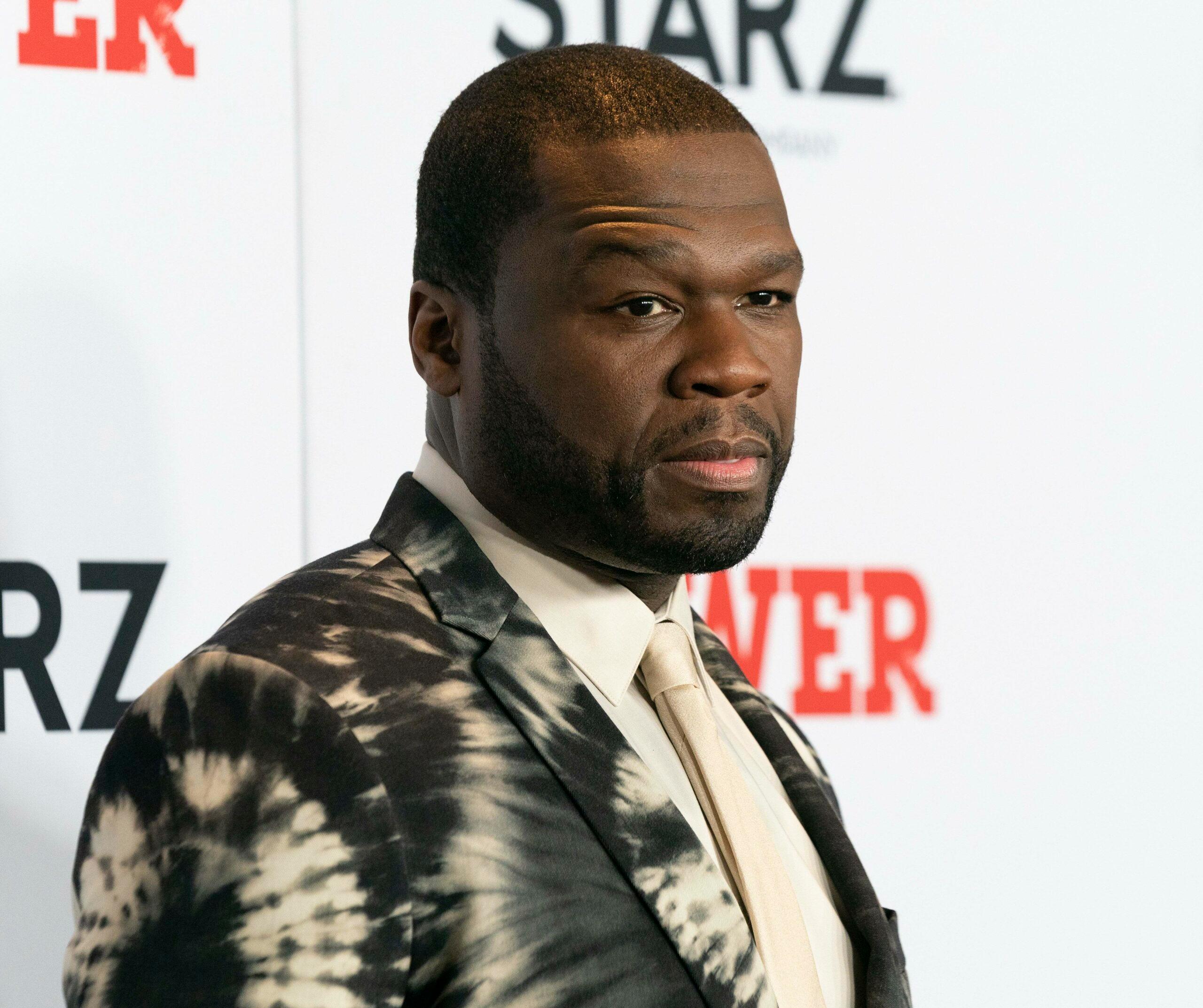 However, this all stemmed from Emmett reportedly owing 50 $1 million.
The rapper got wind that Emmett was spending his money owed on a Range Rover for Lala.
In an episode of 'VR,' Lala said she got a Range Rover after the first night she "banged" Emmett.
50 posted a screenshot of the clip with closed captions and wrote along the post, "10 seconds left in the 4 quarter hoe's are Winning. Do you want A range rover, 🤩yes, b***h, yassss. Then just run out 🏃‍♀️💨 and suck d**k. LOL smh 🤦."
What's more, Emmett reportedly begged 50 not to expose their drama publicly.
He Exposed Randall Emmett's Pleas To Not Publicize Drama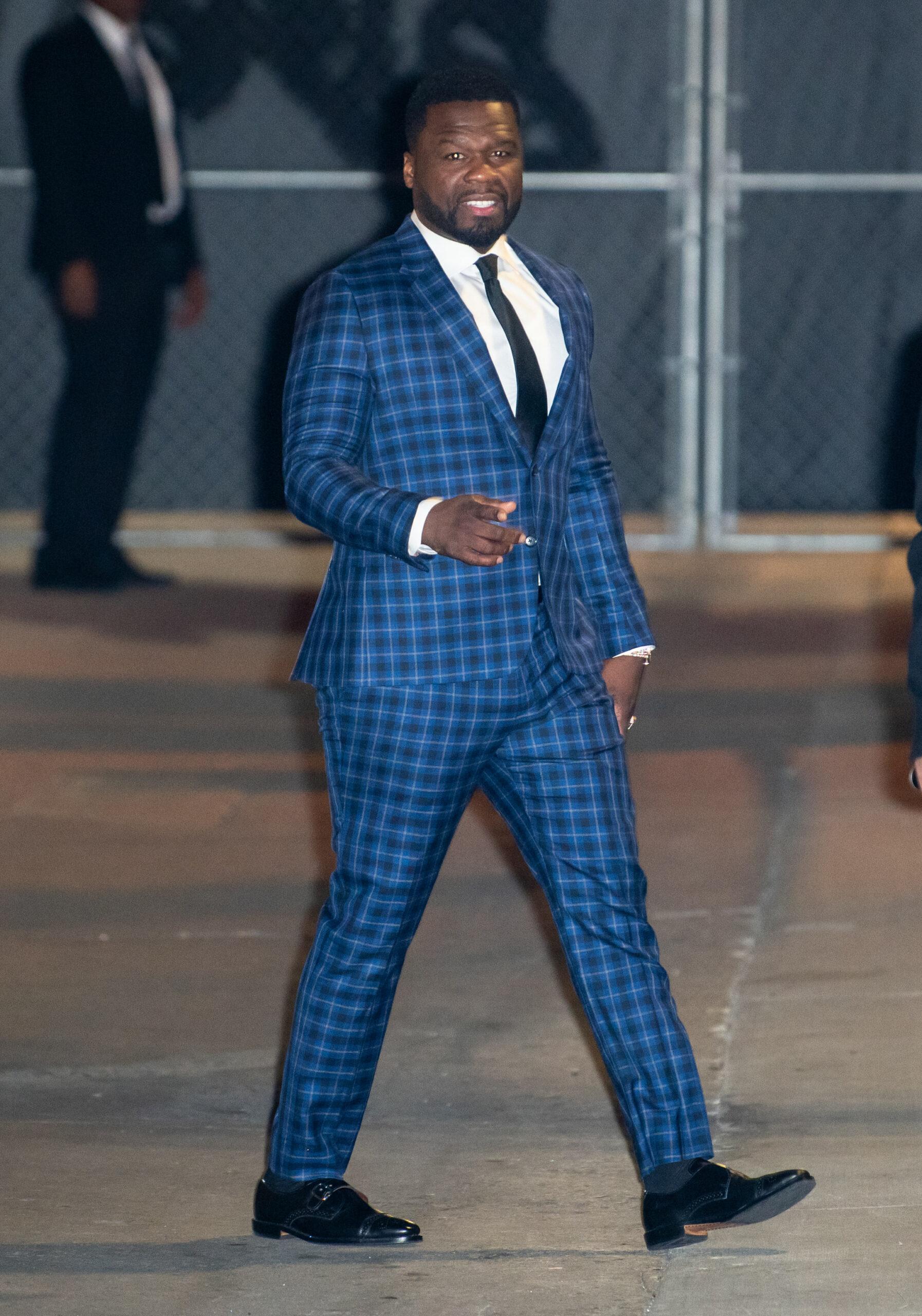 So, 50 did what he had to do. He posted the text messages Emmett sent him about not publicizing their drama.
Lala chimed in in defense of her then-fiancé and called 50 out for diminishing the #metoo movement.
But, that appears to be water under the bridge.
In photos obtained by TMZ, Lala and 50 posed for multiple photos together looking chummier than ever.
Lala & 50 Make Amends, She Visited Him Multiple Times On Set
View this post on Instagram
In one photo, both have their arms wrapped around each other while the rapper kisses Lala's head.
Another reason why this photo is a big deal is due to the fact that Lala is single, ready to mingle and has a new set of boobs to show off.
Could there be more going on between 50 and Lala than meets the eye?
Possibly… but we cannot confirm or deny that.
I guess we will have to wait and see if ANY of this was documented for the upcoming 10th season of "Vanderpump Rules."
The mother-of-one recently signed onto the season at the last minute.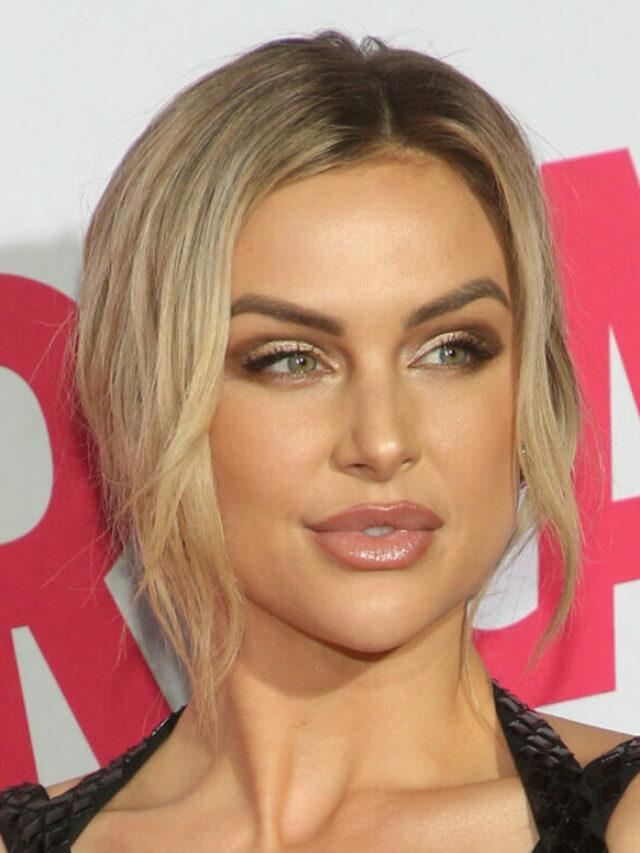 She explained that she's excited to be "single Lala" for the first time ever on the show.
The "Give Them Lala" author opened up to Us Weekly about her return to the posthumous reality show and what fans can expect.
"I say, like, 'I'm done' because it is extremely draining to film a reality TV show," she admitted. "We started filming two days ago. I literally was still deciding if I wanted to come back the night before we even started."
Lala explained 'ping-ponging' about her decision.
"I'm like, 'Do we do this? Do we not do this?' And then, you know, I watch one OG episode of Real Housewives of New York and I'm itching for a camera to be in my face," she told the outlet.
Get Ready For "Single Lala"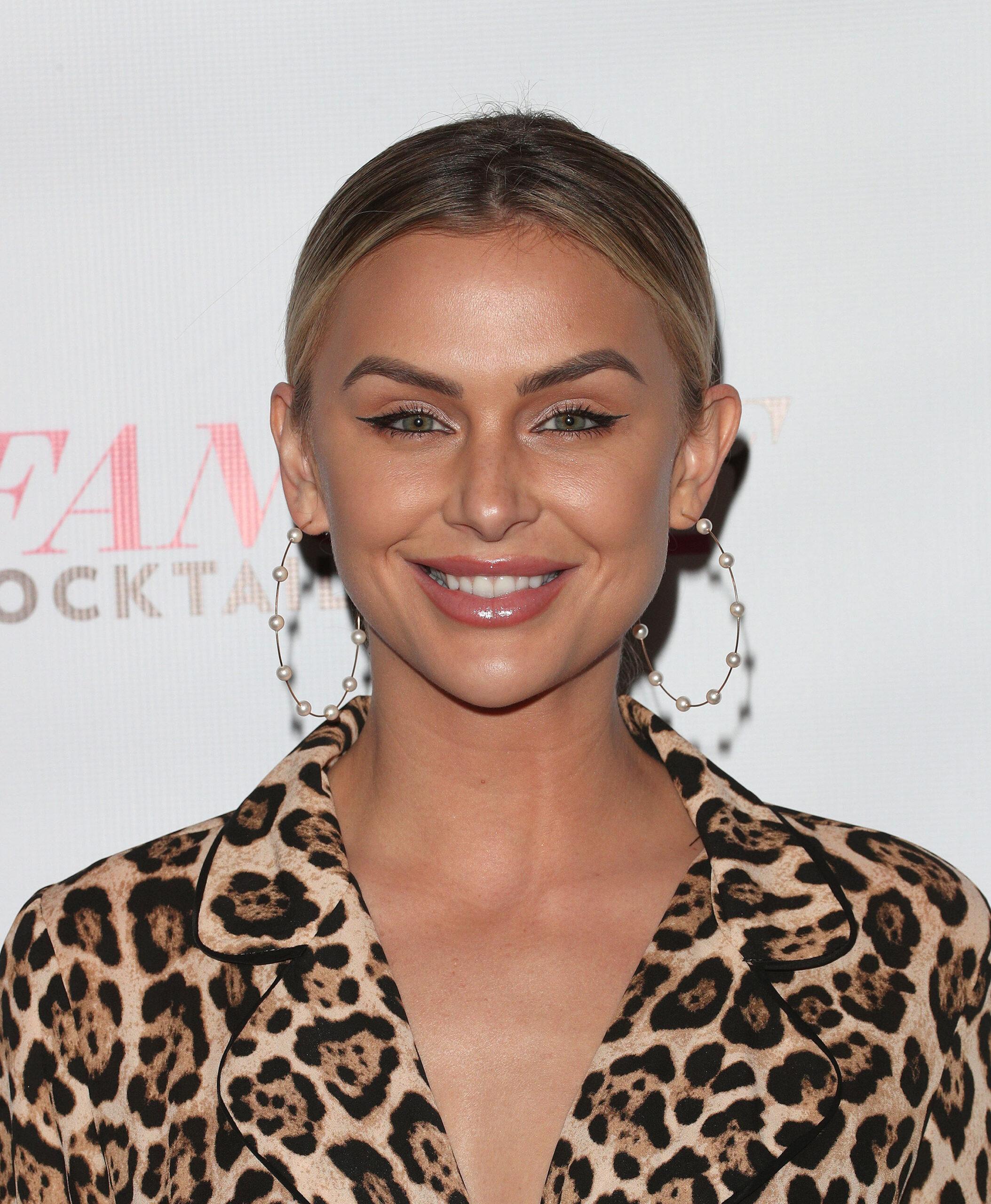 This is the first season fans will get to see "single Lala" as she coined herself.
"They really haven't seen that. Even season 4, I was hooked on my ex, who was kind of this elusive person," Lala explained. "And then, you know, James Kennedy and I were making out every five seconds, and then I was in a relationship. And this is the first time that people are gonna see me completely single — thinking about my child, venturing into the dating world. So that part I'm super excited for."