Sneakerheads worldwide started August off on a joyful note, with Adidas announcing Yeezy Day 2022, an unofficial "national holiday" that allows fans to snag a pair of their favorite Yeezy sneakers at retail prices.
Yeezy, the brainchild and genius fashion brand of rapper Kanye West, came to life in 2013 when he partnered with Adidas. However, like most things Kanye-related, fans had a hard time getting their hands without having to resort to secondhand market or black market prices.
In 2019, Yeezy Day was introduced to help solve this problem and grant fans' wishes. For 2022's version of the annual event, Adidas announced that sales will take place on a designated app and the Yeezy Supply Website.
On August 2, sales rolled out for North American consumers, while fans from Europe, South Korea, Japan, and Greater China will get their turn on August 3.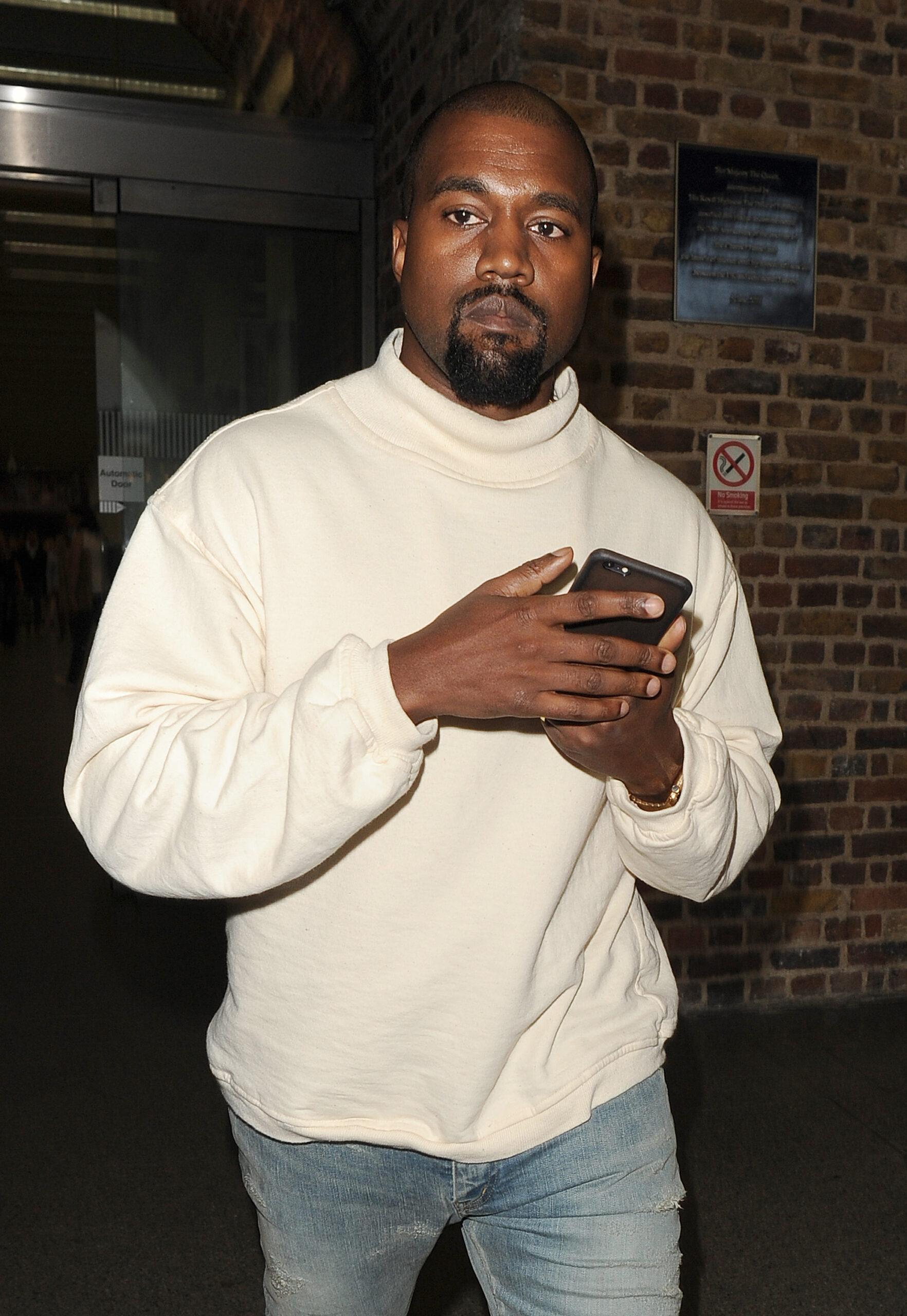 While all this seems like exciting news for fans, Ye is highly displeased about Yeezy Day 2022, saying Adidas didn't consult with him.
Kanye West Slams Adidas For Yeezy Day 2022
Ye who has kept a low profile on social media decided to blast the multinational design company by sending a direct message to Complex Magazine's Instagram account.
In a screenshot of the direct message, the "Praise God" rapper laments that "Adidas made up the Yeezy Day idea without my approval."
The fashion designer levied several allegations against the sportswear brand in the lengthy message.
"Adidas made up the Yeezy day idea without my approval. Then went and brought back older styles without my approval," Ye began his rant. "Picked colors and named them without my approval, went and hired people that worked for me without my approval, stole my colorways without my approval."
The record producer continued, slamming Adidas for stealing his "styles and material approaches." However, to make things worse, they hired a General Manager without seeking his permission.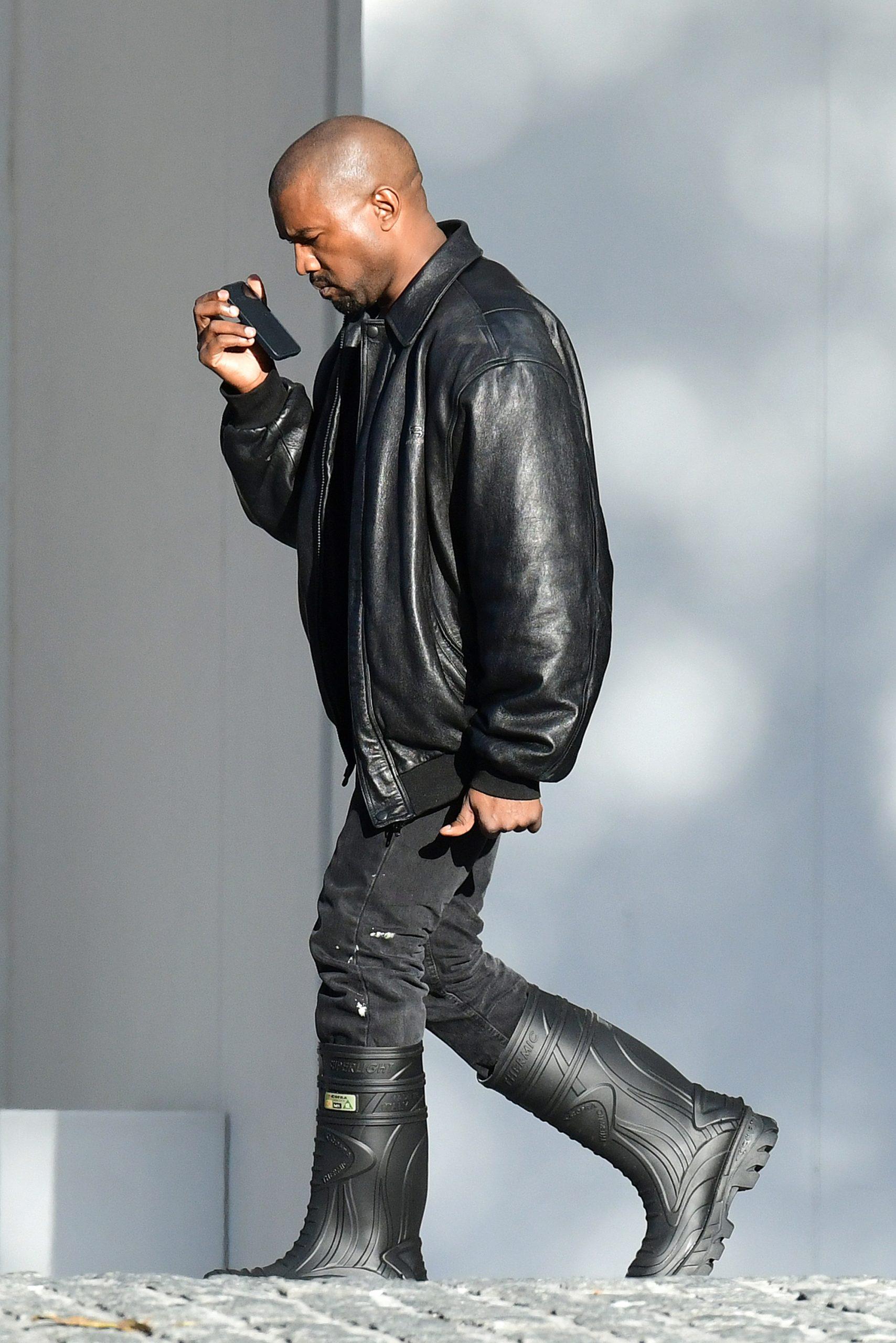 The rant goes on saying, "[Adidas] took talent on the production side and sprinkled them throughout Adidas originals without my approval."
Kanye makes mention of his collaborations with Balenciaga and Gap, claiming Adidas also interferes with those.
"Even though they did a Balenciaga collaboration, they completely slowed down production on the shoes me and Demna developed for Gap by trying to bully Gap even though my contract states I can do casual shoes which I was doing when I did fashion shows," Ye wrote.
The "Donda" artist recalled when he first ordered Adidas to make more Yeezy slides, alleging that the "GM lied to my face and said they didn't have the capacity. Meanwhile, Adidas was allegedly copying his Yeezy slides design and making their own version.
Ye concluded his rant, writing, "Yeezy is 68% of Adidas on line sales. God step in."
The Rapper Slammed Adidas Slides As 'Fake Yeezy'
This isn't the first time the "Flashing Lights" rapper has called out Adidas for cheating him and stealing from him.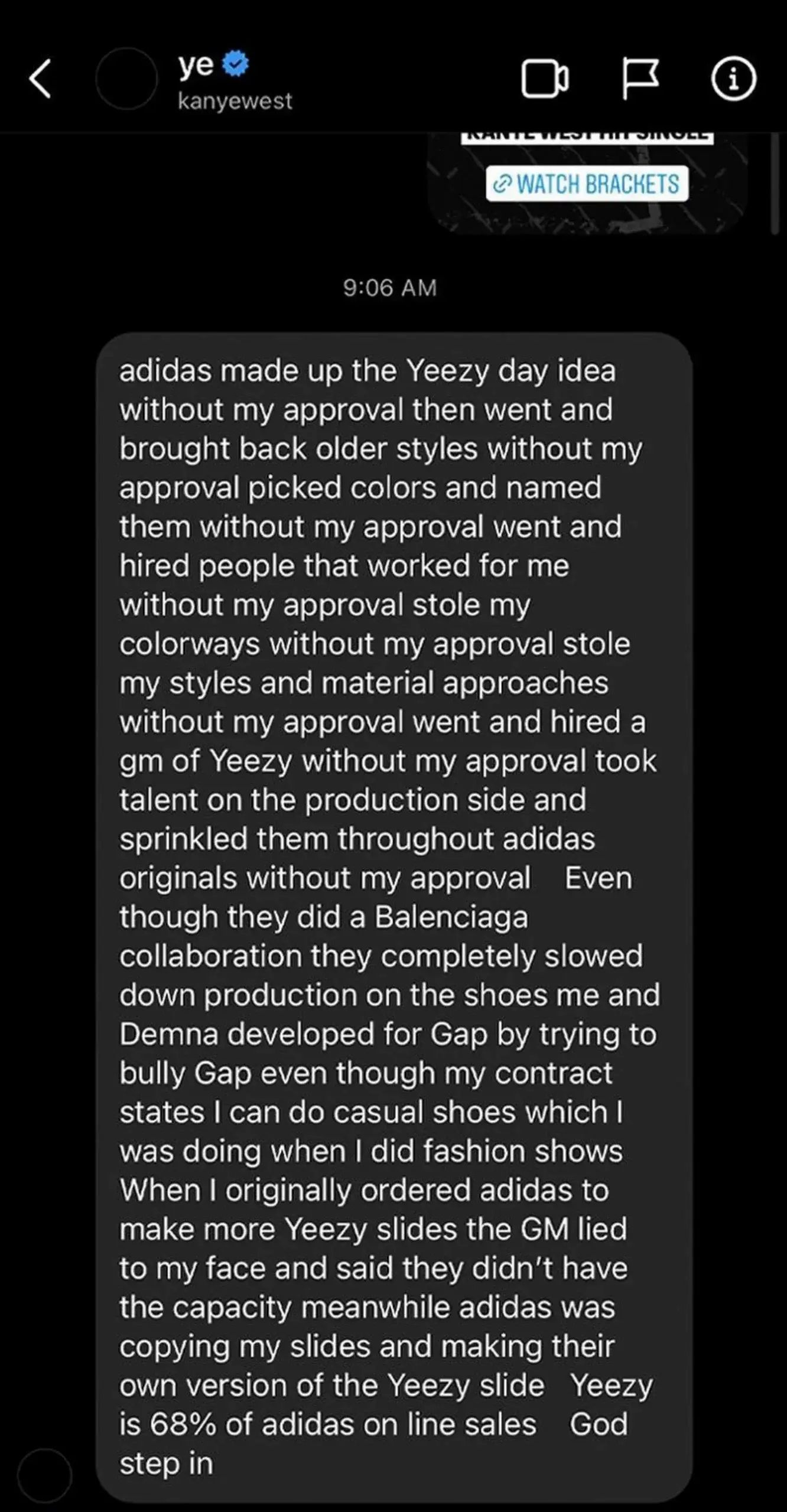 As The Blast reported, in June, the fashion mogul kept fans in the loop about the drama with Adidas CEO Kasper Rørsted over a copied design of his Yeezy slides.
In a now-deleted post, Ye claimed he was driving down the same street the late Kobe Bryant passed and felt the urge to tell his truth.
"To Kasper, I'm not standing for this blatant copying no more. To all sneaker culture, to every ball player rapper, or even if you work at the store," Ye lamented. "This is for everyone who wants to express themselves but feel they can't cause they'll loose [sic] their contract or be called crazy."
The father-of-four slammed Adidas's new design, calling it a "fake Yeezy." He noted that the shoes "represent the disrespect that people in power have to the talent."
Adidas is yet to comment on Ye's rant and no announcement has been made about the ongoing Yeezy Day 2022.