Would you risk getting detained and fined thousands of dollars in a foreign country for the sake of McDonald's?
One airline passenger did and now they're paying a massive price.
A passenger traveling from Bali, Indonesia to Australia was stopped by customs and was given a fine of 2,664 Australian dollars of $1,874 USD.
Passenger Smuggled In McMuffins To Australia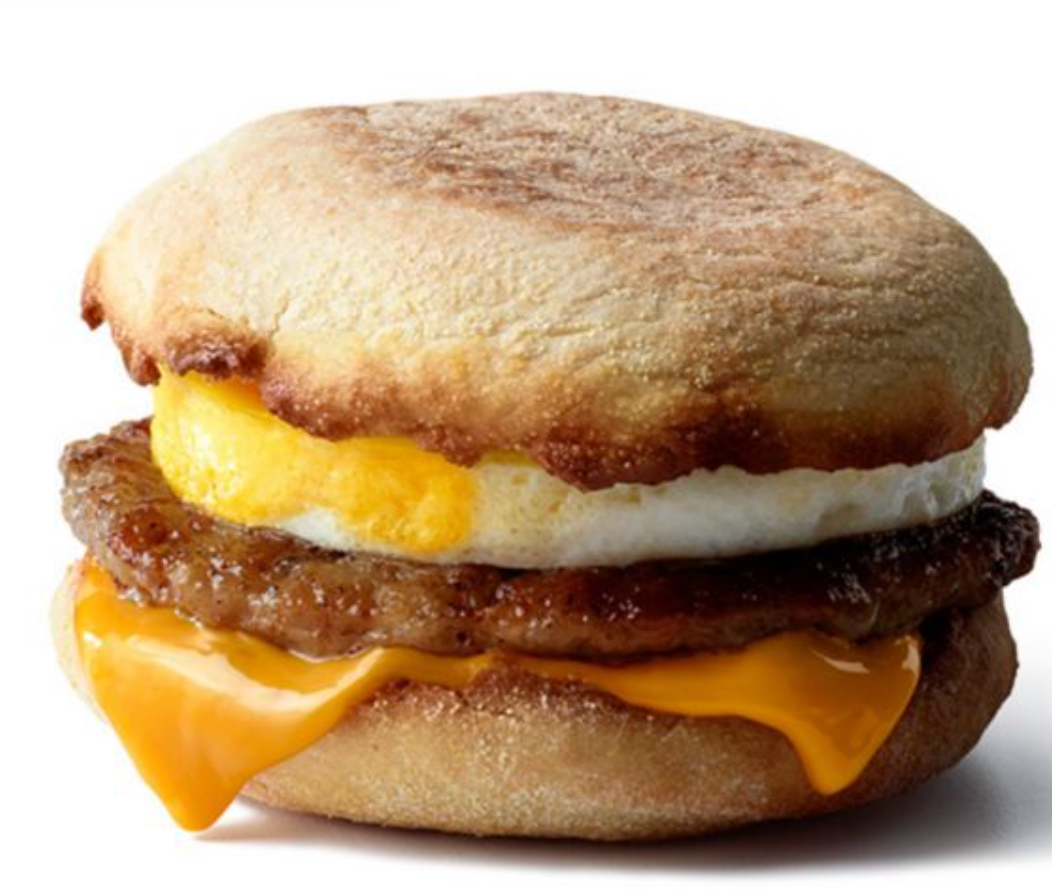 The fine was given out all because the traveler didn't declare two egg and beef sausage McMuffins and a ham croissant.
Australian officials didn't take kindly to the McMuffin smuggler sneaking in the delectable breakfast items.
The two McMuffins and croissant were discovered in the passenger's luggage upon arriving at the Darwin Airport in the Northern Territory of Australia last week.
McMuffin Smuggler Fined More Than $1,800.00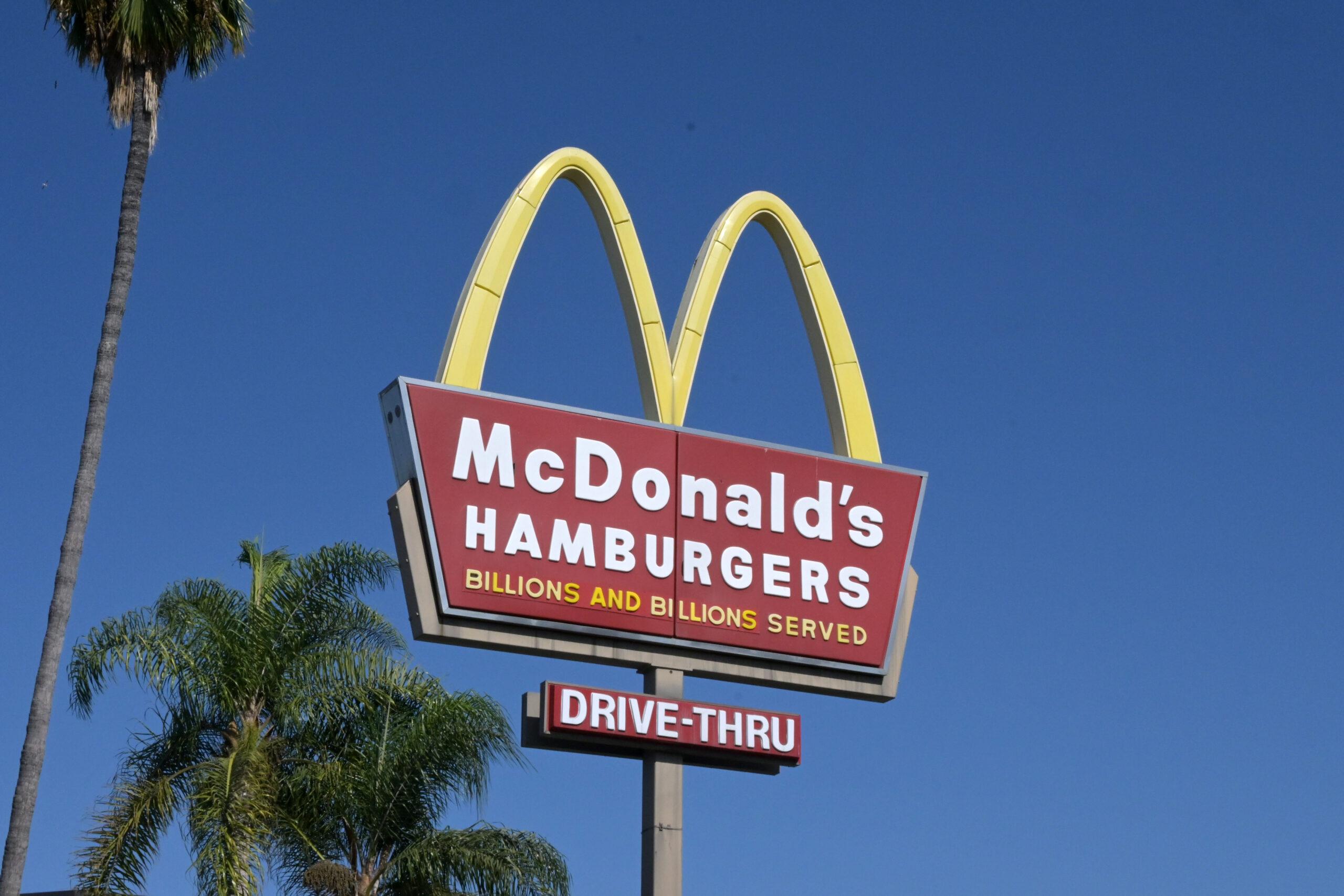 Recently, Australian authorities implemented tough new biosecurity rules after a Foot and Mouth disease (FMD) outbreak spread throughout Indonesia. Bali is one of the provinces affected by the FMD outbreak.
Australia's Department of Agriculture, Fisheries and Forestry said a "range of undeclared risk products," including the fast-food items, were detected in the passenger's rucksack by a biosecurity detector dog named Zinta.
The minister for agriculture, fisheries and forestry said, "This will be the most expensive Maccas meal this passenger ever has.
"Maccas" is an Australian nickname given to the fast-food chain.
Don't Even Think About Not Declaring Fast Food In Australia
"This fine is twice the cost of an airfare to Bali, but I have no sympathy for people who choose to disobey Australia's strict biosecurity measures," minister Murray Watt said in a statement. "Recent detections show you will be caught."
Watt's statement went on to claim the traveler had been issued with "a 12-unit infringement notice for failing to declare potential high biosecurity risk items and providing a false and misleading document."
The McMuffins and croissant will be tested for FMD and then destroyed.
Foot & Mouth Disease Broke Out In Australia
"Australia is FMD-free, and we want it to stay that way," Watt added.
If you visit Australia's Border Force website, you will see a section about declaring items you're traveling with.
It's titled, "Don't be sorry, just declare it."

I'm sure the traveler is definitely feeling sorry for their McMuffin mistake.
On the website it states, "You must declare if you are carrying certain food, plant material or animal items. You can take these declared goods with you to the clearance point where they will be assessed by a biosecurity officer and may be inspected. Alternatively, you can voluntarily dispose of food, plant material or animal items in bins located in the terminal before undergoing biosecurity screening."
In the event you don't declare an item (cough, cough, nudge, nudge) your luggage is subject to search by an X-Ray machine or detector dog.
Declare The McMuffin!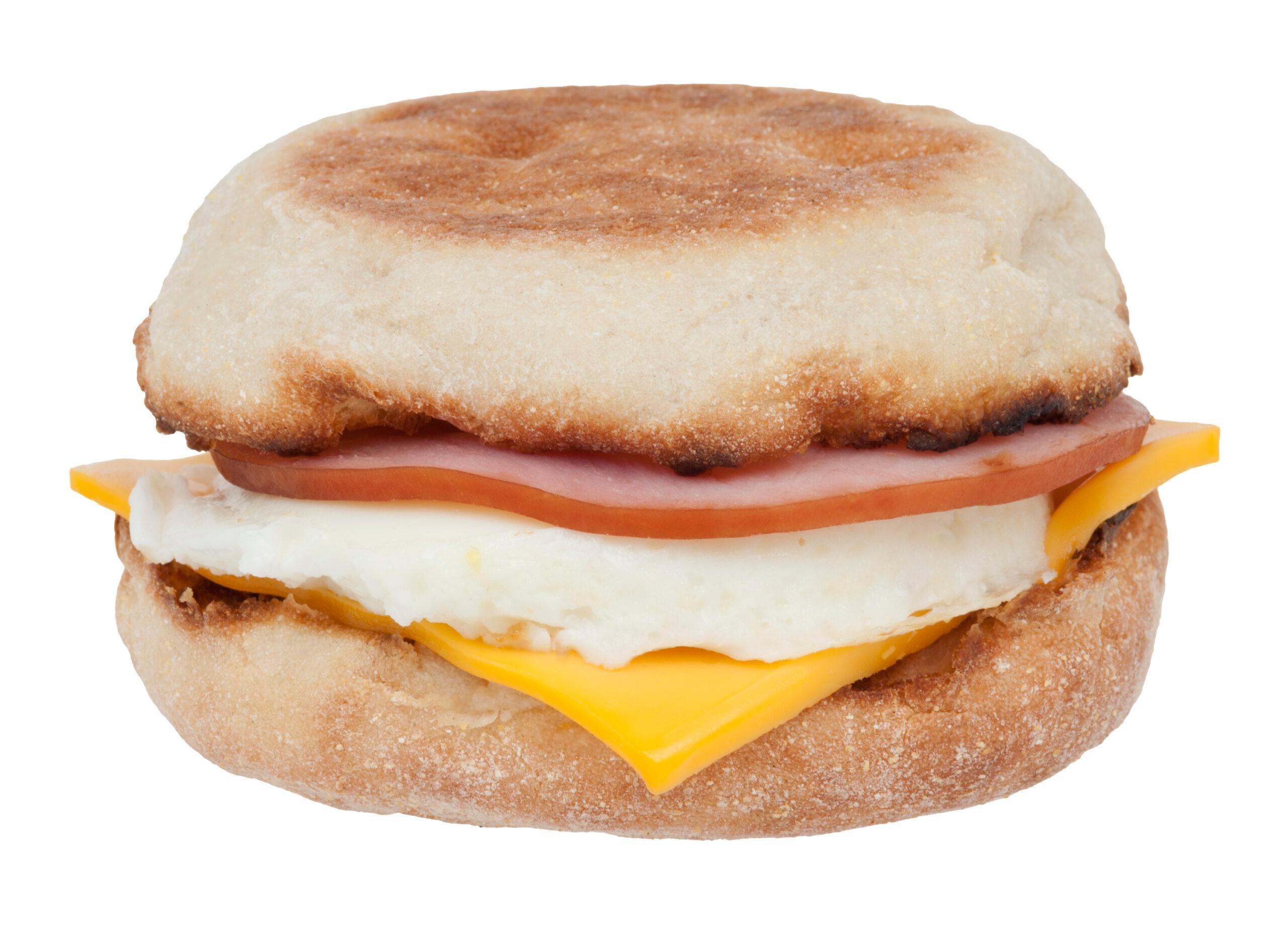 "You must declare or dispose of any goods with a biosecurity risk before inspection," the website states.
If a traveler provides false or misleading information to a biosecurity officer or on the incoming passenger declaration, or if traveler fails to answer questions about the goods or comply with directions given by a biosecurity officer, traveler may be:
given an infringement notice specifying a penalty amount of up to A$2,664
subject to civil penalty proceedings, and/or
prosecuted for a criminal offence. If convicted, you could face a maximum penalty of A$1.1 million and/or be imprisoned for up to 10 years.
Clearly, this person failed to even open up a laptop or smart phone to check out the website.
It's literally spelled out for them.
Note to anyone traveling to Australia, check out abf.gov.au before you travel.