It's been more than six months since Trevor Noah launched a full-on legal war against a New York hospital for being negligent during a surgical procedure. However, the battle is just begun.
Things have reportedly gotten heated between both parties and the comedian has to fulfill some conditions to move the case forward.
Trevor Noah Required To Give Access To Medical Reports & Undergo Physical Examination
Per reports, Noah's malpractice lawsuit against the Hospital for Special Surgery and Dr. Riley J. Williams III, who performed the surgery, recently gained some heat this week.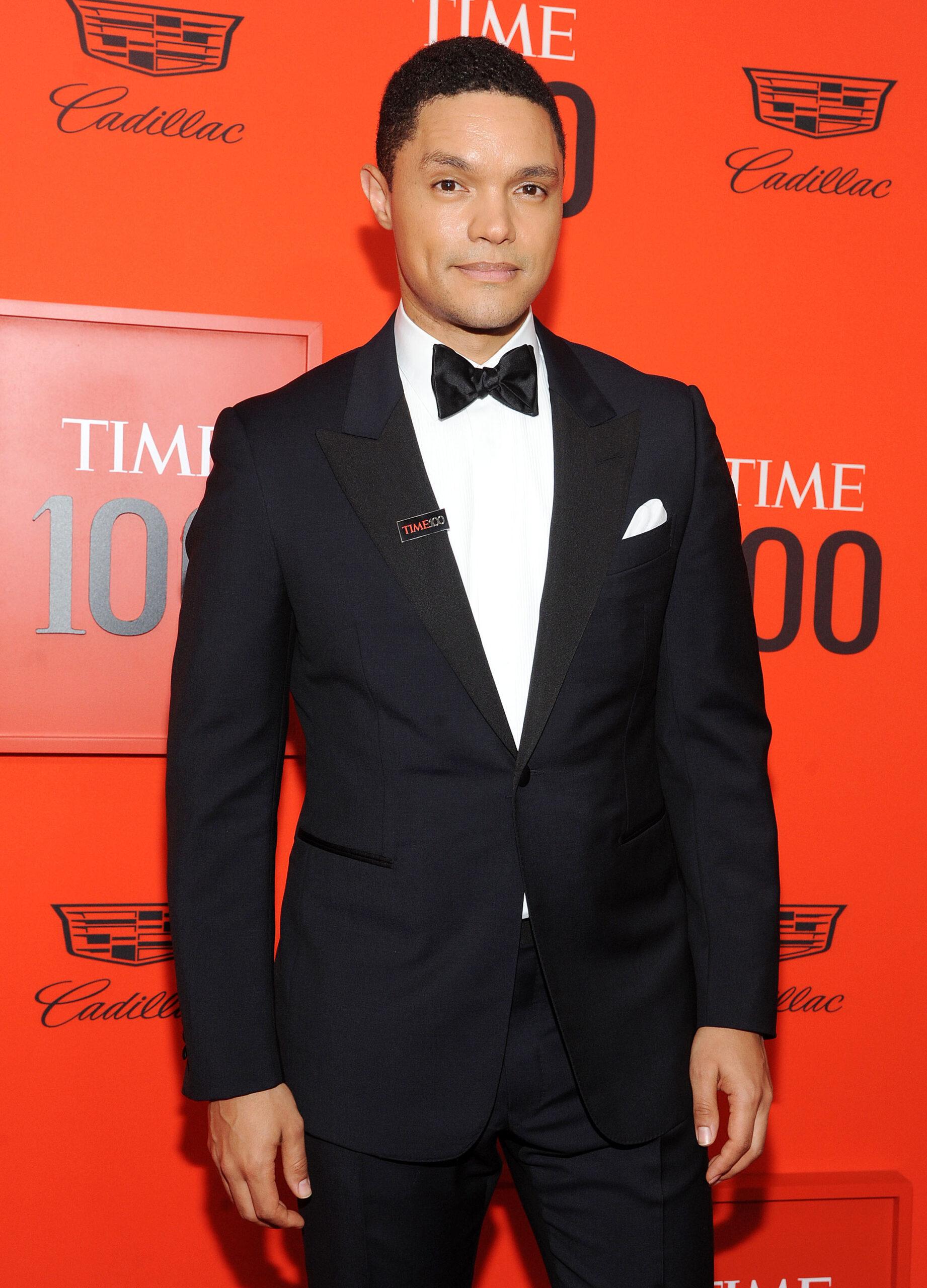 In a recent update about the case, "The Daily Show with Trevor Noah" host was ordered by a judge to submit a physical examination as part of the malpractice battle.
The physical examination is to be done within the next 60 days and the results submitted.
The court documents obtained by RadarOnline revealed that the New York Judge also requested that the comedian testify and be thoroughly deposed by Dr. Williams III, whom he accused of negligence.
Finally, the South African entertainer would have to give Dr. Williams access to his previous medical reports. He will sign off and provide authorizations from Pharmacies in California, Cedars-Sinai Medical Center, his personal trainer, James Tibone, MC, Michael Aziz, MD, Meyer Institute of Sport, Duane Reade Pharmacy, and MINK Radiologic Imaging.
If the 38-year-old fails to follow the orders given by the judge, he could suffer some sanctions. Noah and his legal team are yet to publicly comment or respond to the terms.
Over the weekend, the "Born A Crime" author was seen enjoying a game with soccer legend Thierry Henry.
Alongside a photo of them at the Red Bull Arena in New Jersey, Noah wrote, "Such a great night watching the future of @fcbarcelona while spending time with a legend of the game Thierry Henry. ⚽️❤️."
View this post on Instagram
The South African Comedian Sued The Hospital For Negligence
As The Blast reported back in December, "The Daily Show" star sued Dr. Williams III and the hospital for rendering him "sick, sore, lame, and disabled."
In the court documents, the comedian alleged he was a patient at the Hospital for Special Surgery between August 25, 2020, and December 17, 2020, having his surgery on November 23.
Although Noah didn't disclose what type of surgery he underwent, Dr. Williams reportedly specializes in shoulder, elbow work, and knee surgeries.
The "Son of Patricia" star slammed both the hospital and doctor for being "negligent and careless in failing to treat and care for [him] in a careful and skillful manner."
The court documents claim that Williams and the hospital failed to "use approved methods in general use in the care and treatment," "discontinue certain prescription medications," "prescribe proper medications," as well as failed to "use proper tests and examinations in order to diagnose the conditions" he was suffering from.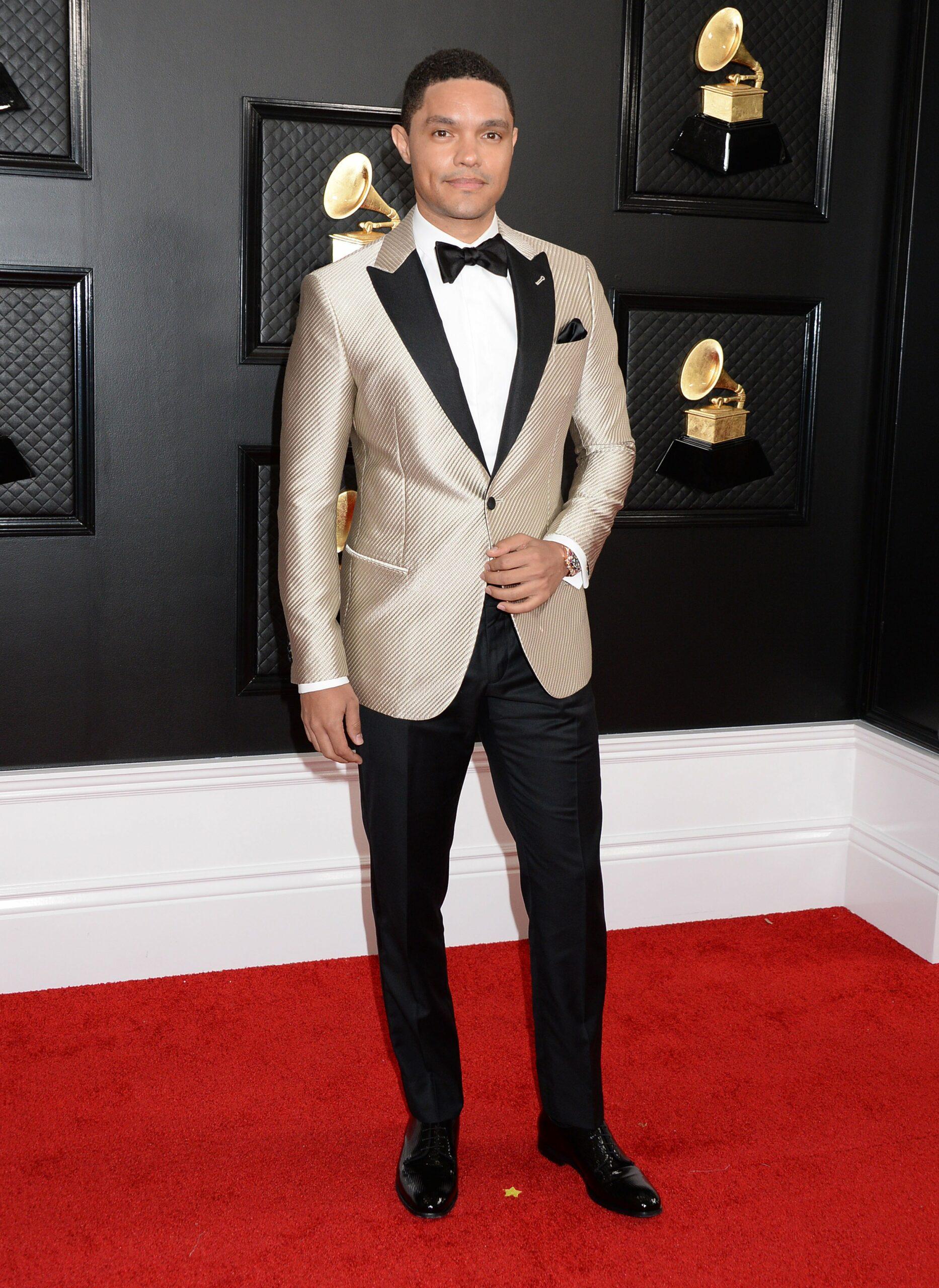 The comedian alleged that as a result of their negligence he suffered a "serious personal injury" which is "permanent, severe, and grievous."
Noah stated that he "sustained severe and painful personal injuries; sustained severe nervous shock, mental anguish, severe emotional distress, and great physical pain; was confined to bed and home for a long period of time; was compelled to undergo hospital and medical aid, treatment, and attention; has suffered a loss of enjoyment of life; was prevented from engaging in his usual occupation for a long period of time; and since some of his injuries are of a permanent nature, he will continue to suffer similar damages in the future."
The comedian is represented by lawyer Justin Blitz. Following Noah's accusations, the Hospital for Special Surgery denied any wrongdoing.
A spokesperson for the clinic slammed Noah's claims as baseless in a statement that read, "HSS received a complaint filed on behalf of Mr. Trevor Noah," they said. "We have shared with Mr. Noah's attorney a detailed rebuttal to the claims, which are meritless."
The hospital refused to comment on the case further, citing HIPAA as the reason why.