The ongoing dispute over singer Prince's multi-million dollar estate has finally come to an end, with the family splitting almost $6 million in cash.
According to new legal documents, obtained by The Blast, Comerica Bank — which was overseeing the administration and legal case involving the singer's estate — is closing it with final "distributions" to the family.
Obviously, Prince's estate is worth a reported 156 million, the final numbers involve what will be divided NOW — in cash. In a final agreement, Prince's three oldest siblings and their families will split the wealth with New York music company Primary Wave. Prince's sister, Tyka Nelson, sold most of her stake in the estate to Primary Wave, as did Alfred Jackson and Omarr Baker. Unfortunately, two of his heirs — John R. Nelson and Jackson — died while the case was ongoing.
Prince's Family Finally Ends Dispute Over Singer's Estate After Six Years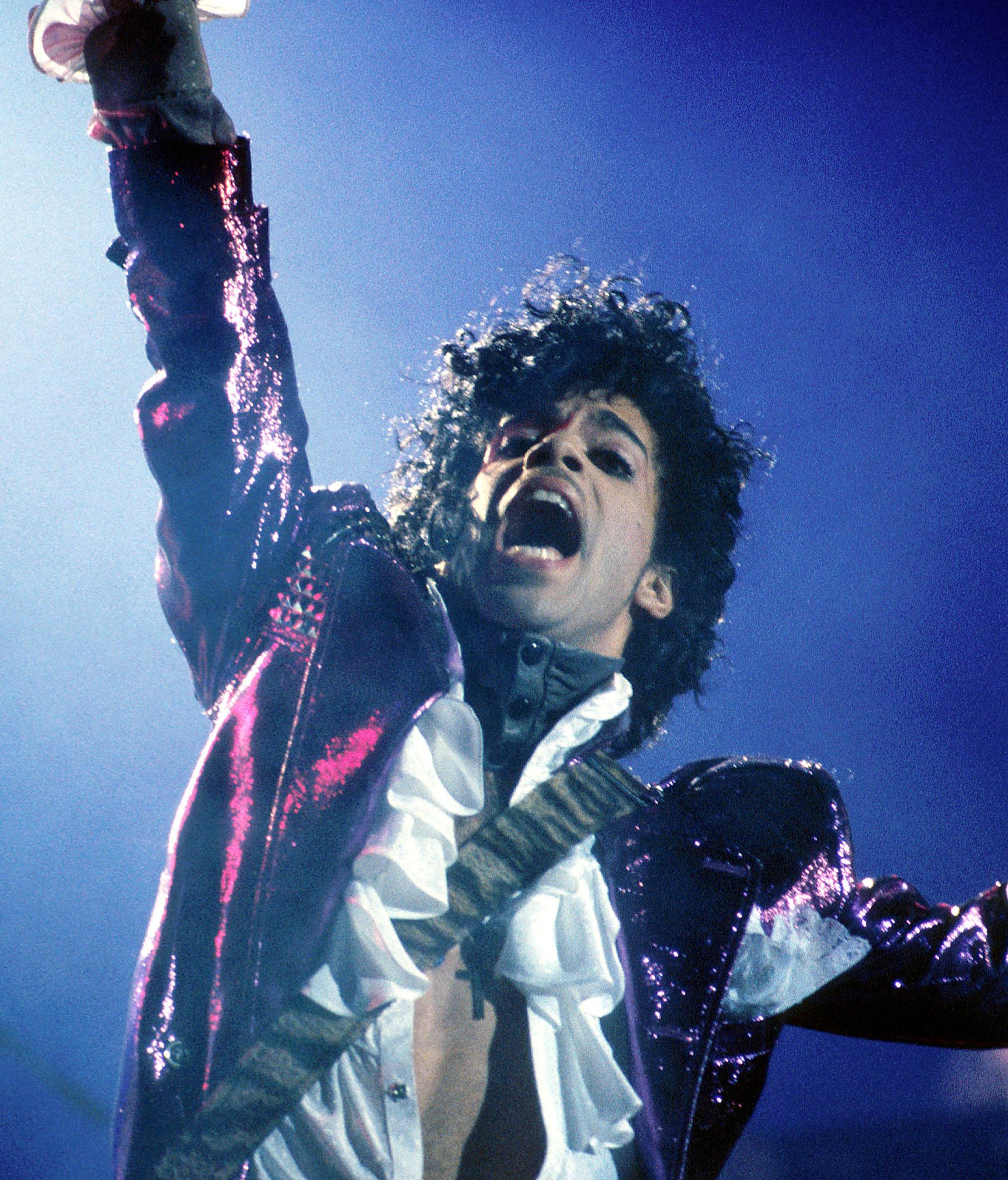 "Excepting the Reserve and following the payments set forth in Paragraph 8, herein, the property of the Decedent on hand for distribution consists of the following: $5,638,878.29 in cash," the final agreement reads.
The "reserve" consists of money being held by Comerica for any issues and legal cases connected to the singer that are not fully completed. "Comerica shall retain a total of $3 million as a reserve to ensure it can pay the costs and expenses associated with closing the Estate, including the preparation of tax returns, professional fees, expenses, and any awards entered in pending litigation involving the Estate, expenses previously incurred by the Estate for which it has not received invoices, and any other necessary expenses," the document states.
The final distribution document was made public following a hearing on Friday, which marked more than six years of dispute over Prince's money and music. The total of Prince's estate has a fair market value of $156.4 million. Again, only $6 million of it was cash to be split up.
Prince's Music Coming Back To Paisley Park, New Music Being Released?!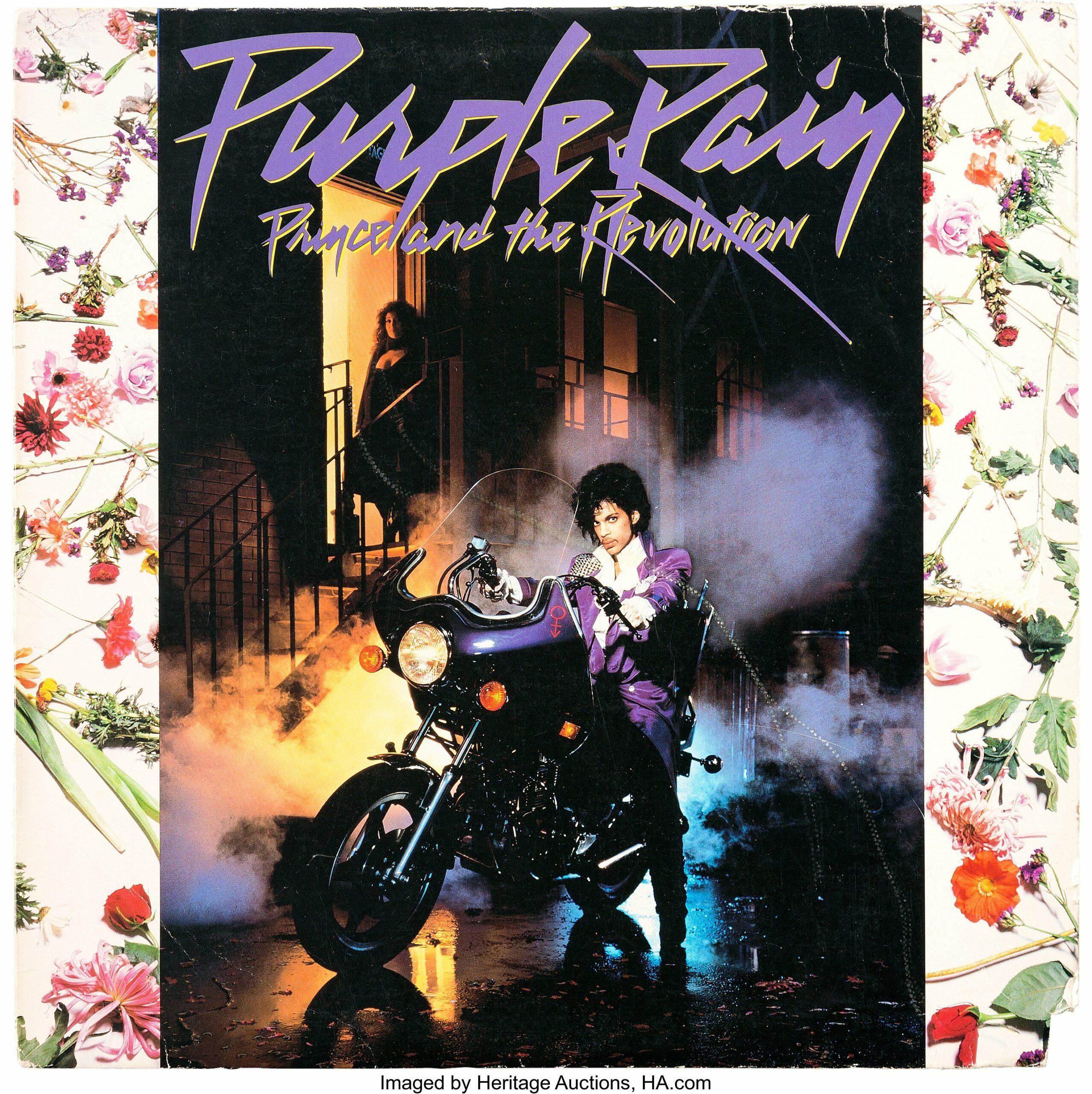 "Prince can now rest in peace," his half-sister, Sharon Nelson said after the hearing. Adding, "We are free at last, thank God almighty, we are free, it's been a long, long grueling six years."
The rest of the $100 million estate consists of music publishing, businesses, and real estate owned by the late singer. The family will begin to profit from those items, as soon as the ink is dry on this agreement. Prince's family spoke to the media about bringing his music back to Paisley Park (his home) — "What's the most important thing that you think about when you think of Prince? The music, absolutely, and where is it? It isn't here, So we're going to bring it back, that's what we're going to do," Nelson said.
Prince's Estate Case Cost The Family Over 10 Million Dollars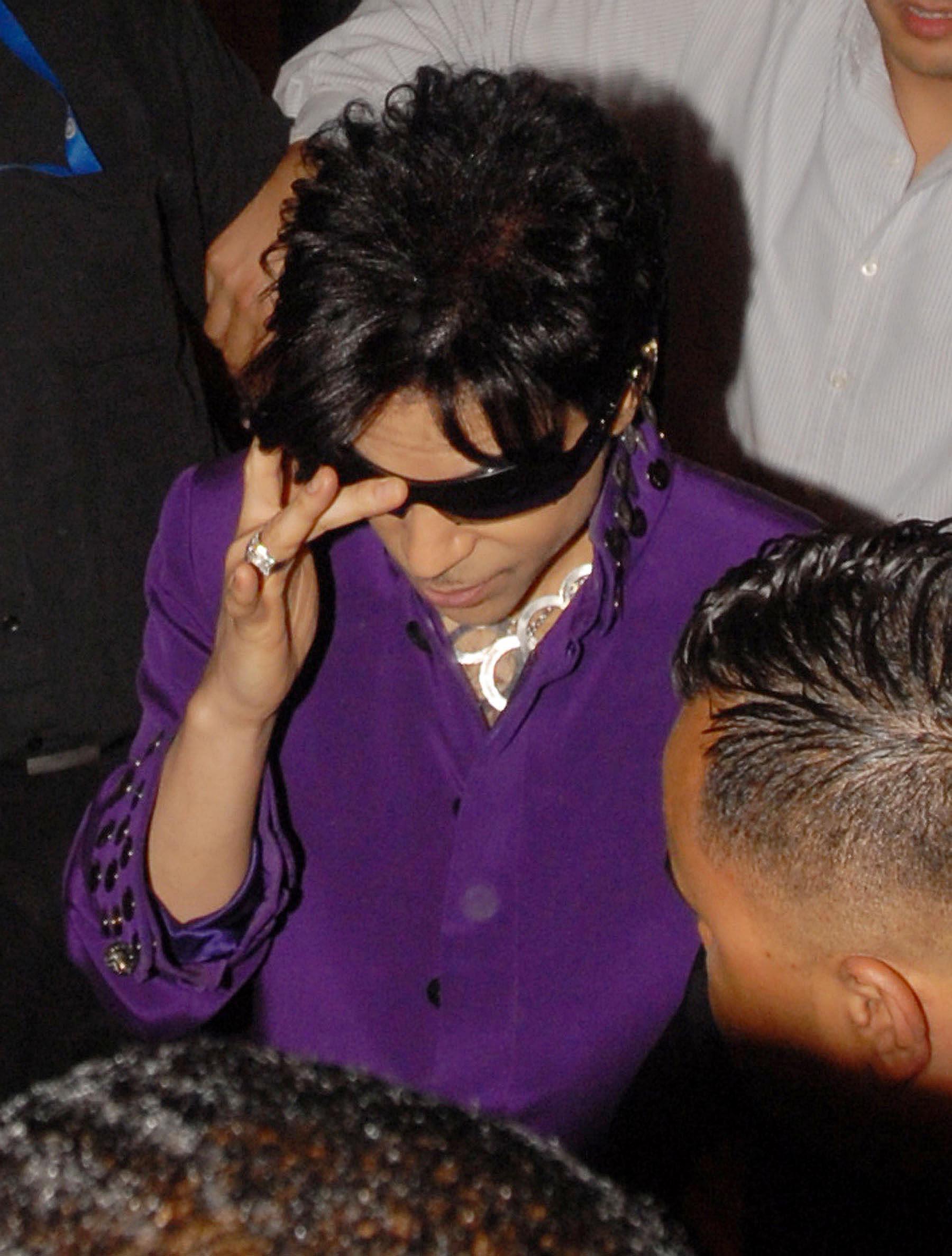 Adding, "Once we have the music, they are going to get the real good sound that they should have had six years ago, We're going to bring his original music out."
As we reported, the dispute over Prince's estate cost over a staggering ten of million dollars and took over six years.
Now, Primary Wave will have control over 4 of Prince's music companies and vows to continue with his legacy.
See The Final Distribution Documents!