The Blast and its partners may earn a commission if you purchase a product through one of our links.
It's not always about the glitz and the glam — sometimes a simple, effortless look can go a long way. JLo reminded us of that when the newlywed was spotted in Paris with bae Ben Affleck, wearing a simple yet stunning black maxi dress. This elegant, chic look featured a tank-style dress that is our new favorite must-have.
JLo has been in the game for some time now, and over the years she's stepped out in some timeless formal looks (Remember her 2000s Grammys dress?) but lately we've been loving her more casual take on things. It's good to see the stunning star take a break from the red carpet glam and slip into relaxed everyday outfits while spending time with her hubby. 
What's more, there's no need to spend over $700 for JLo's dress – we found a super cute lookalike on sale for under $40. The ZESICA Maxi Dress is the perfect affordable alternative and we've got the details on how you can recreate this easygoing look with this perfect minimalist dress.
Snag The Perfect Simple And Chic Dress For The Summer
ZESICA Maxi Dress: Buy it on Amazon
This flowy ruffled dress is perfect for creating a lowkey boho look. The A-line dress features a square neckline and spaghetti straps that are perfect for the warmth of summertime. Plus the straps have cute ribbon ties that make for a fun and flirty look, a great addition to this simplistic stunner. Even better, the straps are adjustable so you can customize the fit the way you want it with the self-tie straps.
This maxi dress is the perfect ankle length and the tiered detailing fits this piece perfectly. Everyone needs a go-to long dress for the summertime and getting it in a dark color leaves room for error and wardrobe malfunctions (think: food or drink spills). Plus, this dress is made with super comfy material, so you're sure to be comfortable while spending time out and about in the summer sun. 
Jennifer Lopez Is The Queen Of Fashion — Here Is How You Get It!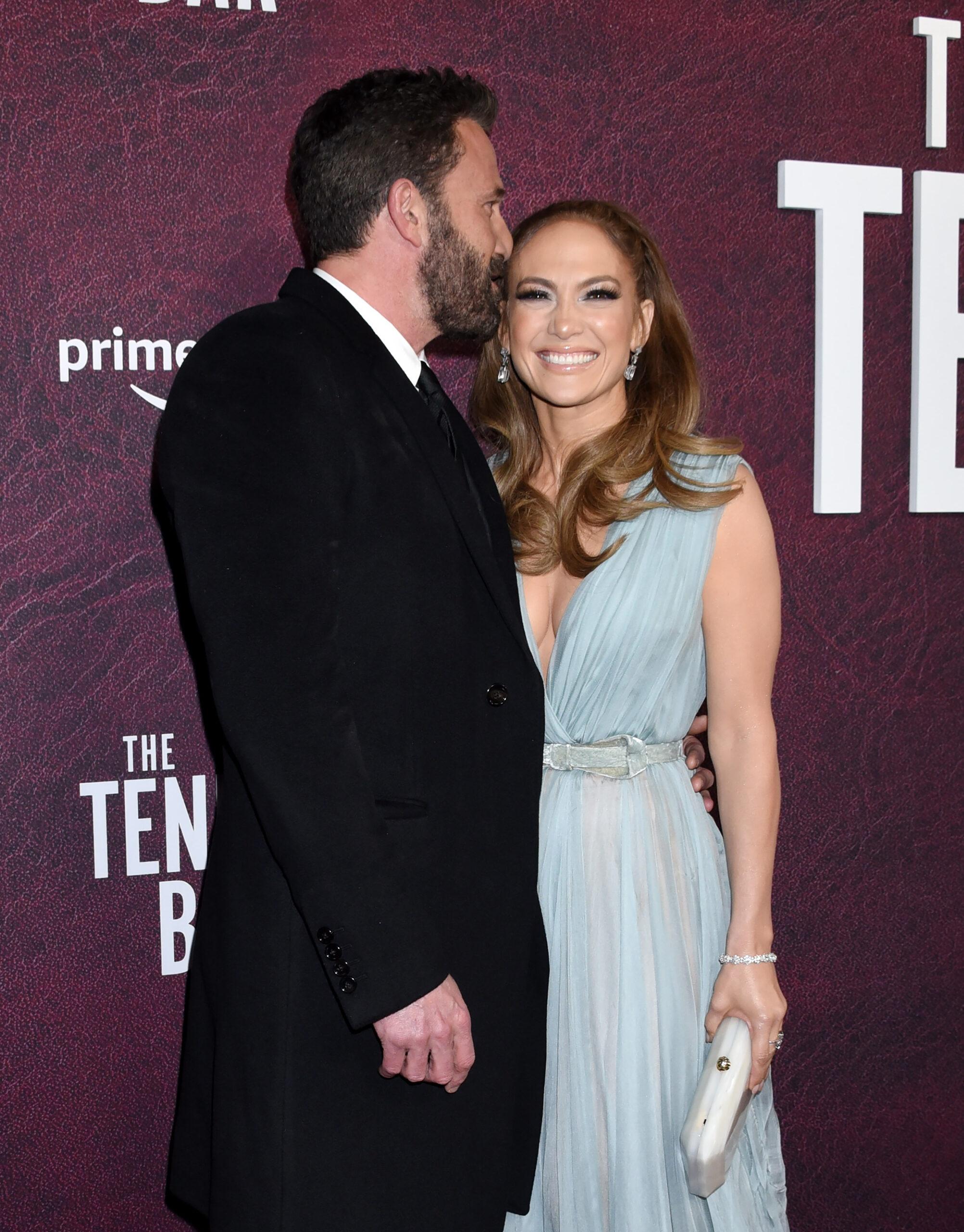 Choose black like JLo or opt for something more colorful like orange or a fun floral pattern. There are a lot of options for this simple summer dress, so you can even get more than one at this affordable price. 
Keep it casual and rock this dress with your favorite sandals or sneakers as you head to a music festival or a mid-day lunch meet-up. Easily add some flair and dress up the dress with heels, accessories, and your favorite glam makeup look to take the look up a notch. You can adapt this simple dress to your style by easily customizing the look for the occasion. With summer in full swing, you're sure to have many opportunities to wear this effortlessly elegant dress.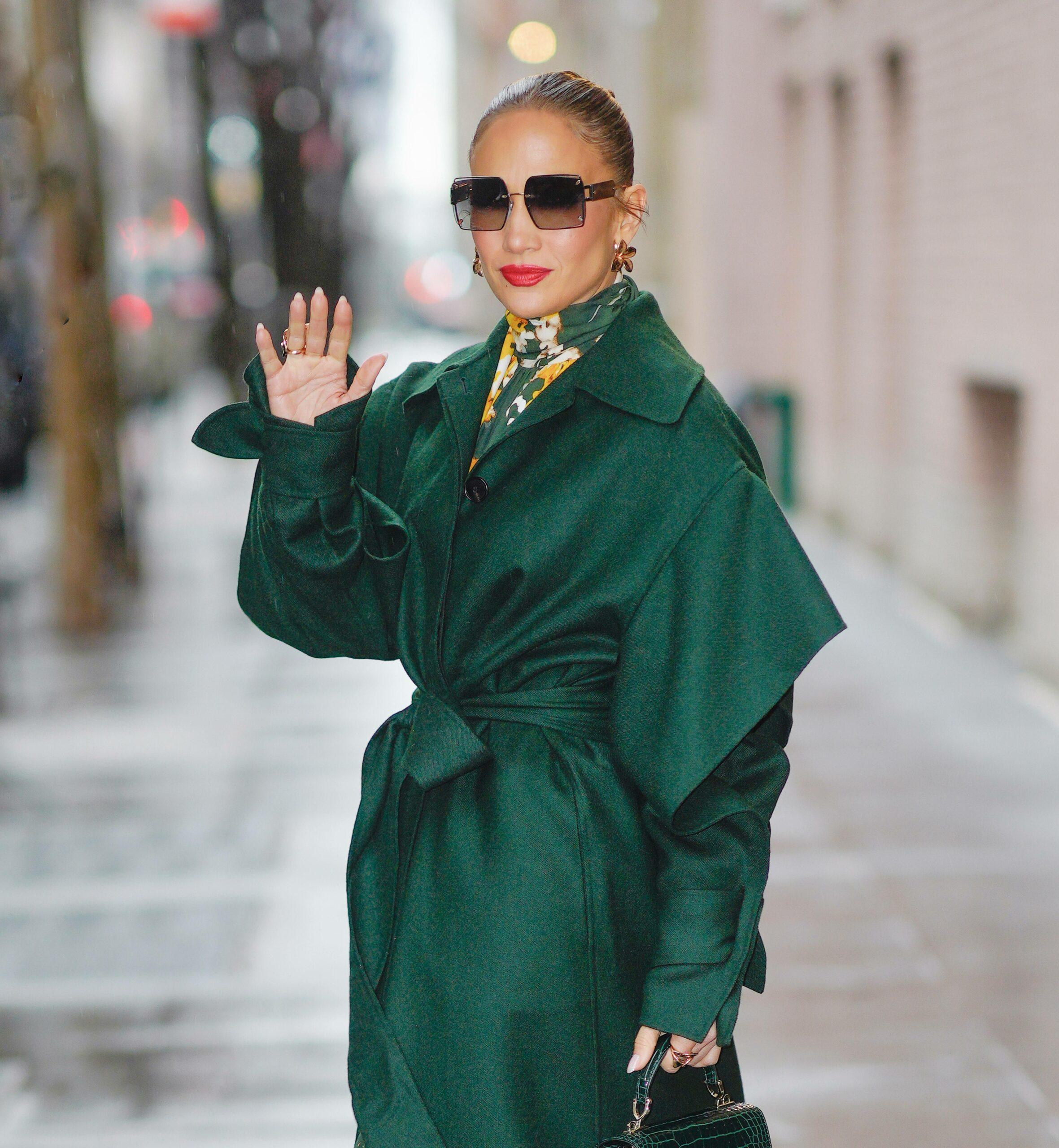 We love to see celebs trying simplistic looks and casually looking stunning. Something about it just gives us the inspo we need to create our own cute and casual looks. Take a page out of JLo's book and get the chic look the newlywed rocked in Paris. For under $40, this dress is an absolute steal, so be sure to use the $5 coupon available at checkout. Get it in black to gain a wardrobe staple or choose a fun floral pattern to make your own version of this effortless look.